When you hear Thanksgiving, you've likely thought of words like "eat turkey," Black Friday sale, and many more. Like other western countries such as the US and Canada, Japan celebrates Thanksgiving day. It is called "Kinro Kansha no Hi," which means Labor Thanksgiving day. In the United States, it is celebrated every third Thursday of November, while Thanksgiving day in Japan is celebrated every November 23rd. If it falls on Sunday, the celebration will be moved to Monday. Moreover, Japanese Thanksgiving is also a national holiday that honors laborers. Hence, it is also called Labor Thanksgiving day in Japan.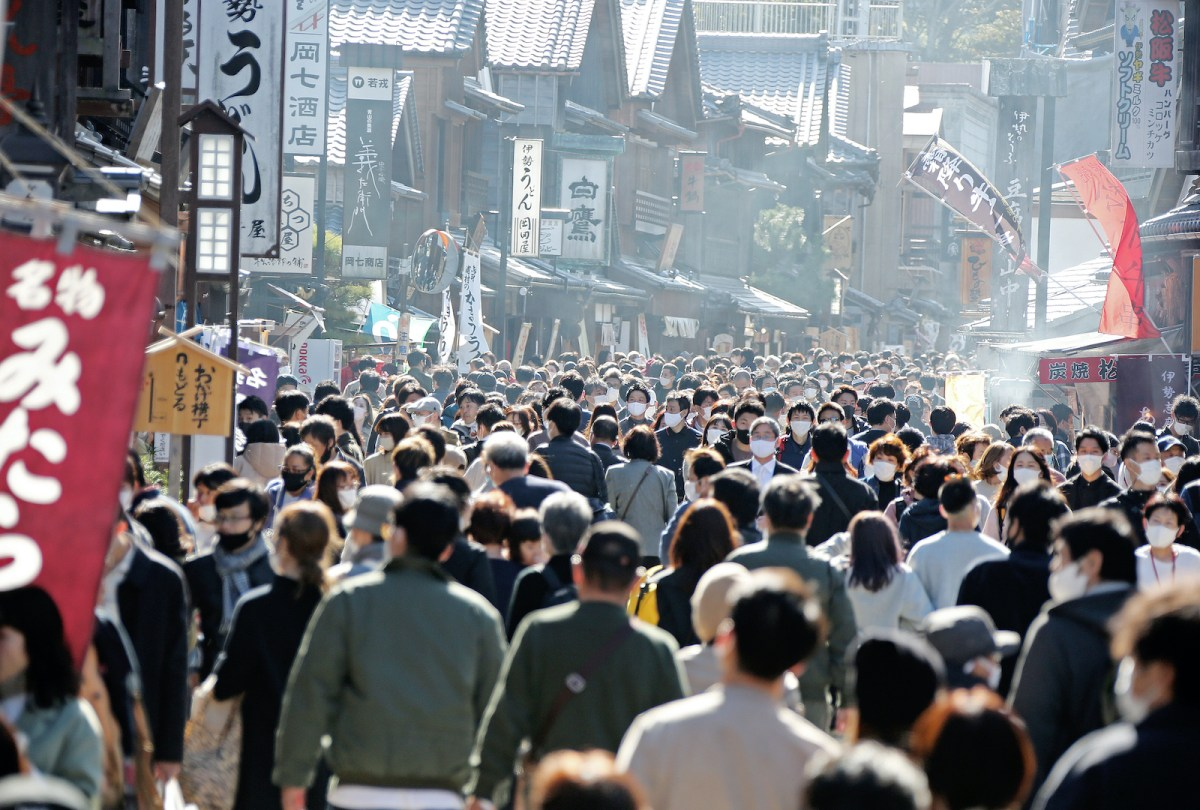 History of Thanksgiving Day in Japanese
Before becoming a national holiday, Labor Thanksgiving day was initially called Niinamesai, or the Autumn Harvest Festival. It is said to be the first time rice cultivation arrived in Japan, which was 2,000 years ago. When the celebration first began, they celebrated the fall harvest alongside the harvest ritual carried by the Japanese emperor and the Royal court. Moreover, it was a nationally celebrated event held every November 23rd during the Meiji era (1868-1912).
After World War II, the national holiday was re-established, hence, the birth of Labour Thanksgiving Day. Since then, the essence of the celebration was changed to recognize and mark the changes in Japan after the post-war constitution. Japan greatly expanded from being an agricultural nation into an industrial one, paving the way to create some changes. The new constitution made adjustments that talked about workers' fundamental human rights and development rights. Therefore, it is right to call it Labor thanksgiving day as more Japanese citizens today are workers and not farmers anymore.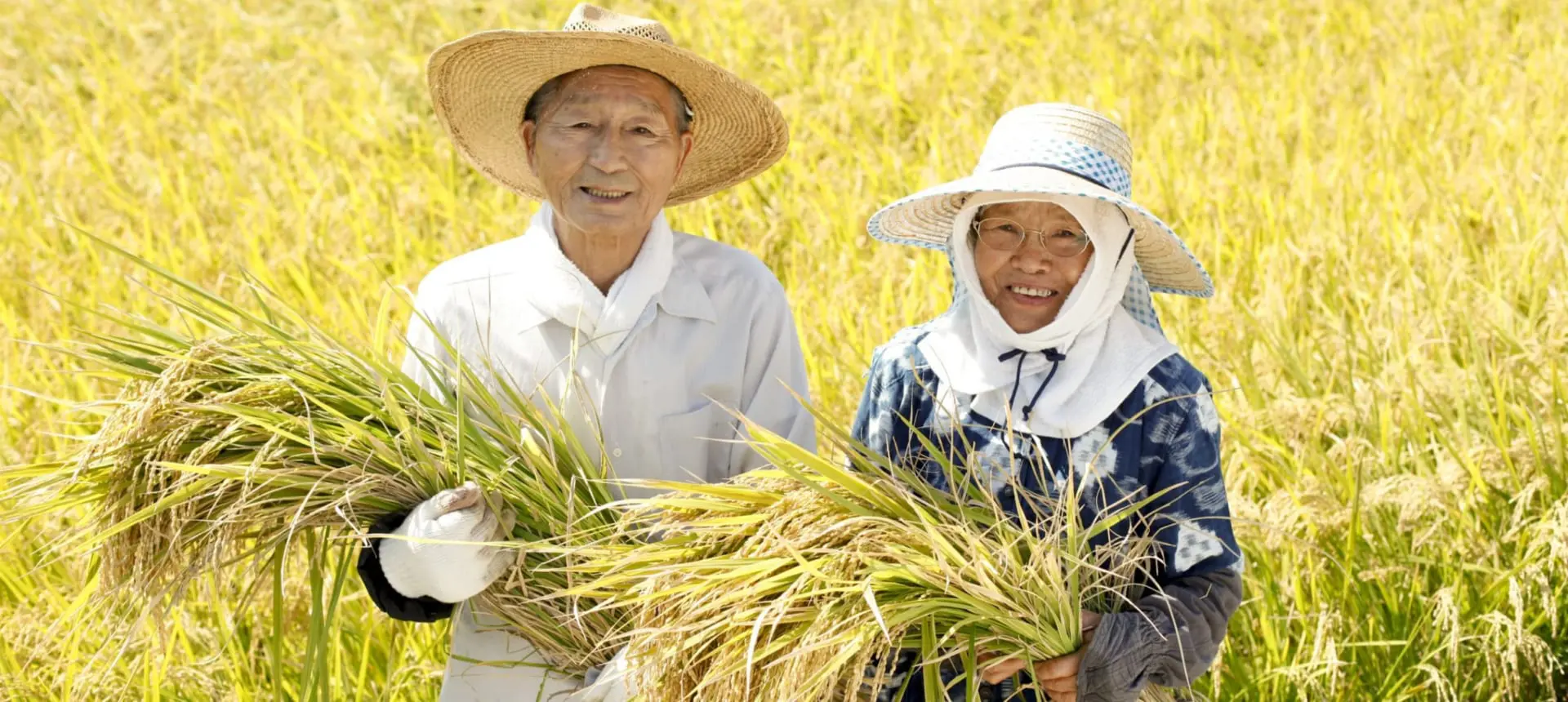 How is Labor Thanksgiving Day Celebrated as a National Holiday?
The Japanese Thanksgiving Day, being one of the national holidays, is full of various events. One such event and considered one of the largest in Nagano Labor Festival. The festival honors and celebrates the environment, human rights, and peace in every labor sector. In 1998, Nagano hosted the Olympic Winter Games, and since then, they have continued to host major events and huge sports games during Thanksgiving Day.
Students and schools are also significantly involved in celebrating Japanese Thanksgiving Day by showing appreciation and gratitude to the workers. The giving of gratitude includes those in the service industries like local police officers, firemen, hospital staff, hospitality laborers, and many more that give their services daily. During the event, a Japanese tradition is also highly observed, including elementary school-age children that prepare small gifts and letters to give to the workers. Nevertheless, Japanese people use this national holiday to spend time with family and friends over good food and gatherings where they talk about accomplishments and new goals.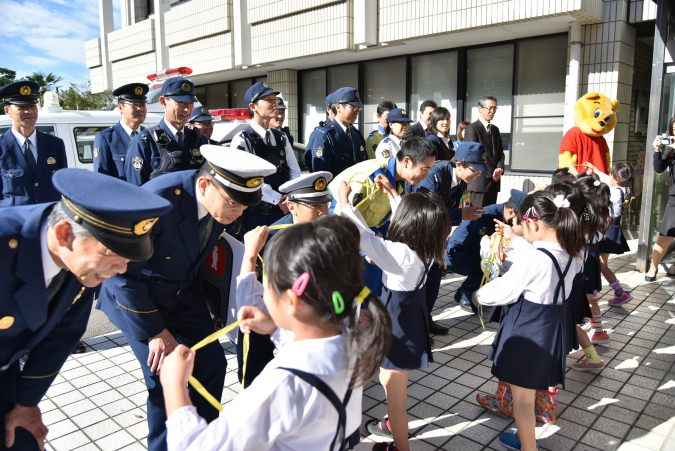 Celebrate Thanksgiving Day with Sugoi Mart
If you want to celebrate Japan Thanksgiving Day, but there's no way for you to make such efforts to go out and prepare stuff, consider Sugoi Mart as your option to buy what you need. It is a one-stop shop that offers a variety of goods, snacks, and supplies from Japan. Check out some goods below that you can add to your list for Thanksgiving Day!
Pokemon Easter 2022: Photogenique Letter Set
As mentioned above, letters and cards are appreciated during Labor Thanksgiving day. This Pokemon Photogenique Letter Set in soft pastel yellow design is perfect for letters. It has 12 sheets, six envelopes, and even six golden stickers, giving a vintage vibe to the letter.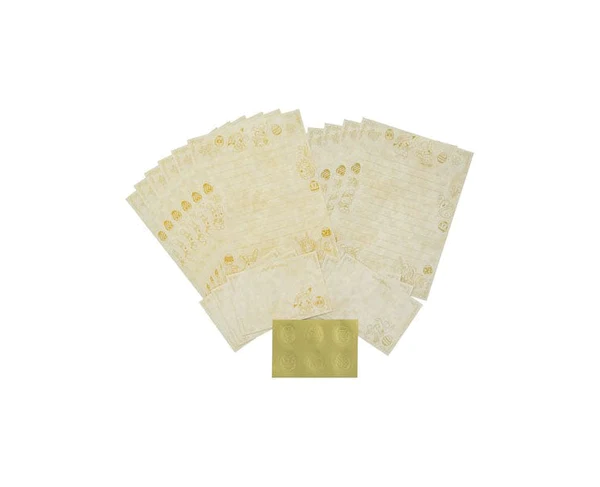 Hoppe-chan Charm (Turkey)
Add a little fun and kawaii to your Thanksgiving Day celebration with this Hopee-Chan Charm Turkey. This is great to give to kids during dinner to add some enjoyment.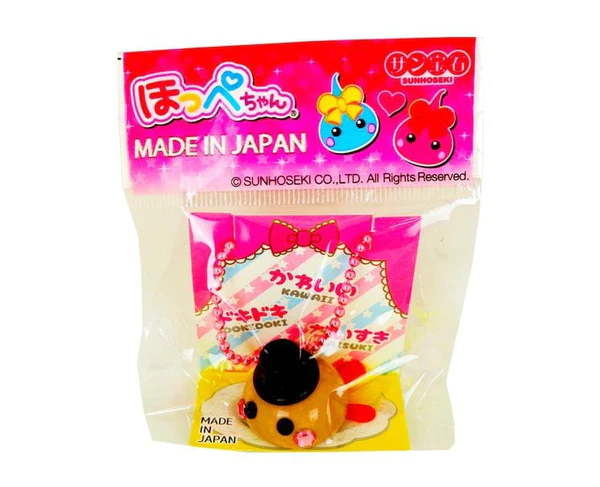 Glico Sweet Snack Set
Of course, snacks shouldn't be missed during gatherings like Thanksgiving Day. Grab this Glick Sweet Snack Set with the most famous Japanese sweet snacks you can give your loved ones who are workers or kids so they can enjoy it.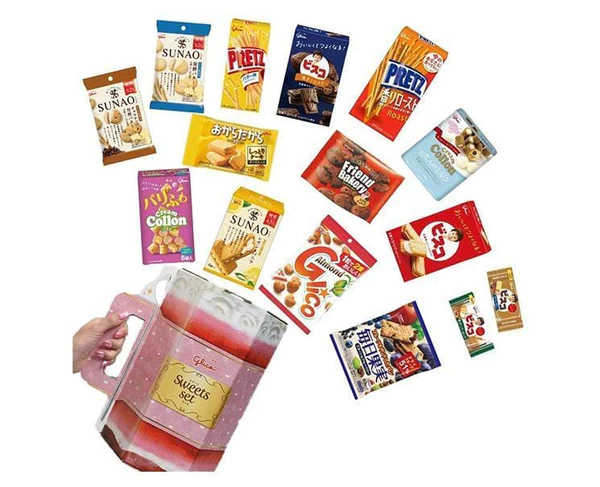 Wrapping Up
Every laborer indeed plays an important role, not just for the community but for the entire country. So, we must take this event seriously and appreciate what they do to keep the community balanced and organized. We should honor and celebrate them, not just today, but for every day they work and become the backbone of all business operations and the industries they belong to. During this event, it is also important to practice old traditions, reunite families, and teach kids how to embrace Japanese culture. Most importantly, don't forget to express gratitude for all the blessings throughout the year.
If you are looking for Japanese goods and everything in between, visit Sugoi Mart for various options!