To commemorate the first-ever Olympic games in Asia in 1964, October 10th was officially made a national holiday in Japan known as the Supōtsu No Hi (Sports Day).
Public Holidays in Japan
Japan's national holidays celebrate its nation's people and culture. Japan currently has 16 national holidays throughout the year. During these days, a lot of local schools and international ones, as well as public offices, are closed, and many employers give workers the day off.
One of these national holidays is the Supōtsu No Hi (Health Sports Day). It is a public holiday promoting healthy living through physical activities. And these events are highly supported by the Japan sports association.
The Japanese Sports Day
Supōtsu No Hi is a public holiday in Japan held annually on the second Monday of October. It honors the opening of the 1964 Summer Olympics held in Tokyo, which was the first in Asia. And exists to promote sports and an active lifestyle. During the annual national holiday of sports in Japan, a lot of schools and businesses choose this day to hold their annual Physical Education Day (運動会, Undō-kai). This typically consists of physical events ranging from traditional track and field events to more unconventional events such as the tug-of-war and the Kiba-sen or the "Cavalry Battle."
Health and Sports Day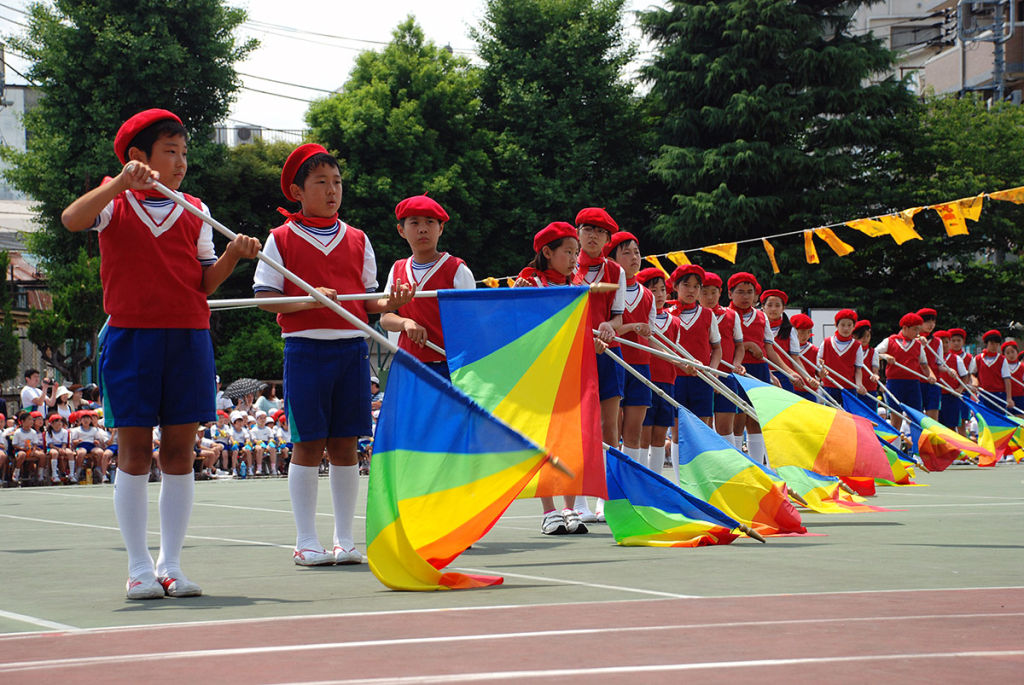 Originally, this Japanese national holiday was formerly known as Health and Sports Day (Taiiku no hi, "Physical education day") and was first held on October 10, 1966. It was permanently renamed Sports Day as the word "sports" is broader than "physical education ."In 2000, as a result of the Happy Monday System, Health and Sports Day was moved to the second Monday in October. The importance of an active lifestyle is widely recognized in Japan; thus, its goal is to promote culture, a healthy body, and a healthy mind.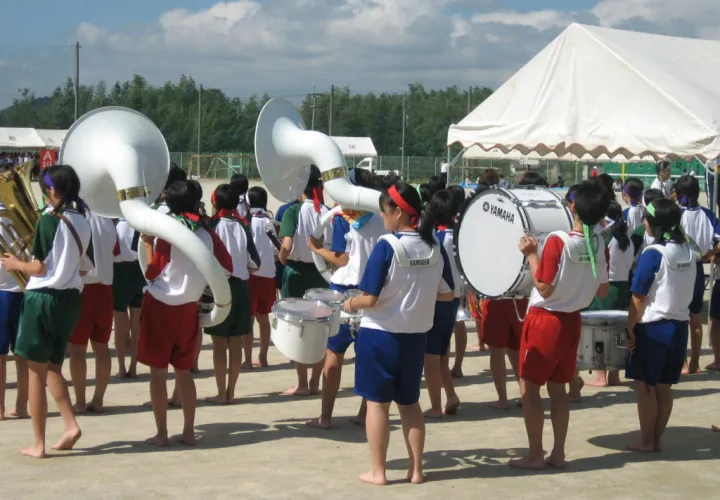 A parade displaying all the competing teams, which may be organized by neighborhood, class, region, or school, typically kicks off the sports festival. On occasion, a marching band from the area plays music. The band will perform Kimigayo as the Japanese flag is raised after the parade has circled the field and is positioned in the center. Local leaders will welcome everyone in remarks. Everyone frequently disperses over the grounds to perform group stretching. The government developed this warm-up routine, which is usually done by many Japanese people daily as the routine stretching music is broadcast daily on the radio and TV, which implies voluntary enjoyment.
National Sport
Sumo
Technically, Japan already has its national sport– Sumo. Sumo is a Japanese wrestling style that originated in ancient times as a performance to entertain the deities.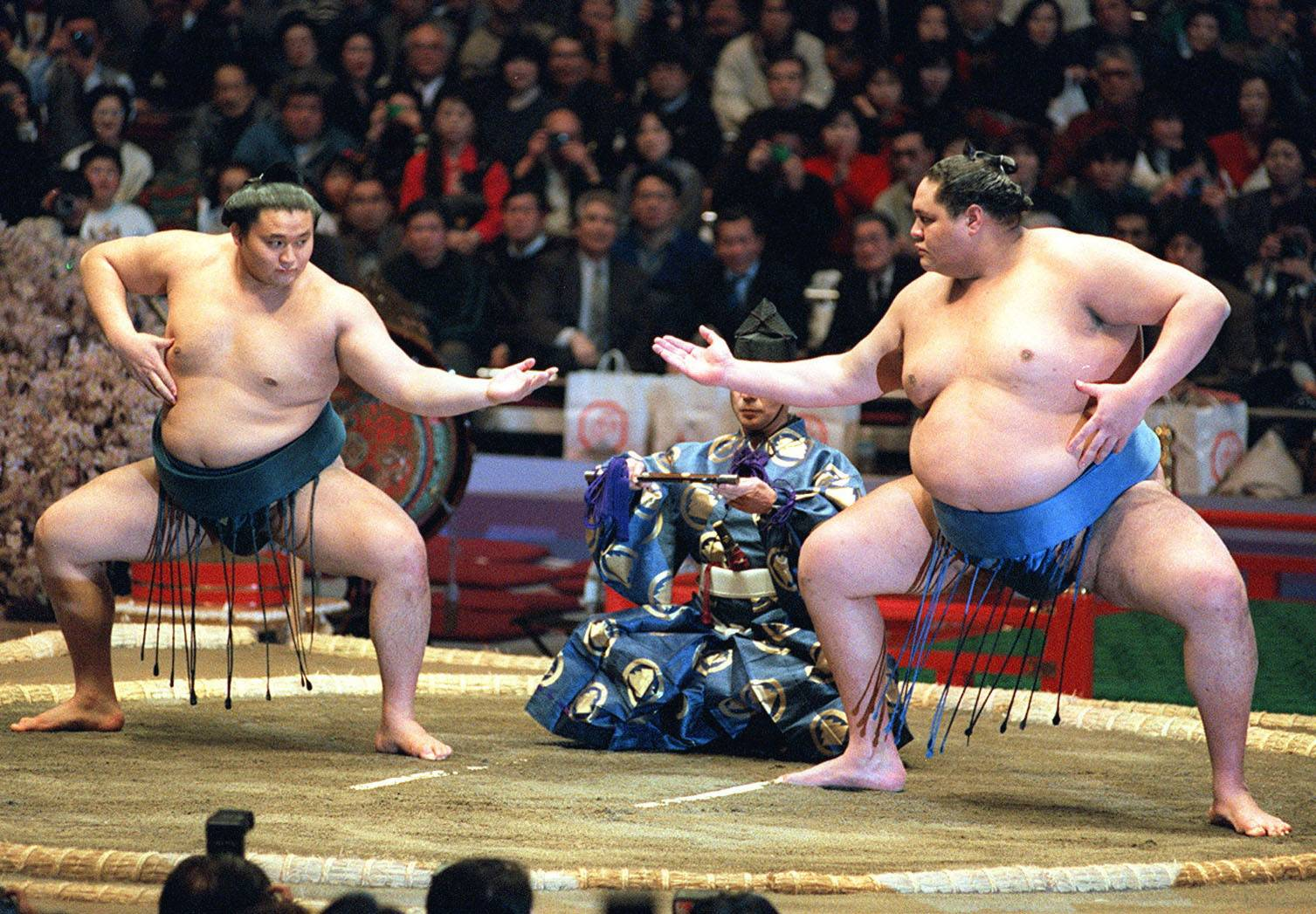 In this Japanese wrestling, there is just one simple rule: the first wrestler who exits the ring or touches the dohyo ground with any part of his body loses. Matches take place on the dohyo, an elevated ring made of clay and layers of sand. A fight usually lasts only a few seconds but, in rare cases, can take a minute or more.
Baseball
Though Sumo is Japan's official national sport, baseball is also very popular in the country. It is so popular that even high school baseball tournaments held at Koshien Stadium are broadcasted nationwide via national television and radio stations.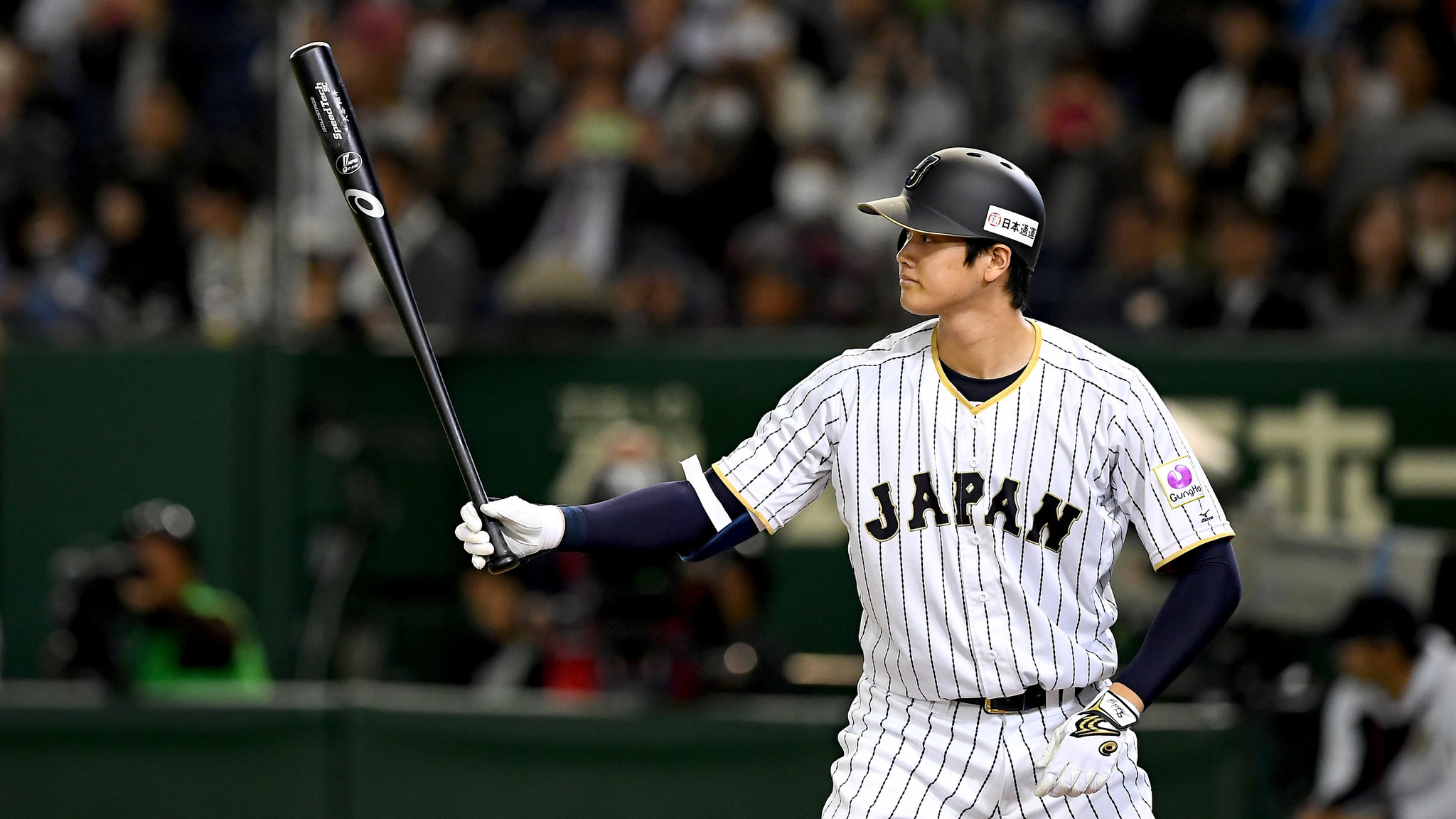 During the early Meiji Period, baseball was imported from the United States. Universities and amateur sporting clubs quickly adopted it as their own. Baseball's popularity grew throughout the years, eventually making it the most watched and participated in sport in Japan. Baseball teams compete at all levels, from elementary school teams to professional leagues.
Pump up the sporty side in you!
The Sugoi Mart by Japan Crate offers a lot of sporting merchandise you may need! 
Check these out:
Sports Bag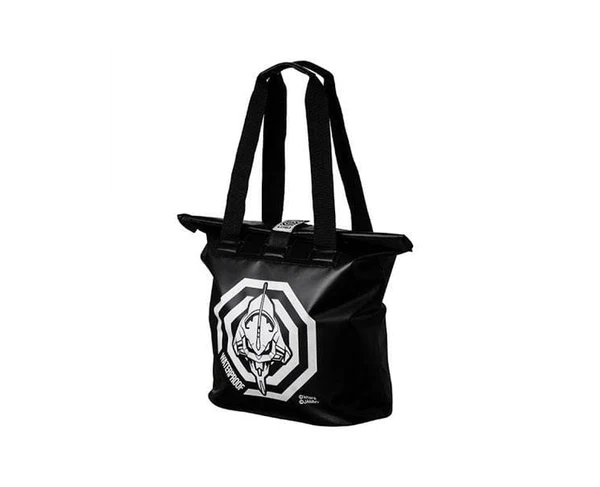 Having a bag that can carry all your sporting needs is a big advantage in lessening the burden of carrying a lot to a game. Sugoi Mart offers Evangelion sports bags. A large water-resistant sports bag that could protect your belongings from moisture or mud! This is great for all the gym and sports enthusiasts! Check out our Bags collection.
Sports Towel
Whether for wiping sweat, mud, or other equipment, this Sugoi Mart sports towel is a simple piece that can make a difference in your athletic life! This comes in various designs of your favorite manga characters. Take a look.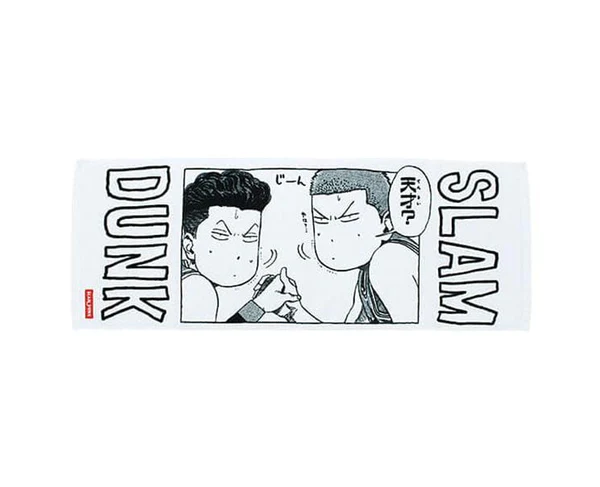 If you want to come prepared for your sports event or any physical activities you'll be involved in, you'll surely want to check out Sugoi Mart's sporting collection.
Sugoi Mart is a one-stop-shop created by Japan Crate that will give an experience of Japanese authenticity. This store is your gateway to Tokyo! Check them out now, and fill up your carts!