MOS BURGER is a Japanese hamburger chain founded in 1972 by Satoshi Sakurada that has been serving authentic Japanese hamburgers ever since. After opening its first location, the company rapidly grew into a nationwide franchise thanks to its delicious, freshly prepared food menu and cordial and friendly service. The company expanded to over 1800 restaurant locations in Japan.
Origin of MOS burger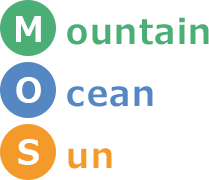 The company name, MOS Burger, is an abbreviation for "Mountain, Ocean, Sun." It stands for "standing tall and sturdy like a Mountain, having a heart as big and deep as the Ocean and having passion that never burns out like the Sun," pointing to our founder's profound love for people and nature.
The company began as a spin-off of Atsushi Sakurada's venture, Merchandising Organizing System. Later, the company began to explain the name with playful English phrases in point-of-purchase marketing materials, such as "most delicious burger," before settling on the current backronym.
When an investment company in Los Angeles employed Sakurada in the early 1960s, he frequently visited the Original Tommy's chili burger chain. After moving back to Japan, he decided to modify Original Tommy's cook-to-order hamburger concept when he wanted to launch his own company. He also developed the MOS rice burger to replace hamburgers.
In April 2011, MOS Burger opened its first store in Sunnybank Plaza in Brisbane, Queensland, Australia. The company has five stores in Australia as of September 2021, all in Queensland. MOS Burger has recently opened in the Philippines.
 MOS Burger in the Philippines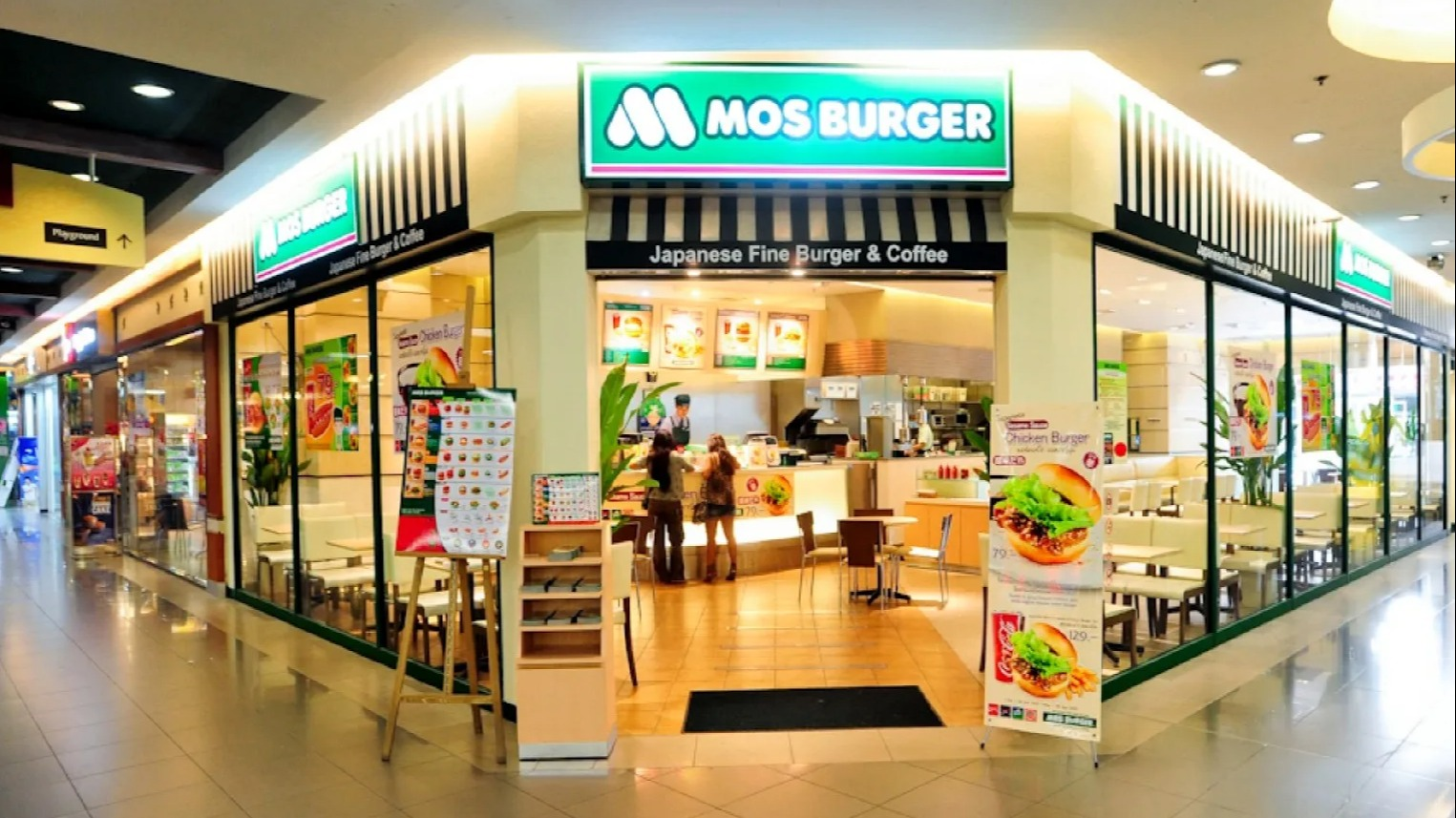 MOS Burger Philippines is a 2019 joint venture agreement formed by Japan's MOS Food Services Inc. and Tokyo Coffee Holdings of Young, the entrepreneur behind the UCC food and coffee concept chain. In 2020, the Robinson Galleria shopping center in Ortigas, Metro Manila, welcomed the opening the country's first MOS Burger. They create unique drinks and desserts for export to Japan and other countries. Based on the "Japanese taste," the seasoning has been improved to suit local tastes better.
What is MOS Burger known for?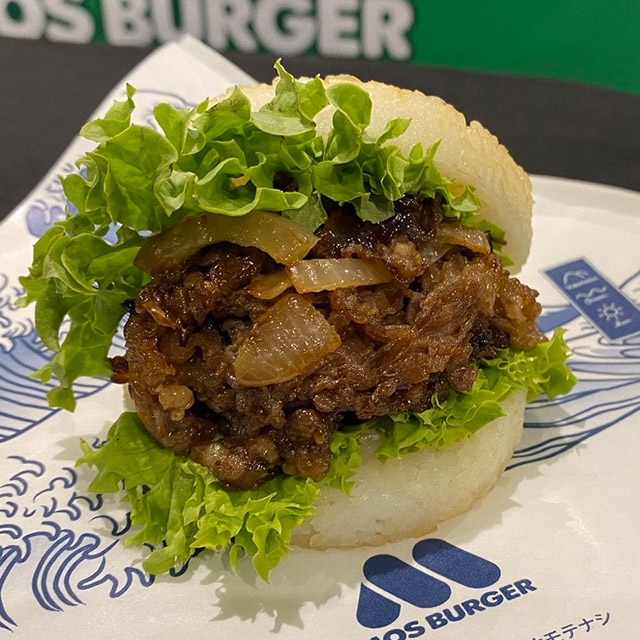 MOS Burger is a well-known Homegrown Japanese Burger Company for its distinctive burger. It is Japan's second largest fast food corporation, after McDonald's. Their menu isn't your typical fast food chain offering hamburgers, fries, and hot dogs. Instead of bread, you'll find a bun made of Japanese rice—the perfect blend of East and West.
The MOS Rice Burger has a bun made of rice, barley, and millet. The Tsukune Rice Burger, made with ground chicken and daikon and seasoned with soy sauce, was one of the restaurant's specialties in 1987. The Taiwanese branch of McDonald's replicated the MOS Rice Burger by pan-searing the rice bun. However the MOS Rice Burger is still only available in MOS locations in Japan and other markets. The Tsukune Rice Burger was first served at the restaurant in 1987. It is seasoned with soy sauce and filled with ground chicken and daikon.
Are MOS Burgers healthy?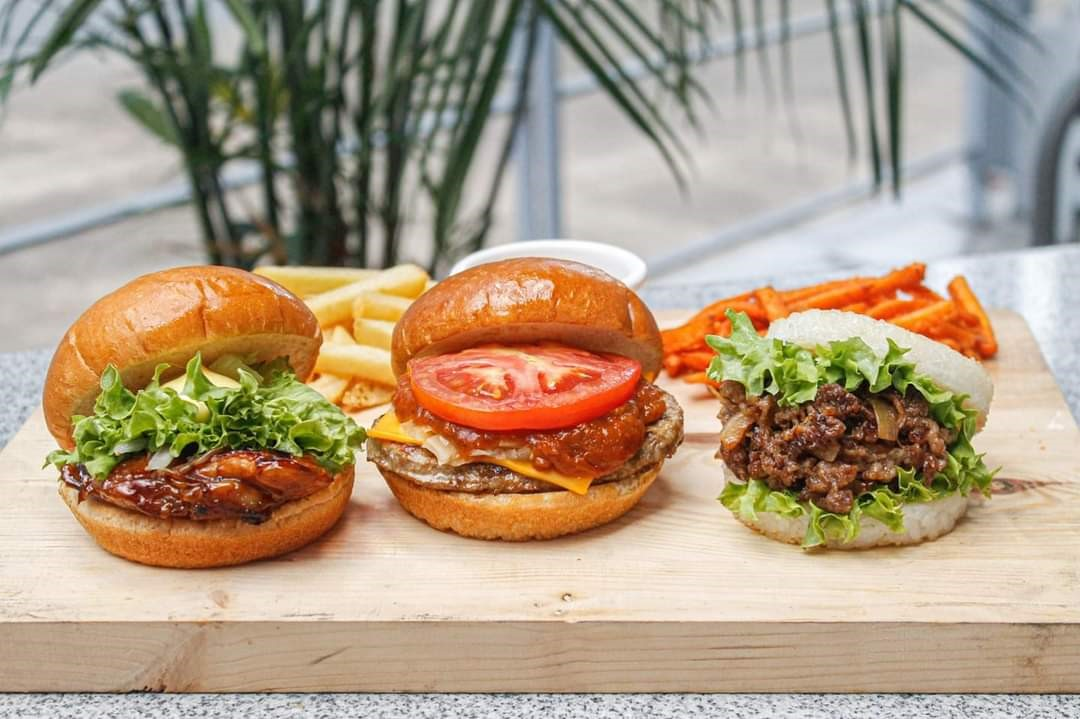 We're all aware that fast foods are unhealthy. But MOS Burger Japanese food is healthier than the other fast food chains in Sapporo, Japan. Here's why.
They do not follow the standard "get your food in under 5 minutes or get your money back" policy of most fast food restaurants. They place a high value on freshness and serve the healthiest fast food. When you walk into the restaurants, you can tell. They appear a little fancier and cleaner than your average McDonald's. They have comfortable seating, nice, relaxing lighting, and a very welcoming atmosphere, so you don't feel rushed to get in and out and make room for the next customers. MOS Burger is also popular among students, so feel free to stay as long as you like.
Even though it takes a time to receive your food because the burgers are always cooked to order, you can be sure that the burger's quality will still be good. In some restaurants, there is even a window where you can watch the burgers being made.
The restaurants are never overly busy, so you won't have to wait long to place your order. Naturally, the prices are higher, but the cost is justified given the superior taste and presentation of the food. The burgers are always served in a paper bag to prevent filling and sauces from spilling everywhere. The food also comes in these adorable little baskets, which add a touch of elegance.
From fresh vegetables and organic ingredients to the method used to prepare, cook, and serve the food, as well as the setting and ambiance of the business, we can truly say that MOS Burger is healthy regardless of the age of the person who comes in, makes a purchase, and eats there.
Top 3 popular MOS Burger menu items
MOS Burger

A freshly grilled, juicy patties, hot meat sauce, and a chilly tomato slice make up a MOS Burger.

 

Teriyaki Burger

It is an original Japanese-style burger with fine and crispy lettuce to a juicy patty drenched with the native MOS teriyaki soy sauce and miso marinade.

 

Tobikiri Cheese Burger

This Japanese ground beef and pork patty includes:

MOS original Gouda cheese.

Sliced onions.

Savory, rich Japanese-style soy sauce made from authentic whole soybeans.

 
From MOS of Japan to MOS of the world
Since its first overseas store in Taiwan in 1991, MOS Burger has aggressively opened stores throughout the Asia Pacific region. At the end of March 2021, they have more than 1700 restaurants, including restaurants in Japan, Asia, The Pacific, and Oceania.
Facts About MOS Burger You Probably Didn't Know Of
Number of Branches in Singapore and Japan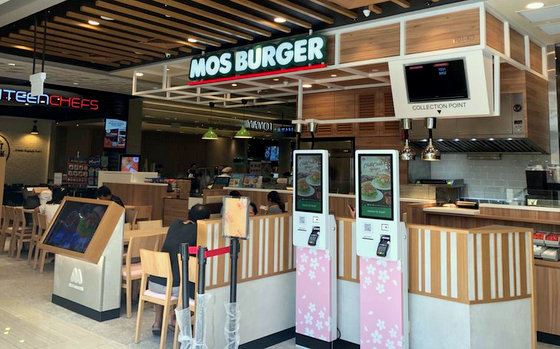 This statement is going to surprise you: Singapore has 27 outlets! And in Japan, the figure is in the thousands - 1,419 branches, to be exact!
The Burger Menu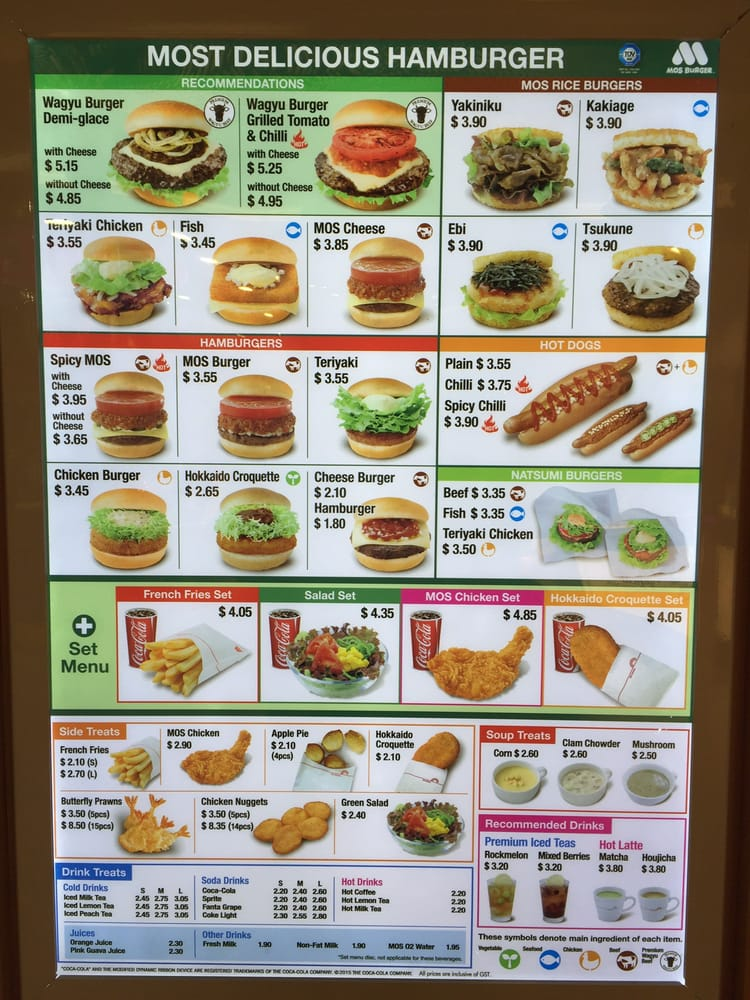 This restaurant offers nearly every type of burger imaginable. Some burger names include Fish Burger, Spicy MOS Burger, Ebi Rice Burger, Natsumi Beef Burger, and Wagyu Burger Demi-Glace.
Desserts are Japanese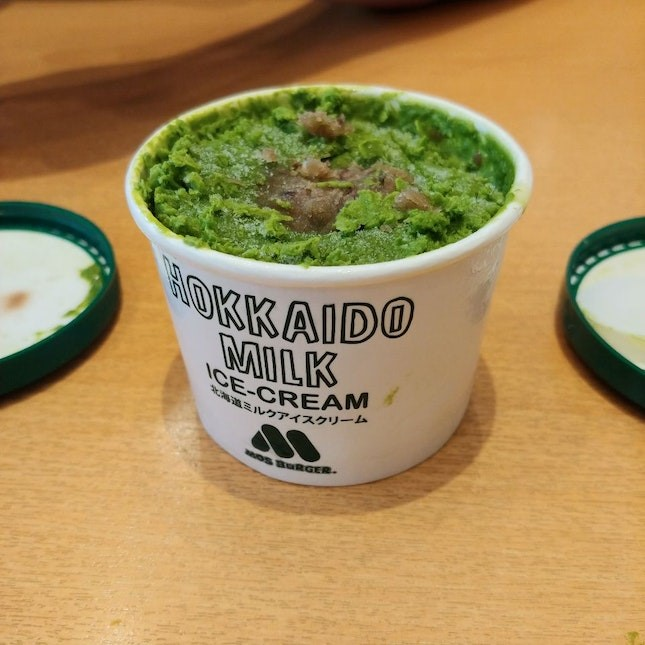 MOS Burger has fancy a Matcha ice cream with red beans in it. They've got Hokkaido Milk Ice Cream and iced tea.
There's a Kid's Meal Too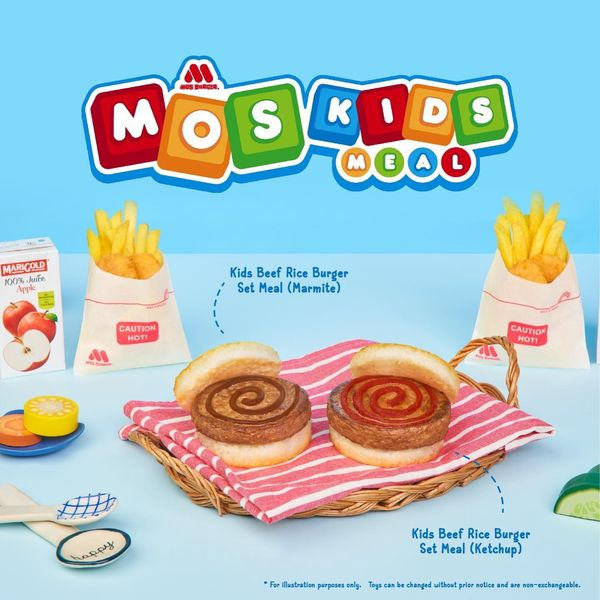 A parent will only pay S$6.50 for a Kid's meal, including a burger, a box of apple juice, fries, two nuggets, and a complimentary toy. Kid's Meals are available at 10 a.m.
What About Breakfast?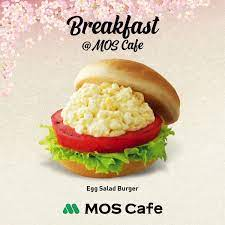 MOS Burger, like McDonald's and Burger King, serves breakfast items such as the Morning Toast Plate, Egg Salad Burger, French Toast Chicken Ham, Cheese, or French Toast Potato Salad. Some of these sound like unusual combos, but the only way you'll know if they work is to order one at MOS Burger and dig right in.
"The community supports the presence of the stores" and "The stores exist for the community."
MOS Burger's goal is not just to offer the most delicious food but also the attitude mentioned above of emphasizing customer happiness and the personal development of its employees. They believe it is critical to consider and put into action what can be done for the community. It can be almost anything if motivated by a desire to express gratitude to customers and the community.
It is not easy, but they must continue to make daily efforts to make customers feel that "MOS Burger is cozy" and "MOS Burger is wonderful."