Japan has been giving the best items that have been enjoyed around the world. Favorite anime series, a flavorful variety of canned coffee, Pocky and Kit Kat flavors, and, not to be overlooked, the Japanese sando. But what is sando exactly? Sando is the Japanese word that means "sandwich." The Japanese-style sandwich is a mainstay of comfort food in Japan and is renowned for its simplicity, if not the wildly amazing variety of fillings, including meat, cream, shrimp cutlet, and egg. Due to its deliciousness and simplicity, the meal has not only become a staple in the nation but has also won the hearts of numerous foodies all over the world.
History of Japanese Sandwiches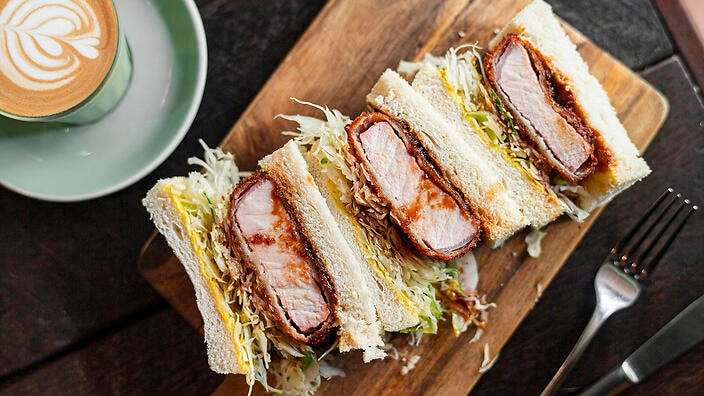 In Japan, sandwiches make a delicious "anytime" snack. They first gained popularity in the early 1900s and the late 1800s. Although they might not appear to be a traditional component of Japanese cuisine, Japan has a long-standing affection for bread. Bread began to be imported by Portuguese merchant ships that arrived in Nagasaki in the 16th century. The Portuguese word "po" is the source of the Japanese term "pan," meaning bread.
But like many now-famous Japanese recipes, the ingredients for these Japanese sandwiches were modified for the regional palate. However, the modern soft white bread dates back to the trade following World War II, when imported wheat and powdered milk were among the least expensive ingredients for school children's bento lunch box. A whole generation grew up eating pillowy soft white bread, and that sentiment would carry over into the following one as well.
Why are Japanese Sandwiches Popular?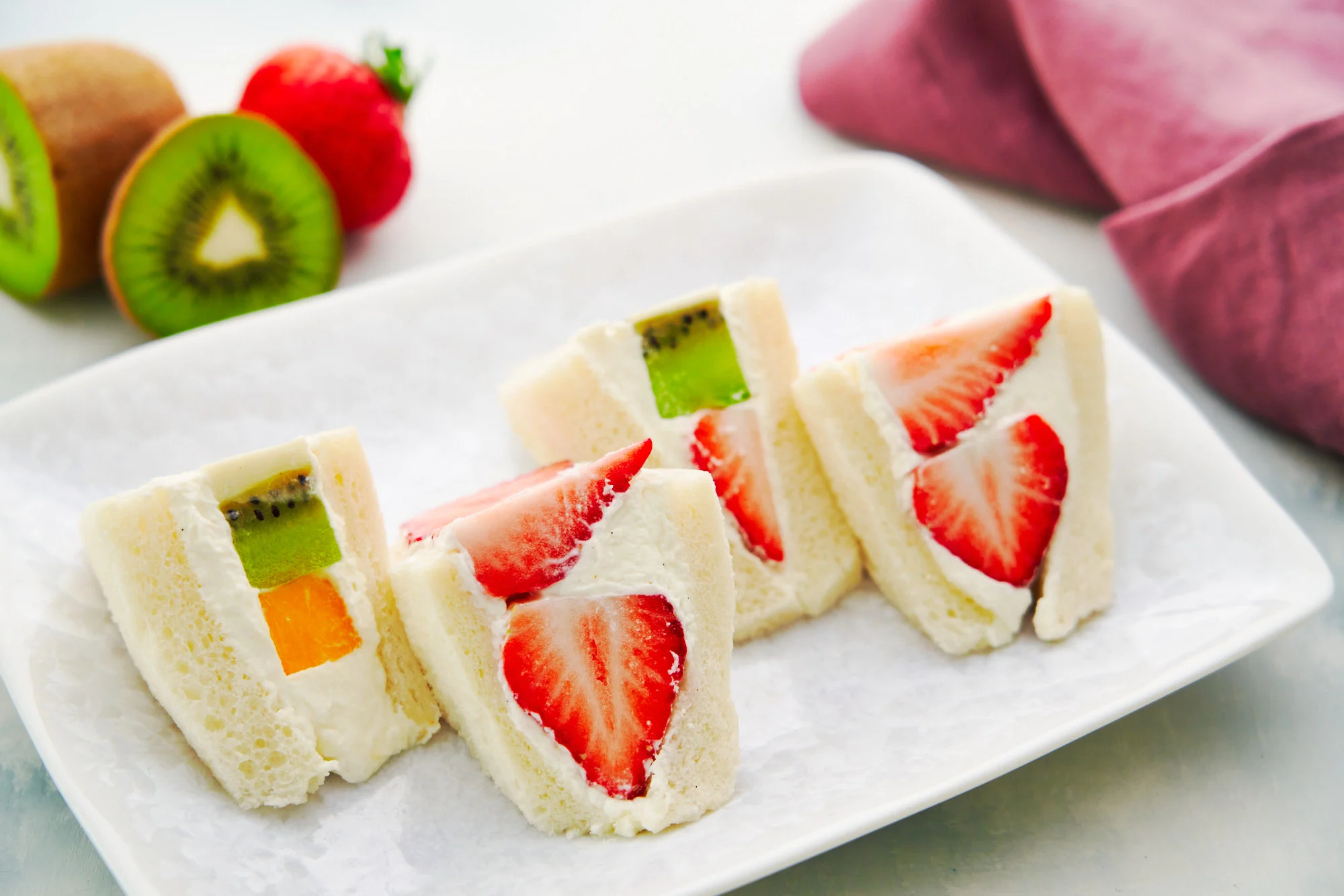 Japanese sandwiches are similar to sandwiches eaten elsewhere, but they have a few distinctive characteristics that make them very tasty. Japanese sandwiches are typically constructed using white bread, but the crust is frequently eliminated, giving the sandwich a soft, chewy texture. Many sandwiches contain mayonnaise, but often only a very small amount is used in the Japanese version, spread thinly over the entire piece of bread.
Moreover, Japanese often include colorful vegetables like cucumber, shredded cabbage, and crisp lettuce fillers that are frequently paired with tuna salad, egg salad, ham, cheese, pickled ginger, or even potato salad to create a flavorful and wholesome dinner. Sweet sandwiches are also created with fruit and whipped cream or jelly. Japanese sandwiches are now sold in Japanese specialty grocery shops worldwide in traditional varieties, like teriyaki chicken sandwiches, croquettes, and Japanese egg sandwiches, and are made just as neatly as you would get at any Konbini store (convenience store) in Japan. They are wonderful in their simplicity and excellent grab-and-go solutions for sandwich lovers who are pressed for time but want a satisfying snack.
Best Japanese Sandwiches
1. Tamago sando (Japanese egg sandwich)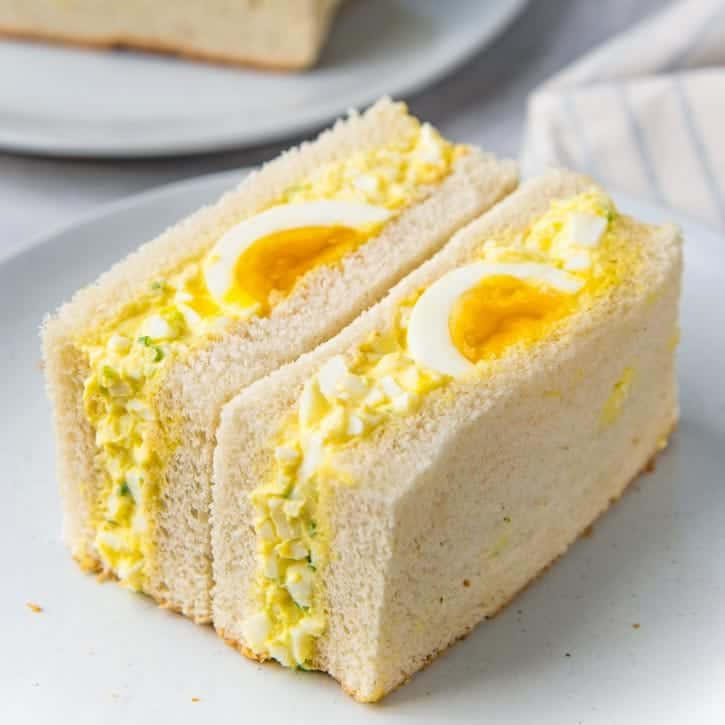 This egg sandwich will succeed at your mealtime if you enjoy the Japanese-wrapped omelet known as tamago. The egg filling has a tinge of sweetness and is fluffy and pillowy, perfect for soft food aficionados. Two soft, pillowy pieces of crustless white bread are packed with either mashed soft-boiled or hard-boiled eggs, scrambled eggs, or both, along with Japanese mayonnaise. Tamago sando is often seasoned with salt and sugar; occasionally, the bread is buttered to prevent sogginess.
Many Konbini (convenience stores) provide the widely consumed egg salad sandwich, tamago sando, or "egg sandwich" in Japanese, for a quick and simple snack on the road. The most well-known tamago sando in Japan is offered for sale at 7-Eleven and Lawson stores. The sandwich is best enjoyed with a cup of coffee or tea on the side.
2. Fruit sando (Japanese fruit sandwich)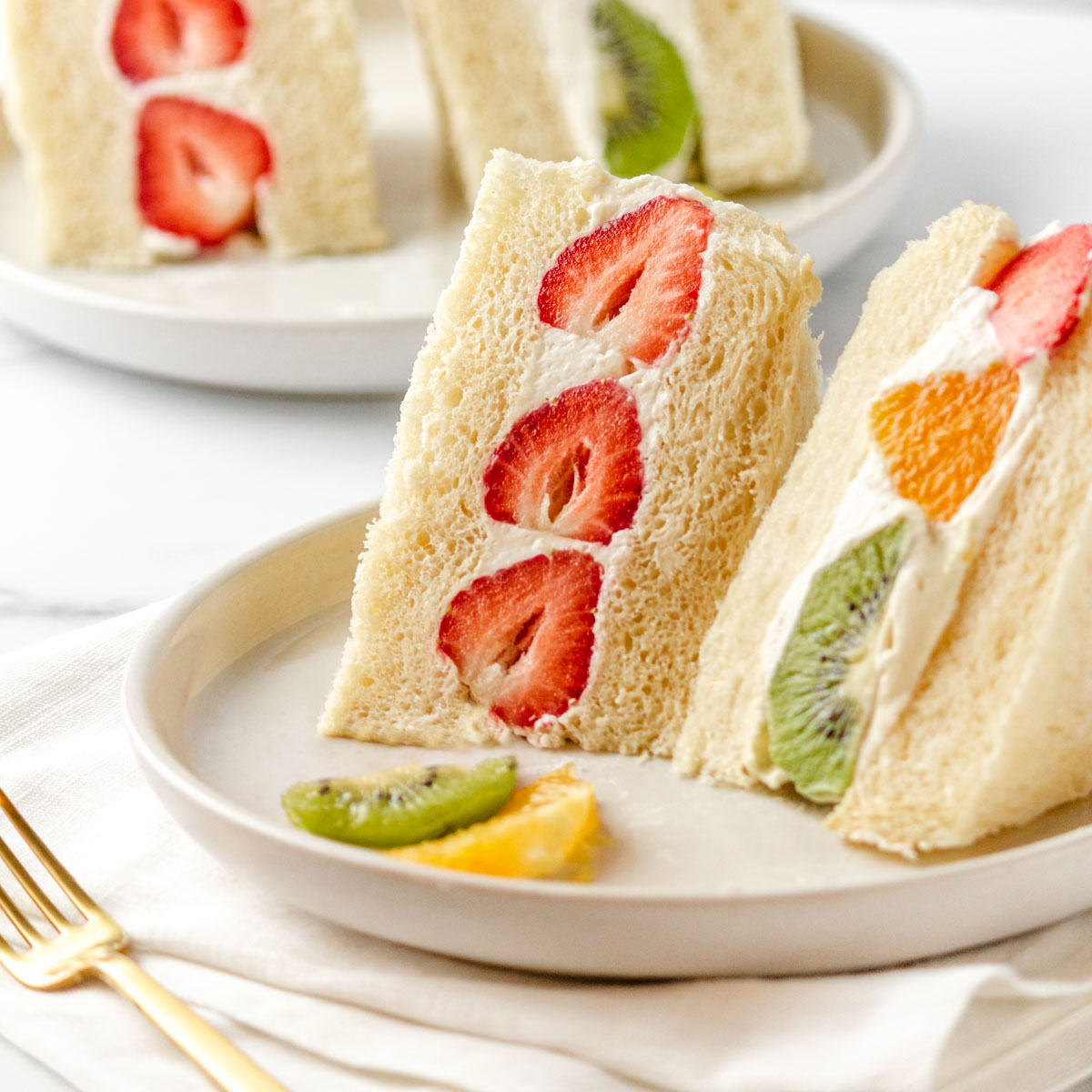 The simple sandwich known as a "fruit sandwich" or "fruit sando" in Japan is made with Japanese milk bread (shokupan) stuffed with fresh fruit and sweetened cream. These sandwiches are typical menu items in Japanese cafes and convenience stores. They not only feature vibrant hues but a surprisingly alluring flavor. Every bite of a Japanese fruit sandwich is brimming with sweet and creamy flavors.
The filling is the star, despite the pillowy bread. Fruits like grapes, strawberries, oranges, kiwis, and other citrus fruits have symmetrical shapes and occasionally floral patterns. The sweetened whipped cream that unites all the components further adds to the fruit sandwich's smooth, delectable flavor. Japanese Fruit Sandwiches are incredibly simple to make and make for a delectable dessert and colorful snacks, but like most Japanese cuisine, it's all about the ingredients and preparation. The sandwich has a subtle flavor but oozes with a luscious, juicy taste.
3. Chicken Katsu Sando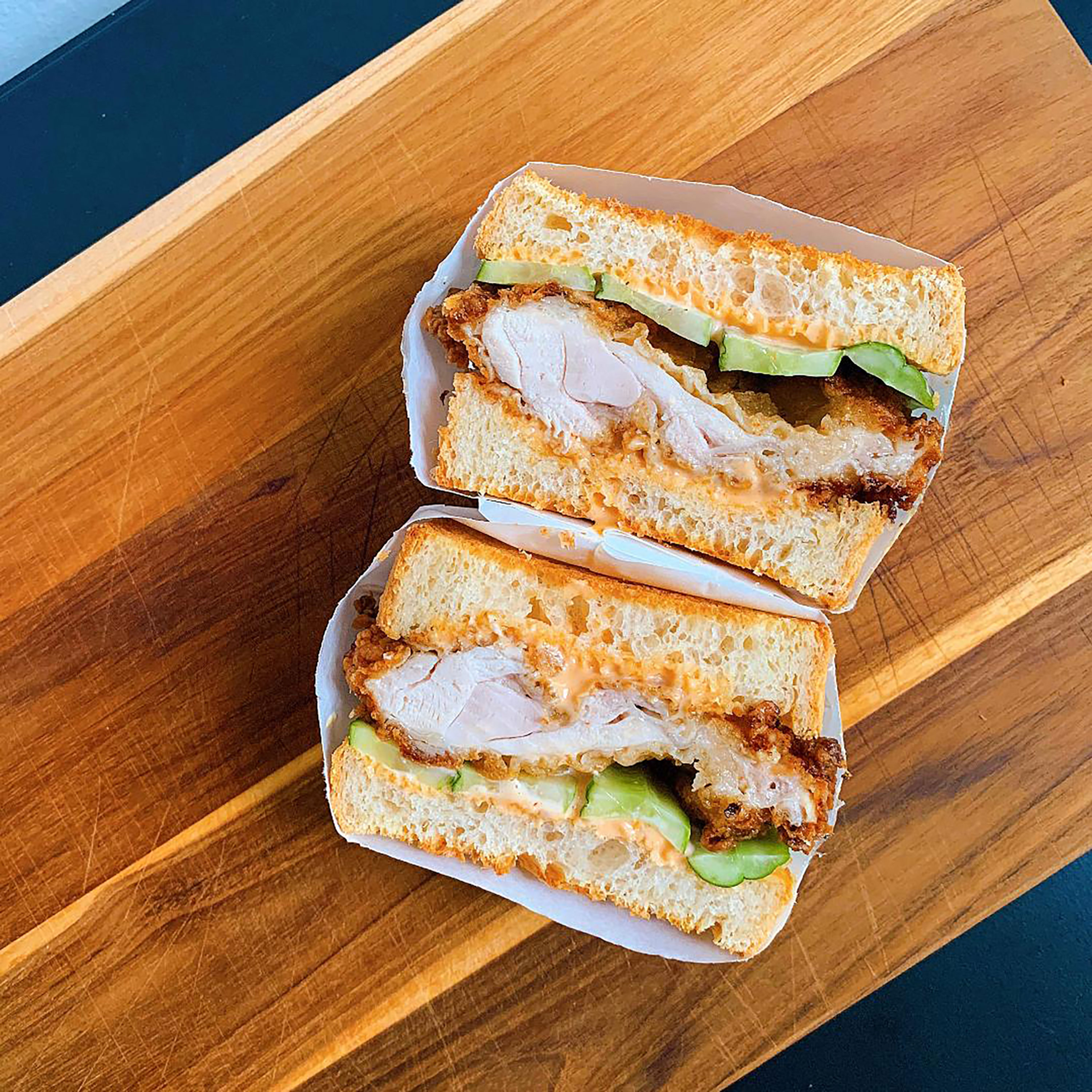 Katsu Sando is the ideal savory snack to satisfy your appetites any time of the day! It's a Japanese katsu sandwich with juicy, flavorful chicken cutlets that are covered with tonkatsu sauce. This Japanese Katsu Sando is a cozy kind of sandwich but incredibly gratifying! Crispy, juicy chicken cutlets are sandwiched between soft pillowy Japanese milk bread.
Moreover, the addition of panko breadcrumbs will still give the cutlets a crispy quality when baked in the oven rather than deep-fried. It is simple to create but has great flavor, texture, and appearance.
4. Wagyu Katsu Sando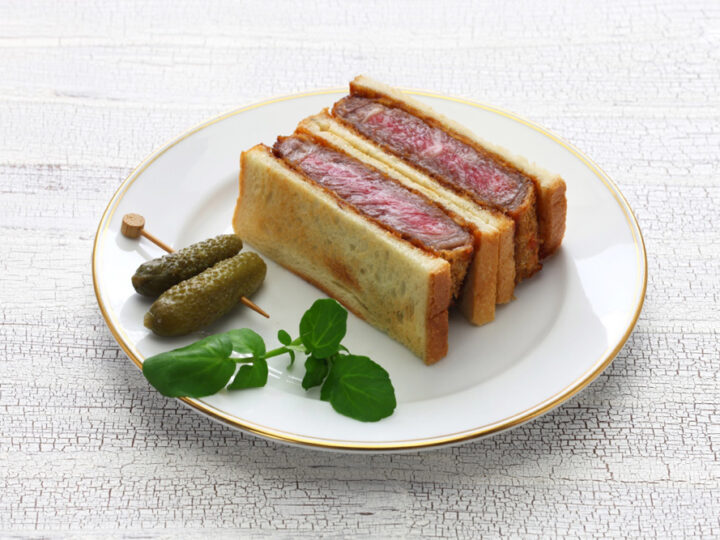 A thick, soft, and juicy slice of breaded, crispy-fried wagyu beef steak is the main ingredient in the Japanese specialty beef sandwich known as a Wagyu Katsu Sando. This steak sandwich, known as wagyu katsu sando in Japan, can be made with various wagyu beef slices, including zabuton (a shoulder cut), wagyu fillet, or the incredibly rare and pricey Kobe beef chateaubriand (a rare portion of the tenderloin).
The panko-crusted beef cutlet is often savored with a glass of good Japanese craft beer on the side and is served atop a crustless slice of white bread, possibly Hokkaido milk bread or even honey-milk bread that has been buttered, lightly toasted, and smeared with a sauce of choice.
5. Spam Onigirazu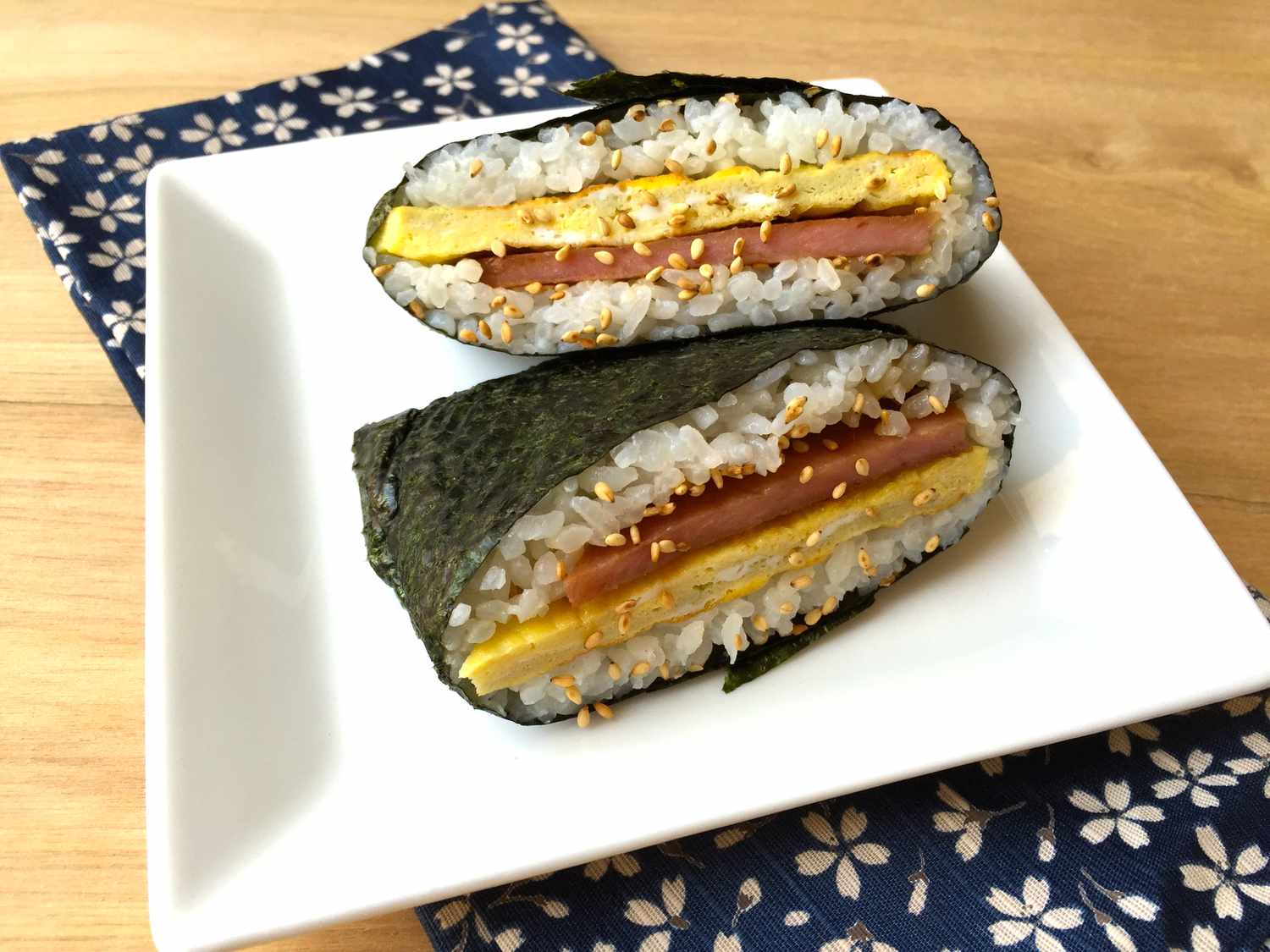 Spam Onigirazu, a well-known Hawaiian creation, is ideal for a quick supper or snack on the road. The whole family will adore this well-known Hawaiian snack of Spam, sticky rice, nori seaweed, and a sweet and savory sauce. Fried eggs, sweet sushi rice, and traditional spam wrapped in crisp nori make a delicious mix. Before being fried till crispy, it was dredged in a mixture of flour, egg, and bread crumbs. Then, katsu sauce and shredded cabbage are added to the sandwich to enhance the flavor.
This sushi-style Japanese sandwich is adapted from the Japanese onigiri. It's a well-liked lunch or snack item that is typically served with soy sauce or Japanese mayonnaise. It is also typical to add scrambled eggs or pickled vegetables for variety, as well as furikake or sesame seeds, to the rice.
These are just a few of the best Japanese sandwiches you should try at home! There are still many more flavors that you can enjoy, from Kit Kat Japan Tokai-Hokuriku Azuki Sandwich with a red bean paste filling, Japanese mayo, tartar sauce, butter, and a mixed sandwich. Don't be left behind; make your homemade version of these Japanese sandwiches now with a kawaii sandwich maker in the Sugoi Mart appliances collection. Check out the Pokemon Pikachu Sandwich Maker and the Rilakkuma Sandwich Mold for a more fun sandwich treat.