One of the most well-liked membership warehouse chains in America is Costco. Since Costco is a warehouse club, it sells products in large quantities at lower pricing. In addition to groceries, it also sells apparel, toys, gadgets, and other goods. Costco is one of the biggest membership warehouse companies in the world, with more than 830 facilities across eight nations and almost 117 million cardholders. Read on and learn everything you need about Costco at the Land of the Rising Sun, Japan.
What is Costco?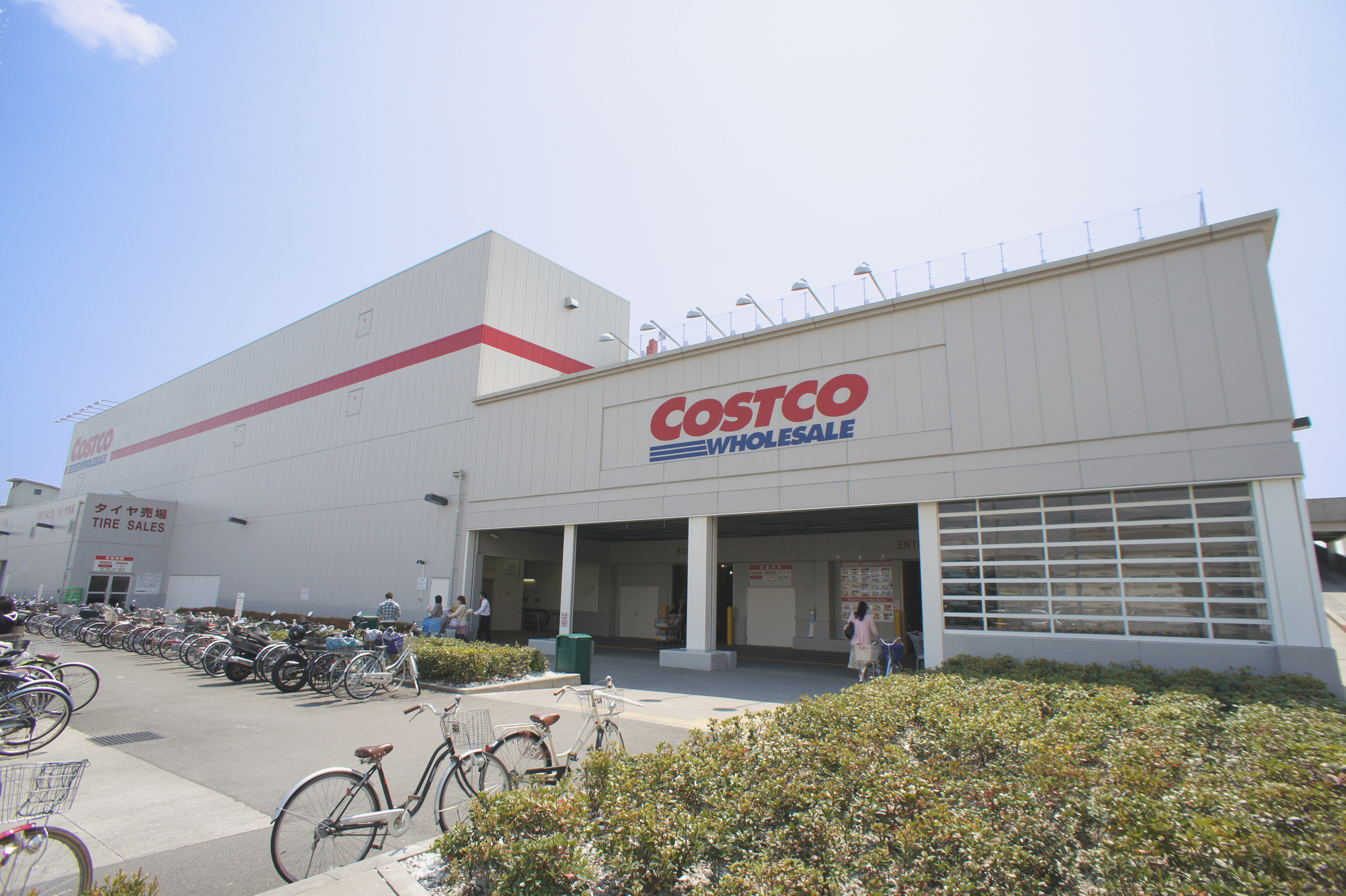 Costco, or Costco Wholesale Corporation, is an American company that runs warehouse clubs or wholesale clubs, which are discount stores where large quantities of goods are offered to club members at big discounts in exchange for an annual membership fee. Top-notch national and local brands are frequently found at Costco, which also offers a satisfaction guarantee of 100 percent. Members can also shop for goods, including juice, cookies, coffee, housewares, luggage, apparel, and detergent that are intended to be as good as or better than national brands.
In addition, a Costco shop often sells grocery items along with a constantly-evolving assortment of other products, including some upscale items. You're likely to see a lot of the enormous jars of peanut butter there because food comprises about 75% of Costco's inventory. The remaining 25% of goods are made up of clothing, jewelry, and just about anything else you can imagine. They also add luxury items like designer watches and pricey fragrances at ludicrously low prices, which is an unusual way they manage their inventory. The inventory is piled high within a vast "warehouse" with a floor area of more than 140,000 square feet (13,000 square meters). 
There are various reasons why Costco can keep its costs lower than most grocery and other retail stores—about 30% lower. Because of the stores' straightforward layout, there is less need for a large staff or upkeep. They receive steep savings when purchasing in bulk from manufacturers, but they cap their markups at 15%, as opposed to other businesses' 25%–50% range. Additionally, they have complete control over the production and delivery of many items on their shelves thanks to their company-owned brand, Kirkland Signature.
What is Japanese Costco?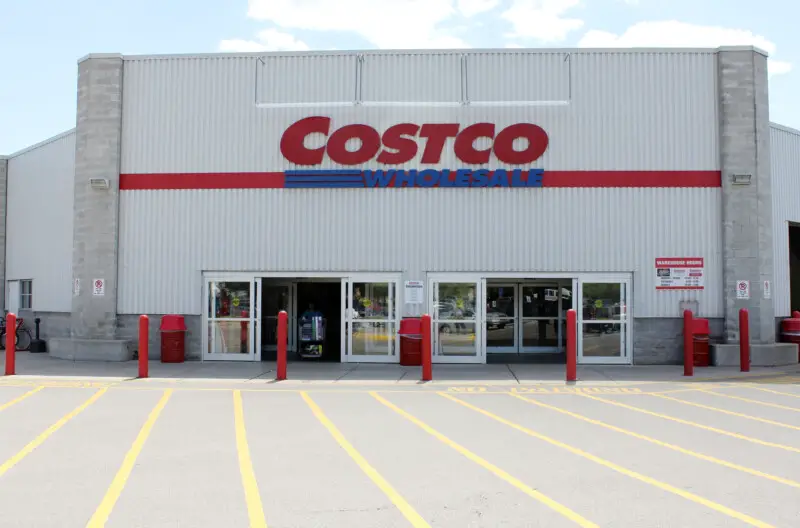 Costco Japan is very similar to Costco in the United States, only it is pronounced as KO-SU-TO-KO in katakana. In 1999, Costco established its first Japan location, covering the entire nation with 31 warehouses. This Costco Japanese arm is a wholly owned Costco America subsidiary.
Japanese Costco is naturally stocked with a huge variety of Japanese goods and snacks. All the mouthwatering Japanese flavors you're craving are available in large quantities, including dried squid, a variety of candies, a ton of condiments, soy sauce, and rice. Costco Japan has everything you could possibly need, whether you need components for your homemade soup stock or just want to indulge in some expensive Japanese sweets. It's not surprising that Japanese stores may stock items that can only be found when shopping in Japan because Costco stores normally feature a variety of products according to the town they are located in.
Moreover, Costco is one of the greatest locations to go to if you want to buy a lot of Japanese snacks as gifts at a discount, which can take several hours to visit. Costco is a bit of an anomaly in Japan compared to the US or even Canada. In addition, Costco in Japan has several levels and elevators that are incredibly roomy, allowing you to ride them up and down while pushing one of their extra-large shopping carts. In some, there are even ramps that make it much simpler to transfer an overloaded cart to your vehicle.
What Makes Costco Japan Special?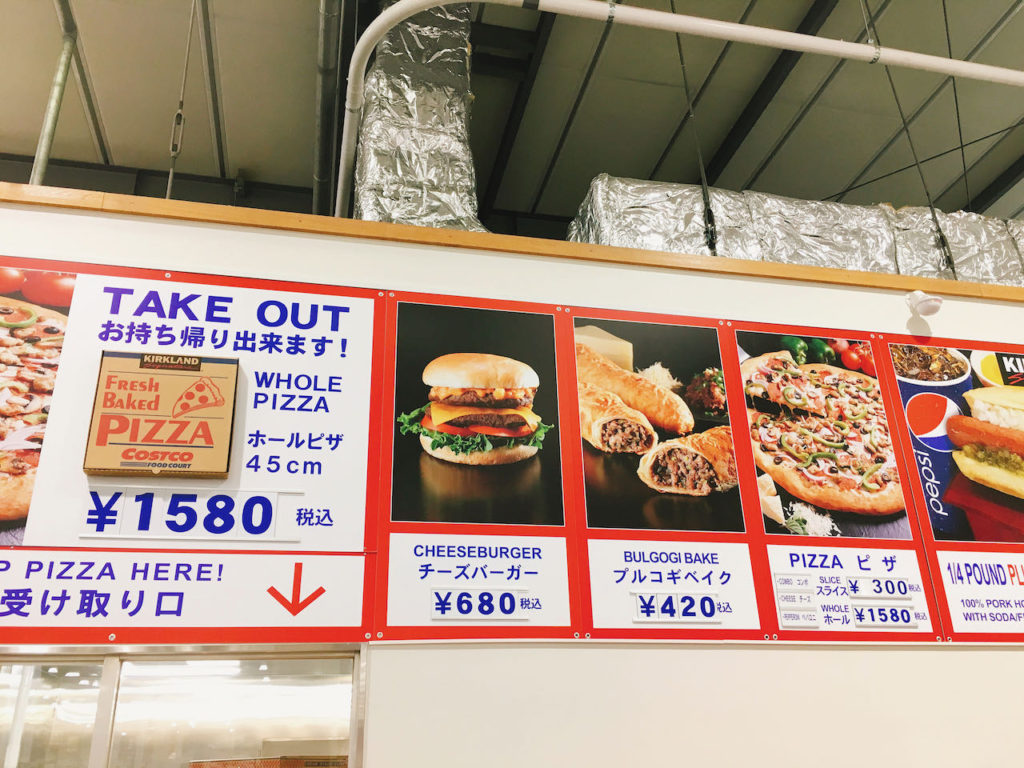 Costco in Japan also offers the same competitive prices and regular deals that customers have come to expect and love from its North American competitors. Although there are a few Western foods scattered throughout Japanese Costcos, there are also products that are only sold there. These Costcos carry many of the same kinds of products, but in Japanese, such as snacks and pantry essentials. For instance, you can buy bulk Asian seasonings and ingredients or deli trays of sushi. Seafood is widely available, both fresh and frozen. On the store's fast food menu, you can also find flavors that are unique to Japan.
The infamous hot foods department is also present in Japanese Costcos, where you can grab a snack before or after a long shopping trip. Naturally, various food court sell the coveted hot dog as well as the usual pizza, hamburger, and soft-serve ice cream. You can also get a bulgogi cake or a cool pineapple smoothie. Additionally, those well-known products draw crowds to Costco, such as the reasonably priced and delectable hot dog, the rotisserie chicken, and the large rolls of toilet paper. You'll be pleased to discover a variety of sample stations set up so you may test them before purchasing various snacks and other goods as you meander around the many aisles of a Japanese Costco.
Best Japanese Products in Costco Japan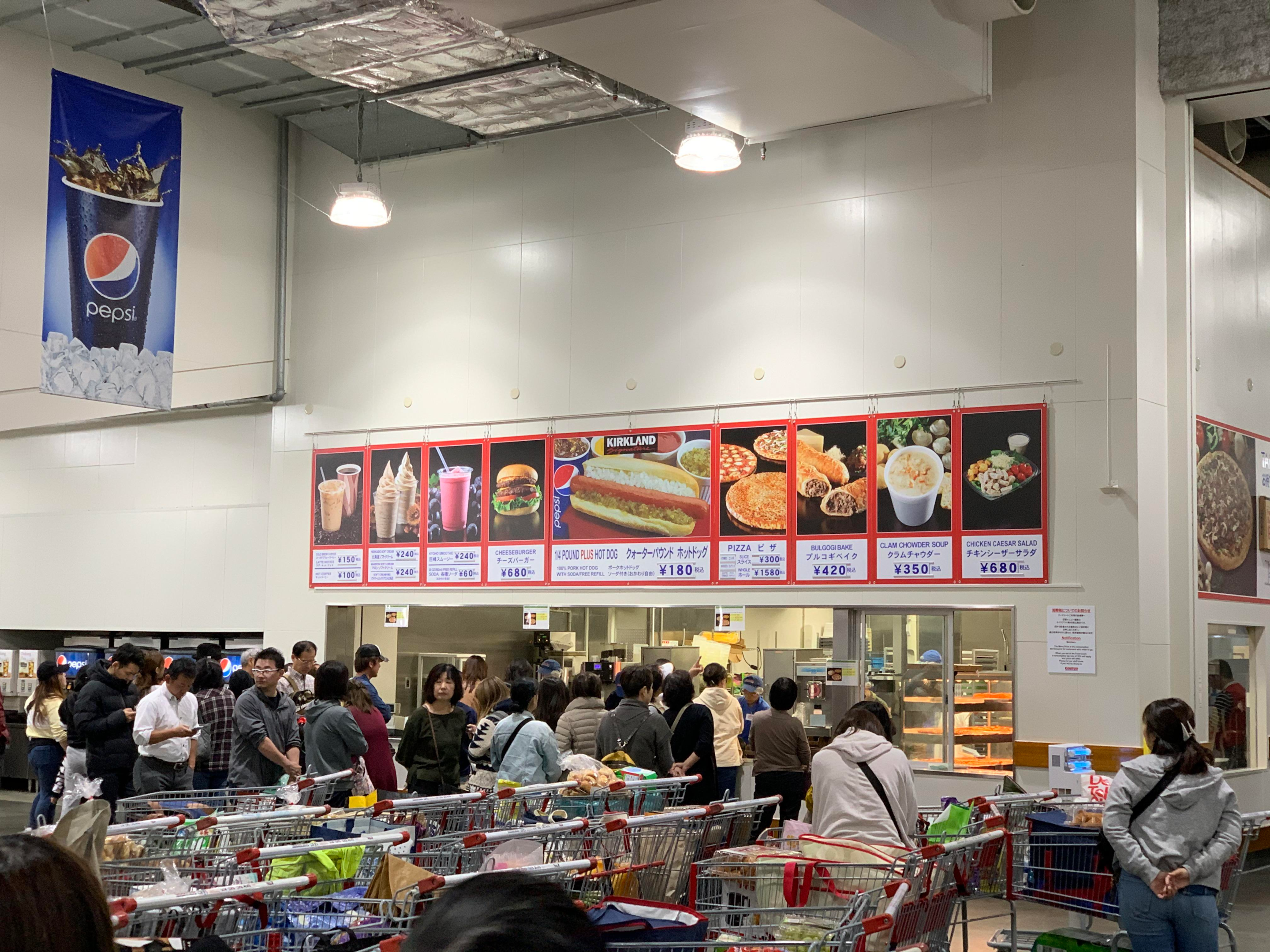 Costco Japan features uncommon things that you probably won't find anywhere else besides the standard stuff you would find anywhere in the world, such as pizza, rotisserie chicken, hot dogs, and Kirkland products, among other favorites. Costco in Japan serves some of your favorite authentic Japanese items and particular goods. You can purchase deli trays of sushi or bulk Asian flavors and ingredients. Fresh and frozen seafood is also abundantly available. You can also get Japanese-only varieties on the store's fast food menu. Setting limitations was challenging because there were so many wonderful and enjoyable items to choose from, with seasonal goods, electronics, toiletries, and other products. Here are a few of the many unique Japanese items you can get. 
1. Kewpie Mayo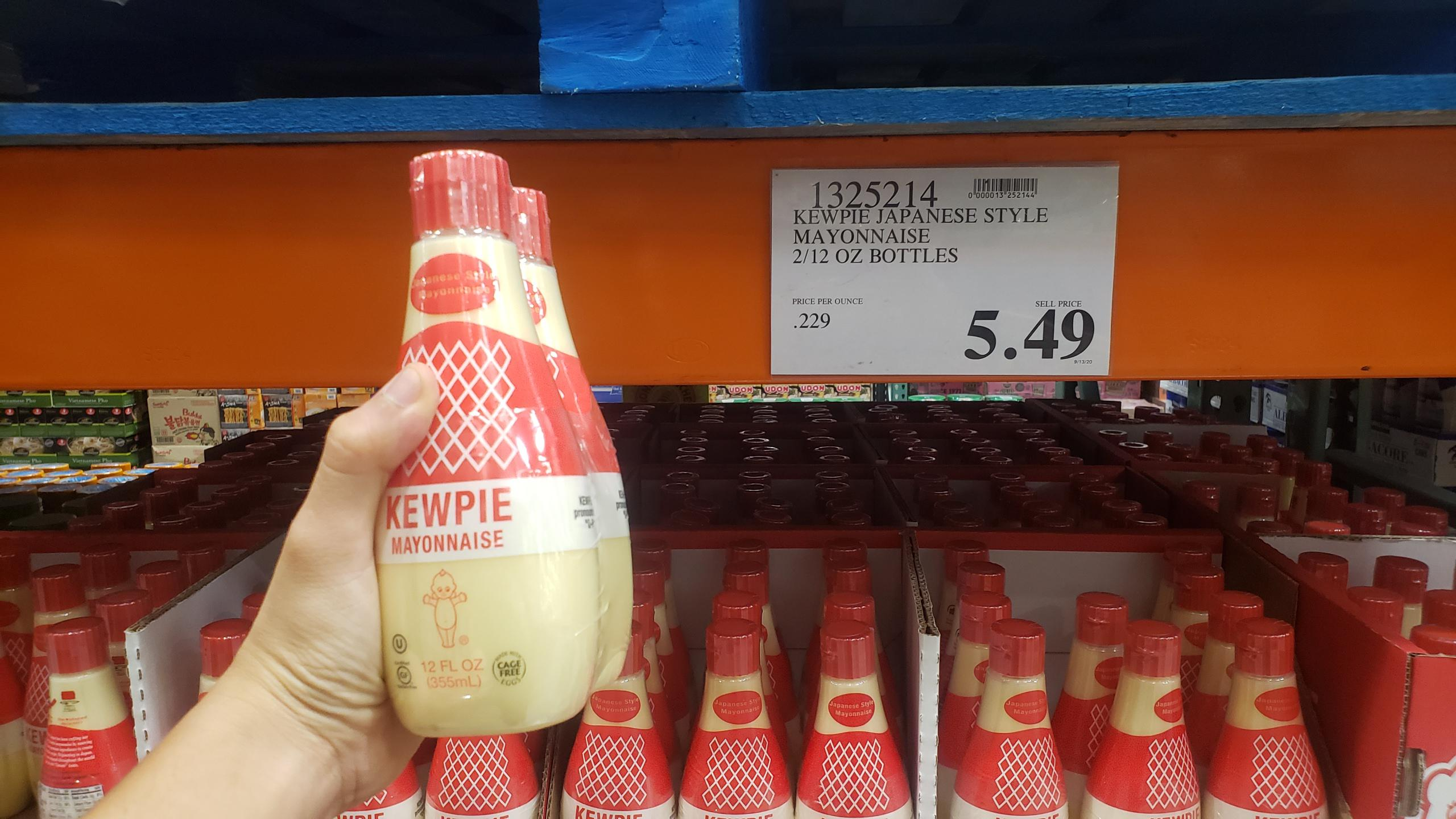 Having difficulties locating Japanese Kewpie mayonnaise, which is incredibly creamy and umami? Some Costco locations sell Japanese Formula Mayonnaise. Kewpie Mayonnaise has a rich and creamy texture that is ideal for use on sandwiches, in potato salad, or as a vegetable dip. It is prepared exclusively from egg yolks and a special combination of vinegar. Taste Kewpie's authentic umami flavor, which is popular throughout Japan.
2. Wagyu Beef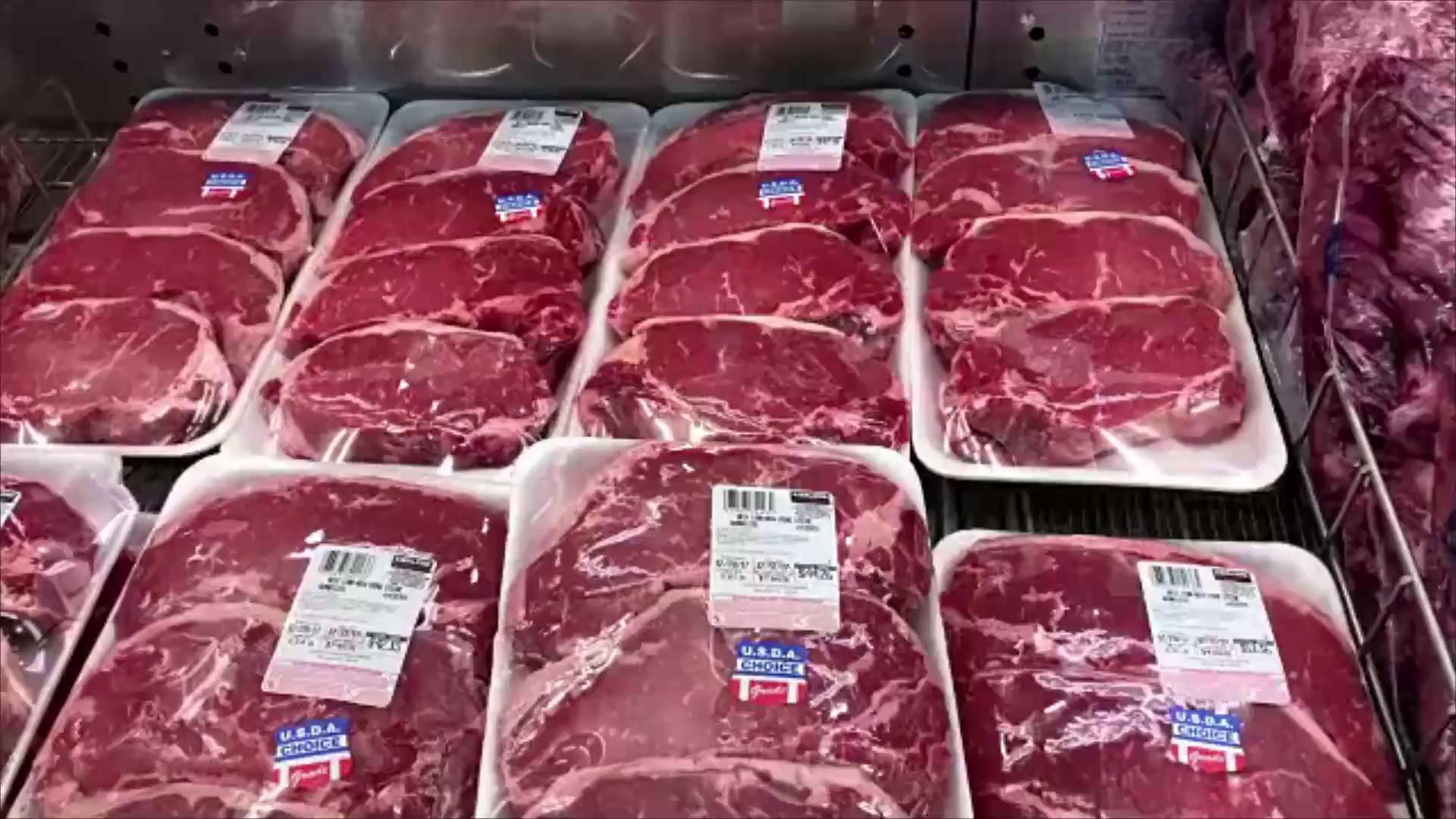 If you have an extra $1,000 and want to try a cuisine that will alter your life and that you owe it to yourself to taste, you can order a six-pound Japanese Wagyu Tenderloin Roast from Costco. Anybody who has had the opportunity to have wagyu beef outside of Japan knows that it is unquestionably the greatest beef available. Many Japanese Costco branches sell Wagyu beef and beef steaks, although they are hard to find in North America. Japanese Wagyu tenderloin roast melts in your mouth like warm butter. Simply said, this beef is the best available in the country. If you spend the money to order it from Costco, you will have your mind utterly blown.
3. Fresh Fish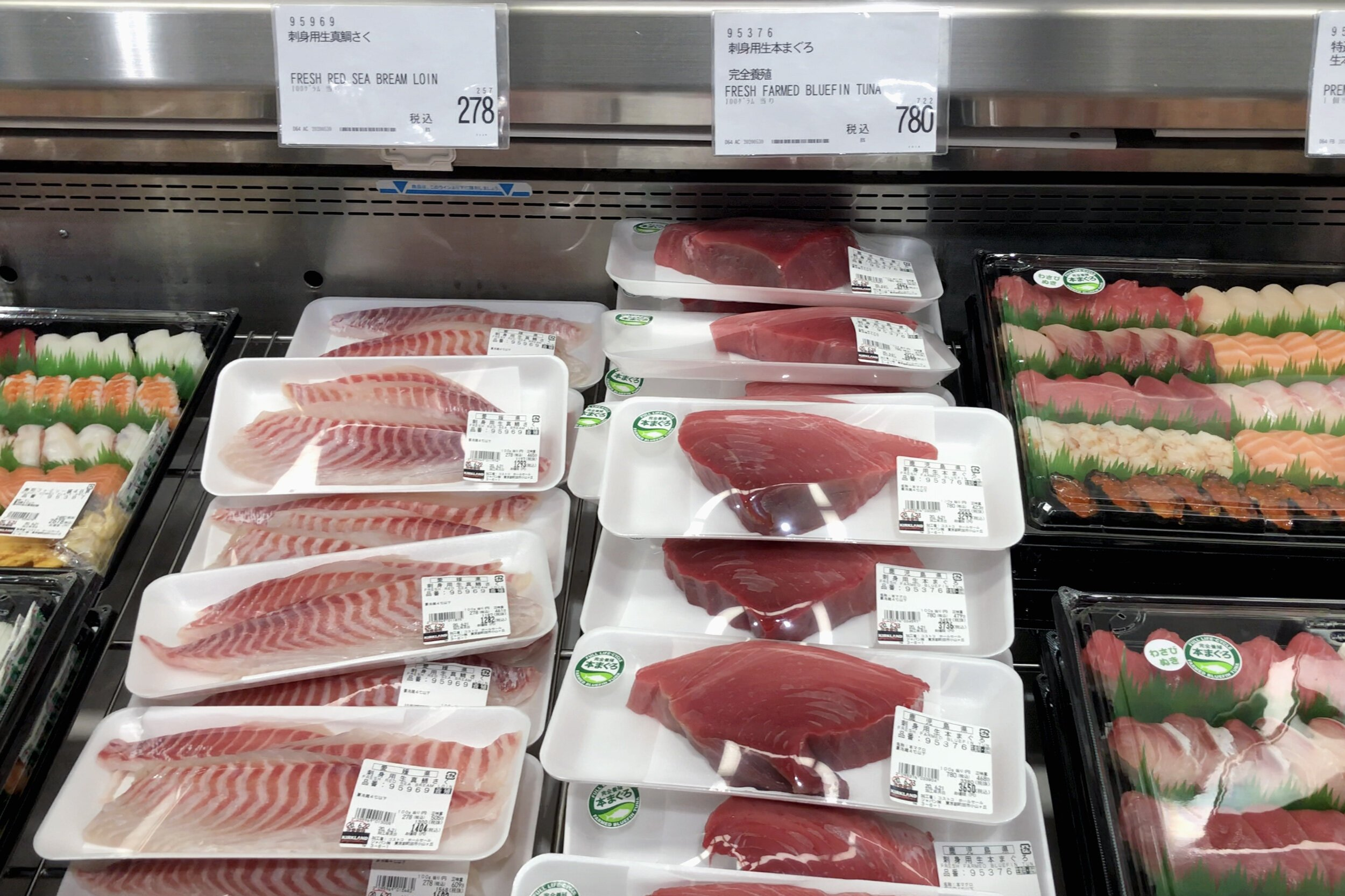 The variety of fresh fish and seafood at Japanese Costcos is unsurpassed. You can also find roe, frequently called salmon caviar, in vast excess and at moderate costs in Costco's fresh and prepared food areas. Japanese Costcos have a significantly wider selection of fish varieties. Sashimi-worthy fish can be found, along with platters of fresh sushi that can be taken home and served to a large gathering of guests.
4. Japanese Sake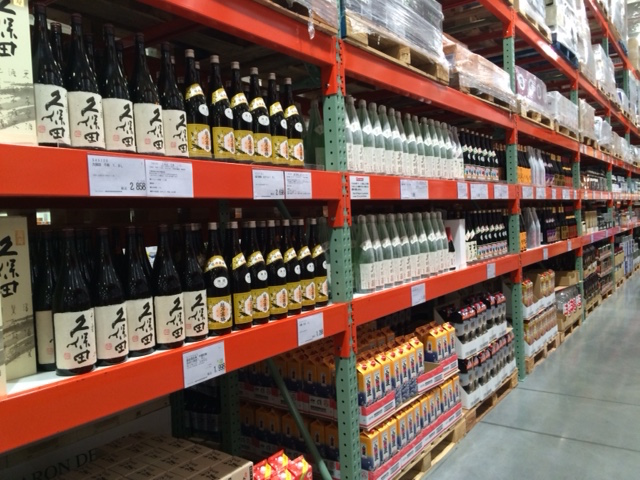 While Costcos in the US has a highly sought-after assortment of reasonably priced alcoholic beverages, Costcos in Japan has an abundance of alcoholic beverages that are popular in Japan. Although imported beers are typically expensive, at least they have a selection. Nihonshu, usually referred to as Japanese sake, is also available in a nice assortment.
5. Japanese Snacks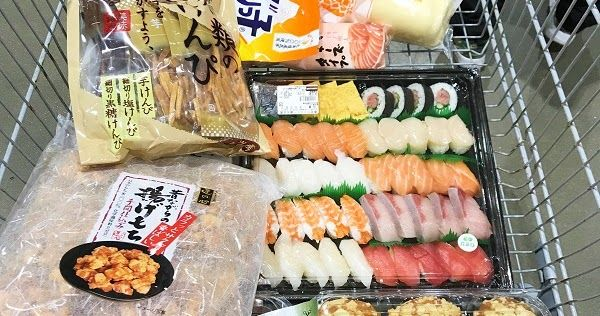 Japanese treats, both sweet and savory, are incredibly plentiful and available at Costco locations around the country. There are foods and ingredients to make meals in addition to what we may get in Western stores or restaurants. They include dishes like fried squid, katsu-flavored chips, dried Ramen, and norimaki rice crackers. There are mini Star ramen snacks that are fried and ready for you to rip open the bag and start eating on them, as well as Norimaki, which are seaweed-wrapped, cream cheese-filled pastries that are roasted in soy sauce. Bags of salted kelp, which is typically sprinkled on rice and other foods, are also sold in Japan's Costcos. Further, there are, of course, some of the biggest bags of rice you've ever seen, as well as some delicious Japanese confections, such as tarts and mochi.
How to be a Member of Costco Japan?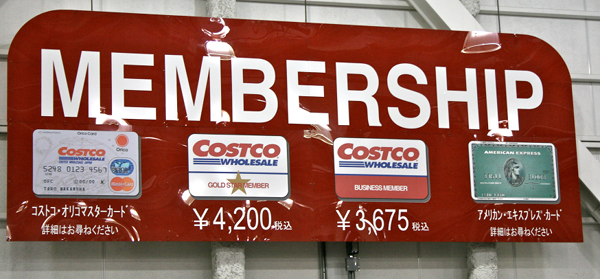 Just as in Costco America, there are a few options for Costco memberships in Japan. Their annual business membership costs about 4235 JPY, or approximately $30 USD. Their gold star membership is 4840 yen yearly, or roughly $34 USD. In Japan, as in the US, memberships are required to shop at these department shops. In Japan, as in the US, memberships are required in order to shop at these department shops.
You can join by completing an application, paying for the first year of membership, and establishing a payment plan for the annual payments. Applying for an executive membership in Costco Japan can be done either in person or online. To pay for your online registration, you must have a Mastercard. If you don't already have a Costco Global Card, you can apply for one through the Japanese credit card company Orico. If you don't already have a Mastercard, you can also apply for a Costco membership card in person at the Membership desk.
For your application for Japanese membership, be sure to provide a photo ID with your address printed on it. Also, you will require evidence of your firm if you're applying for a Business membership. After being accepted, you will receive a membership card bearing your name and photo, which you can use to access any Costco location worldwide.
Benefits of Being a Costco Japan Member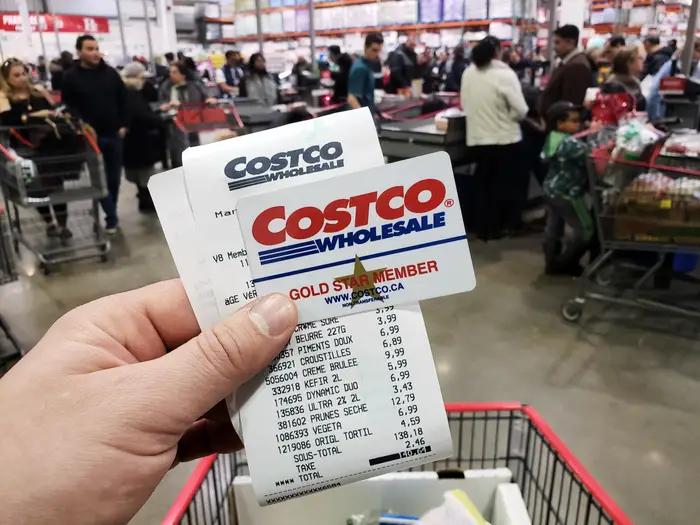 You may save a lot of money at Costco because they are recognized for offering excellent offers on bulk purchases. Also, you get access to Kirkland, a brand of Costco that sells a lot of fantastic goods. Japanese Costco devotees also have the option of obtaining a Costco credit card, which allows them to receive cash back on purchases. You don't have to pay a charge to keep the card each year because it's tied to your membership and related to it. Also, you can accumulate points that you can use toward your Costco purchases.
Moreover, in some places, Costco members have access to same-day delivery of perishables via Instacart to their front door. But you must bring your own bags if you are bringing home your own groceries. In addition, Costco is well recognized for its reasonably affordable gas costs, outside of food and household essentials. According to the corporation, its Kirkland Signature Gasoline is formulated with deposit management chemicals to assist in cleaning your car's engine and keep it operating smoothly.
Experience Shopping in Costco Japan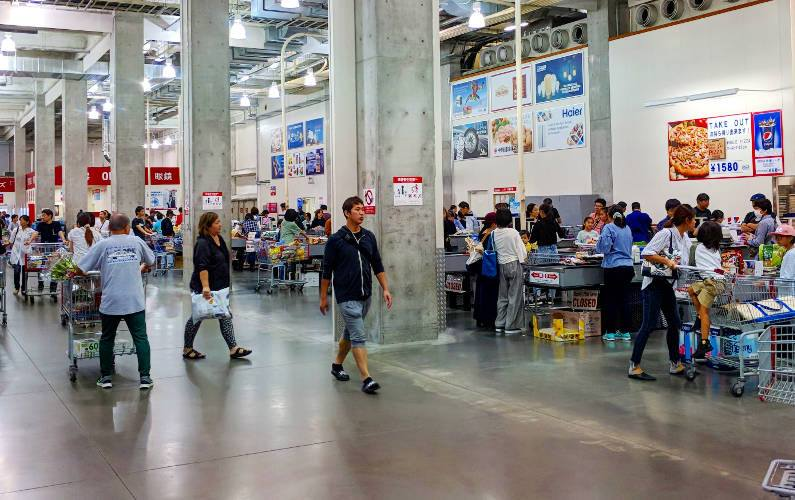 Costco is favored by a range of Japanese people. Just like in the United States, lines can grow quite lengthy, and stores can fill to capacity, particularly on weekends. A large portion of Japan has accepted some Western traditions, such as Costco purchasing. But, compared to the United States, Costcos are experienced slightly differently in Japan. People occasionally shop at Costco in America to fill their freezers and stock up on necessities.
On the other hand, people in Japan have extremely definite shopping preferences. Japanese shoppers favor Costco more for the variety of fresh options than for the sheer volume. In order to have fresh food for their meals and use their freezers less regularly, Japanese folks prefer to shop more frequently. Surely, expats, or those who have relocated to Japan from other countries, will love the sense of nostalgia that Costco stores in Japan evoke and the chance to purchase only Japanese goods.