The Christmas season is putting up your Christmas tree and some colorful lights, wrapping gifts, making wish lists, and the smell of cookies and sweets. As time passes, the celebration is added with new and modern trends of the generation, including advent calendars.
dvent calendars are surprisingly the new trend to look forward to before Christmas. From the word itself, advent is the advent season of four weeks until Christmas arrives. You've probably encountered some famous ones like beauty products (Kate Somerville or Barbara Sturm advent calendar or Lookfantastic advent calendar, for example) and lip products for beauty advent calendars, wine advent calendars for wine lovers, and chocolate advent calendars (hello, KitKat!) for those who love sweets. And they're indeed special surprises to include in your Christmas countdown other than family reunions, street celebrations, and all those festive and holiday preparations for Santa Claus' arrival.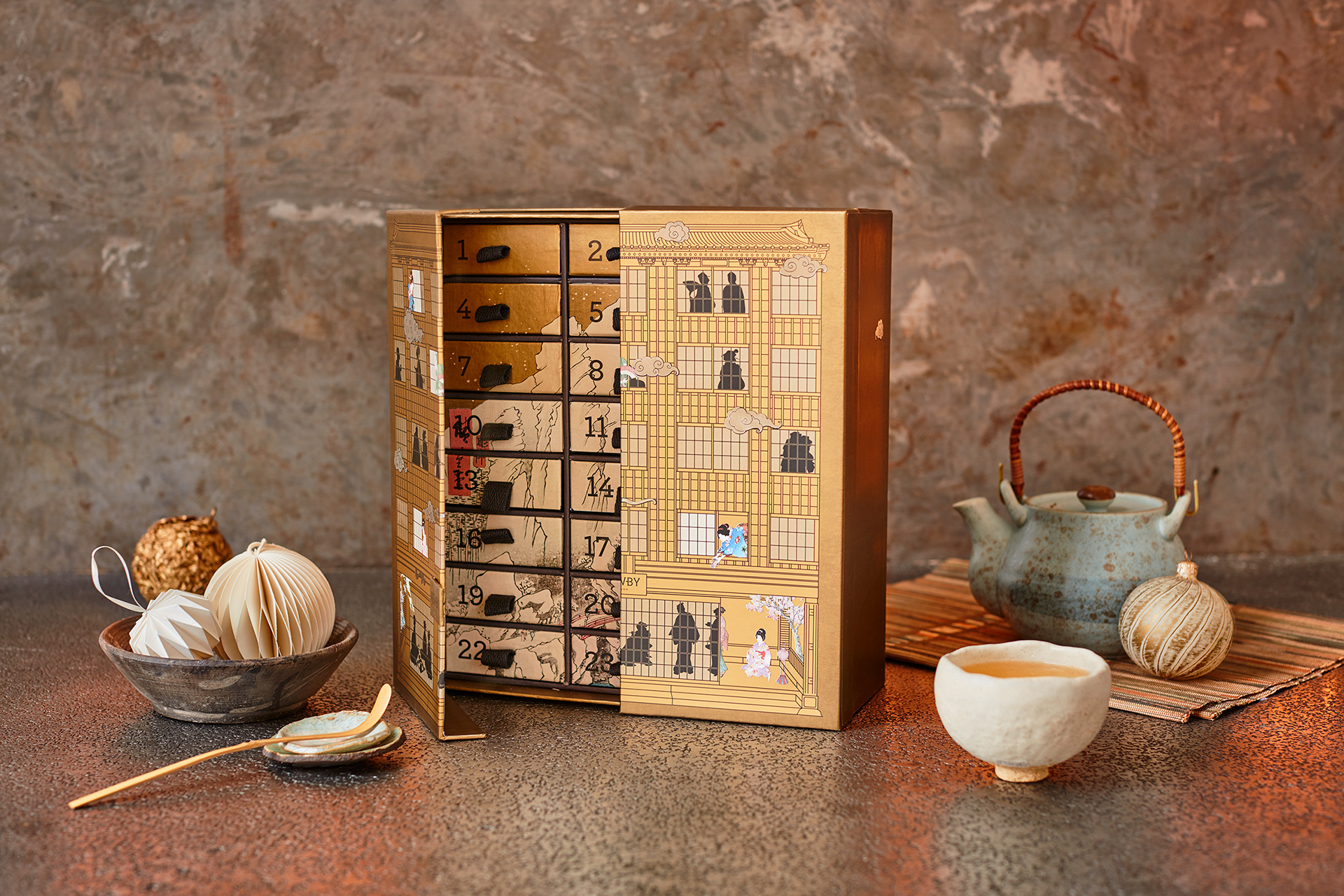 On the other hand, Japanese Christmas Advent Calendars are also one thing you want to look forward to for the December holiday season. They consist of 25 special boxes that you can open each day for some little surprises. This makes the count down to Christmas more exciting as you don't know what's inside the box. So, the closer it gets to Christmas big day, the more excited you or the kids are about opening and finishing up the advent calendar. However, these advent calendars are sold out early, making it hard for the buyers to get them the closer it gets to December. And this is one reason for most brands to launch their best advent calendar 2 or 3 months before December for pre-order.
The Ultimate Advent Calendar by Sugoi Mart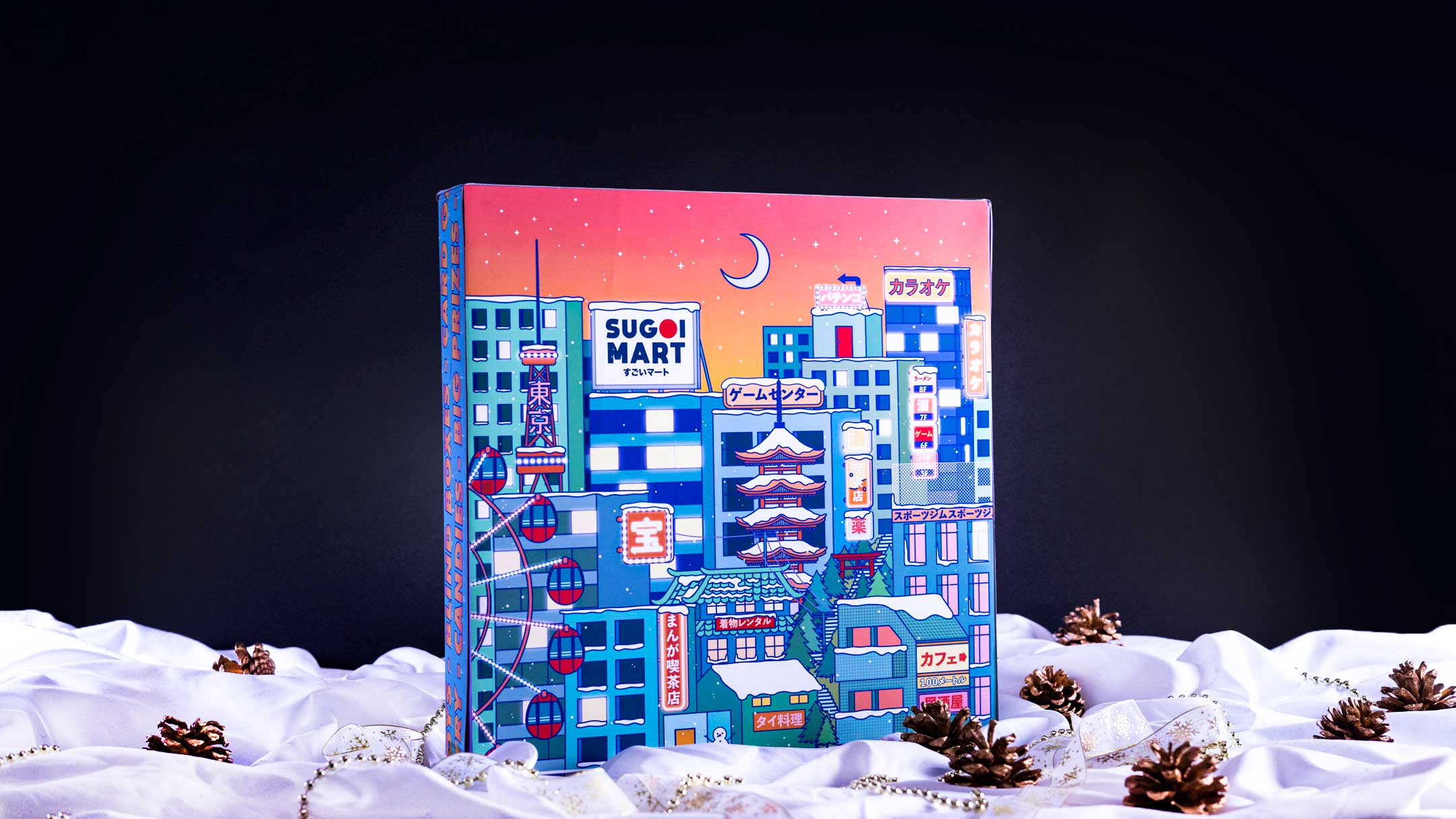 Well, Sugoi Mart is also up for the trend and will be launching our very-first limited edition advent calendar. They also launched the trailer video to excite the buyers who will avail of the pre-order. The advent calendar is a 24-window full of the variety of what we offer ranging from skincare essentials like sheet masks, chocolates, plushies, candies, Japanese goods or snacks, and many more. We also have your favorite and famous characters like Pokemon, Gacha Life, Chokorin, Yumemiushi, and even some premium Tamagotchi! Moreover, this advent calendar is worth over $200, but you can only get it for $150.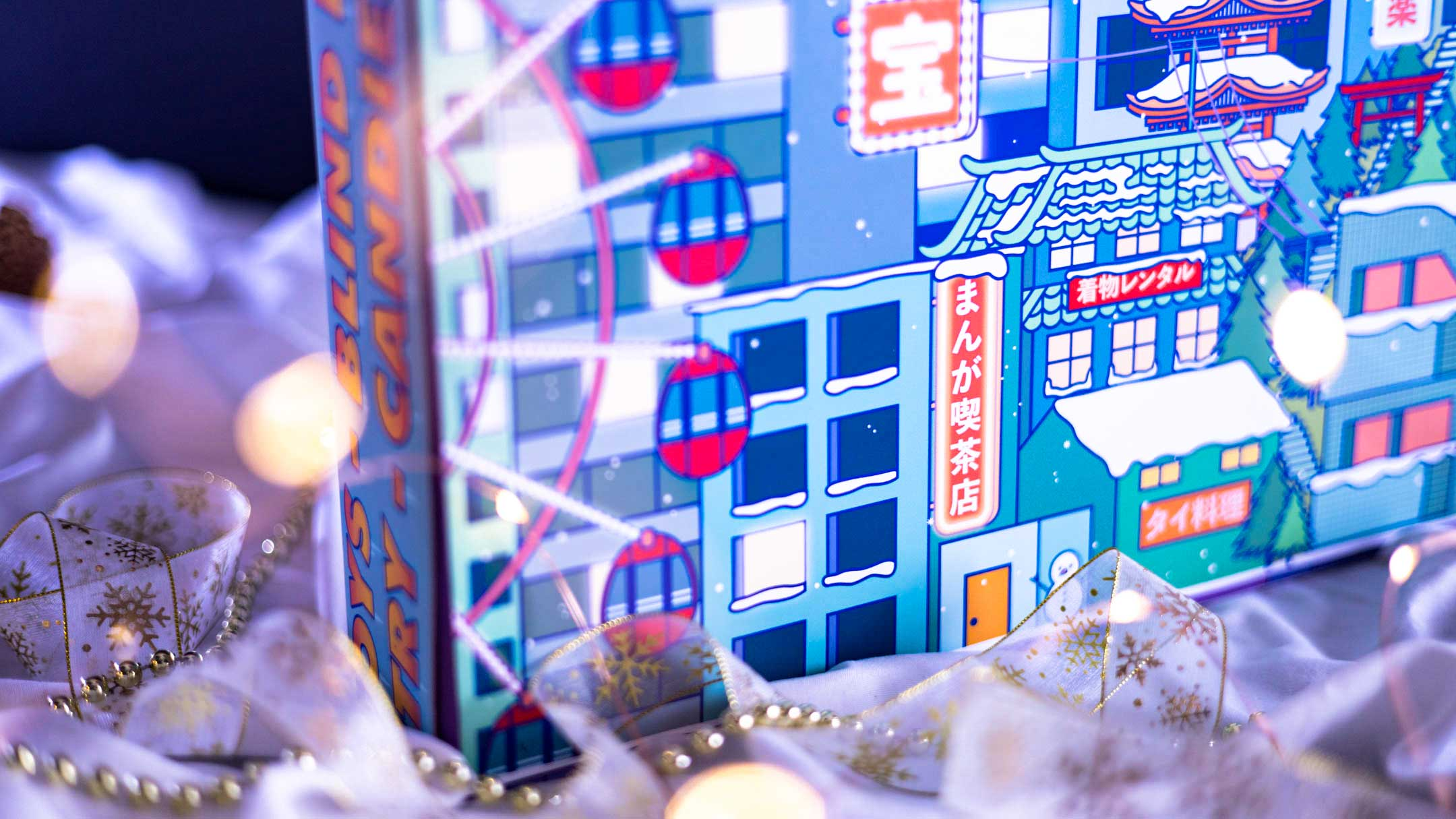 So if you are looking for something to gift your kids and loved ones for the coming Christmas, this advent calendar is perfect. Experience the fun and excitement of opening one box daily while singing along with some cheerful carol sung by your favorite singers or putting up some ornaments for your Christmas tree. Indeed, no other better way to celebrate December long than waking up each day to count until the day leading to Christmas.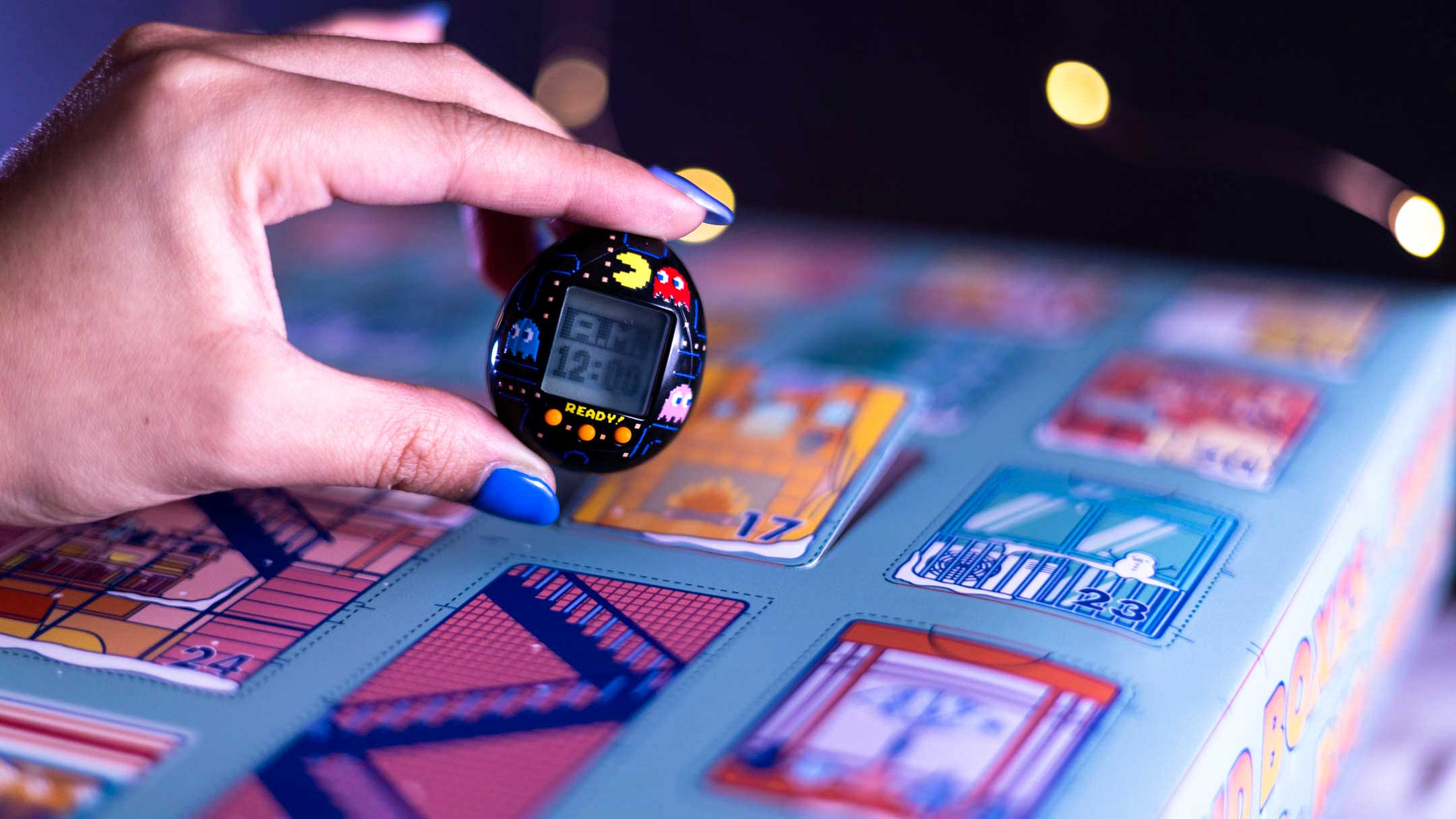 What Can You Get for Advent Calendars Worth $150?
Your $150 is worth it when you avail of the Sugoi Mart Japanese Advent Calendar for Christmas. Not only will you experience the fun and joy of opening each surprise, but also a real Japanese experience as you collect some authentic goods or beauty products that are only common in Japan. Check some variety below, which are also included in our amazing Japanese collection in our shop.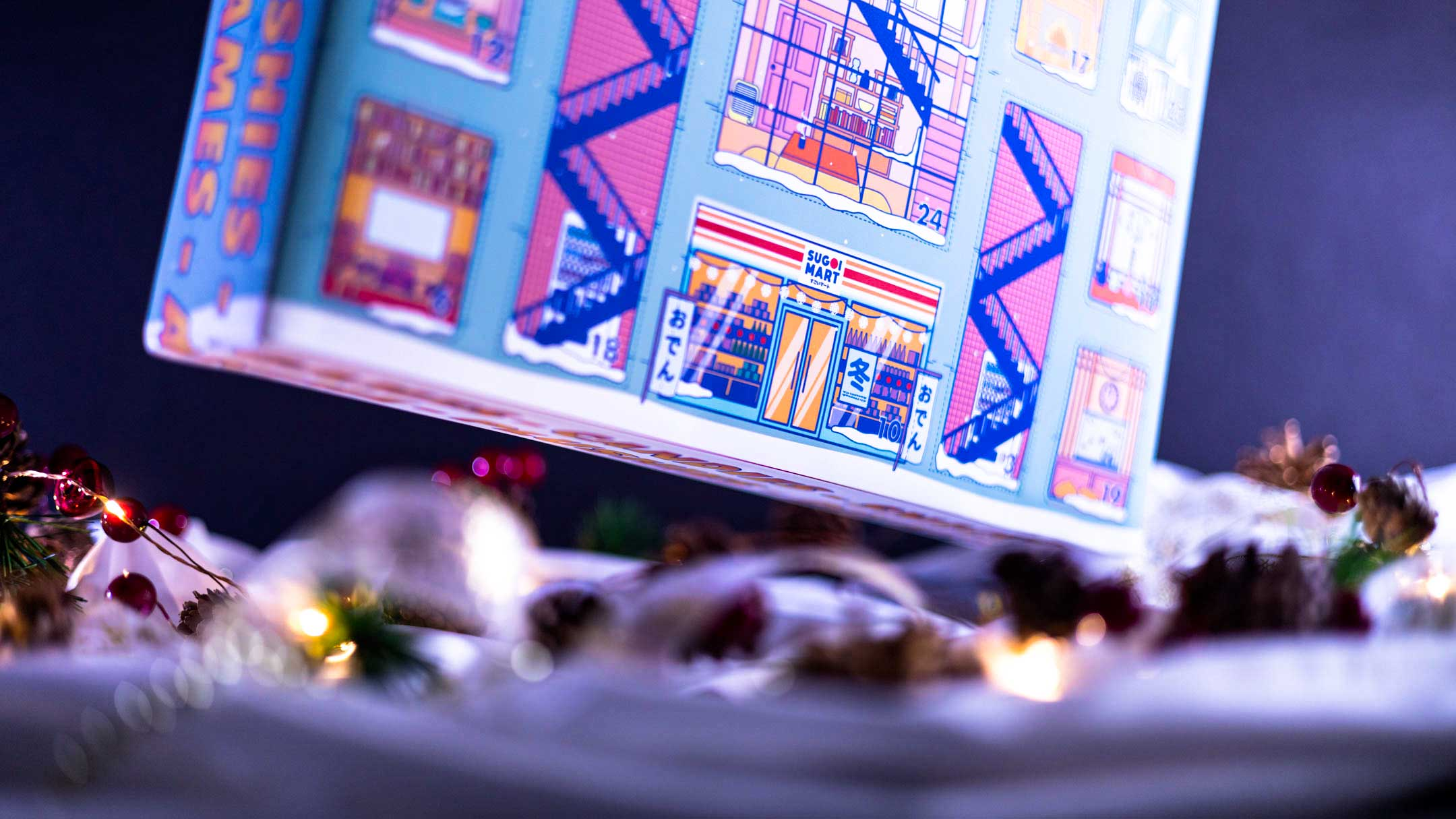 Plushies
If you are in search of something to gift with plushies for your friends, then this is among the best advent calendars that are perfect for your options. The fun and thrilling part are that the plushie will remain unknown, and it's up to the ones you have gifted with to find out.
Chocolates
Kids love chocolates, making this advent calendar the best choice to gift to your nieces or nephews! We all know KitKat, for example, has different flavors of chocolates that are Japan-based and perfect for exploring some flavors you have never had yet.
Green Teas
Teas like Scandinavian tea are best to grab while the holiday spirit is there because it's also cold season-long. Discover what tea you will get with this special Japanese advent calendar holiday edition.
Self-Care Essentials
As you make your countdown to the big day, it is also great if you can find some skincare essentials surprise from your advent calendar. Keeping your beauty is important and being surprised with these beauty products is worth it. It's like having a beauty advent calendar on top of other surprises you can get.
Bath Products
Of course, we have these ready for you, along with skincare goods where you can get bath bombs. Bath bombs are spherical mixtures of oils and extracts that you can drop into the water before a bath. They are good for moisturizing and smoothening your skin. You can get one when you avail of our advent calendar.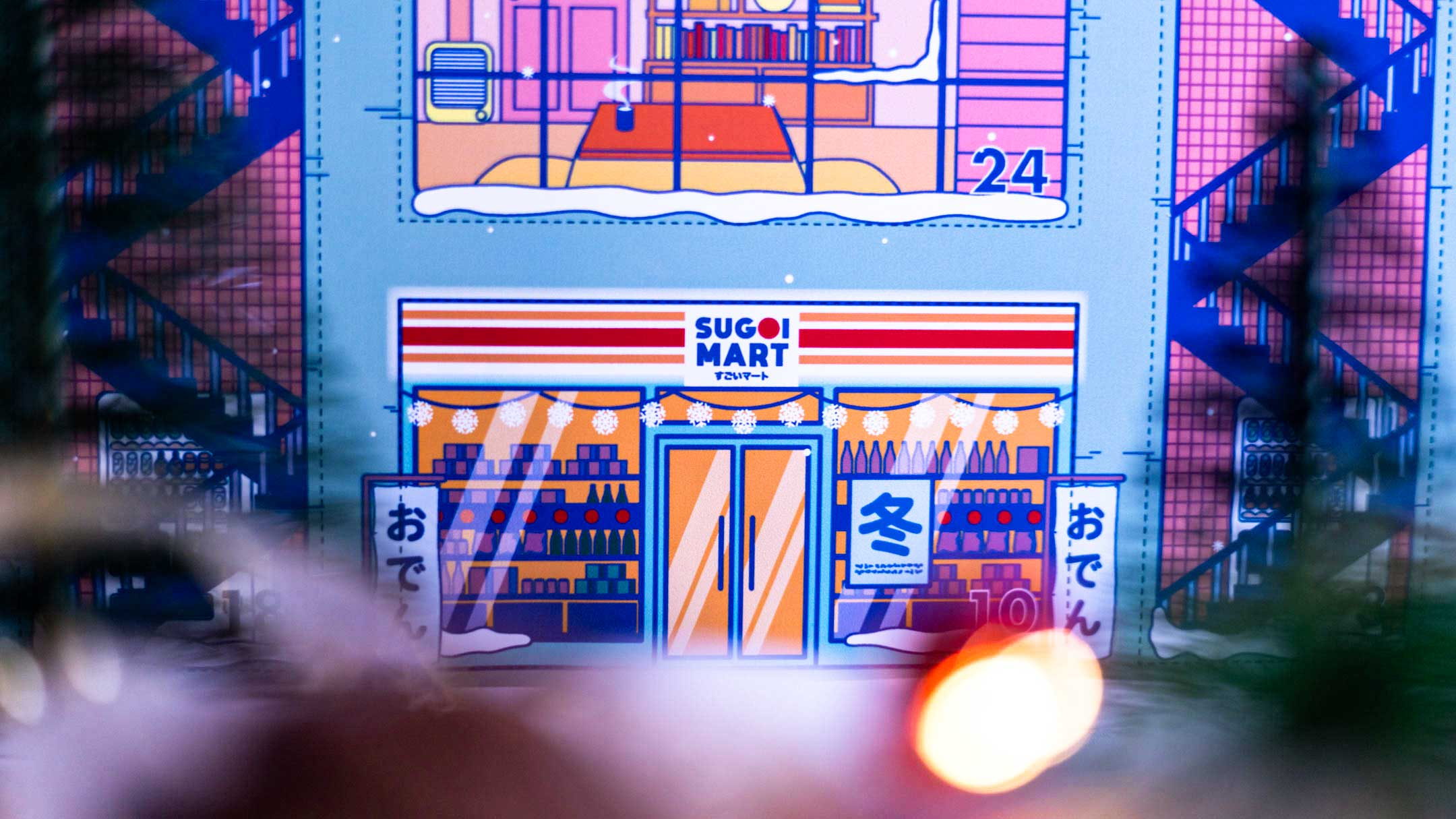 Keychains
If you are looking for some treats for the whole family for the coming holidays, this advent calendar will give you that. It also has a keychain you can get with one of your favorite characters.
Japanese Snacks
Our advent calendar will be incomplete without the inclusion of snacks made in Japan. So if you are looking for the perfect gift, this is the best option to have where you can expect to get some Japanese snacks.
Blind Box
If you're unfamiliar with Blind Box, it is a blind package filled with a specific character or design from a series you might receive. In this advent calendar, we prepared Pokemon, Gacha Life, and Chokorin blind boxes to add more excitement as you unleash what's inside the festive box a day.
Japanese Supplies
In this advent calendar, you can also expect to get supplies like erasers with your favorite Japanese character. Your kids will surely enjoy having one as they countdown for 24 days.
Bonus: Premium Tamagotchi
Well, Tamagotchi is like a furry friend but in digital form. So if you are in search of gifts to give to the kids in the whole family, then you may want to consider this $150 advent calendar. Surprise the kids with one of them in this advent calendar filled with kid-friendly stuff.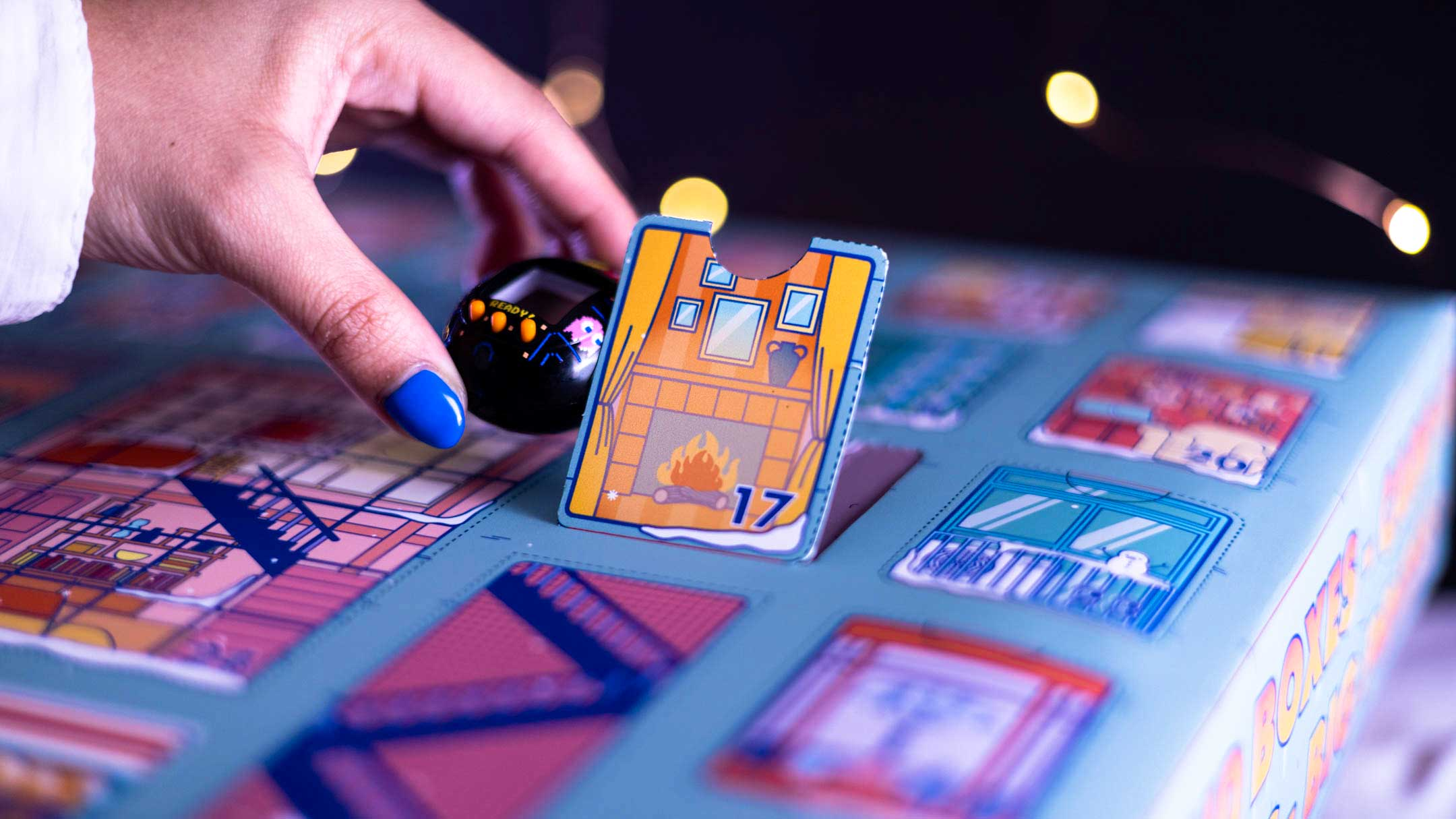 Bottomline: Experience Holiday Spirit with Sugoi Mart Advent Calendar
Nothing feels better when you know you're prepared for everything, especially when choosing gifts to give your friends or family. With all the happenings around the world, it's only right to hype the kids with some excitement as Christmas is getting nearer so they can feel the real essence of the season. And one thing to do so is by getting this advent calendar which will awaken their joy to look forward to Christmas day.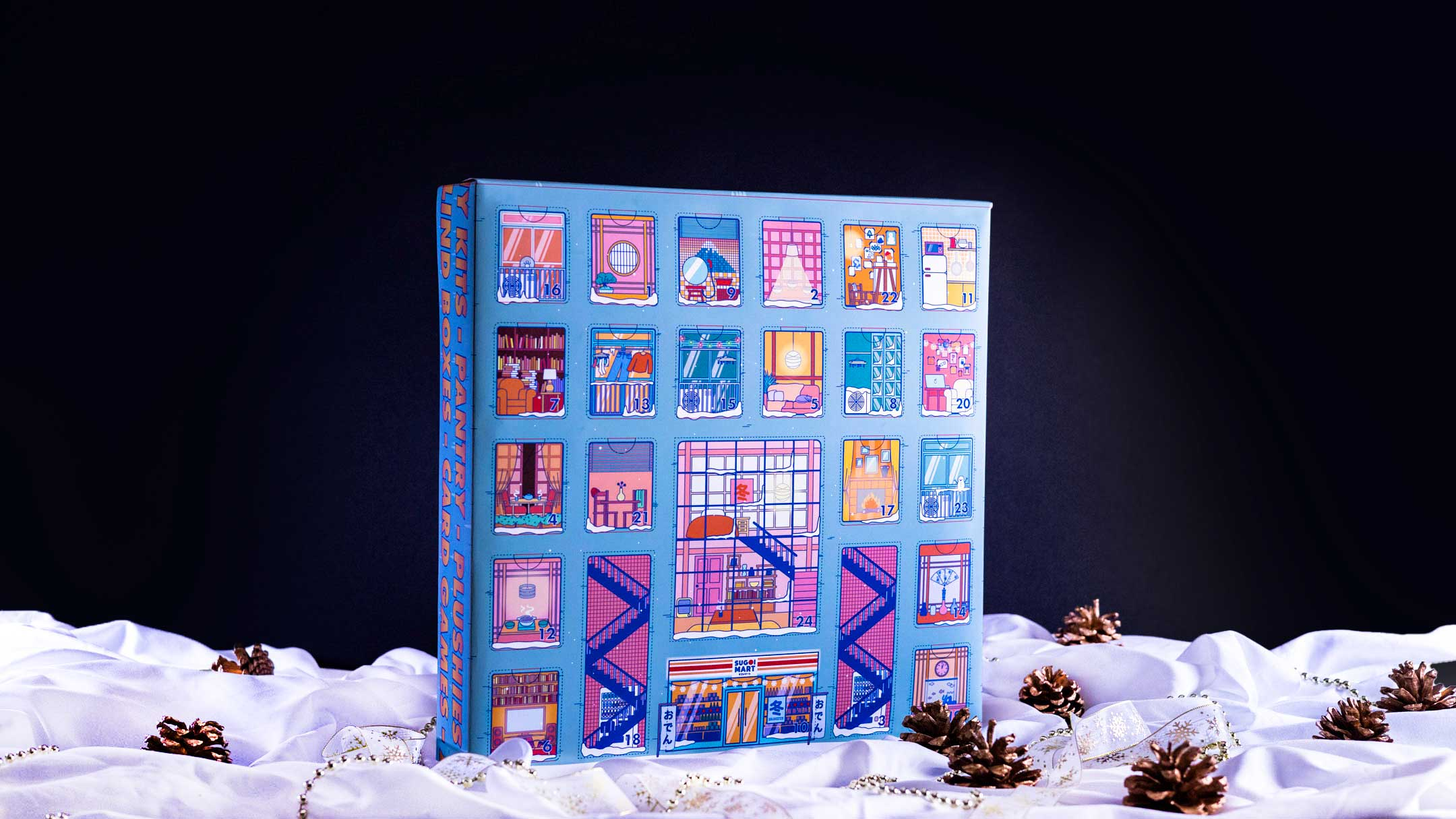 Have your Christmas the Japanese way with these Japanese goods in one. The 24-window full of exciting surprises and treats will surely be filled with happiness as you countdown to the season of giving. With so many options to wonder what you will get, each day is indeed an exciting day to open one box. Sugoi Mart offers this Japanese Christmas Advent Calendar for a limited period so make sure to pre-order as early as possible! Visit our website for more Japan-made goodies!