Japan is more than just the cherry blossoms and Japanese cuisine that everyone knows. It's screaming with top tourist attractions and histories that reflect the cultures and values of Japan today. Moreover, it's the perfect place to witness the past, present, and future of Japan. Thanks to their preserved histories and traditions, keeping up with the trends, and advanced innovations and technologies, Japan makes it possible to allure you not only with its natural beauty but also with its fascinating story to tell. It's amazing how one of the world's richest and most advanced countries continues to still be in touch with their histories and cultures and upholds the values until today.
The small Asian country is home to surviving wars, battles, and natural destructions. But despite the mentioned ones, it's still able to outstand those and rebuild their home, making the country a place to go down memory lane with lots of tourist attractions. Not only that, but Japan is also the best country to go to because of its many restaurants to go to eat sushi, classic street food, and local cuisines. Also, it's a country for natural wonders like hot springs and a spot for one of the UNESCO World Heritage sites. For adventures, there are lots of exciting things to try, the most famous sights to visit, and a whole complete package of adventure. Indeed, Japan is a country that should be on your bucket list and is definitely worth the investment.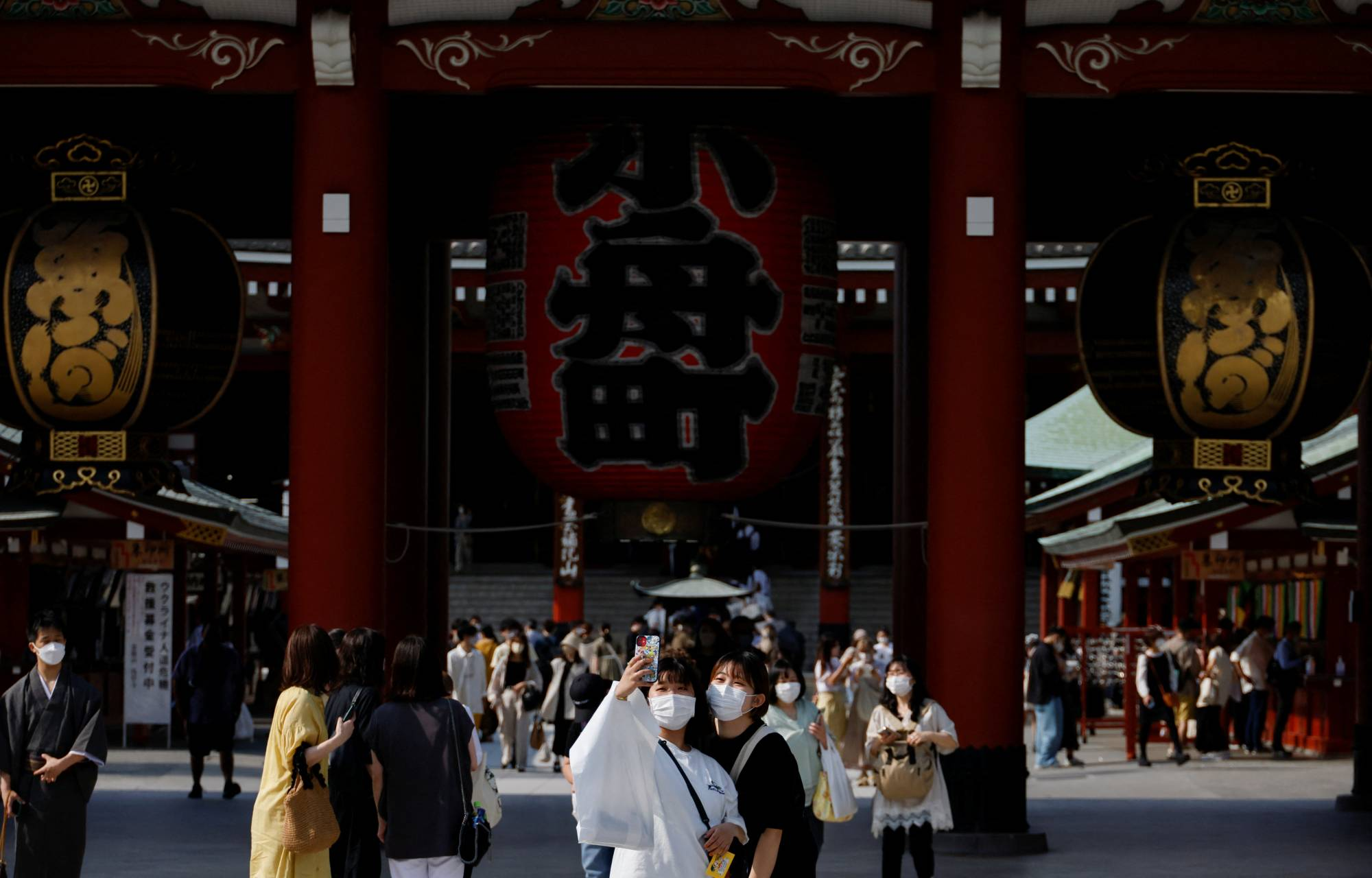 What to Do in Japan List
Fortunately, Japan has now lifted its daily cap, allowing visa-free, independent tourism. With the news that Japan's borders are reopened after the pandemic, this is now your perfect time to plan that ultimate tour and check your Japan bucket list! There are lots of options to visit from festivals, temples, theme parks and hot springs, beaches, restaurants, and even mountains for some hiking. So no matter what your interests are, Japan has countless things for you to try!
We know how creating itineraries can be quite hectic, so we list here the 15 things that you for your next Japan trip!
Experience future life in Tokyo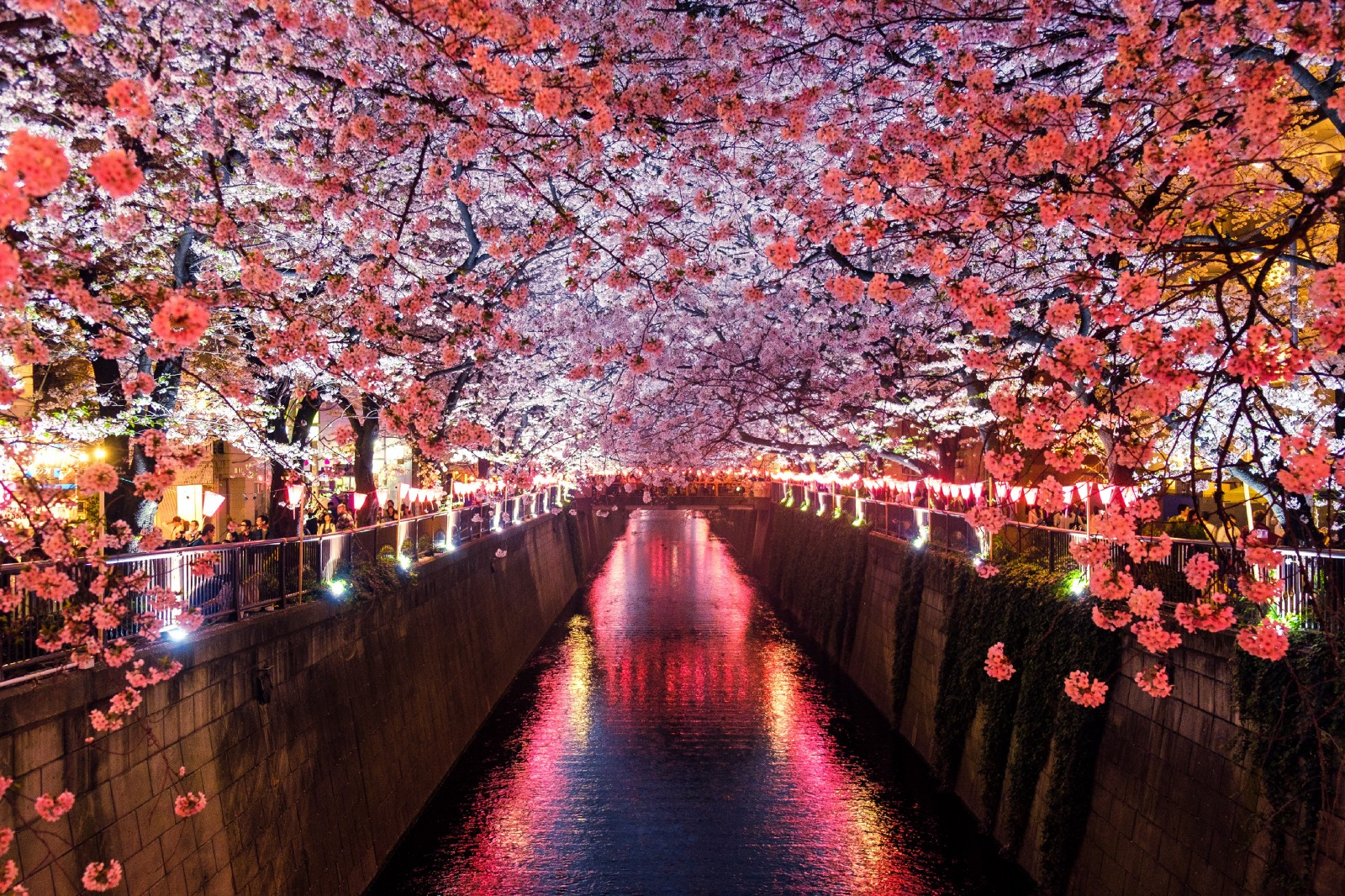 Tokyo, the capital of Japan, will absolutely shock you with its modernity and out-of-the-world inventions around. This modern city will let you witness how modern architectures and neon lights meet temple oases. Moreover, it is the best place to experience Japan's cherry blossom season, Tokyo National Museum, Kabuki theatre, and even Michelin high-rated restaurants.
Insider tip: you may also consider visiting the robot restaurant where aside from the foodstuff, you can also enjoy the show they prepare there. If you're planning to visit Tokyo, the best time to go is between September and November to experience autumn leaves or March and April for the most-awaited cherry blossoms.
Experience some thrill with Mount Fuji Summit
Who wouldn't know about the famous Mount Fuji in Japan? If you're into adventures and up for challenges, climbing Mount Fuji Japan is definitely a check! Get a chance to witness the stunning view of Japan and the pass to brag about your experience for a lifetime. There are four hiking trails that you can choose from, taking you to unique routes on each trail. For a maximum and remarkable experience, you can stop by one of the mountain huts once you arrive at the summit and witness the magnificent sunrise.
One thing to note, you may want to consider bringing goggles or gaiters to avoid sand picking your eyes due to a down fine volcanic sand called sunibashiri. If you want to avoid snow, July to September is the best time to climb.
Quick Throwback on Ancient Kumano Kodo Trail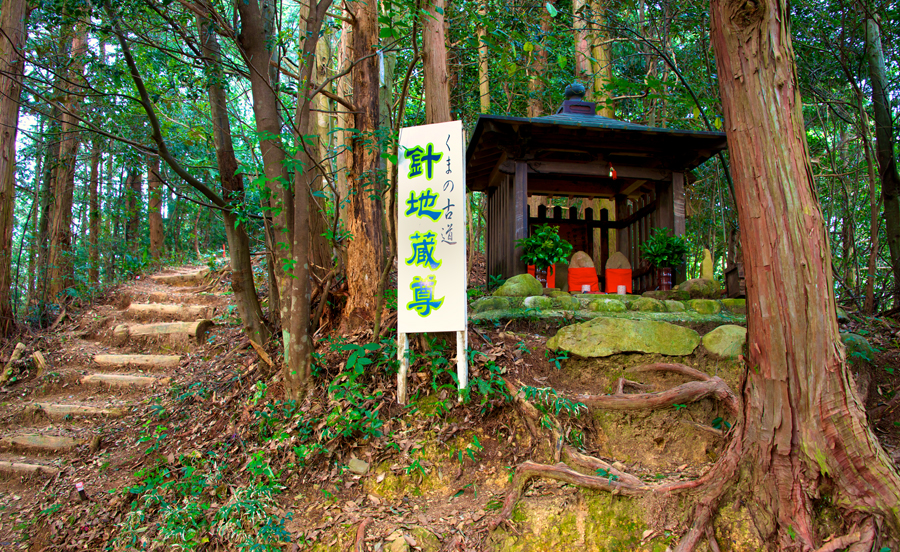 Kumano Kodo is one of the two trails in the world that was able to claim a UNESCO World Heritage Site for its historic roles. Discover the bushes and rustic villages along the way and embrace the history of Japan, as if you're traveling to the past. No worries in case you get hungry because you can stop and have some local cuisine. This is perfect if you want a light adventure as the trail is calming, plus you can experience the spiritual side of Japan and the magnificent Japanese garden.
Trip to World War II: Hiroshima Peace Memorial Park
Another down to history lane is visiting Hiroshima where the world's first atomic bombing happened during the second world war. The park commemorated the historical event by building a memorial park and peace memorial museum for those that died and buildings that got ruined. The best time to visit the memorial park is between mid-March and April for a great experience during summer.
Play with Monkeys at Arashiyama Monkey Park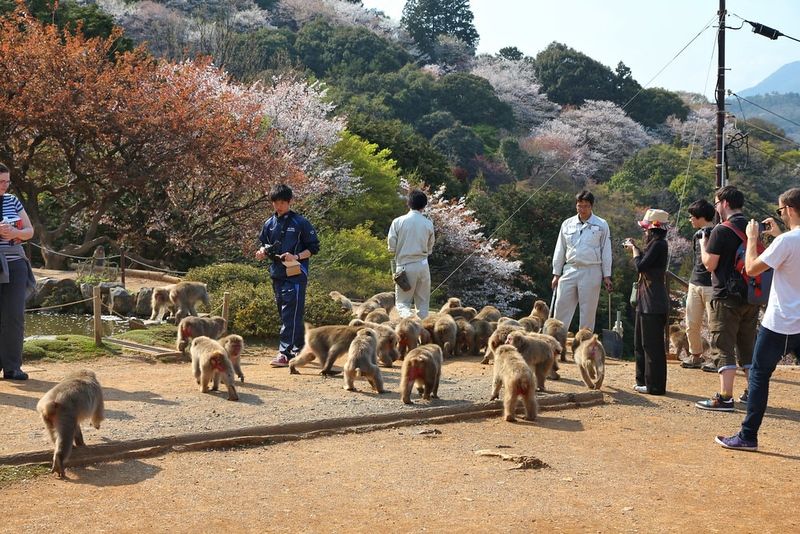 The trip to the monkey park will give you a combination of gorgeous views of the whole of Kyoto and a snow monkeys experience where you can play with them and share some snacks. This is among the most unique attractions in Japan and it's best to go during the morning or late afternoon to avoid the crowds.
Time to Visit Buddhist Temples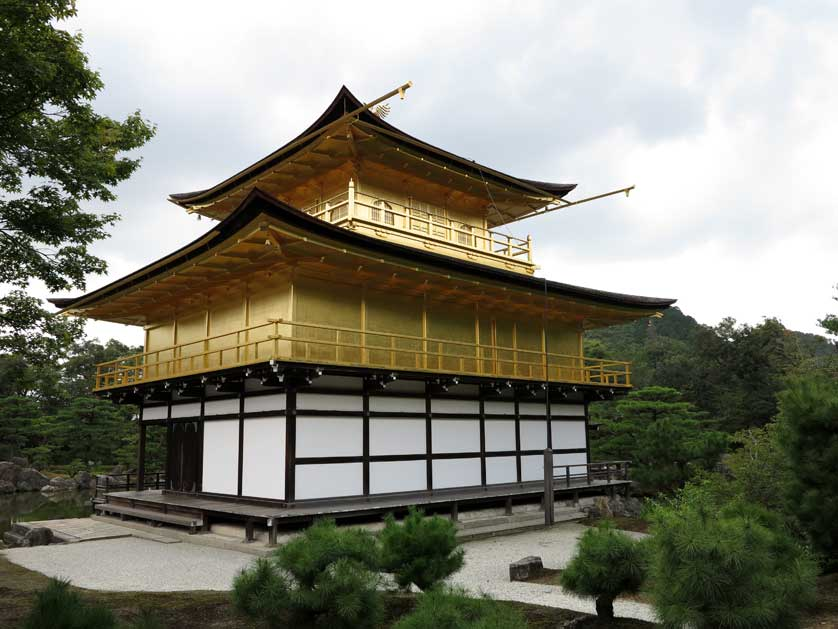 Another list on your trip that shouldn't be missed is visiting the temples. Fall in love with the beautiful architecture of Japanese gardens and enjoy the solace of a tea ceremony while learning more about Japanese history. This is a great place to visit if you're down for Zen meditation and want a quiet time while experiencing traditional Japanese culture.
Fast Ride with the Shinkansen Bullet Train
When it comes to public transportation, no one can beat Japan. We know how fast their transportation systems are, and the high-speed Shinkansen bullet trains are among those. The train races around the country at 200 mph, making it the best option if you're traveling from city to city. You can get to experience a cozy, clean, and safe train ride, plus, it's always on time!
If you're into Hello Kitty stuff, chances are you can also ride the Hello Kitty-themed train that travels from Osaka to Fukuoka. It's actually expensive but Japan Rail Pass made it affordable for everyone and you can ride on it without reservations. Indeed, it will be helpful if you want to maximize your Japan tour and visit other cities.
Stay at Ryokan: Traditional Japanese Inn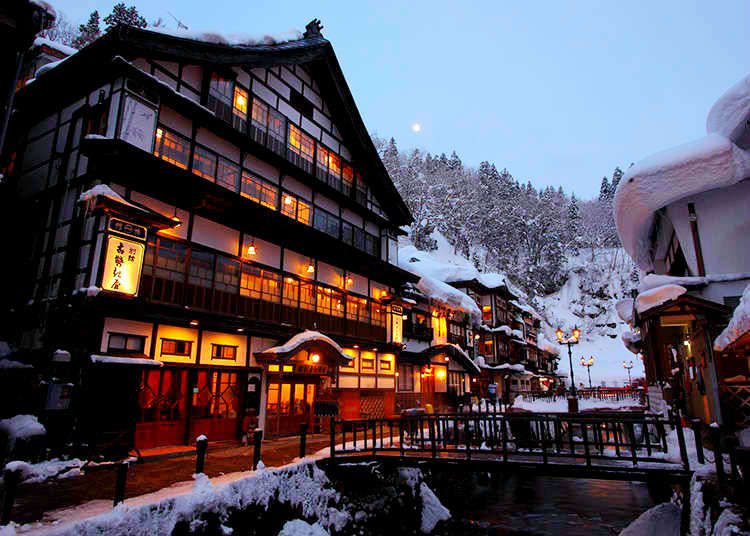 Don't leave out the Japanese inns during your Japan tour experience! The Japanese inns have been around for centuries and can be found everywhere in the country. You can experience some of the traditional cultures here such as tatami floors, cuisines, and Japanese baths. Some popular Ryokans are Hoshinoya in Tokyo and Hakone in Kyoto.
Watch Sports Event: Sumo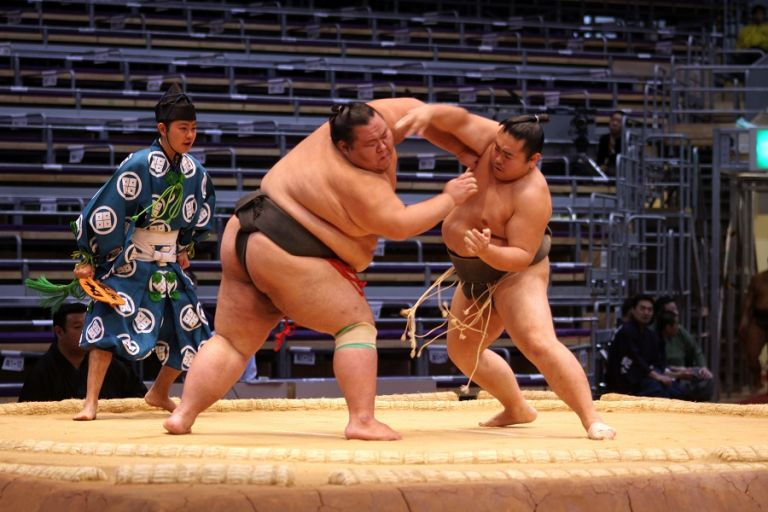 Sumo is the national sport in Japan so it's only right to watch one when you visit the country. Catch sumo wrestlers in their tournaments to have that real cultural and very Japanese experience.
Discover the Island Full of Art in Naoshima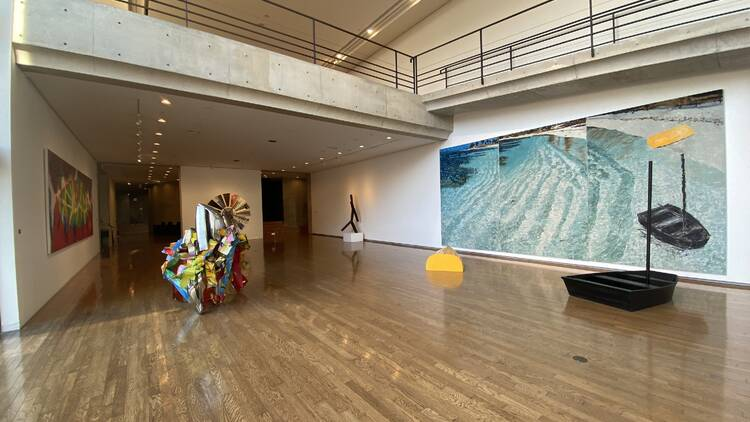 You shouldn't definitely miss exploring art museums like Naoshima when you're in Japan. This little island is where you can find the best traditional arts, exhibitions, architecture, and even installations. March to May or September to November are perfect if you want nicer weather when you go there.
Plan Your Onsen Experience
Your Japan tour experience wouldn't be complete without trying Onsen, the natural hot spring in Japan. Onsen is a hot spring bath with a spa-like atmosphere, perfect for relaxation during traveling.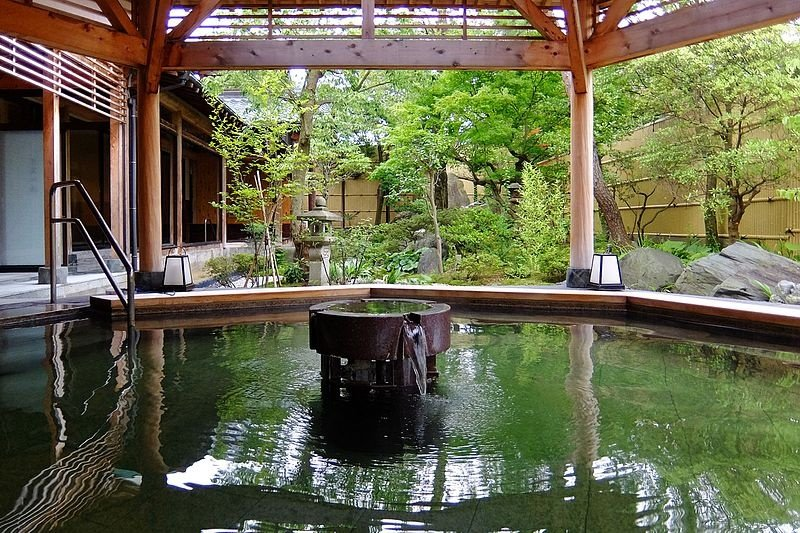 flavors of japan
Trying out different local cuisines in Japan should be one of the highlights when traveling to Japan. Discover dishes and traditional restaurants that you can only find in Japan and don't forget to try authentic favorites like ramen, sushi, tempura, and many more.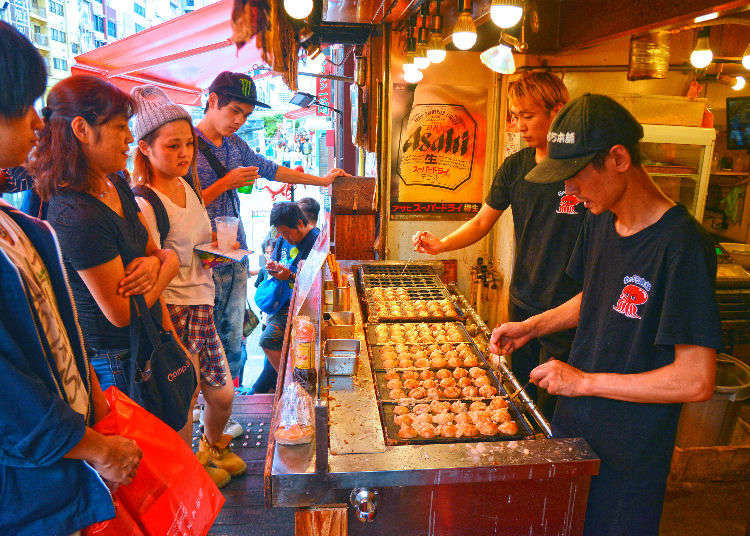 Itsukushima Shrine in Miyajima
Relax and feel the tranquil views of Itsukushima and one of Japan's famous shrines, the Shinto shrine. This is great if you feel weary during the tour so you can rest a bit and just absorb the gorgeous sights.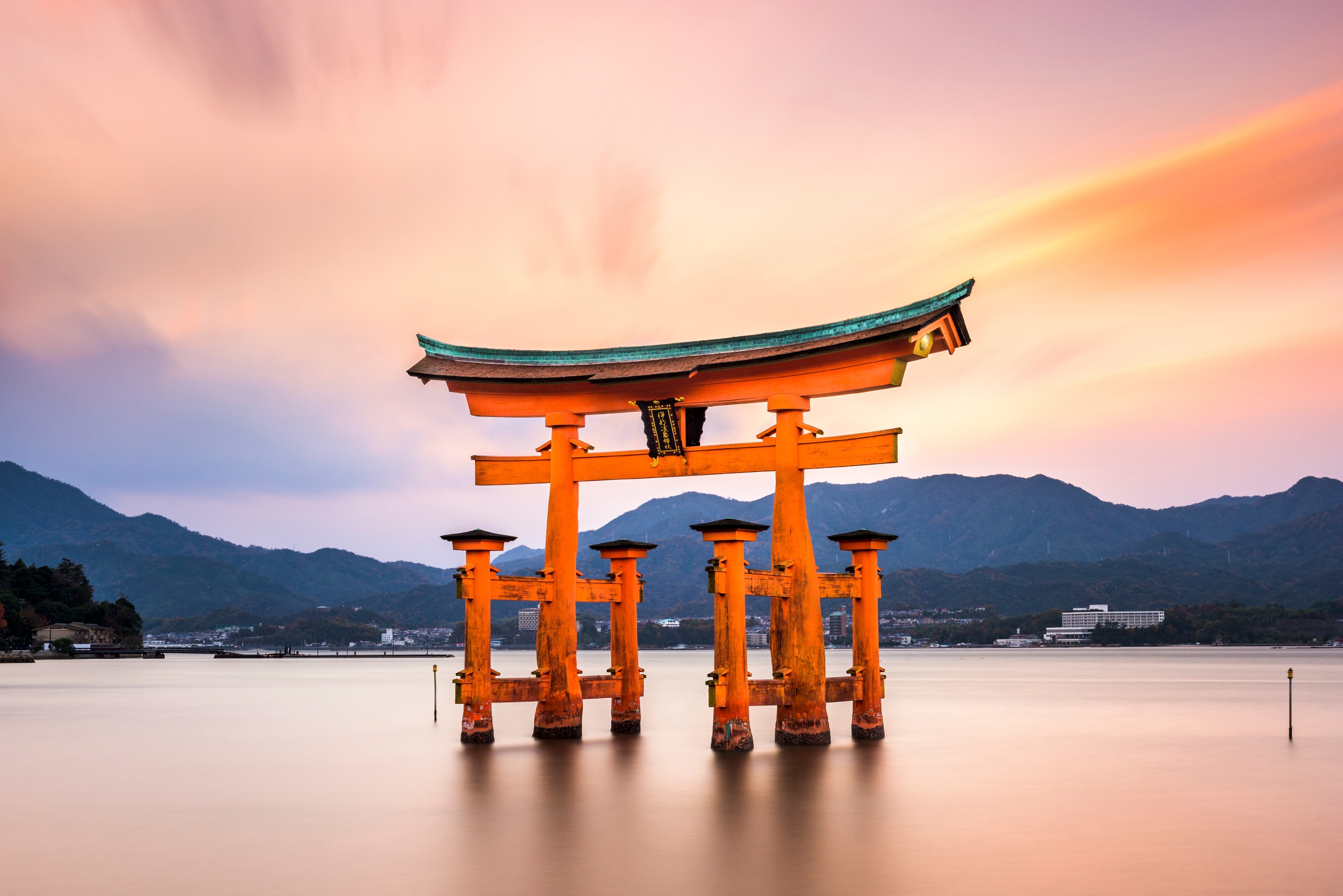 Attend Events or Festivals in Japan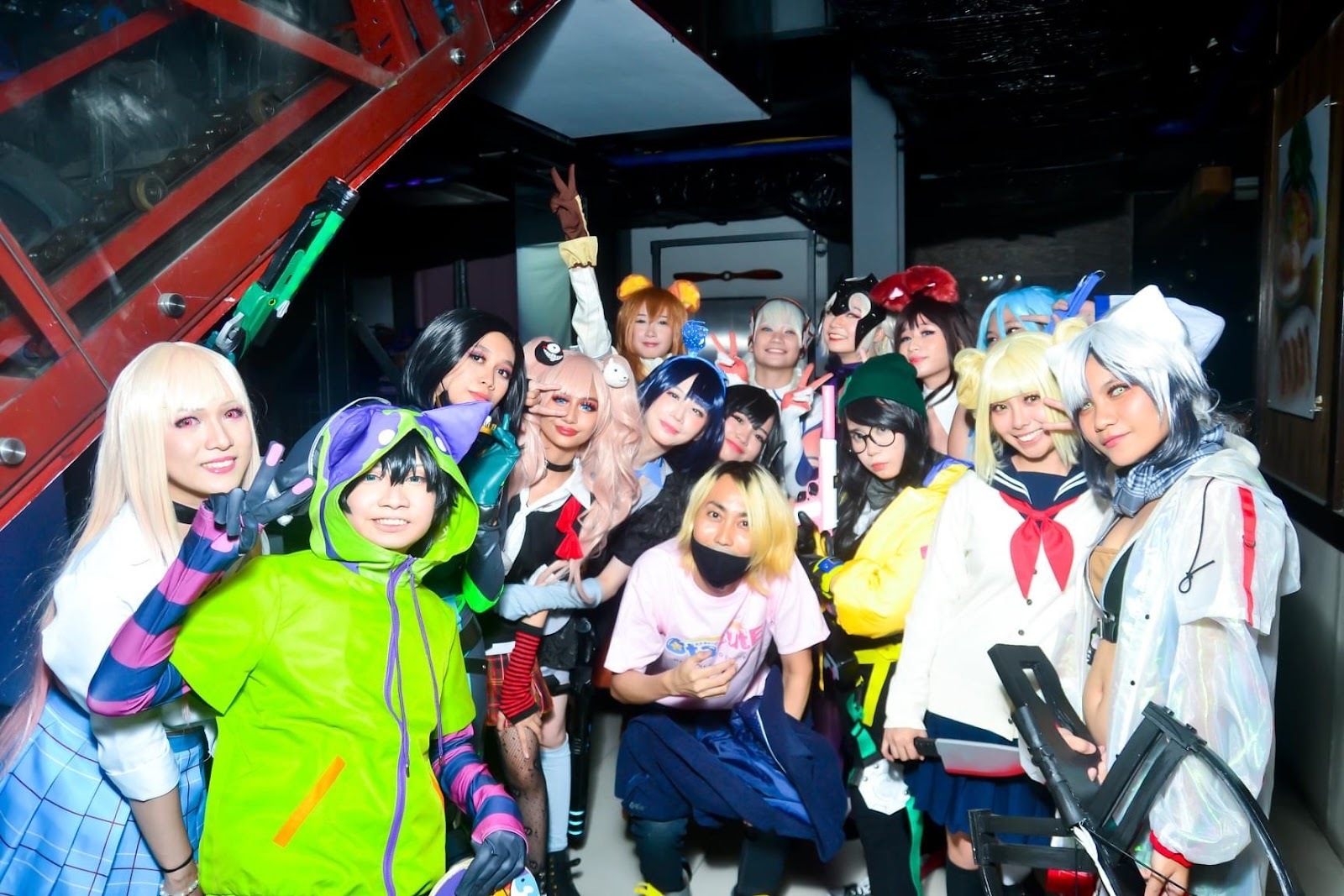 Don't miss out on Japan's events and festivals as they are known to be colorful and fun. They mostly involved creative costumes, dances, and even music. One event that you should watch out for is cosplay where people wear the costumes of their favorite anime or movie characters.
Surf and Waves at Okinawa
This is probably one of the most underrated cool things in Japan, but you can actually surf in Okinawa and enjoy its world-class waves. If you're fond of the outdoors and nature stuff and want to try something, you should definitely give this a try. Plan your trip around June and April to catch the best waves.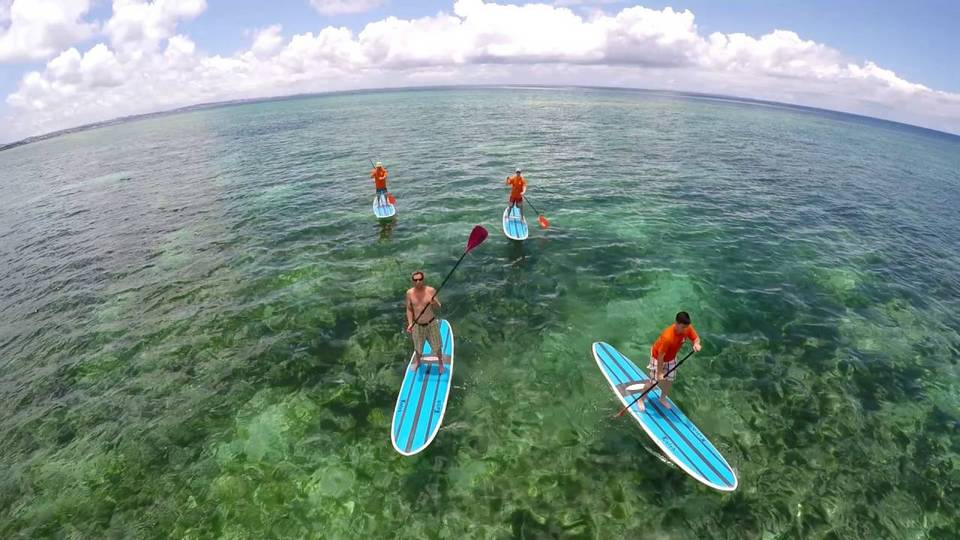 And there you go! There are only 15 on the list, but there are definitely more fun and exciting stuff to do when you visit Japan. Also, you can visit Sugoi Mart for a variety of uniquely Japanese goods, snacks, and collections if you're missing Japan a little bit more.
Japanese Goods by Sugoi Mart
To prepare yourself for an overall Japanese experience, you might want to visit Sugoi Mart for some Japanese products that you will surely love and add your favorites! Check some of them below!
Sugoi Mart Japan Kit Kats Variety Pack
When it comes to Kit Kat, Japan is taking it to a new level! Enjoy different exclusive flavors when you have this Kit Kats Variety pack with 60 pieces consisting of 20 unique flavors from Japan.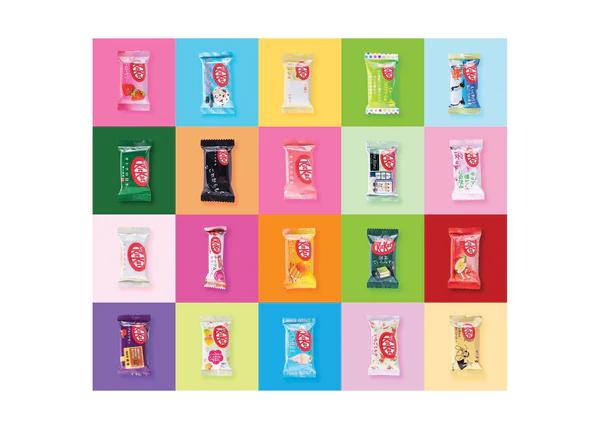 Sugoi Mart Sanrio Lucky Bag
Time for some Kawaii moments with this Sanrio Lucky Bag where you can get cute characters like Hello Kitty, My Melody, Cinnamoroll, and many more Sanrio items!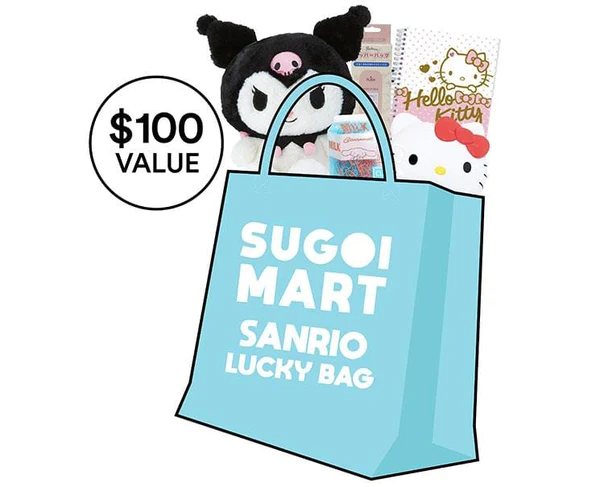 Sugoi Mart Deluxe Lucky Bag
Introducing the 2022 Deluxe Lucky Bag by Sugoi Mart where you can get a variety of goods. They can be drinks, character bags, dishware, and snacks! You can get 8-10 items when you avail, perfect to gift for loved ones or if you miss Japan but can't travel yet.
Experience the Japanese Culture: The Bottomline
For those who are fond of traveling, the announcement about reopening the borders of Japan is indeed great news. While it's still important to stay vigilant and be careful of your surroundings, it's a stepping stone in bringing back the life we once set aside due to the pandemic. So go on and continue with your bucket list because it's more satisfying to be able to cross out one thing you've really wanted to do!
Either way, Sugoi Mart is there to provide you with high-quality goods fresh from Japan in case you miss traveling there! Browse the shop and add to your cart now!