The small but adorable light pink hair character of Anya Forger is the crowd's favorite for so many reasons. Find out why!
Spy X Family did a great job stealing the spotlight in the anime world this 2022. Returning this October 2022 for a new season, there are many notable things that every viewer will love with this smash-hit shonen comedy. Talk about its 1960s Cold War vibe setting to witty punchlines, sense of humor, and of course, the great characters that can stand alone. The Forger family are the ones you'll love and embrace, and so is Anya Forger.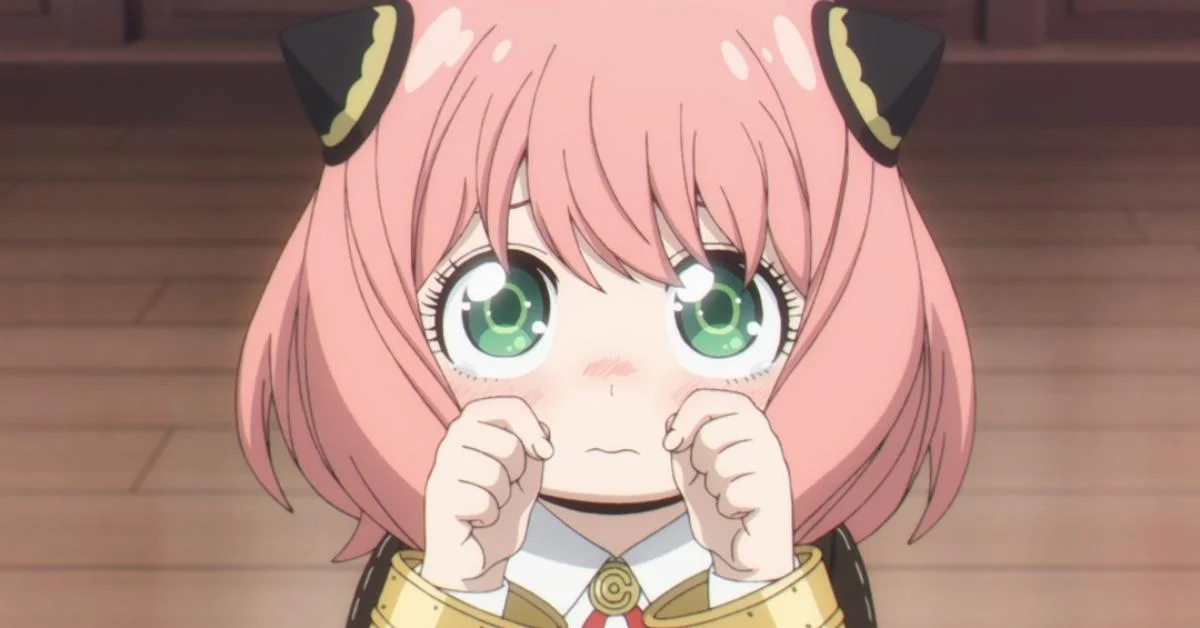 The Anya Forger Hype: 10 Reasons To Love Her
Meanwhile, the fact is that little Anya Forger isn't one of the main protagonists in Spy x Family, but she somehow steals the spotlight and receives big love and appreciation from the viewers. She brought colors and fun to Loid and his fake Family in the anime with her positive traits. Anya Forger's kawaii look truly captivated the audience with her light pink hair, fair skin, green eyes, prominent eyelashes, and curls inwards. Check out the 10 reasons why the short young girl Anya Forger is popular among Spy x Family fans!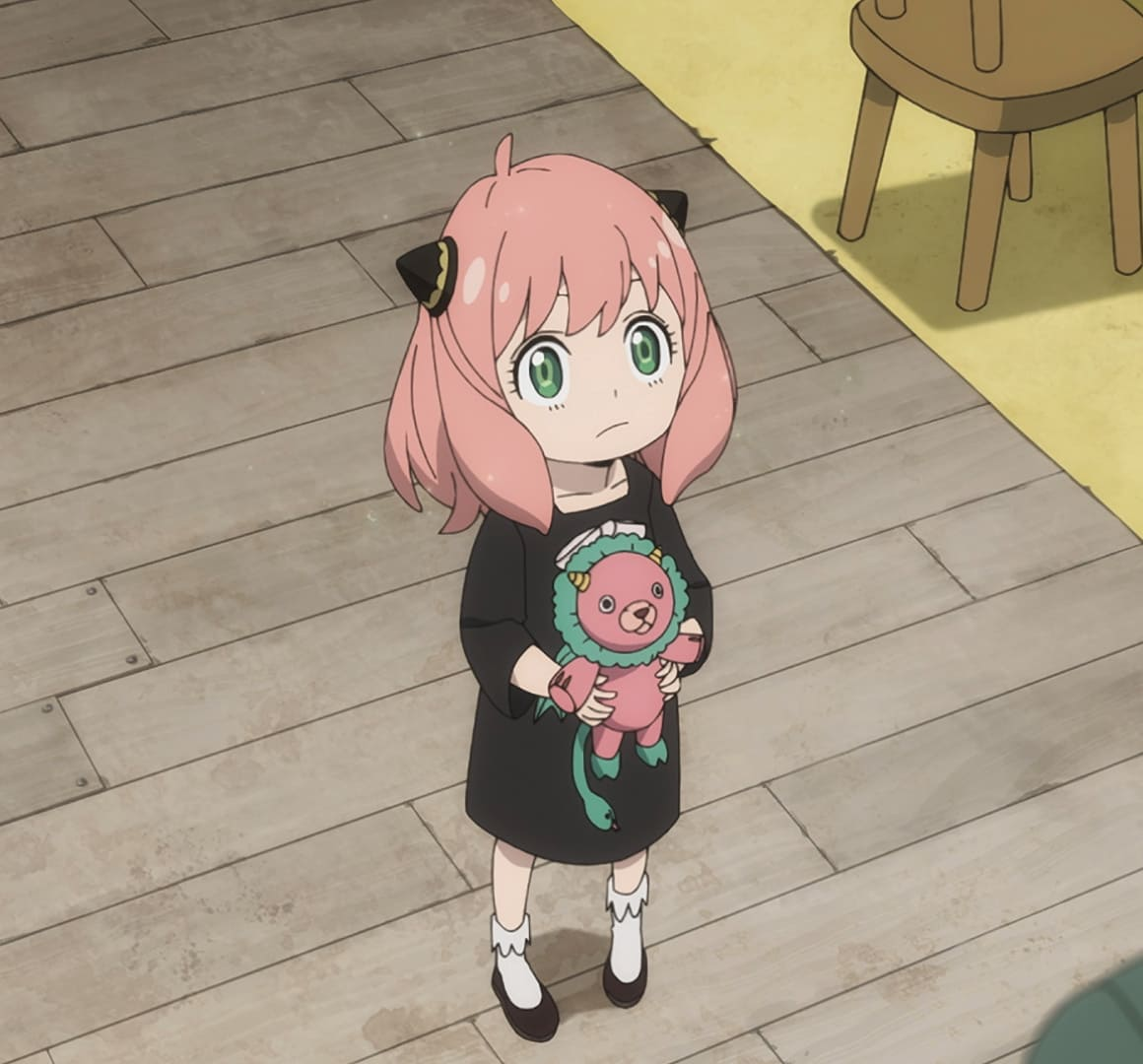 Anya's Telepathic Powers
This is probably one of the interesting details of the anime. In the anime, Anya is a gifted kid who uses her telepathy for different things, whether humor, missions or survival. The weapon granted to her gives her a serious advantage against danger, although sometimes she abuses it for taking tests.
Anya's ability to play clever mind games
Even though she can be so bad at school, Anya Forger uses her ability to play clever. One example was when Anya had Yor Brian and Loid Forger get together. She somehow managed to convince Yor that Loid was single and available.
Anya is mysterious
What makes the fans of Spy x Family get hooked more is how they don't know everything about Anya yet. They know she's an adopted daughter of Loid and Yor Forger but not yet know who are her birth parents and how she got her telepathic powers.
Anya is hilarious
Anya Forger being the goofy kid, makes the anime more comedic to lighten up things. Loid and Yor Forger's Cold War adventures are only half-serious, so Anya can take the chance to make the anime a hilarious one. One example is the birth of one meme all over the Internet because of Anya's ridiculous but awesome face.'
Anya's hobbies and interests
One of Anya's notable hobbies includes everything Spy-related, like her foster father's career as a Westalis spy and Spy Wars cartoon series. She loves pretending to be a spy and is fond of peanuts.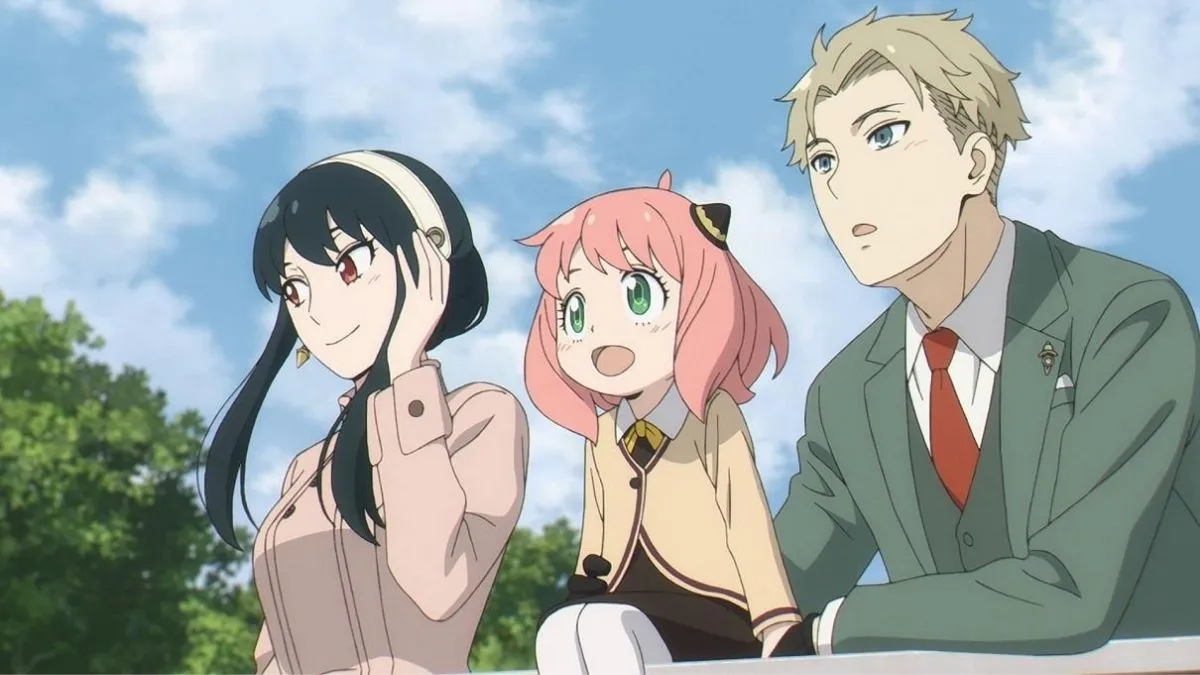 Anya's love for her foster parents
Anya instantly loved her foster father, Loid, when he adopted her from the orphanage. Later, she also gained a foster mother in the character of Yor Forger, a generous mom who would do anything for Anya.
Anya's charming flaws
Like any other character, Anya Forger has flaws, but she somehow manages to balance everything. Say, for example, she takes accountability for her poor grades and discipline at school. It gives her character room to grow, and viewers find it relatable and sympathetic.
Anya knows how and when to stand up for herself
Despite being an underdog in Eden Academy, Anya knows exactly when to stand up against her bullies and has the guts to do it. Indeed, she won't let Damian Desmond bully her and make her a verbal punching bag.
Anya's courage and boldness
Anya Forger will stand up for other people even if it involves serious risks. She would bravely stand up and do what was right, like how she once helped Loid take the villains armed with bombs.
Anya keeps herself grounded
What most fans love about Anya Forger is that she doesn't forget to keep herself grounded and tries to live as most ordinary kids would. She doesn't overthink things and quickly deflates other people if they become too full of themselves.
Spy x Family Collections by Sugoi Mart
Being the Spy x Family fan you are, these Spy x Family Collections by Sugoi Mart are perfect for you! Check Spy x Family-inspired goods and stuff below, and choose your favorites!
Spy x Family Noodle Stopper Anya Forger
Turn your noodle stopper as cute as Anya with the Spy x Family Noodle Stopper. It can be used on instant noodles or could be a sitting display on your desk. It comes with two different head models that can be changed.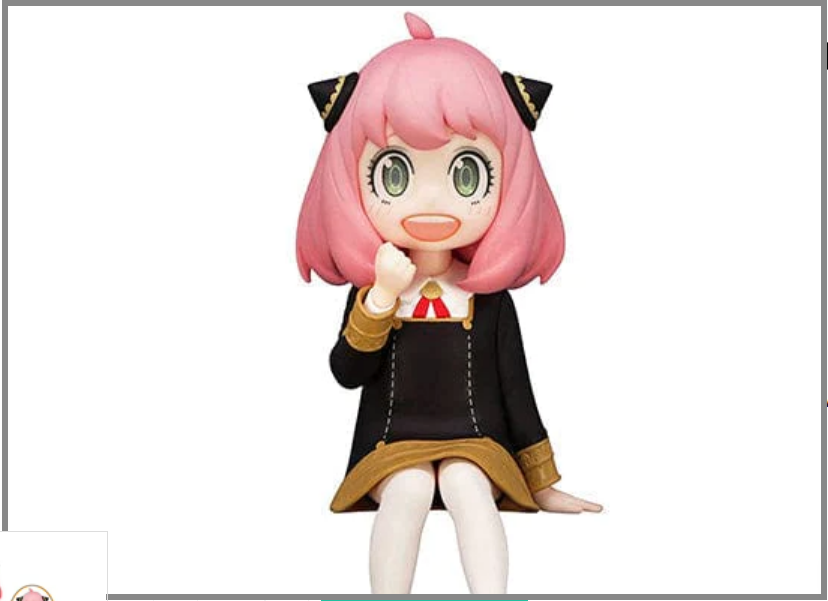 Spy x Family Cushion Anya
This Spy x Family Cushion Anya is Japan-exclusive round pink, fluffy cushion with Anya's kawaii face. Get this throw pillow for your home and enjoy the cuteness of Anya!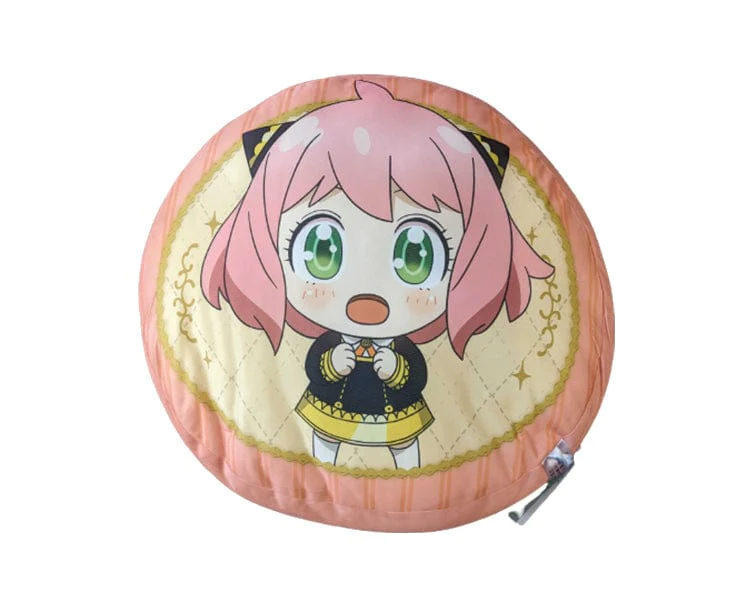 Spy x Family G.E.M Mini Figure Anya
Here's a Spy x Family G.E.M Mini Figure, Anya Forger from season 3! It comes with 2 pre-painted figures of Anya and the chimera lion and 1 dedicated pedestal.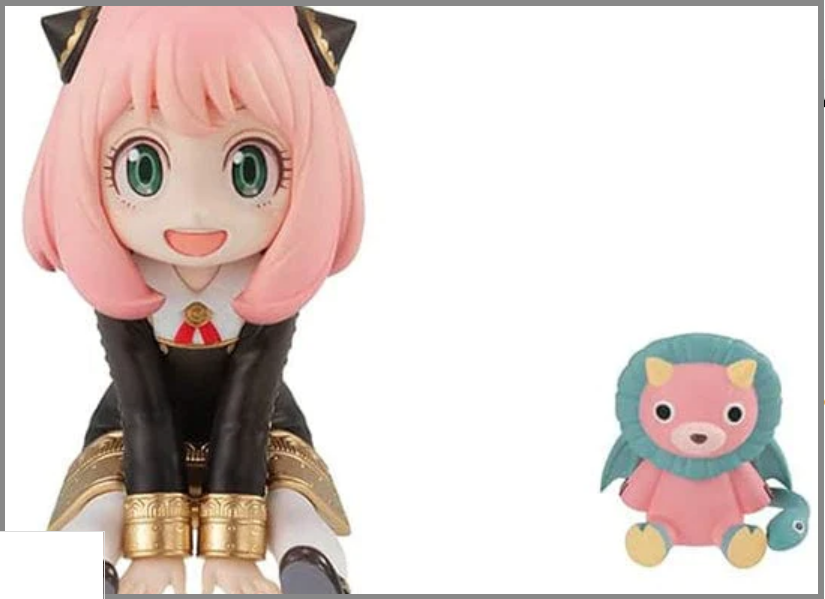 Spy x Family Mascot Ball Blind Box
Time for another surprise with this Spy x Family Mascot Ball Blind Box is featuring the characters in a squishy ball keychain. Get 1 out of 6 characters at random! The balls also come with soft touch filled with microbeads.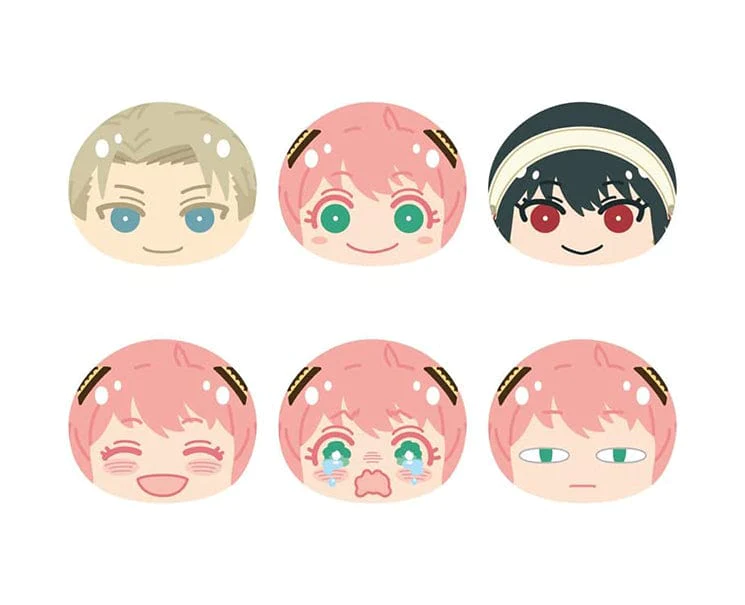 Spy x Family Figure Gachapon
Another new arrival for the Spy x Family collections is this Spy x Family Figure Gachapon in mini figures. Get 1 out of 4 characters at random with a dedicated pedestal each. A possible gachapon that you can get is Loid Forger, Yor Forger, 1 out of 2 Anya Forger figures.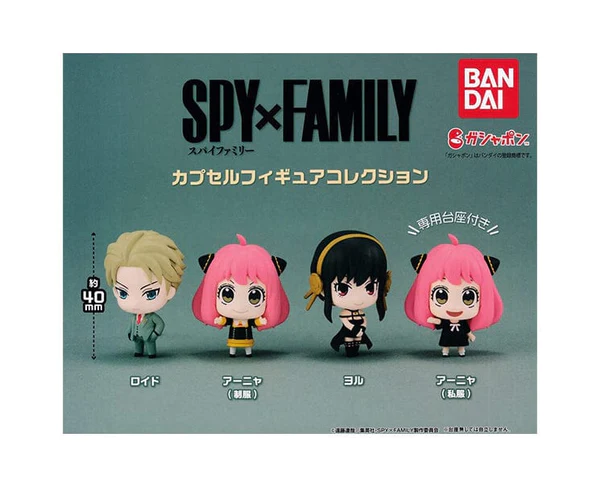 Takeaways
Season 2 of Spy x Family is a much-awaited one for the viewers. We will see Anya again and the new adventures of Spy x Family. And, of course, many can't wait for what's in store there and how much more cuteness Anya will present to the viewers.
Join the Spy x Family hype with our collections and new arrival collectibles! Visit Sugoi Mart for more!