Japan is not just home to rich history and culture but also varieties of citrus fruits. Japanese citrus fruits are popularly eaten raw and are common as an added flavoring in sweet foods in Japan. Moreover, citrus fruits are more popular during summer because of their cooling and refreshing sensation. Indeed, any citrus fruit is a great pick to survive natsubate or summer fatigue during summer days.
The Roots of Citrus Fruit in Japan
Like in people, almost all citrus fruits come from ancestral species like everyone's favorites, such as Mandarin, Citron, Pomelo, and Australian and Papuan Wild limes. Thanks to cross-breeding, time, and some geographic spread, we have more diverse citrus today. Furthermore, citrus fruits are known as the best source of vitamin C and flavonoids. Hence, they're always popular all year round, having winter and summer varieties.
With Japan having a wide range of climates from snowy Hokkaido to tropical Okinawa, citrus fruits are easy to grow. For example, the Setonaikai region has the perfect climate for growing citrus fruits. Now, let's get to know more about the varieties of citrus fruits as we read along.
Japanese Citrus Fruits
Popping up in some cocktails, bakers' Instagram, and other culinary scenes, yuzu fruits are now becoming more global. It's an all-around fruit producing that good tang and sweetness. Furthermore, yuzu is best for its zest and juice and is similar to a grapefruit but with hints of mandarin. Geographically, although it's being cultivated in South Korea and Japan, yuzu grows wild in Tibet and central China. Moreover, yuzu fruits are also known for their wonderful aroma and intense flavor they can give off.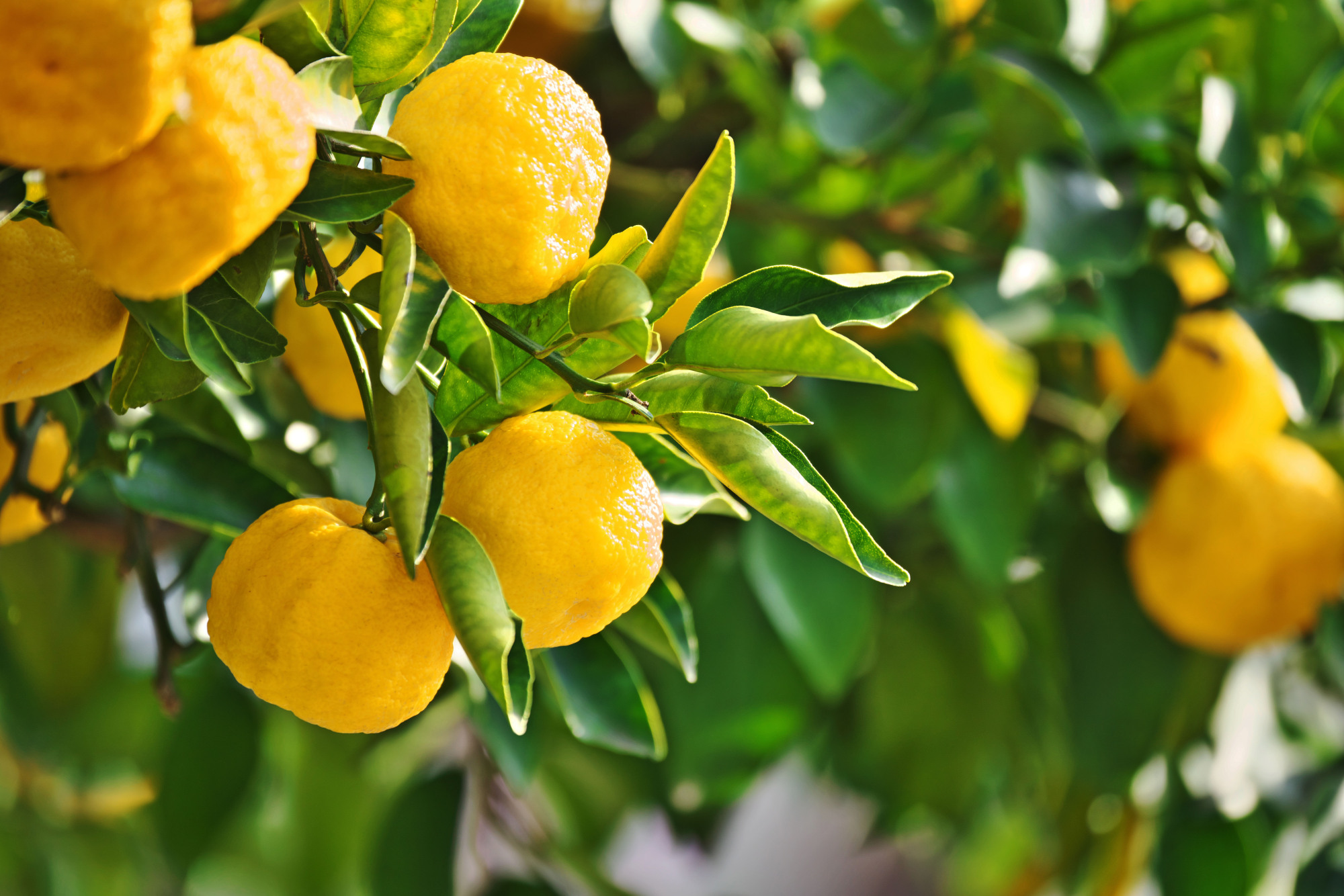 After Mikan, Iyokan is the second most widely cultivated citrus fruit in Japan. It's like a combination of dancy tangerine and another mandarin variety. Moreover, iyokan has a thicker peel than Mikan, but it gives that more tart and bitter flavor. However, compared to grapefruit, iyokan is way sweeter. When peeled, iyokan is giving that one-of-a-kind fragrance that is refreshing and has a good feeling.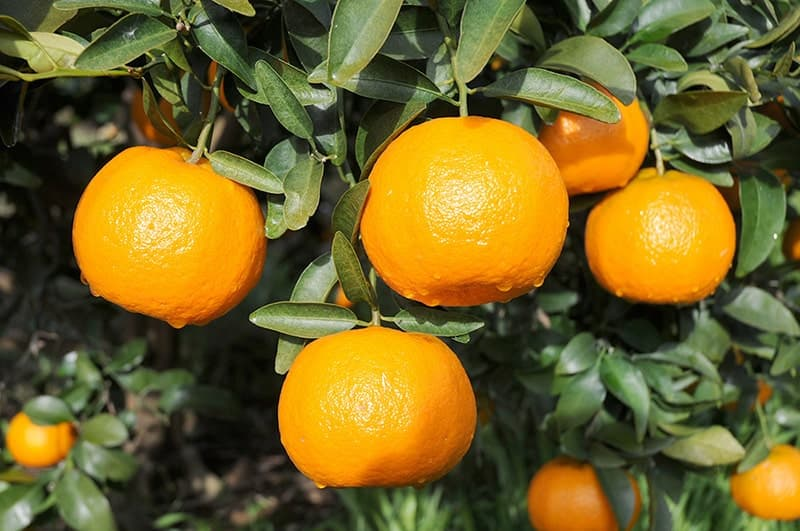 Shikuwasa is a native, very tart fruit from the Ryuku Island chain, one that includes Okinawa and Taiwan. It goes green while young until it turns yellow when ripe, and in a certain stage of its ripeness, it can be called a hirami lemon. Moreover, it can be an alternative to lemon and lime when it comes to garnishing and flavoring because of its unique tart flavor.
Mikan
Mikan is one of the most well-known citrus fruits in Japan. It comes from the hybrid of mandarin and pomelo, which are native to Japan. It has a sweet flavor, is seedless, and is easy to peel. Furthermore, Mikan is also called Satsuma Mandarin, Satsuma Orange, Tangerine, and Cold Hardy Mandarin. Mikan comes as a native of Kagoshima prefecture, but it is mostly grown in Ehime prefecture and Wakayama, both from Setonaikai regions. Aside from the fruit itself, Mikan's peel is perfect for adding to tea, giving that bright flavor and additional fragrance.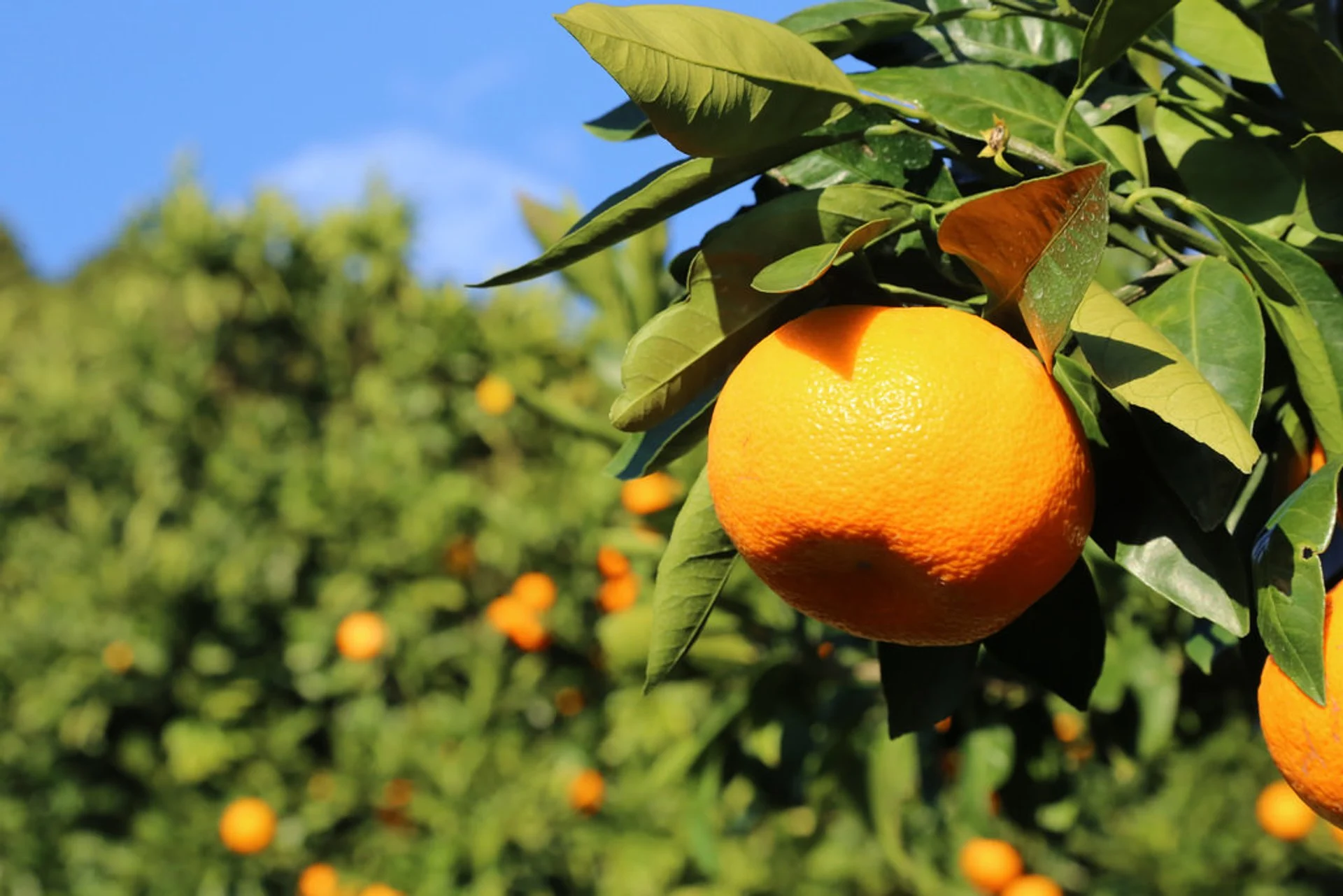 Another citrus fruit variety with a sweet and juicy flavor is hyuganatsu. It's often eaten raw, like grapefruit, and can be cut in half with some sugar on top. When it comes to color, it's light yellow and has a size like an orange.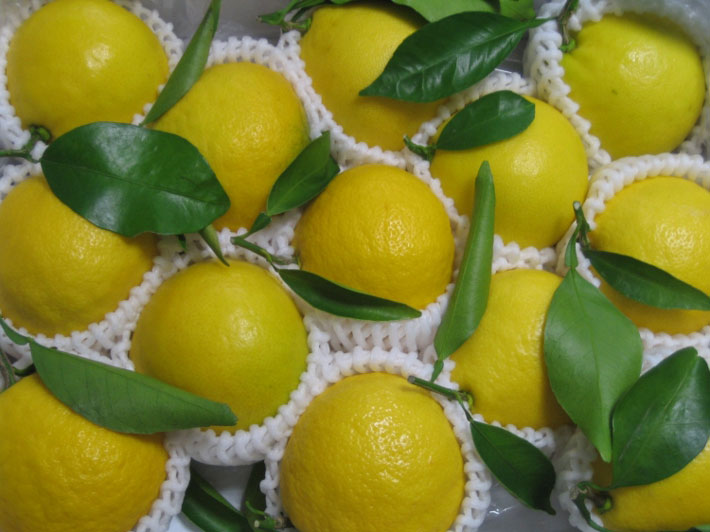 Japanese Citrus Collections by Sugoi Mart
The refreshing and good aroma of every Japanese citrus fruit is undeniably the perfect ingredient for everything, whether it's a body essential, snack, drink, and many more. They're also a good addition to essential oils, perfume, and the like. So if you're into citrus-y scents and flavors, Sugoi Mart's collections of Japanese citrus made is the perfect one for you!
Check out these collections below and fill your love for anything citrus!
Biken Yuzu Body Scrub
This body scrub is on another level with yuzu ingredients from Koichi Prefecture and is produced by Biken. Enjoy the natural ingredients and natural scent of citrus on your body when you have this during a bath or shower. Furthermore, Biken Yuzu Body Scrub is also a good addition to your pamper day when you want a relaxing weekend ahead after hectic workdays. It also comes with 350g container packaging.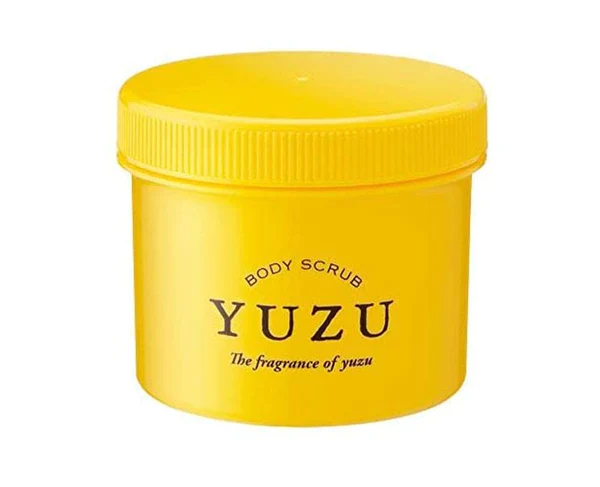 Pringles Japan Yuzu Sour Cream & Onion Flavor (50g)
If you're fond of all-time favorites snack like Pringles but with some sourness twist, then this one's also for you! This Pringles Japan Yuzu Sour Cream & Onion Flavor is a limited edition from Pringles Japan. It comes with sour cream and onion-flavored crispy chips. Moreover, it has a slightly spicy pepper and citrus taste flavor.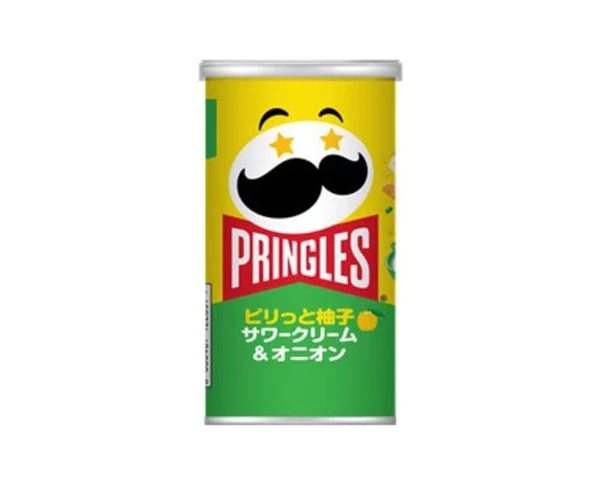 Yuzu Black Tea
This is for all tea lovers out there! Introducing this black tea with a yuzu flavor. Indeed, a delight in every 10 tea bags. Enjoy the classic taste of black tea and tanginess from yuzu, not to mention its refreshing scent. It is indeed the best choice to grab during nighttime before going to bed or when you want to relax. For gift purposes, this is also a great gift idea to give to your colleagues, family, and friends who love drinking teas.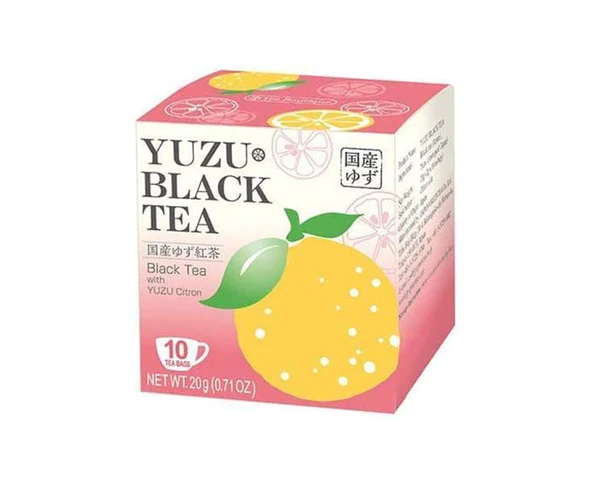 Fanta Okinawa Shikuwasa
This rare Fanta flavor called Okinawa Shikuwasa is giving you another refreshing taste in every drink! It has the main ingredient of Shikuwasa, which is a green, tangy lemon-like citrus fruit from the Japanese tropical island of Okinawa. So, if you're into drinks, this refreshing and sweet Fanta with a taste of the tropics is perfect to have, especially during summer!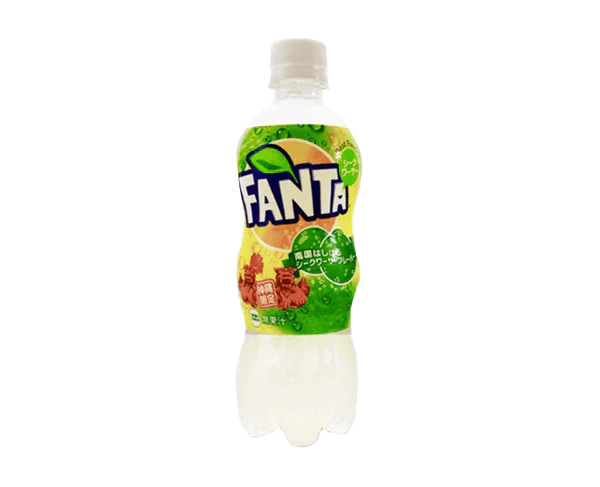 Pocky: Giant Setouchi Iyokan
We all know that Pocky is one of Japan's most globally-loved snacks. Introducing this Pocky in Setouchi Iyokan flavor, plus a bonus that it is giant-sized. Furthermore, this addictive snack comes with 15 packs per box, and each stick is covered with iyokan, a variety of Mikan from the Setouichi region in Japan.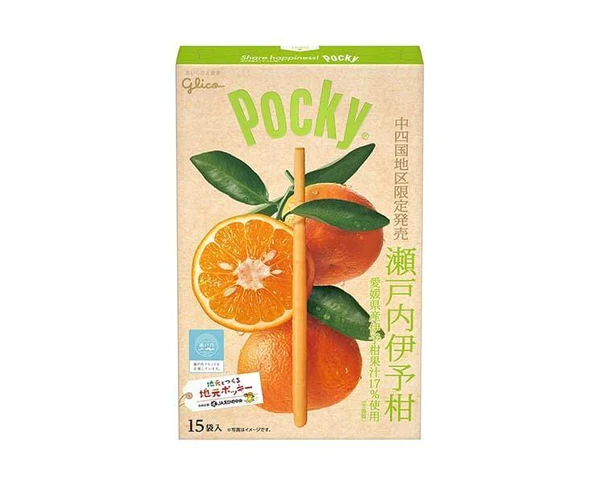 Final Thoughts
Japan is indeed rich in everything, be it culture, history, cuisines, climate, and even in food production. And this time, it's all about Japanese citrus fruits. Those mentioned above are just a handful of the many varieties of citrus fruits that Japan has to offer and that you can only find in Japan. It's also great to see how technology plays a big part in cultivation, incorporating these citrus flavors in everything like food and beverages, skin essentials, household goods, scents and perfume, and many more.
Thanks to many inventions, we can now enjoy the rich flavor of these citrus fruits in almost everything, including many dishes around the world. It's amazing how these citrus fruits are also becoming internationally recognized in restaurants, recipes, and other related products for flavoring.
Whether you live in Japan or in the states, Sugoi Mart is here to give you all these citrus-inspired products, so you don't need to fly to Japan. We have a variety of authentic Japanese goods, so check out our website and choose your next favorite! Add to the cart and shop now!