The Japanese are known for creating a culture that has cute features and what they called Japanese aesthetics. This is just one of the ways they distinguish themselves from other countries. Yami kawaii, or "dark cute", has been around in Japan for years. In fact, as early as 2010, you could find entire websites dedicated to exploring the elements of Yami kawaii culture. But it's only since 2015 that the term "Yami Kawaii" has gained popularity in Japan also worldwide as the suicide rate due to mental health issues among women aged 15 to 19 reaches an alarming 40 per 100, 000.
Yami kawaii is a Japanese cultural trend that looks to invade the life of people. The term refers to a sickly-sweet mixture of black, white, and pink. It's a Japanese culture of cute girls and dark features. Yami kawaii fueled the line between social acceptance and individual characters.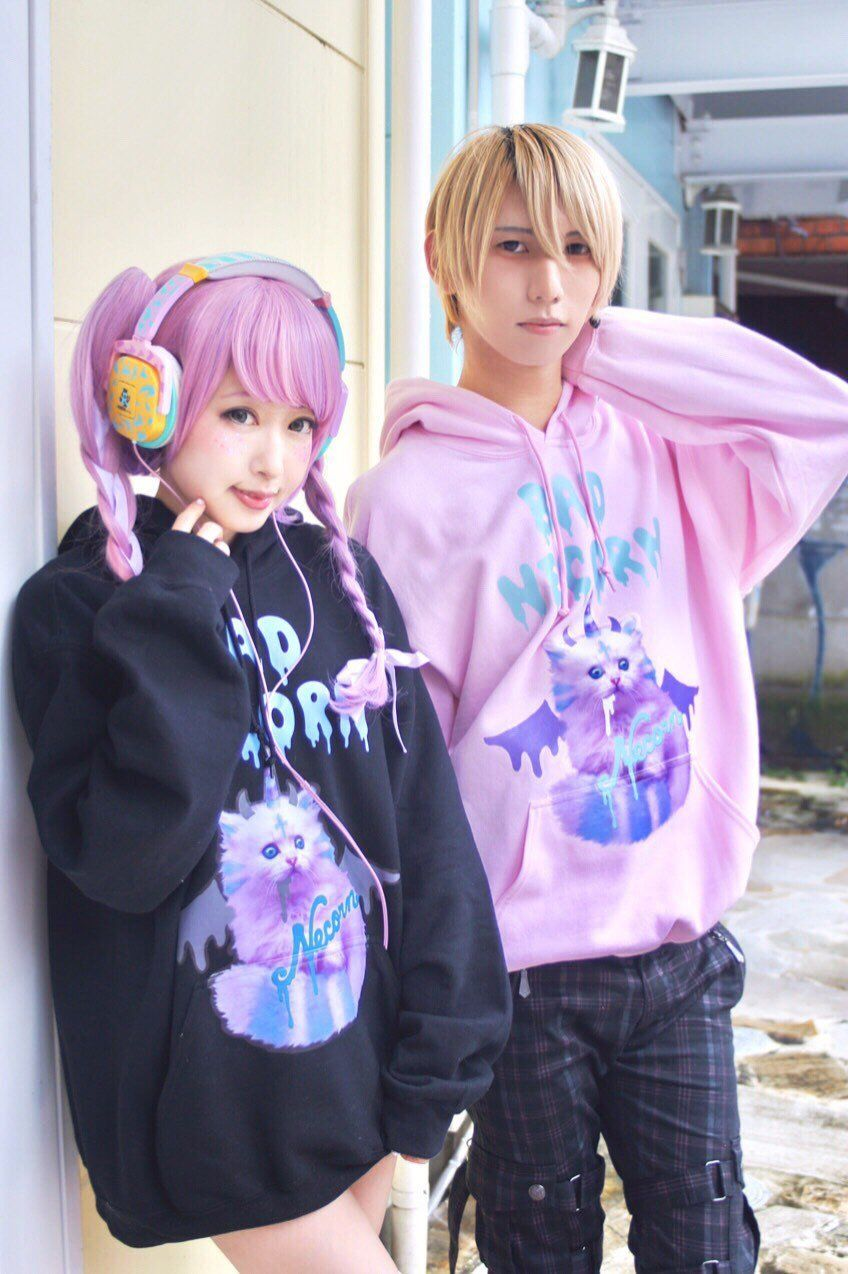 The story of Menhera Chan
The idea behind Menhera Chan is to create a community where the youth of all gender can feel comfortable describing themselves through art and fashion while also being able to find strength within themselves by doing so. It's about creating space for young people to express themselves without suffering and being judged for doing so because there's no judgment happening here; just a space where people can come together, connect, and love each other through their shared interest in fashion, style, or art.
Menhera Chan raises awareness that, despite their charming appearance, people may be suffering on the inside as the growing number of persons suffering from mental health issues has become a social problem in Japan throughout the years. Owing to the artist's past, the narrative of Menhera-chan is not suited for everybody because of its self-harm illustrations, and may even be misinterpreted as romanticizing by those unfamiliar with the artist. The comic introduced a group of supernatural girls as they enter a battle against "bad spirits," who represent mental illness in order to liberate humans from their corruption. There are additional short tales that opposed the characters as a social criticism of present events in the actual world.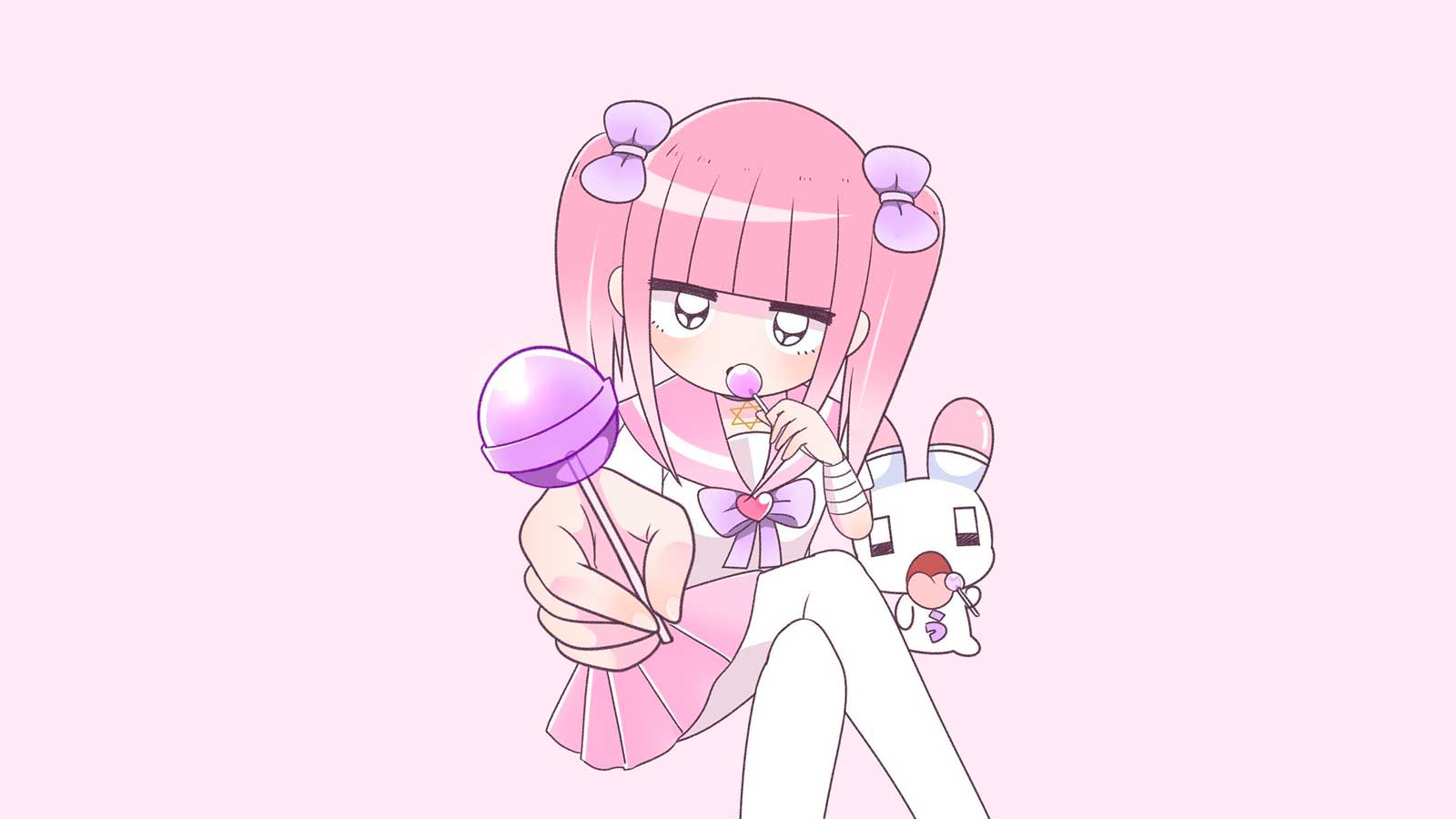 Yami Kawaii: The Relationship between Mental Health and Fashion
The sweetness of 'Kawaii,' which originated in Tokyo's Harajuku district, blends with the darkness of the human mind. According to data from 2018, over 60 individuals commit suicide in Japan every day, with two attempts for every suicide. Japan's strong emphasis on culture, tradition, and a certain 'purity' has resulted in one of the world's highest rates.
Yami Kawaii combines the playfulness of Kawaii culture with objects such as needles, knives, and sutures to address the issue of mental illnesses. Suicidal words are printed on pink t-shirts with rainbows, sparkling make-up with bandages around the nose, or animations with bleeding arms and gloomy chokers, but there are also fluffy slippers.
Yami Kawaii is more than simply a quirky idea; it is the liberation of inner anguish and a call for change. It is a scream for freedom from the chains of expectation. It is, however, only one piece of a much more complex puzzle that will require several years to complete.
Time to Express feelings and Raise awareness through Sugoi Mart Products
Our awareness of mental health concerns has grown greatly in recent years, but there is still more work to be done to eliminate the stigma and barriers that many individuals who suffer from mental health illnesses endure.
One method that the fashion industry can increase awareness of these concerns is through the usage of cosmetics, which many individuals use to convey their views and feelings in aim to spread awareness over a period of years. Other beauty businesses are taking action as well, with the goal of educating, empowering, and raising awareness about mental health care.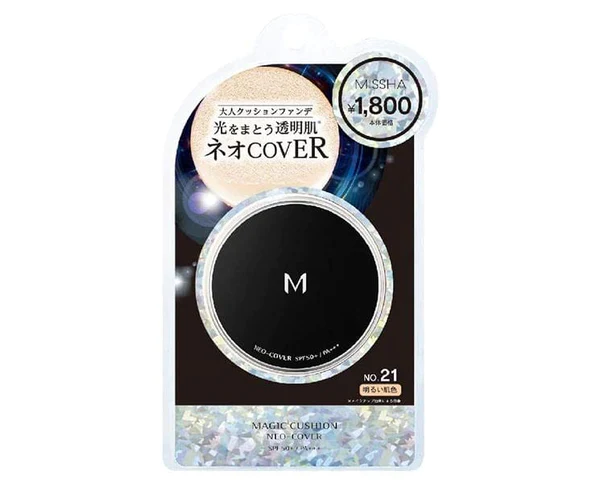 For buildable coverage, use a cushion foundation. It is a logical transition of the BB cream trend. It is useful for concealing blemishes because it is more watery than liquid foundations, enabling it to absorb with a sponge.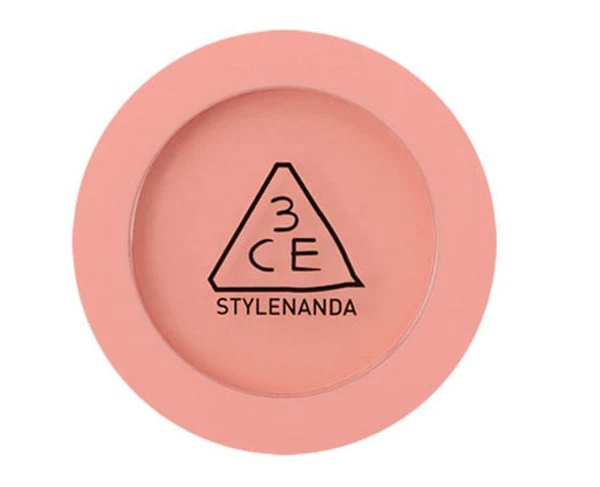 Sugoi Mart can help you select the perfect blush to give your skin a naturally flushed appearance. You can use this calm tone to color your cheeks. A touch of blush can restore some natural color to your complexion. It might also enable you to improve the appearance of your face.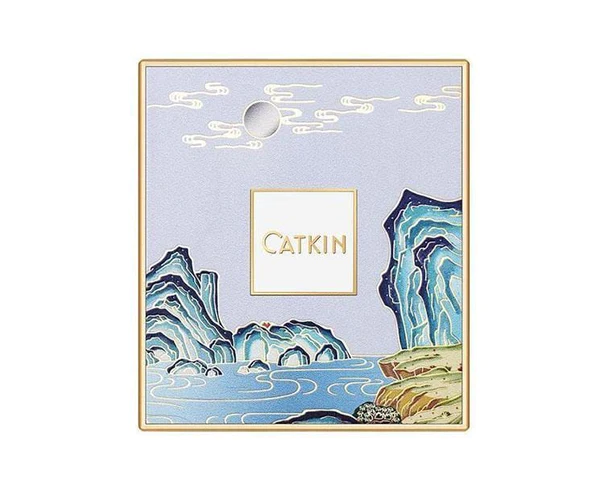 Here's a white highlight palette that will be extremely transparent and will gradually increase from subtle shimmering to more powerful shimmering with each layer. It's a two-for-one product, attracting light and improving skin tone for a light-from-within appearance, and it may be used to highlight and "lift" bone structure.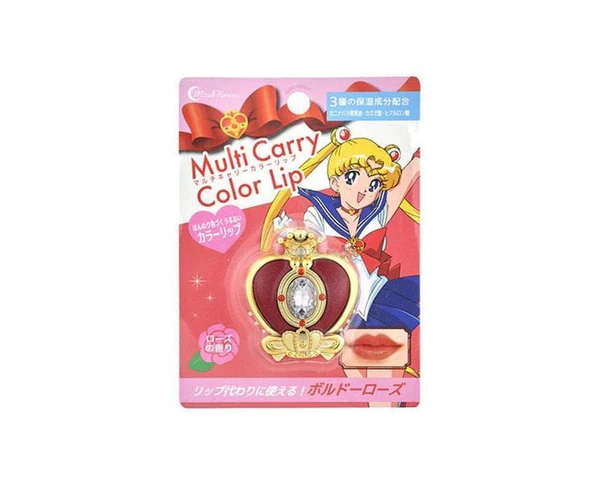 Here's a color lipstick with a rose aroma, Sailor Moon, and a portable design. It contains a variety of substances to hydrate your lips. This will aid you in kawaii culture to raise mental health care for everyone in any character you want.
Discovering some Kawaii items with cute features through Sugoi Mart Products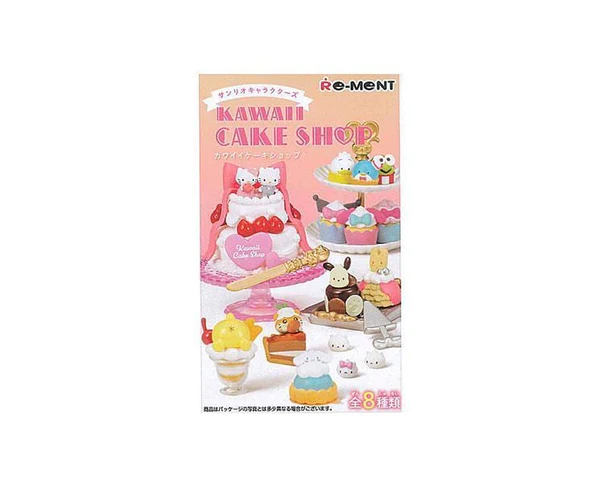 Here's a Hello Kitty blind box featuring a cake theme! It's a very kawaii item and describes the creation of a Yami kawaii. It contains a style that will attract youth.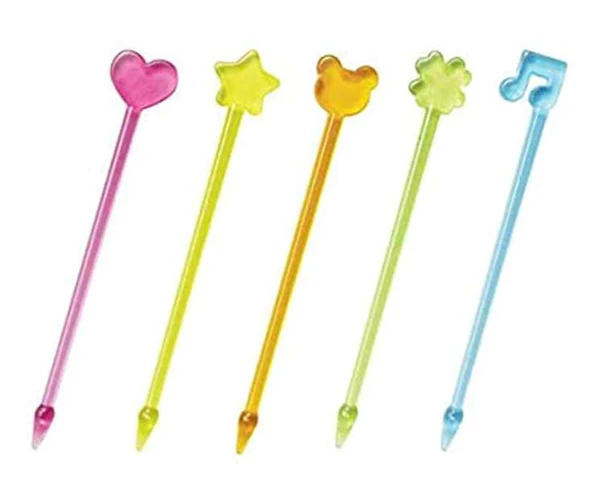 Decorate your food with these unbearably kawaii lunch picks. With its design, it featured a Kawaii culture that will definitely love by many friends of the community because of its aesthetic.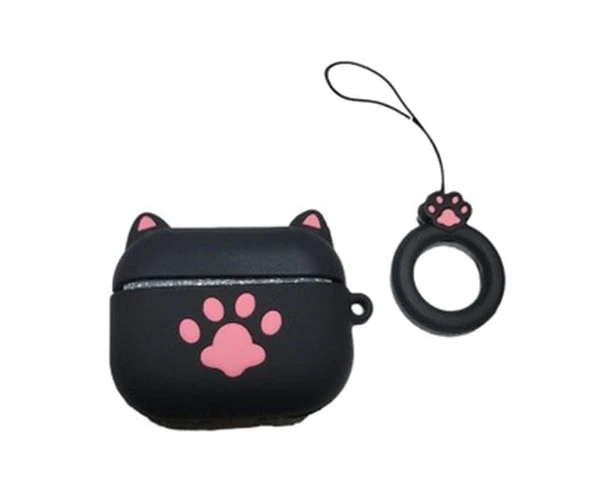 This Kawaii Black Cat AirPods Pro Case is cute stuff to customize your AirPods. It is convenient to carry and perfect to add to your accessories if you feel like feeling youthful and free.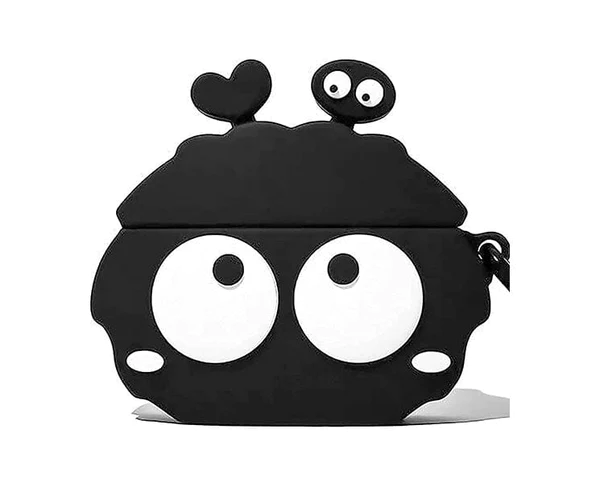 Another cute and interesting cute stuff to add is this Black Kawaii Soot Sprite AirPods 3 Case, giving that shockproof and water-repellent quality. Although it's black, you can truly see its cuteness and kawaii feature.
Yami Kawaii as Japanese Aesthetics
Yami Kawaii is all about comfort and expressiveness. Some people utilize this method to cope with suffering experiences in their lives. As a result, people dress in this way to reflect on themselves and their hardships. It offers a person confidence and contentment, which is something that everyone should have.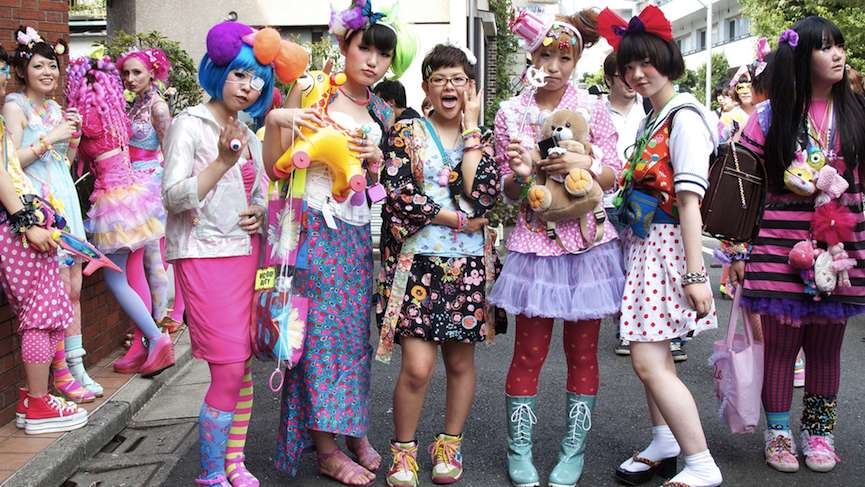 The Bottomline
The good news is that you don't have to be sick to enjoy this fantastic style. When choosing the Yami Kawaii collection and outfit, individuals promote a variety of charming and distinctive clothing pieces and accessories. Purses, bags, syringes, pill necklaces, bandage-themed clothes, lolita dresses, bandaids, chokers, even their makeup on eyes and face and so much more have been advertised. You can visit https://sugoimart.com/collections/apparel for Yami Kawaii clothes. And for more Japanese goods and varieties, visit Sugoi Mart shop for another level of shopping experience!