Everyone's life is said to start at school, and the time spent in school is among the most cherished experiences in a student's life. School is perhaps one basis for learning everything, including history, language, mathematics, and science. And every child finds it simpler to adhere to academic obligations when given the right tools for learning. They can fulfill the requirements and perform well in school.
This is among the factors that influence how many students decide to carry backpacks. A student's school life revolves around their school backpack. School bags are no longer seen as merely another type of bag. School supplies have developed to become a part of a student's identity. A student's school bag is vital since it gives them comfort, style, support, and durability. And at this point, the Randoseru, a Japanese backpack, will be the best!
The Japanese Backpack - Randoseru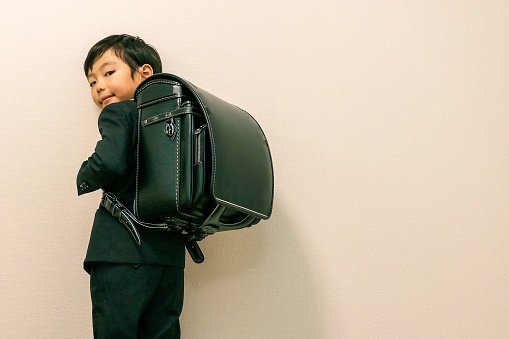 In Japan, almost every student on their way to class is proud of Randoseru. Randoseru backpack is a traditional Japanese school bag given to young children at the beginning of their first year at elementary school. This Japanese backpack has a rich history and significant symbolism in Japanese culture. Randoseru is renowned for its strong construction, timeless design, large capacity space, superior leather-like synthetic material, square shape, and neatly sewn sides. Other raw materials used to make Randoseru are cowhide, cordovan, or synthetic leather. Children are typically given this backpack style as a present in their first school year. They will continue to use the same bag until they complete elementary school, as long as it is still in good condition and functional. Randoseru comes in a variety of traditional colors, including black, brown, red, and pink. Even though it's not required, almost all Japanese elementary school students use Randoseru.
The History of Randoseru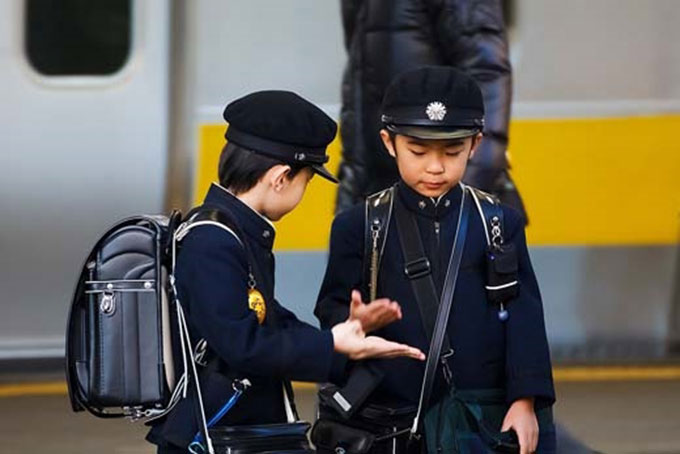 Japan started incorporating western concepts into its culture toward the end of the Edo period (Edo Jiidai) and the beginning of the Meiji era (Meiji Jiidai). The military was one of the first sectors to change, and soldiers started using rucksacks similar to those in the Netherlands. The essential gear for foot soldiers were these rucksacks or ransels, mostly known as Randoseru in Japan. The word "randoseru" is derived from the old Dutch word "ransel," which means "backpack."
In 1885, the tough leather backpack was promoted as a practical and reliable substitute for the cotton or fabric backpacks that the nation's primary school students typically wore. To honor Japan's troops, the crown prince of the period came to the first day of school in 1887 wearing a bag modeled after a randoseru. Two years later, bags known as randoseru had become widely popular by the 1960s, simultaneously with Japan's quick economic expansion. A distinct color code, black for boys and red for girls became visible at some point during this post-1960s era.
The Significance of Randoseru
In Japanese culture, Randoseru is significant in a special way. Like many other items in Japanese culture, the randoseru is a nearly unchangeable thing. The year before a child enters elementary school, parents or grandparents typically start choosing gifts for that youngster. Randoseru backpacks are presented to the child at various phases of their life, expressing the family's desire for the child to grow up healthy and create enduring memories for future generations.
Additionally, Randoseru embodies a carefree nature, innocent, and traditional Japanese childhood. It's not simply any backpack that one might wear in the west everyday. In Japan, almost every kids has one Randoseru. Though this backpack's characteristic shape and colors have changed a little over time, they remain almost entirely the same. It appears in toys, television shows, manga, and, more recently, as a fashion statement for the sardonic hipsters of today. Similar to some of these other school customs, which have likely existed for even longer, the tradition of these backpacks dates back hundreds of years.
The Design of Randoseru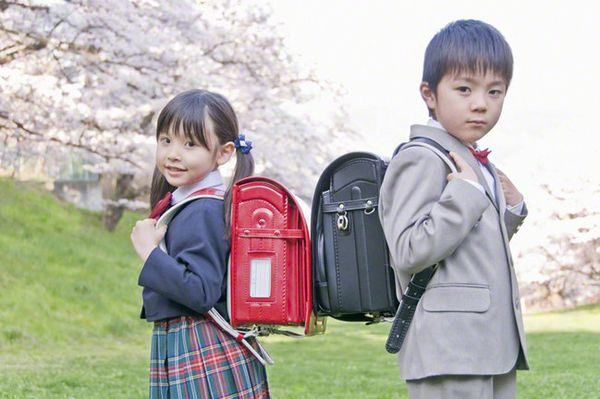 A classic Randoseru has a standard design. This bag is typically about 30 cm tall and 23 cm wide. It is built with a variety of features, from a sturdy outer covering that hides the zippers that unzip the bag to easy access little pockets on the sides for things that need to be accessible such as pens, rulers, and other school supplies. Moreover, smaller storage spaces are used for packing lunches and changing clothes, while larger storage spaces are used for books and other paper files. There are also Randoseru made with locks or handles that can hold umbrellas and lunch bags.
Furthermore, some manufacturers have taken the chance to produce their original variations of Randoseru as schools today have fewer restrictions. There are bags available in various hues, including pink, blue, brown, and others. Some bags feature popular anime characters in their designs, while others have needlework, flowers, and ribbons as part of their design. Nonetheless, the randoseru is made with efficiency and the child's organization in mind.
The Cost of Randoseru
A typical Randoseru would cost about 36,000 Japanese yen for a conventional leather bag. This is really pricey and expensive for a bag. However, many customers still choose to purchase the more expensive varieties even though the price is rather high due to the student being expected to carry the same bag for six years.
On the other hand, more and more customers are choosing to purchase products made of synthetic materials, which have grown in popularity due to their lightweight. The good news is that these things cost between only 20,000 and 30,000 yen less.
Getting Ready for School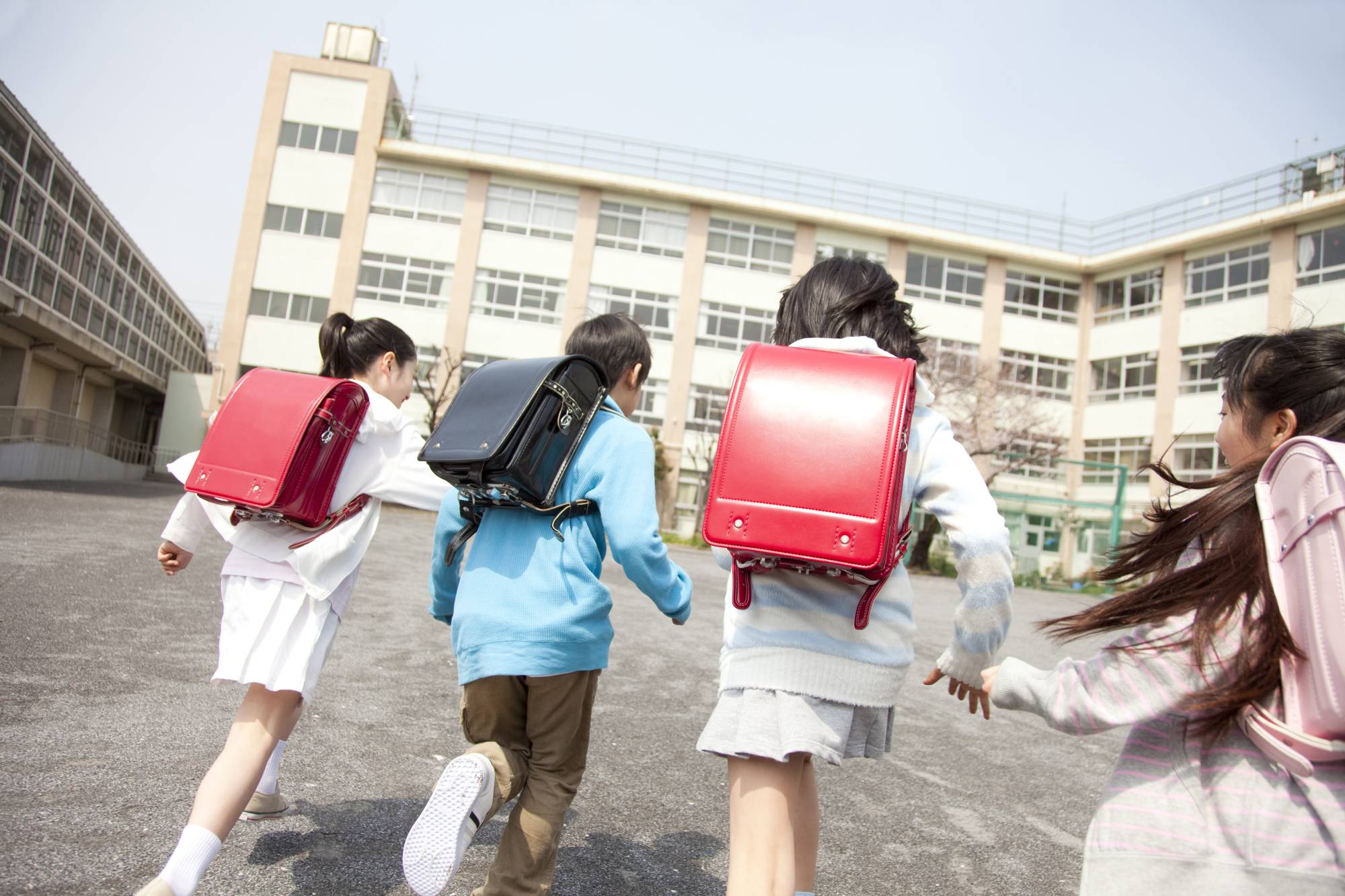 The back-to-school shopping season has arrived, requiring students to buy backpacks. Your back-to-school shopping list probably includes many items, including clothes, the newest gadgets, and possibly a few accessories like the Gorilla Randoseru Backpack Gachapon to keep your A-game in school. However, amidst all the buying excitement, don't forget to give the ideal bag first priority because it will keep all the other items organized. When looking for a new backpack, there are numerous fashionable bag options to choose from, and Randoseru is one great example.
But wait, there's more! Sugoi Mart offers a one-of-a-kind backpack perfect for every student getting ready for school. Sugoi Mart gives you the Sugoi Mart Back To School Backpack Set to start the new school year off right! This backpack contains 11 stationery items and accessories, including pens, pencils, carrying cases, erasers, notebooks, and more. Get yours now!