No country is the same as another, from the things like food, how they do business, and, of course, their beauty standards. Even countries close to one another have distinct standards because of their culture and traditions. For instance, South Korea and Japan are near neighbors who are separated by only a few hundred kilometers. Despite the countries' shared history and some cultural similarities, there are significant differences between Japanese and Korean beauty standards. Read on and learn more about what makes Japanese makeup better than Korean.
Japanese Beauty Standards and their Best Makeups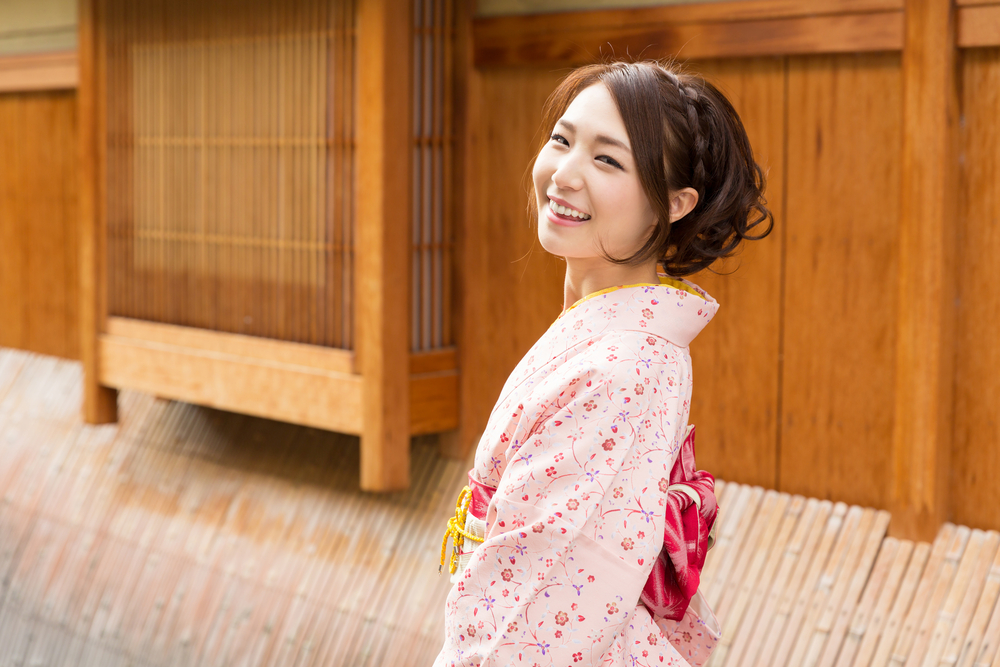 J-Beauty, or Japanese Beauty, is characterized by a focus on moisture and simplicity. Japanese women today are typically judged on their light, perfect skin, small, tiny figures, slender legs, and quiet demeanor. A "kawaii" or charming girly aesthetic is preferred in modern Japanese conceptions of beauty, and Japanese cosmetics are crucial in achieving this look. Big round "puppy eyes" or doll-like eyes are wonderful for eye makeup, and they are simple to produce with droopy eyeliner and soft eye glitter. Lipstick is frequently used on pouty feminine lips, and they tend to avoid using bright or dark colors. For a younger appearance, Japanese beauty routines typically entail lightly dabbing blush on the cheek's apples, almost directly underneath the eye.
Japanese Skincare Routine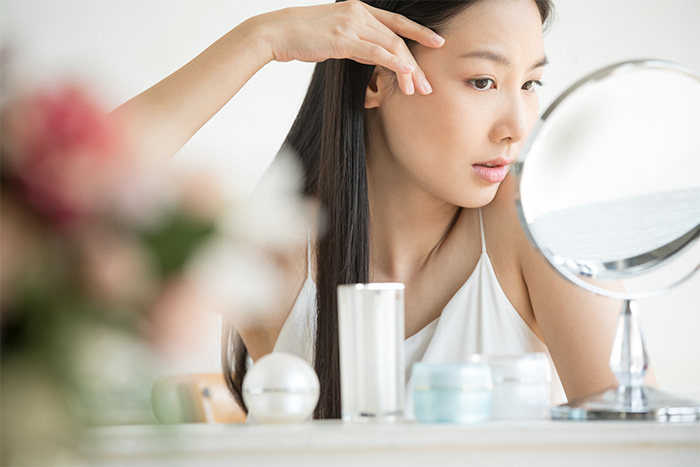 Japanese skincare routines are typically shorter and require fewer different items. The main goal is to appear young, polished, and fresh-faced. Japanese skincare regimens are quite simple and rely on moisturizers, essences, and cleansers to keep the skin hydrated. Moreover, it's all about applying thin, hydrating layers in Japan. Another distinction between Japan compared to other countries is in the ingredients. Moisturizing and anti-inflammatory components, including green tea, hyaluronic acid, camellia oil, and aloe vera, are prioritized in Japanese skincare products.
Best Japanese Makeup and Skincare Products
1. DHC Deep Cleansing Oil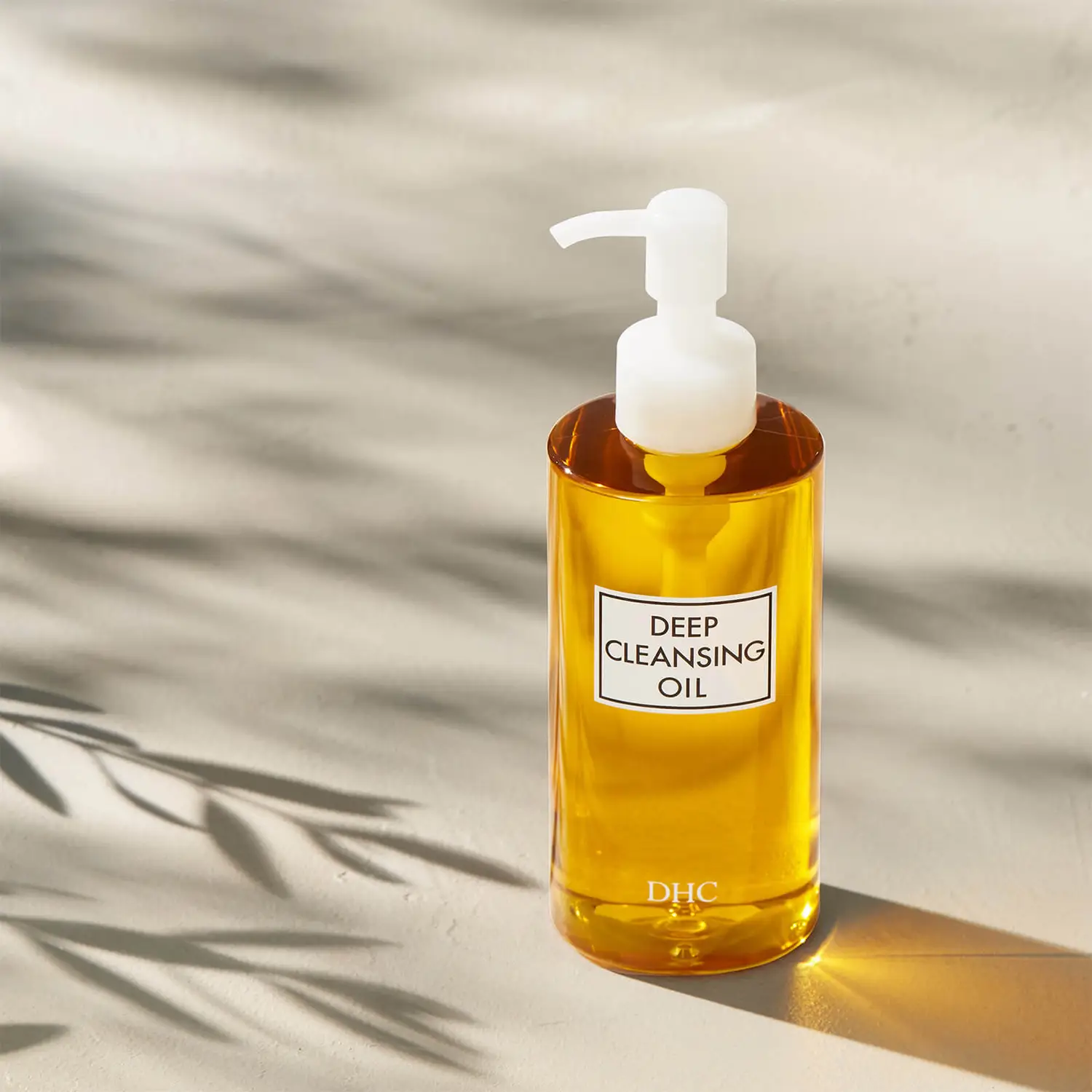 A special water-soluble solution, the DHC Deep Cleansing Oil offers a thorough cleaning. The Deep Cleanse Oil from DHC makes the procedure simple. It is one of the best makeup removers in the world, and because of its abundance of vitamins and antioxidants, it also nourishes and hydrates the skin, leaving a youthful look and renewed. It also successfully removed any waterproof mascara and eyeliners.
2. SK-II Facial Treatment Essence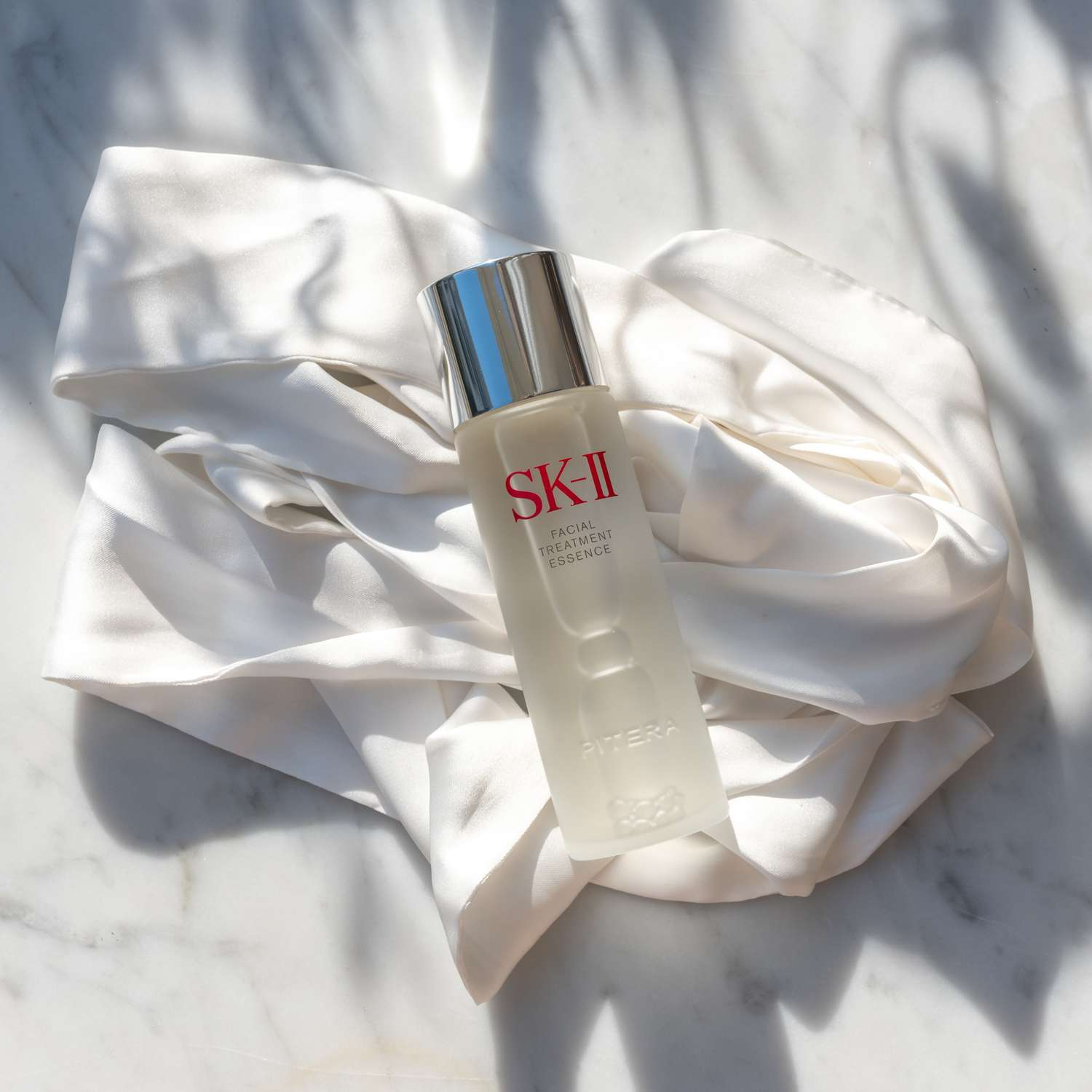 SK-II is a Facial Treatment Essence that penetrates the skin quickly (read 15 seconds). Pitera, an anti-aging ingredient in SK-II that is derived from yeast, softly exfoliates your skin and helps control the skin's surface renewal cycle, giving your complexion a beautiful, delicate glow. The SK-II Facial Treatment Essence is a potent treatment that targets all five aspects of flawless skin: less noticeable spots, diminished wrinkle appearance, refined skin texture, increased firmness, and radiance.
3. Lululun Precious Facial Mask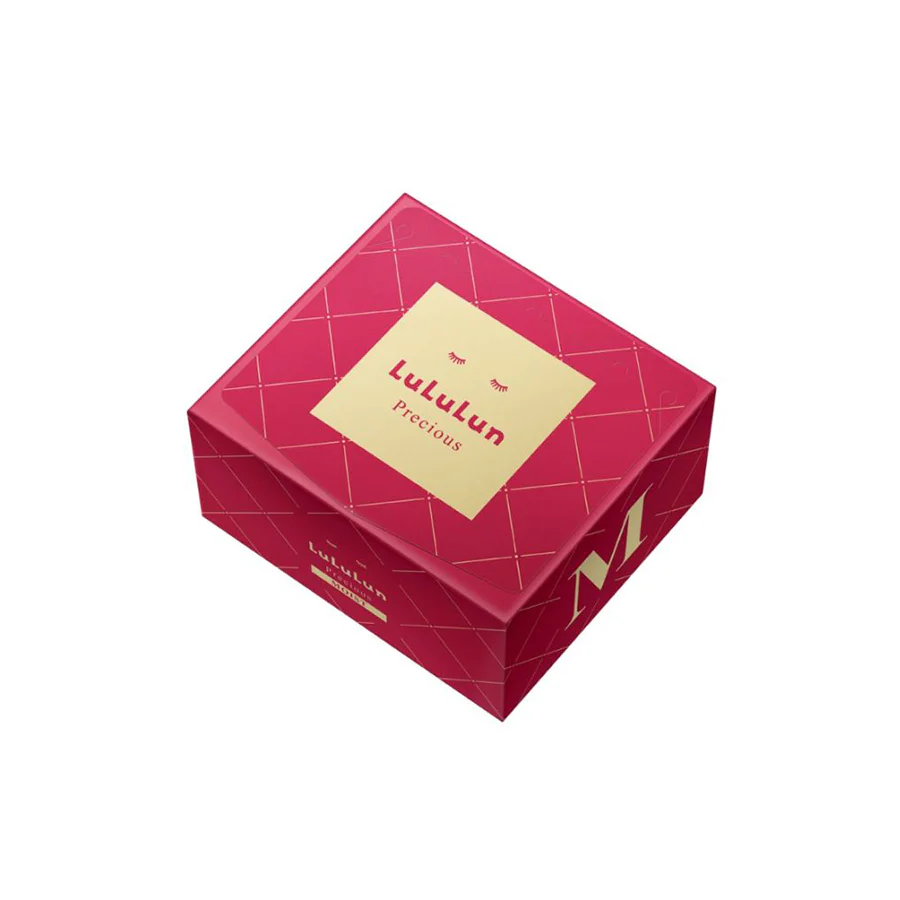 The Lululun Precious Facial Mask will make your skin softer and younger, whatever skin type you may have. It tackles aging signs and offers exquisite everyday care. This facial rice mask contains L22, a unique complex oil derived from plants that control excessive sebum production and helps to restore its equilibrium. A freshwater algal extract that has a considerably stronger ability to retain moisture than hyaluronic acid moisturizes your dull skin or even a rough skin. The white rice koji extract utilized in the mask also exfoliates your oily skin, improving its smoothness, removing wrinkles, and enhancing skin tone radiance. It contains three layers, with the top layer holding the beauty essence for effective results, the bottom layer dispersing the essence into the skin, and the middle layer storing the essence for top-notch results.
The cosmetics sector in Japan is its own Disneyland. Japanese women leave us mere mortals in awe and envy with faces that never seem to age, hair that remains in place for a lifetime, and flawless skin. All due to their fantastic Japanese cosmetics! It is reasonable to say that if you adore all things beautiful, you won't ever need to venture outside of the extensive aisles of Japanese beauty shops. Here are more Japanese beauty products you should try!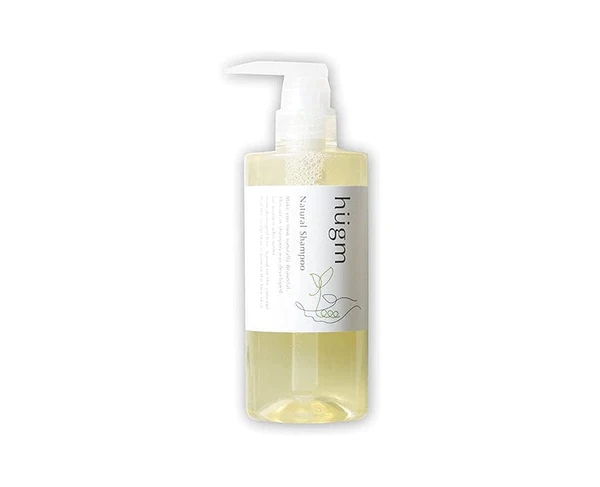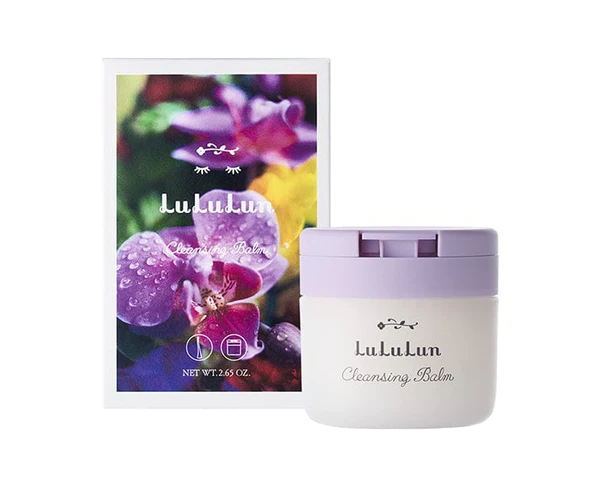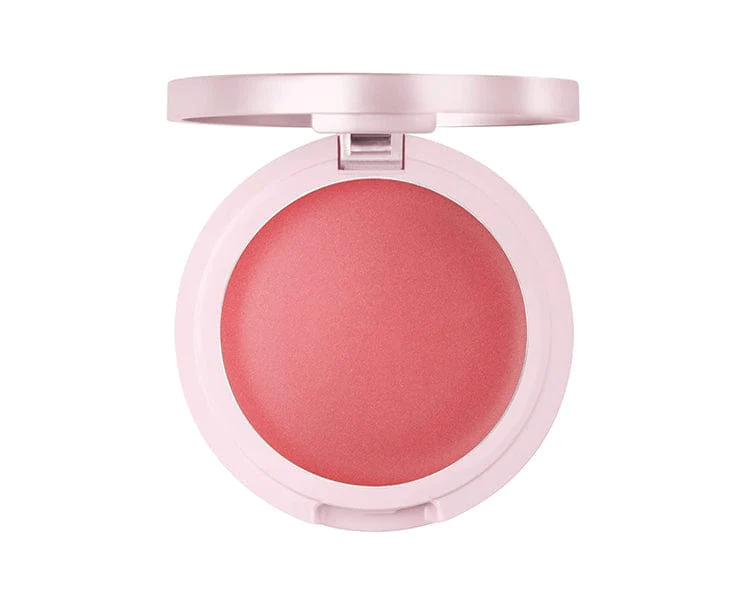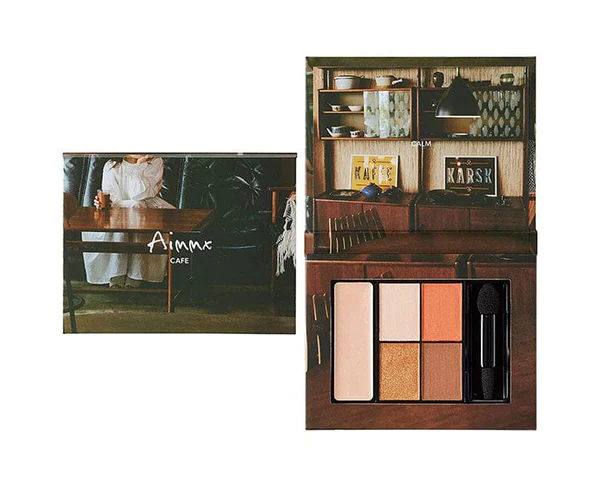 Korean Beauty Standard and Their Makeups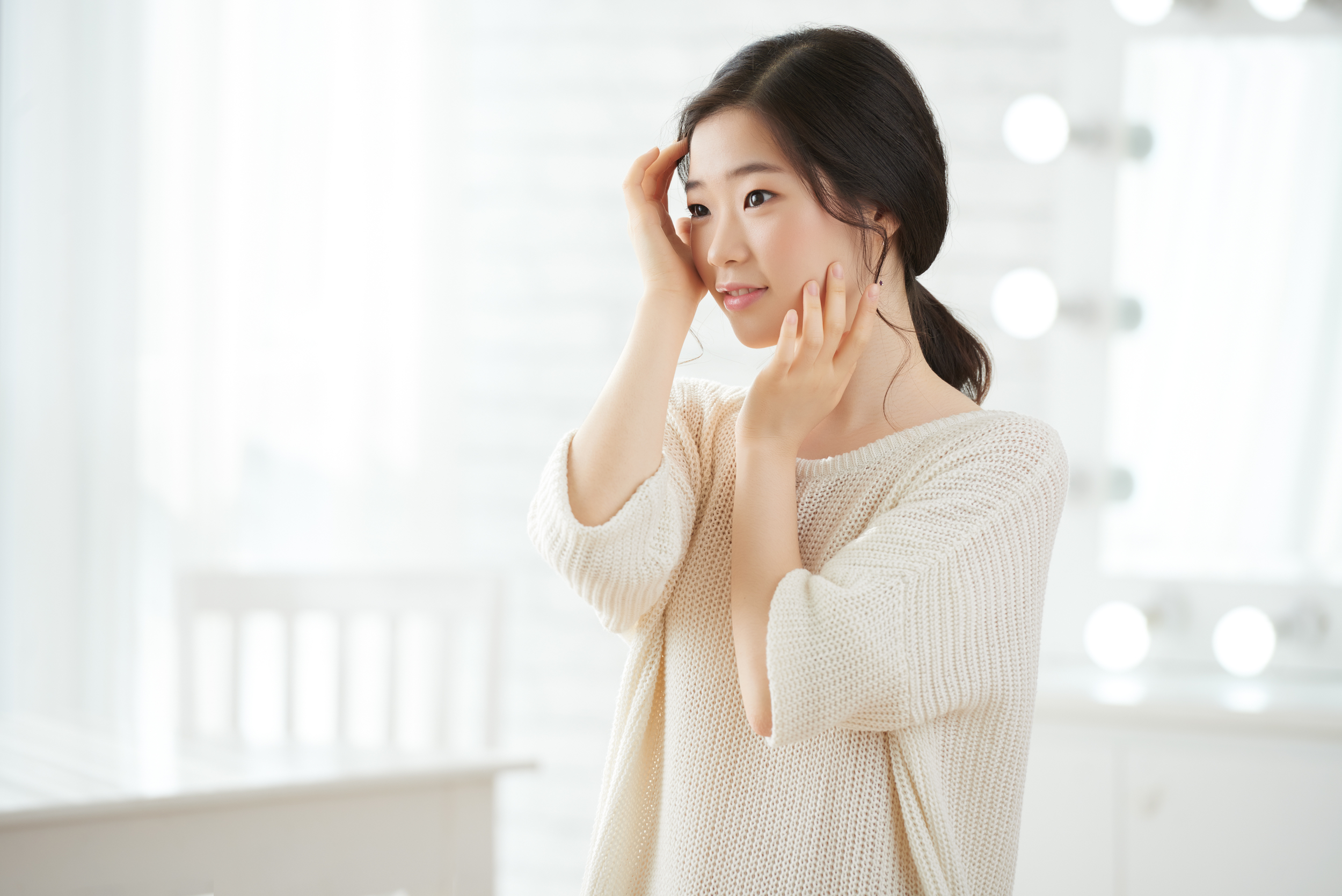 Based on mindfulness and close attention to detail, K-Beauty standards make an infamous 12+ skincare step procedure. You know, the ones with the eye cream, ampoule, sheet mask, toner, essence, water-based and oil-based cleansers, moisturizers, and on and on. Snail mucin, rice bran, sea kelp, tofu extract, and sake are among the many components that are frequently used in Korean cosmetics. Natural elements, such as plant extracts, are used in Korean beauty products. Additionally, Korean beauty products frequently focus more on nourishing your skin by delivering nutrients deep within it, resulting in stable, glowing skin over time.
Korean Skincare Routine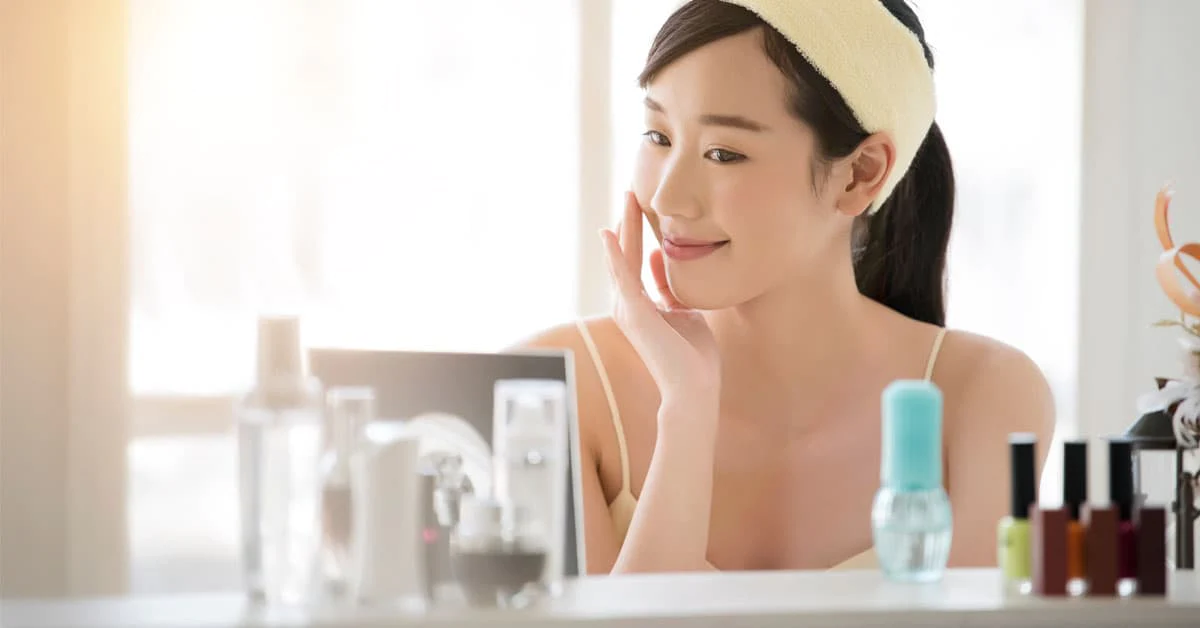 The Korean skincare regimen can need a lot of upkeep. It is a way of life that has spread throughout the world and is rooted in Korea's cultural fixation on having healthy skin and decades of scientific development. Having the appropriate items that perform the right things and using them in the proper order is more important than having more products than you can count. This often entails performing a daily (and occasionally twice-daily) 10-step Korean skincare ritual that includes the following products in the following order: oil-based cleanser, water-based cleansing, exfoliant, toner, essence, serum or moisturizer, mask, eye cream, face cream, and SPF.
Best Korean Makeup and Skincare Products
1. Laneige BB Cushion Hydra Radiance SPF 50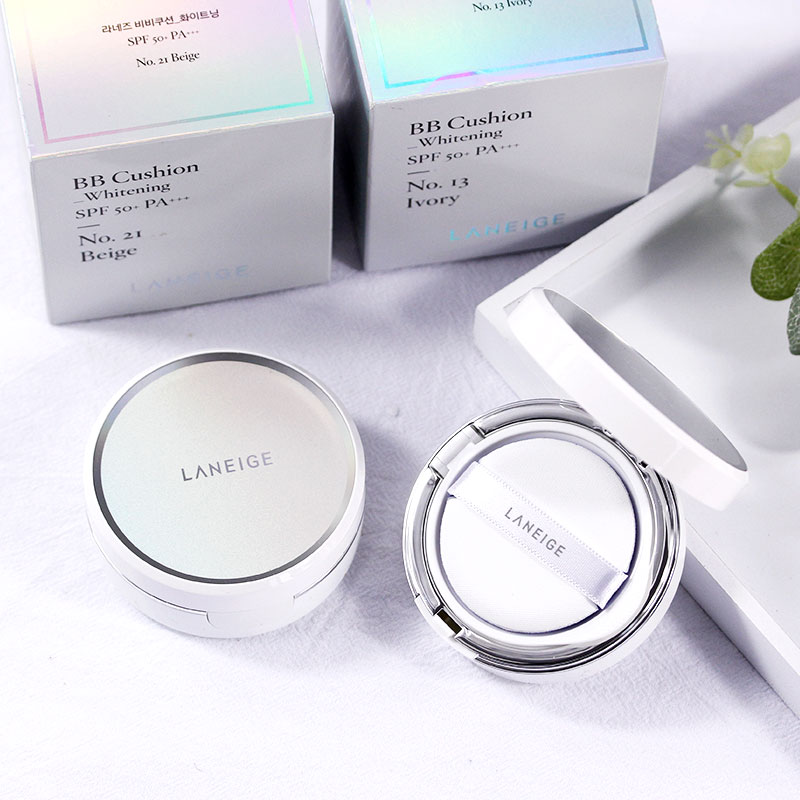 Getting flawless, glowing skin is simple when you have this incredibly well-liked cushion BB cream on hand. It has a 50 SPF, lightweight formula, and a ton of skin-nourishing elements, as should always be the case for cushion foundations. For people with dry skin, it moisturizes the skin and gives it a dewy sheen. There are six colors available.
2. Jeju Aloe Fresh Soothing Gel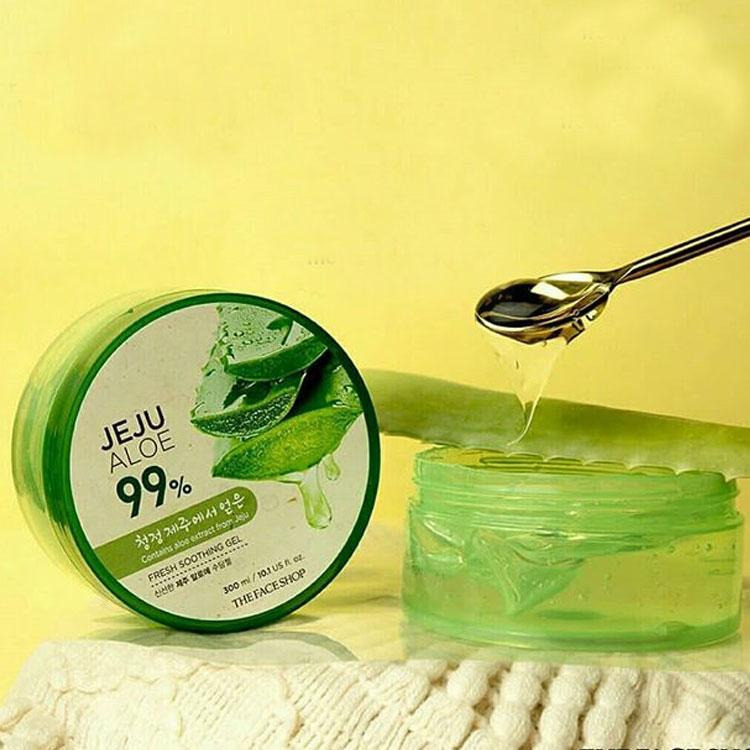 We are all aware of how well aloe vera treats skin damage caused by the sun's rays, and this soothing gel, which contains 99 percent aloe vera leaf extract, is made to moisten dry skin, for sun protection, and reduce inflammation and redness. Jeju Aloe Fresh Soothing Gel is a quick-absorbing composition that doesn't leave your parched skin feeling overly sticky after application, making it ideal for use on your face. Use it whenever your face may need a little extra tender loving care.
3. Some By Mi 30 Days Miracle Toner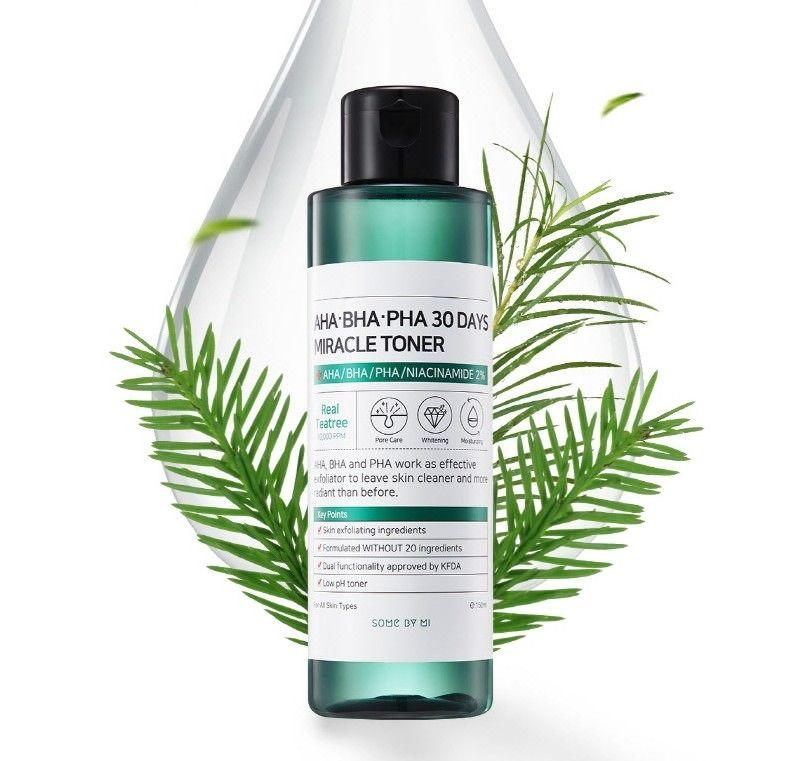 The Sulwhasso First Care Activating Serum is out a bit from the world of K-Beauty. The serum should be used as a preparation serum in your routine and should be applied right away after cleansing. The recipe claims to tighten, moisturize, and nourish the skin while enhancing the absorption of any other products you decide to use on top.
Whether it's for the chic look or the healthy skin-friendly ingredients, many men and women beauty community worldwide appreciate K-beauty. Korean makeup is innovative, trendy, and skin-friendly. Moreover, Korean makeup is not new; you can find thousands of available products on the market. Here are more Korean beauty products you can find in the Sugoi Mart!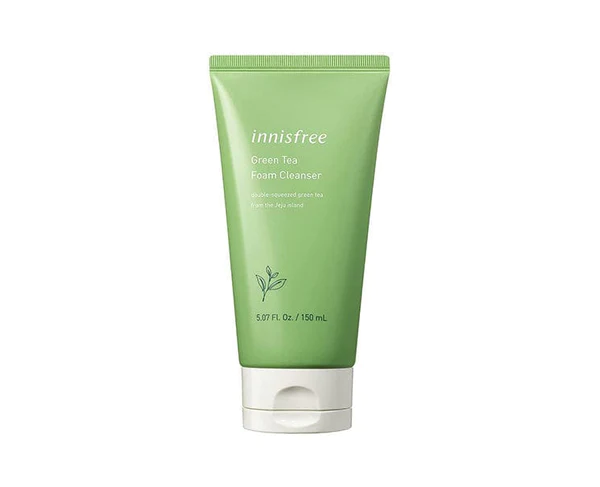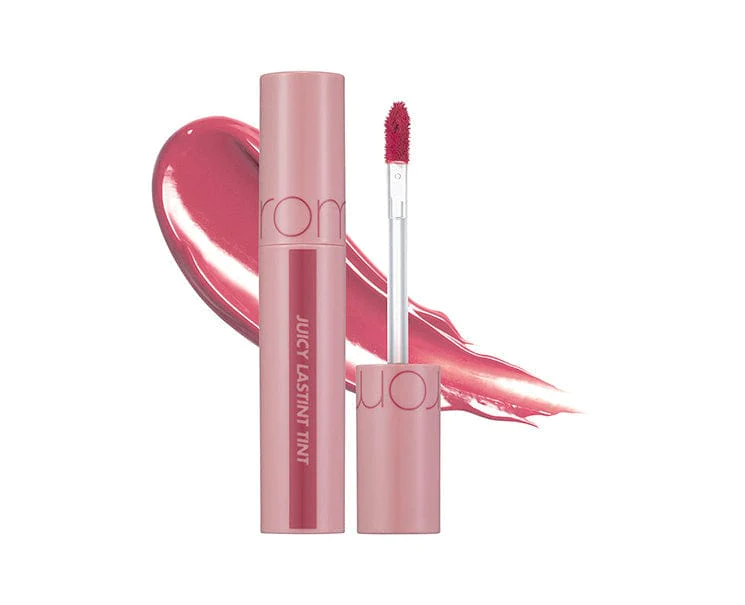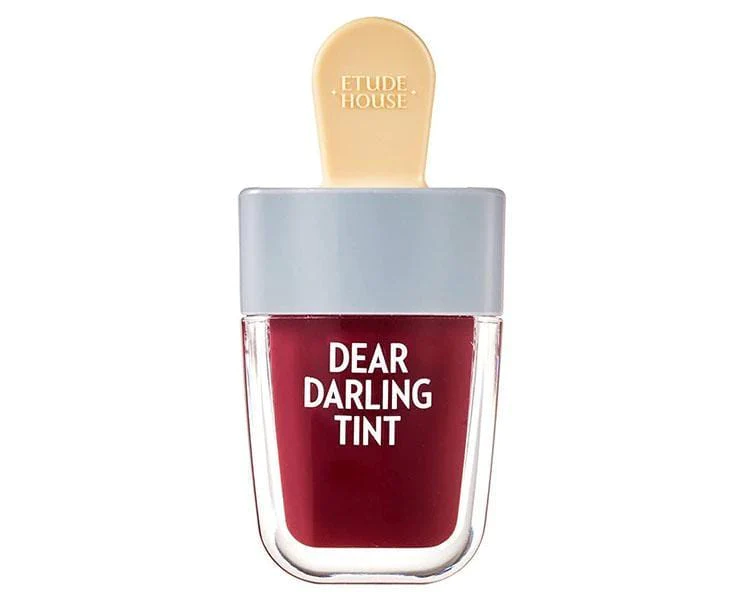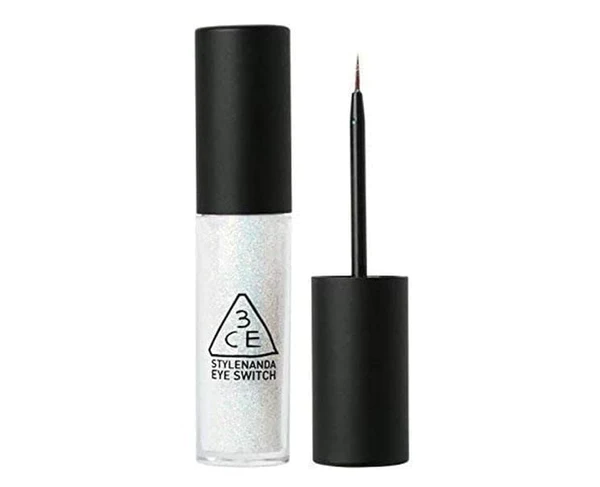 So what's the best?
Korean makeup is super trendy and famous, but Japan has some dope stuff too. There is something for everyone in the Japanese beauty industry because of the fusion of ancient beauty traditions with cutting-edge science. It is time for you to try some Japanese beauty products; whether you're looking for skincare items to banish wrinkles and have a complexion that looks younger or for cosmetics items to draw attention to your characteristics, the Sugoi Mart cosmetics collection has it all. Many skincare products are available, ranging from placenta eye creams, foundation, primer, eyebrow makeup, sheet masks and water cream to deep cleansing oil. Purchasing Japanese beauty items will be your best bet if you want to step up your skincare and makeup routine.