Japanese cuisines continue to rule among other international cuisines. It is no surprise how non locals are increasingly overcoming their hesitations to explore the unique and authentic taste that Japanese snack and recipes are serving. In return, that makes them surprised by the country's extensive food culture and the cuisines' refined flavors and health benefits.
The great news is - their cuisines can now be enjoyed by people around the world, even if they are not in that country. For example, there are authentic restaurants or stores in other countries that serve Japanese cuisine. Because of this, people who cannot afford to travel can now have a taste of authentic Japanese food.
The Japanese Cuisine
The main reason behind Japanese food's popularity is its use of versatile ingredients. The seasonings they use for cooking are so rich in flavor as they are not very spicy or simply bland that you won't ever need to add salt or other seasonings. They are just right for your taste buds.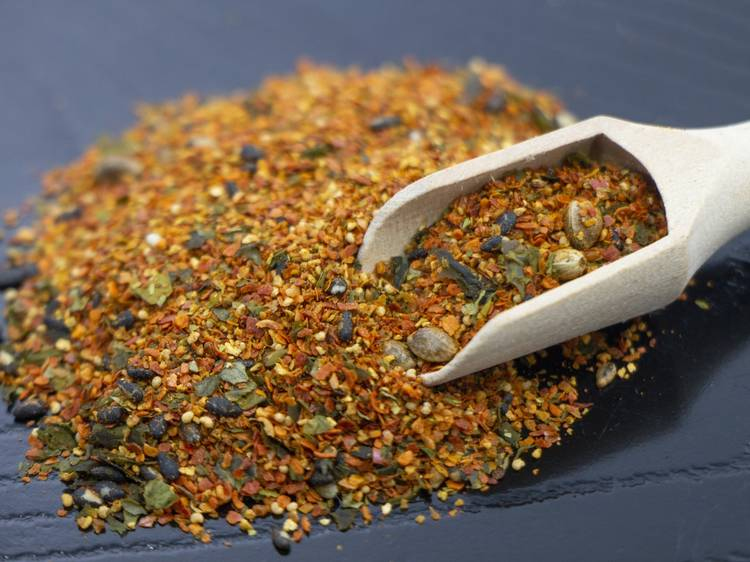 Traditional Japanese cuisine, or "washoku", revolves around the concept of seasons and the country takes a great appreciation for those seasonal foods. Moreover, they work well with diverse food items. May it be something warm, hot, cold, or anything to quench your hunger and thirst, their versatile food cuisine will surely take you on a ride.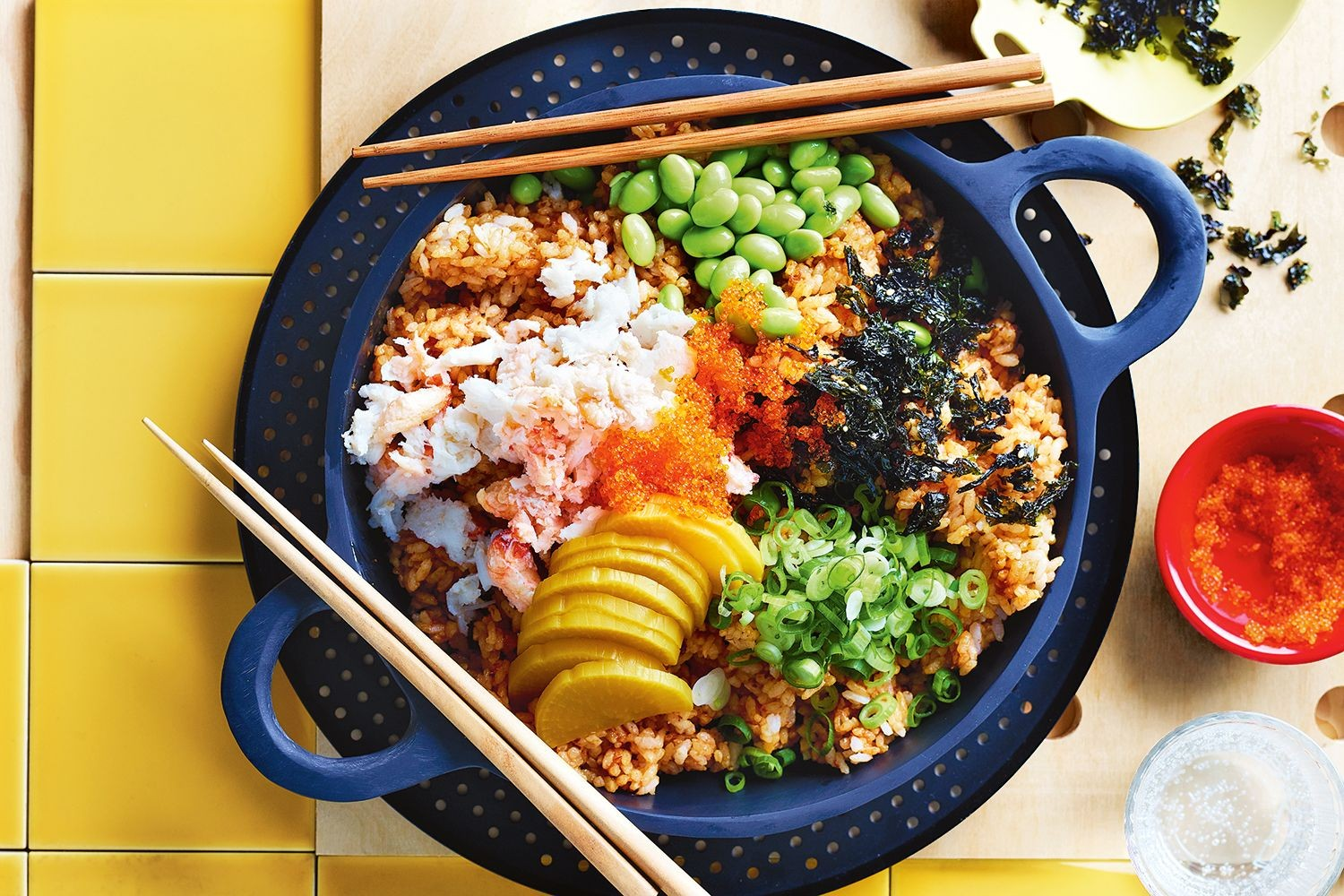 DIY Food Sets
DIY or experience food sets are meal kits that come with pre-portioned ingredients such as spices, oil, pre-cut vegetables, meat, as well as partially cooked base sauces. All you have to do is follow the included recipe card or instruction leaflets, and the meal or drink should be ready in no less than 10 minutes.
If you're fond of Japanese snacks, this is a greater deal for you. DIY meal kits are the best options to bring the authentic taste of Japan as if you're traveling into your humble kitchen. Through DIY kits like Sugoi Mart Survival Kit, passionate foodies or even novice cooks can have fun creating classic foods and drinks from all over the world in the comfort of their homes.
These time-limited experience kits have a variety off:
Delicious meal kits

Full-sized instant ramen bowls

Instant Japanese soups

Flavored rice kits

Dried snacks

Furikake rice seasonings

Canned mystery foods
So, whether you are a certified Japanophile or just someone who just likes to try different recipes and snacks, trying out these Japanese DIY experience food sets is a starter.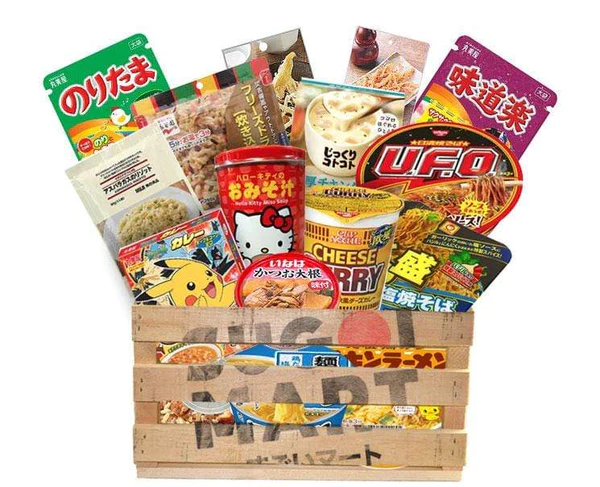 Sugoi Mart by Japan Crate
The best thing is you no longer need to order overseas and go through hard deliveries before your orders arrived. Sugoi Mart is a one-stop shop for all things Japan! Created by Japan Crate, Sugoi Mart offers a Japanese shopping experience, including foodstuffs, entertainment, culture, discovery, and more.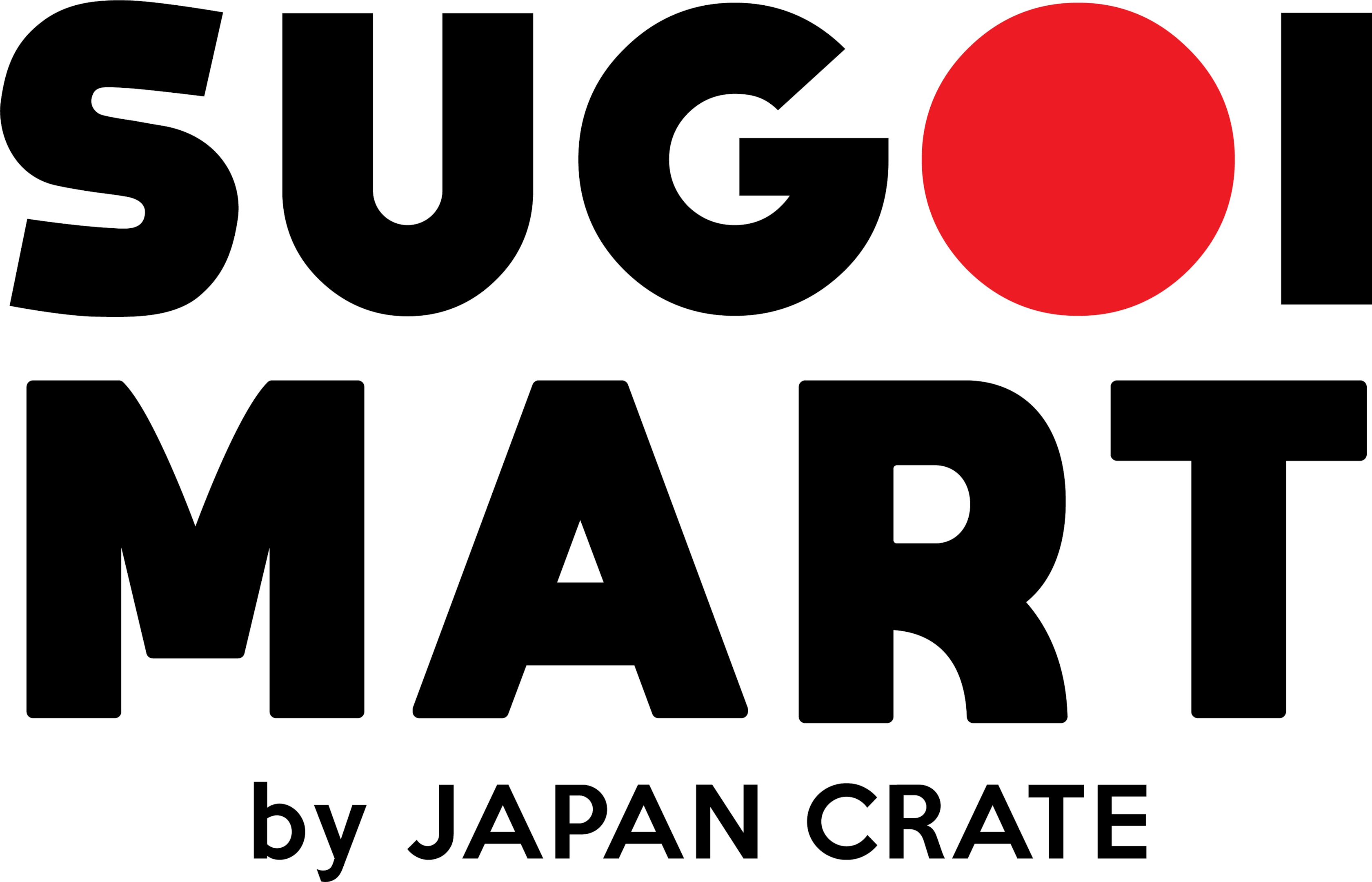 Experience Sets that Will Bring You to Japan
You will have a glimpse of a country's culture through its cuisine. Having to eat different foods and delicacies from a country, which serve as its pride, is one of the best ways to experience something new and learn about them. Sugoi Mart offers an experience-boosting set of various Japanese snacks that you can easily make on your own and in the comfort of your home! You can try some of the following sets that will surely grant an experience boost at home.
1 Experience Set Tapioca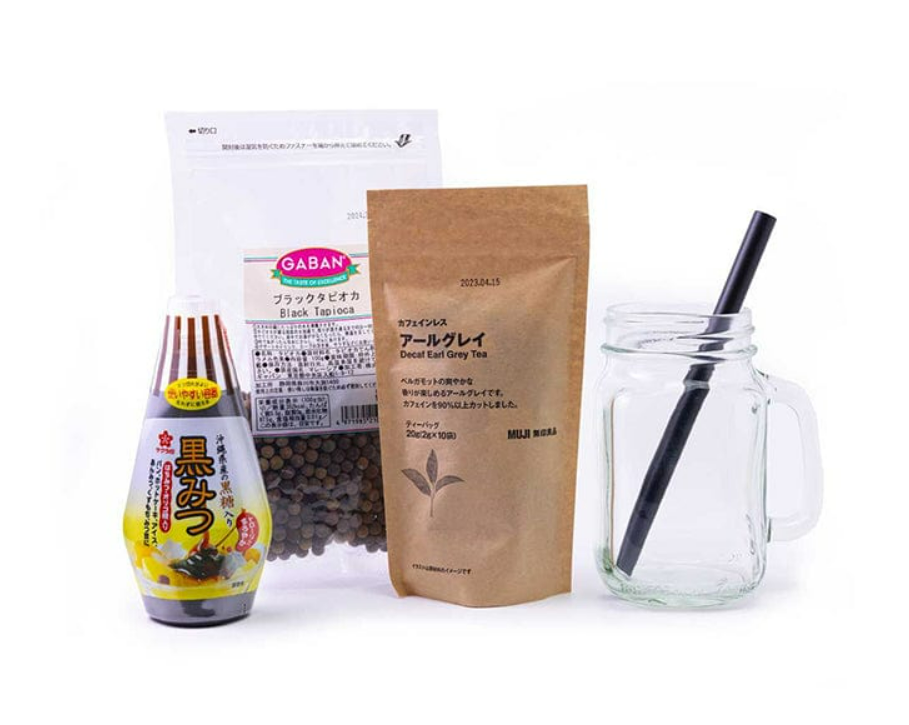 If you're fond of milk teas, then this is the perfect experience boost for you. This set comes with one English instruction leaflet, one reusable tumbler cup, a reusable straw, tapioca pearls, tea bags, and toppings & mixes (e.g, condensed milk, brown sugar).
What do you know about tapioca pearls?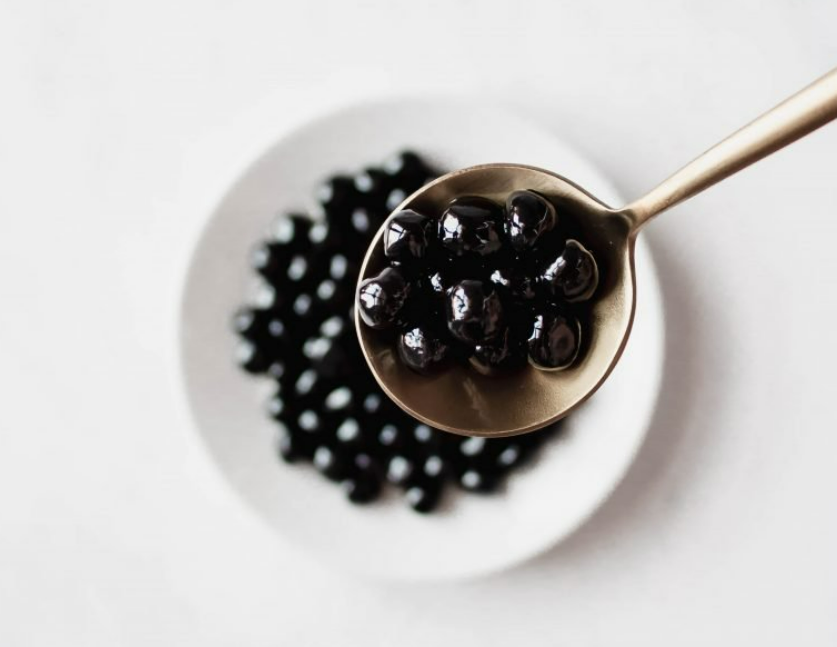 Tapioca balls, also known as boba or pearls, can be eaten in a variety of tapioca-based products. One of the most famous products that are incorporated with tapioca is boba tea or bubble tea, which can also tag as one of the desserts due to its sweetness. This is basically a tea-based cold beverage accompanied by these chewy tapioca pearls. These drinks have been popular among generations regardless of place.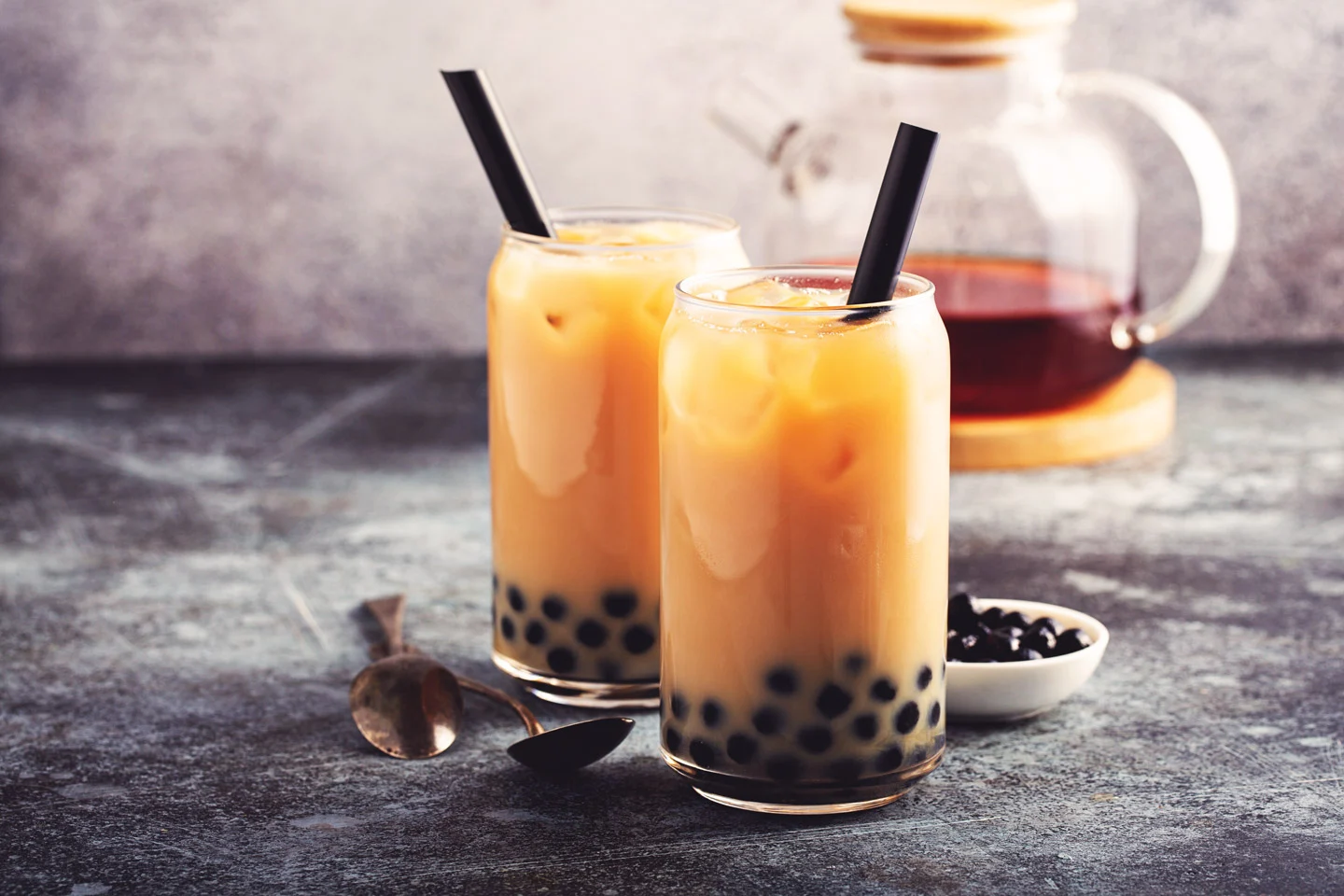 The major component of the pearls is tapioca, a starch made from cassava flour. They were initially well-liked by younger consumers in general before becoming widely popular thanks to social media. The popularity of tapioca in Japan even resulted in the creation of the verb "tapiru," which means to consume a tapioca beverage.
Tapioca Pearls are from Cassava Flour
You might probably wonder how tapioca pearls are made. Can you believe they are from cassava root? The major component of the pearls is tapioca or tapioca flour, a cassava starch made from cassava root. After a thorough process, the cassava starch will become tapioca flour or tapioca powder. They look like tiny balls or sphere beans. The preparation and cooking of tapioca pearls require several steps, but it's definitely worth the process especially once you're finally having that cold and sweet pearl tea.
Tapioca Flour to Tapioca Pearls
To start with, bring the insufficiently processed bitter cassava flour into boiling water and wait until boiled enough. Once kneadable consistency is achieved, the cassava starch turned into the dough is now ready to cut into a spherical shape or tiny balls. This method is called "gangsor method", in which the cooked tapioca flour is inserted into a long, cylindrical cloth bag and is tossed back and forth. Once the pearls are already sorted in their desired size, they're now ready for the gelatinization process. The raw tapioca pearls should be boiled for 45 minutes while partially or half cooked require 30 minutes of boiling.
2. Experience Set Bento
If you like to watch anime or J-dramas, bentos are everywhere. This Sugoi Mart Bento Experience Set grants experience boost and takes you on a cultural journey to uncover the savory, spiritual, and artistic inner workings of these lunch boxes. This set includes 1 English instruction leaflet, a tiered lunch box & carrying bag, seaweed art, meal dividers, meal picks, a utensil set, and a sauce container. Indeed, this is perfect for your experience boost if you're fond of lunch boxes.
Fun Fact
Though widely popular and known in the world, the term "bento" originally came from China during the Southern Song Dynasty (1127-1279). In Chinese, the term translates to Biandang (便当) which means convenience. In history, they were lunch boxes bolstered by bamboo and wood from inside with a lid and base. Now, modern bento box comes in more fun designs that are not only loved by the young ones, but also by the young at heart.
3. Experience Set Onigiri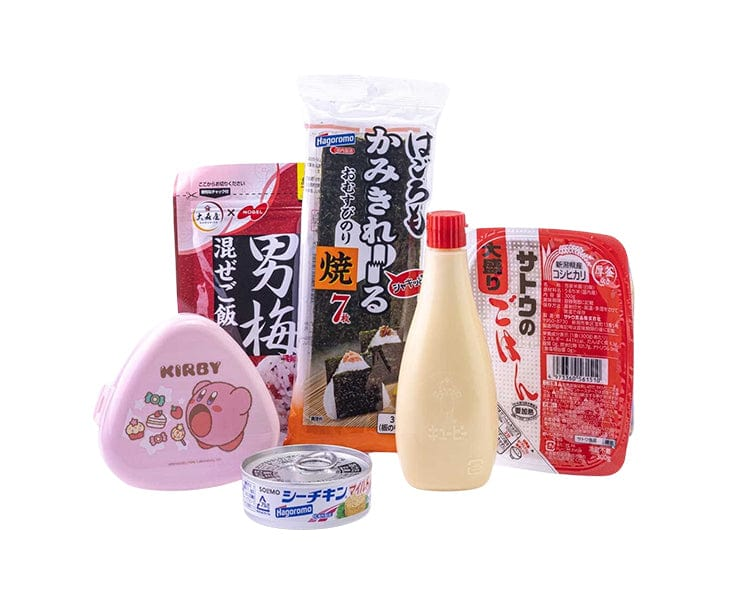 Onigiri is another experience boost if you're into these kinds of snacks. The Sugoi Mart Experience Set Onigiri contains unique topping condiments, rice mold, seaweed wrap, instant rice, fillings, furikake flakes, and an English instruction leaflet.
FYI: Onigiri is not Sushi
For non-locals, onigiri is sometimes mistaken as a type of sushi, but guess what: they are not. One of the key differences between onigiri and sushi is that onigiri starts from a base of plain cooked steamed rice, tuna flakes, or whatever is available, and is wrapped or covered with a good amount of seaweeds. Meanwhile, sushi is made of steamed cooked rice seasoned with a mixture of vinegar, salt, and sugar (then dipped into the soy sauce when eaten). Furthermore, Onigiri is a kind of rice ball stuffed with different fillings that exclude raw fish. Sushi on the other hand is made with raw fish being delicately prepared by an exceptional sushi chef or the "Itamae."
4. Experience Set Matcha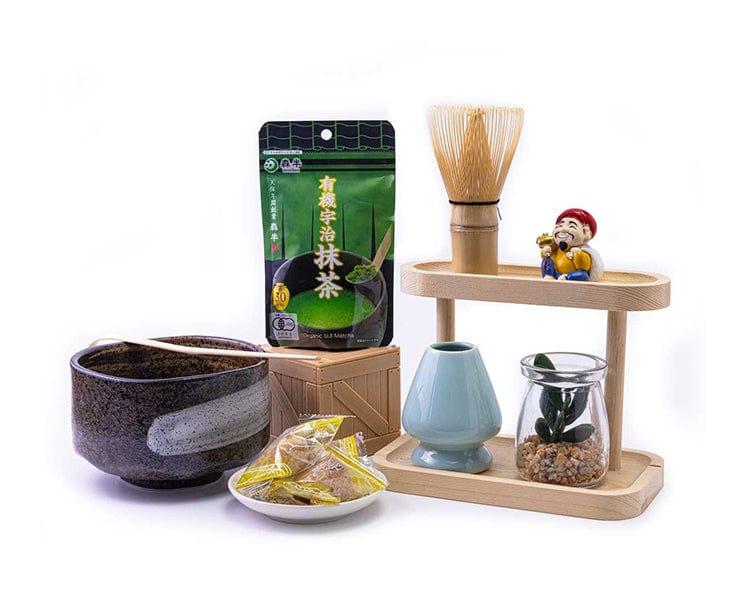 Matcha is also popular as the flavor of chocolate or tea due to its strong, green leafy taste. Sugoi Mart Matcha Experience Set contains an English instruction leaflet, traditional style whisk, whisk holder, hook, matcha powder, rice cake, and mochi.
Did you know?
Matcha is a product of the Camellia sinensis plant, just like green tea. It is grown in a different way and it has a special nutrient profile. Moreover, it is also a good source of vitamin C and is said to be good for paralytic disease. In order to protect the tea plants from direct sunshine, farmers grow matcha by covering them 20–30 days prior to harvest. As a result, the plant produces more chlorophyll, has a higher level of amino acids and other nutrients, and is in a deeper shade of green. After the tea plants are harvested, the stems and veins are cut out, and the leaves are then processed into matcha. It then becomes a fine powder or starch, giving the texture of a dried product, the same as spices or flour.
As matcha meets the Western world region like South America and several countries, the once traditionally used tea is now used and combined into a variety of recipes of sweets and desserts. Though it has been long used in a variety of sweets, some modern recipe adaptations of matcha include ice cream, syrup, chocolate, latte, baked goods, and many more. The starch texture makes it easy to add to any recipes mentioned.
Another Level of Experience Boost
The fun and excitement never stop! Sugoi Mart offers a lot of everything you might want to try in Japanese culture. Aside from their famous Lucky bags and DIY sets, this one-stop shop also offers Japanese home essentials that will make your home feel cozy like those houses in Japan. These sets are also perfect as a gift or reward to your loved ones, especially those that are into cooking. They also have kids' toys and collectibles from your favorite brands!
Anything you could think of, rest assured that Sugoi Mart can bring it right to your doorstep! This store is your virtual way and experience boost to Tokyo! Visit their website and fill out your cart now!