There is no denying that Korea and Japan have a past, and although at times it has been tumultuous, both countries have created major shifts in pop culture. Through the years these two power house countries have had a strong influence on music, food, beauty, TV shows, entertainment and fashion. Both with each other and within Western countries. Think Korean dramas, Japanese music, K pop artists, and of course Gangnam style!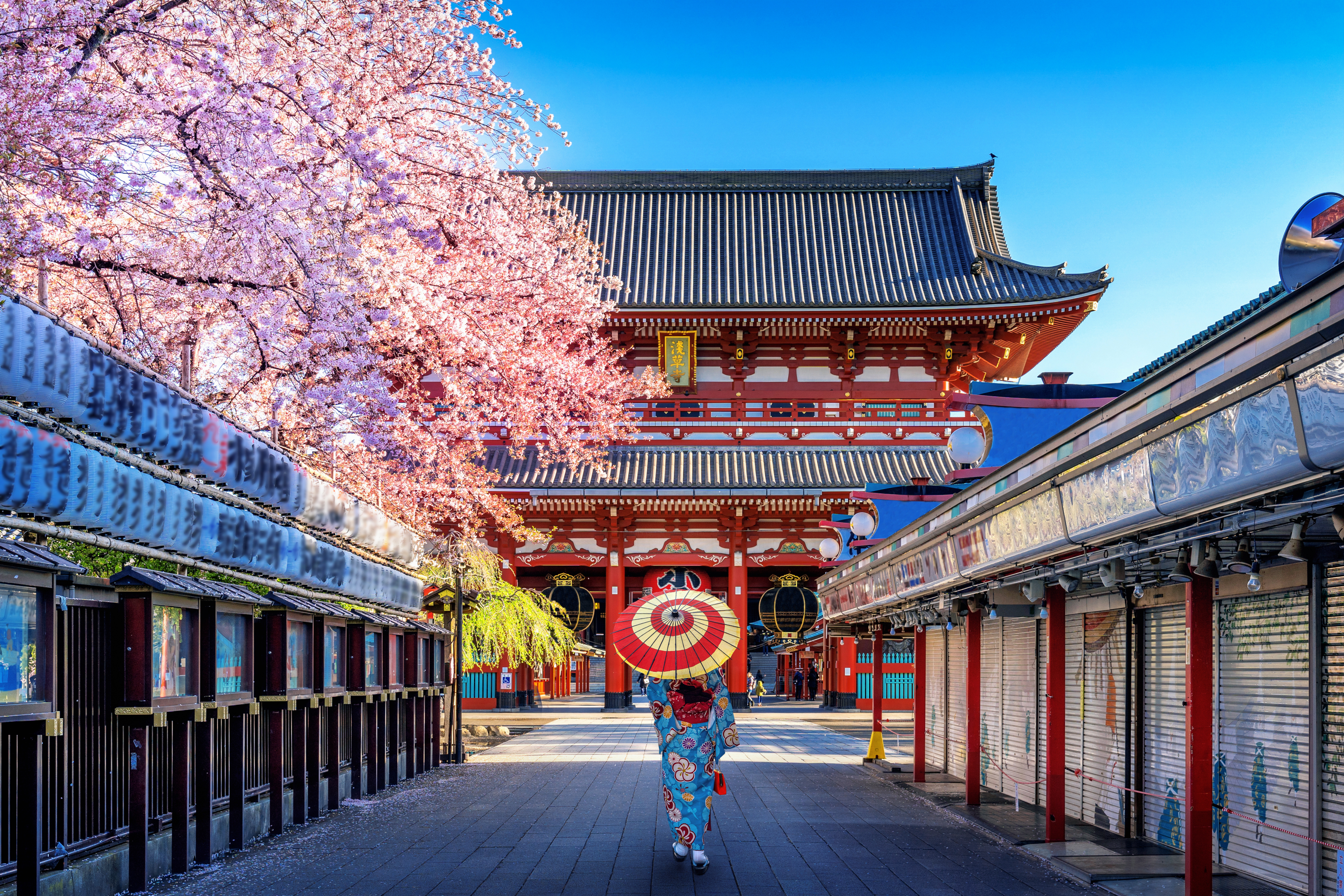 Japanese influencer on Korean cultures
From a cultural and political standpoint, Japan, Korea and China influenced each other greatly. Since there was a Korean peninsula between Japan and China it acted as a sort of bridge between the two cultures. However overall, in history Korea mostly influenced Japan. This was done through the trickle of Chinese culture coming through Korea and then influencing Japan. If you look back into history and the base of each culture you can see that they share the same cultural heritage.
Since the late 20th century, Japanese influence has mainly involved popular culture - or pop culture. During a time in history Japan and Korea held animosity between each other. Although it spanned over years, in 1998, Kim Dae-Jung, the president of South Korea, visited Japan and gradually lifted a cultural ban on Japan. This time was a time of healing between then and South Korea and Japan have now reached a consensus to open up a policy of accepting the culture of the other. Since then Japanese popular culture has become more popular among young people in Korea, and vice versa where Korean culture has become more popular in Japan.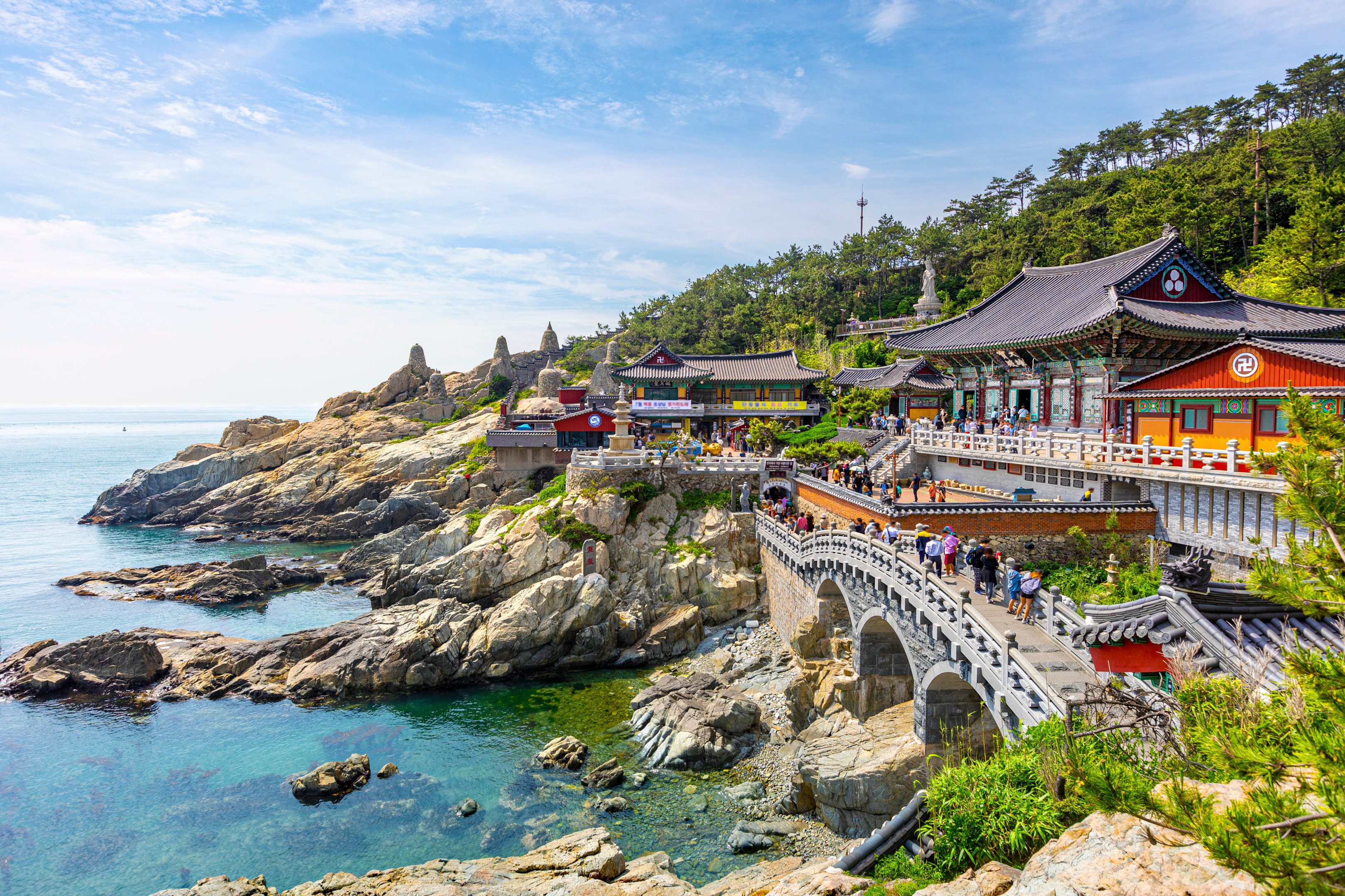 Is the culture in Korea similar to Japan?
Culturally, Korea and Japan share many similarities – social structure, work culture, traditions. But they also have many opposites, like cuisine, design, architecture and general stereotypes about personality traits. 
Due to geographic proximity, Japan and Korea naturally share some distinct cultural similarities. With many stemming from the influence that Chinese culture has had on both Korea and Japan, as well as some stark differences.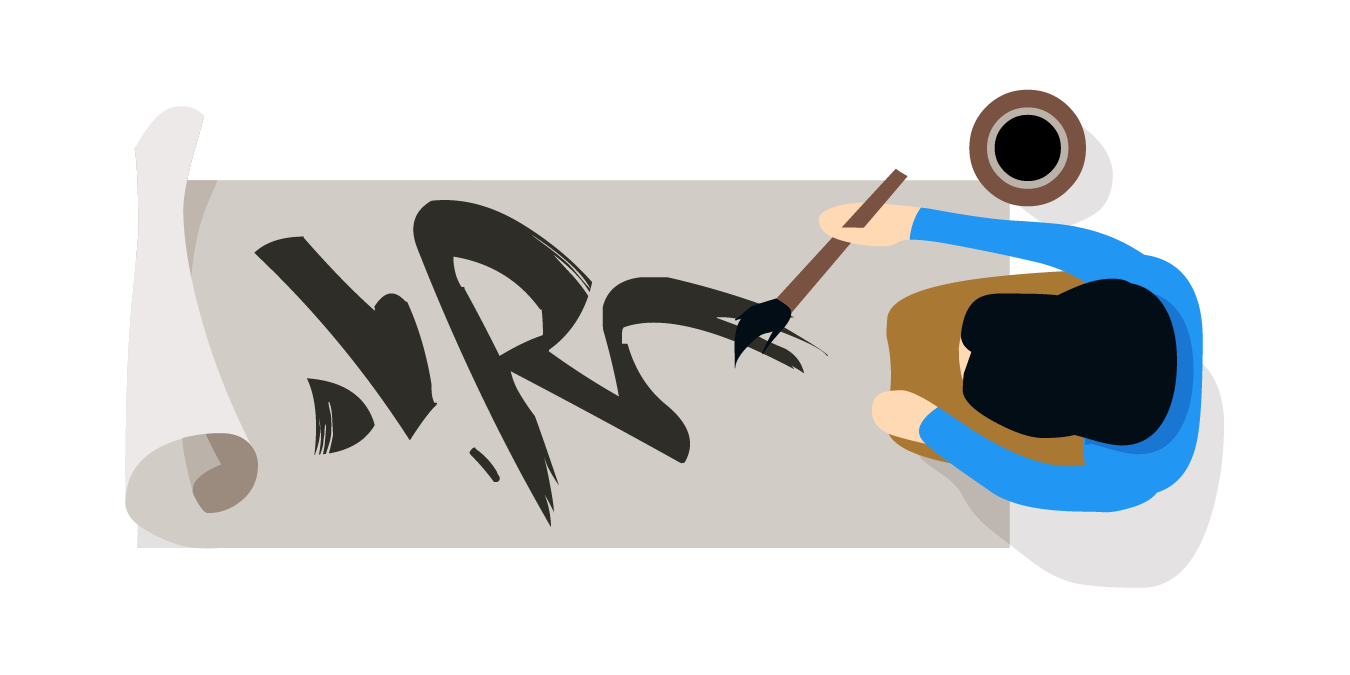 Which is more popular, Korean or Japanese?
Although neighbors with each other Korea and Japan have vastly different languages including sounds, and writing. The Korean language uses Hangul, and the Japanese alphabet is Kanji, Hiragana and Katakana, this means that these sets of writing are very different from one another. Even if you master one of these languages, don't expect learning one will make learning the other easier. It won't. Although, they do have a lot of common shared words from Chinese, these are very different, so much so that if a Korean person visits Japan they would most likely not be able to understand what is written or said.
So which one is a better language to learn? Well, firstly it depends on your interests of course. Are you into Kpop and want to learn what K pop idols are singing, or would you rather watch Japanese movies like Studio Ghibli and be able to understand it without subtitles? But in global terms if you weigh in the economy, possible work opportunity, and most important population.
There are around 125.6 million people worldwide that speak Japanese and around more than 75 million people worldwide that speak Korean. Work opportunities between the two countries are pretty even, especially with teaching English as a starting career. And overall the economy varies over the years. Overall, learning to read, write and speak Japanese has been more popular.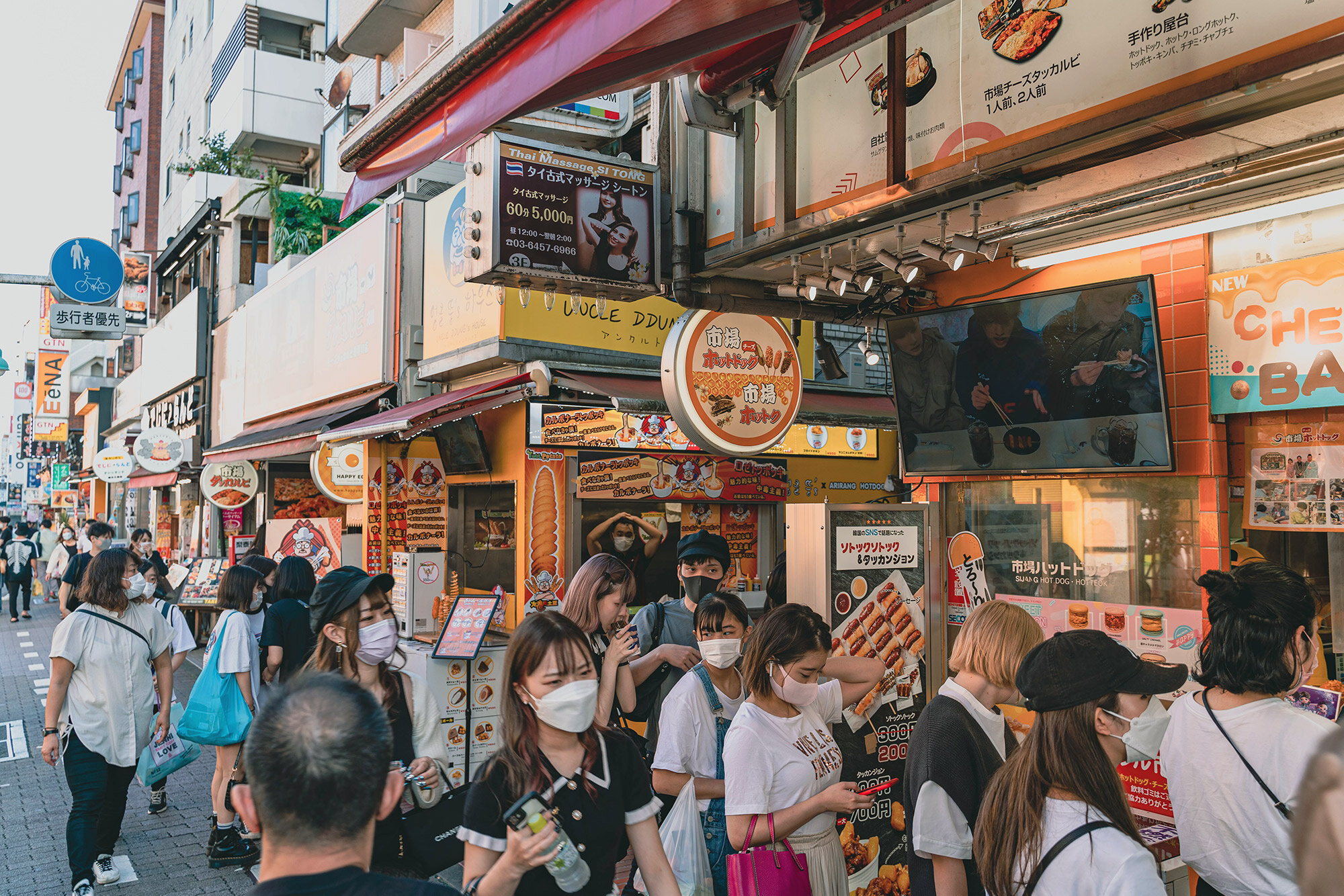 K-town in Japan - Shin Okubo
With the Japan and South Korea relationship gaining traction there has been a resurgence in the Korean Wave. The best example of that is Shin-Okubo known as Tokyo Korean Town, a neighboring district to bustling Shinjuku, that holds an Asian inspired culture boom. Just past the Shin Okubo station and you'll find the road ahead of you crammed with Korean and South Korean pop culture, this includes restaurants, pop music stores, and cosmetics—especially skincare.
Shin Okubo is a wonderful place for those who want to experience culture in Korea, food, fashion or just want to see a different side of Japan. Spending a day in Shin Okubo will allow you to discover a new area that is totally different from other famous tourist attractions. No need to book a flight to Korea, Korean Town is the perfect looking glass into Seoul.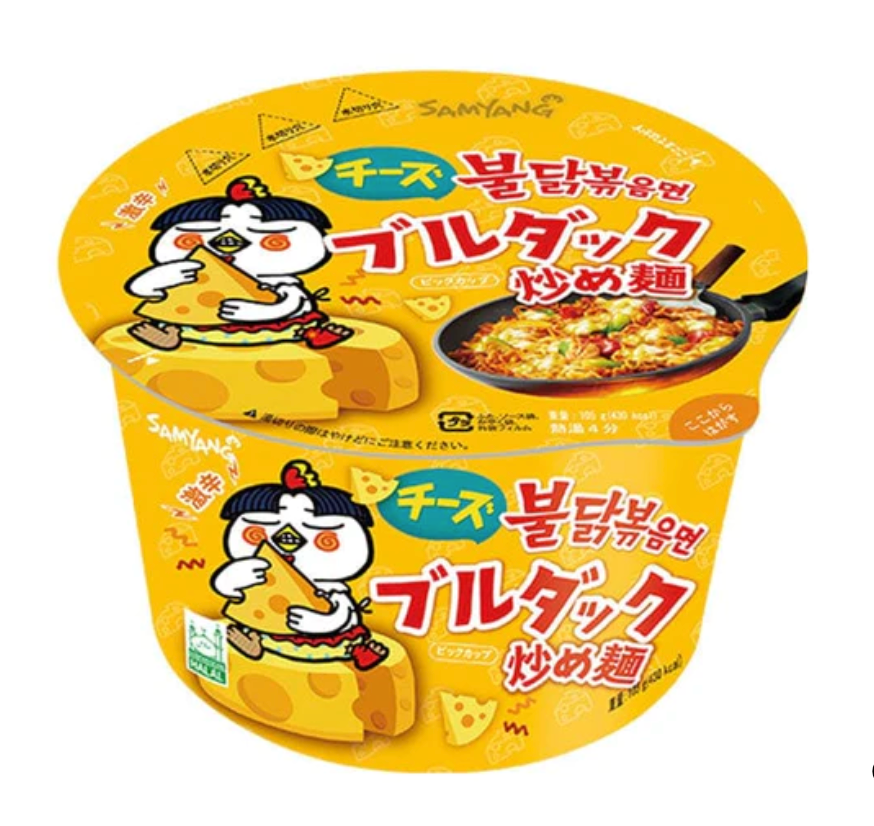 Korean food in Japan
Korean is known as one of the most decadent and mouth watering cuisines. With rich, slightly sweet, spicy and often cheesy food, how could you not be in love! There are dishes like Korean BBQ, Bibimbap, Korean Cheese Spicy Fried Noodles, Topokki (a spicy type of rice cake - which you can find in an instant Korean Topokki Cheese flavor) and spicy Korean fried chicken and even Korean Spicy Chicken Chips. South Korea has also introduced a hybrid of flavors between Korea and Westernized food, like Korea cheesy hot dog, Kimchi Pizza and Korean Cabonara Spicy Fried Noodles. So whether you're into traditional Korean cuisine or a hybrid, Korea certainly has tasty food.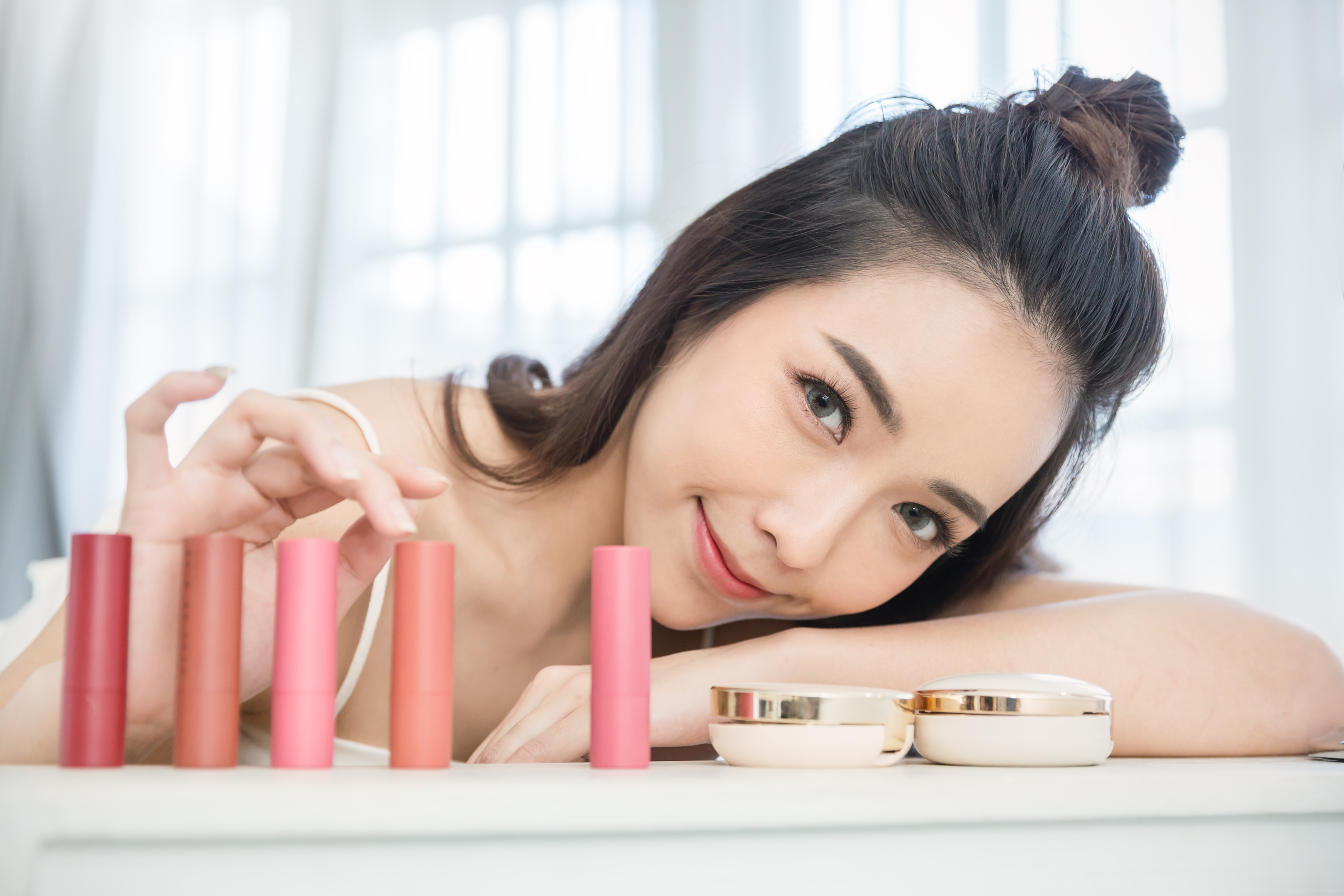 Korean Makeup culture
East Asia and Asian beauty trends have carved a place in the global beauty industry. With leading products, formulas, cosmetics and makeup, the rituals can take one's skincare game to whole new levels. This of course includes K beauty! K beauty has become incredibly popular for South Koreans, both old and young Koreans and everything in between. K beauty took the world by storm and has been a major influence in Japanese culture and Japanese pop culture. With an extensive 11 step skincare routine that leaves your skin glowing there is no wonder that this has become Korean popular culture.
But beyond the skincare K beauty there is the cosmetics K beauty that focuses on natural, harsh-free ingredients to create the clear, glowy, and natural-looking skin through enhancing your own beauty. Cosmetic K beauty brands like 3ce and Missha use subtle, glowing and glittery makeup products that show the epitome of South Korea beauty. If there's anything you want to take away from Korea, this is it. Korean beauty will forever change your relationship with your skin habits and beauty habits, watch your routine change for the better!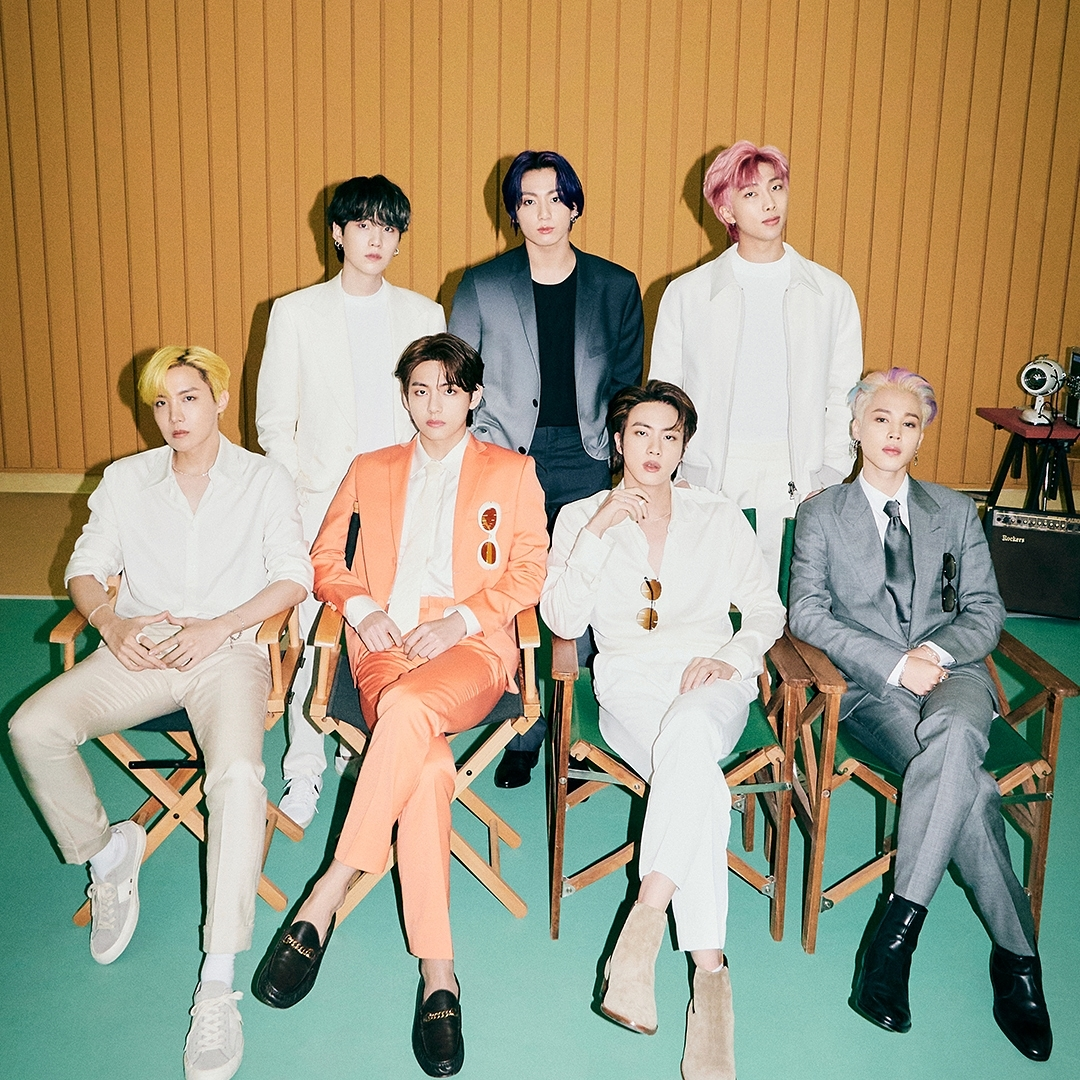 Korean music
K-pop is mainstream pop music from South Korea with the unique recipe for creating global hits. South Korean music over the years has become widely popular throughout the globe, and the things that make it so special? A catchy hook that gets paired with signature dance moves and dazzling k pop stars make this cultural phenomena the winning recipe.
Kpop marked the liberalization of South Korea with the freedom of media becoming more accepted. Televised talent shows were crucial in introducing music groups to South Korean audiences and in 1992 marked the beginning of the enormous cultural impact. Since then Kpop bands like BTS, BlackPink, Twice and so many other bands and groups started popping up. This new found sensation didn't take long to spread through to Japan and create Japanese artists J pop groups like AKB48. By using ingenious approaches to music videos, adding talented, and pure hard work sets K Pop and J pop apart from any other genre, and why this idol industry is uniquely popular.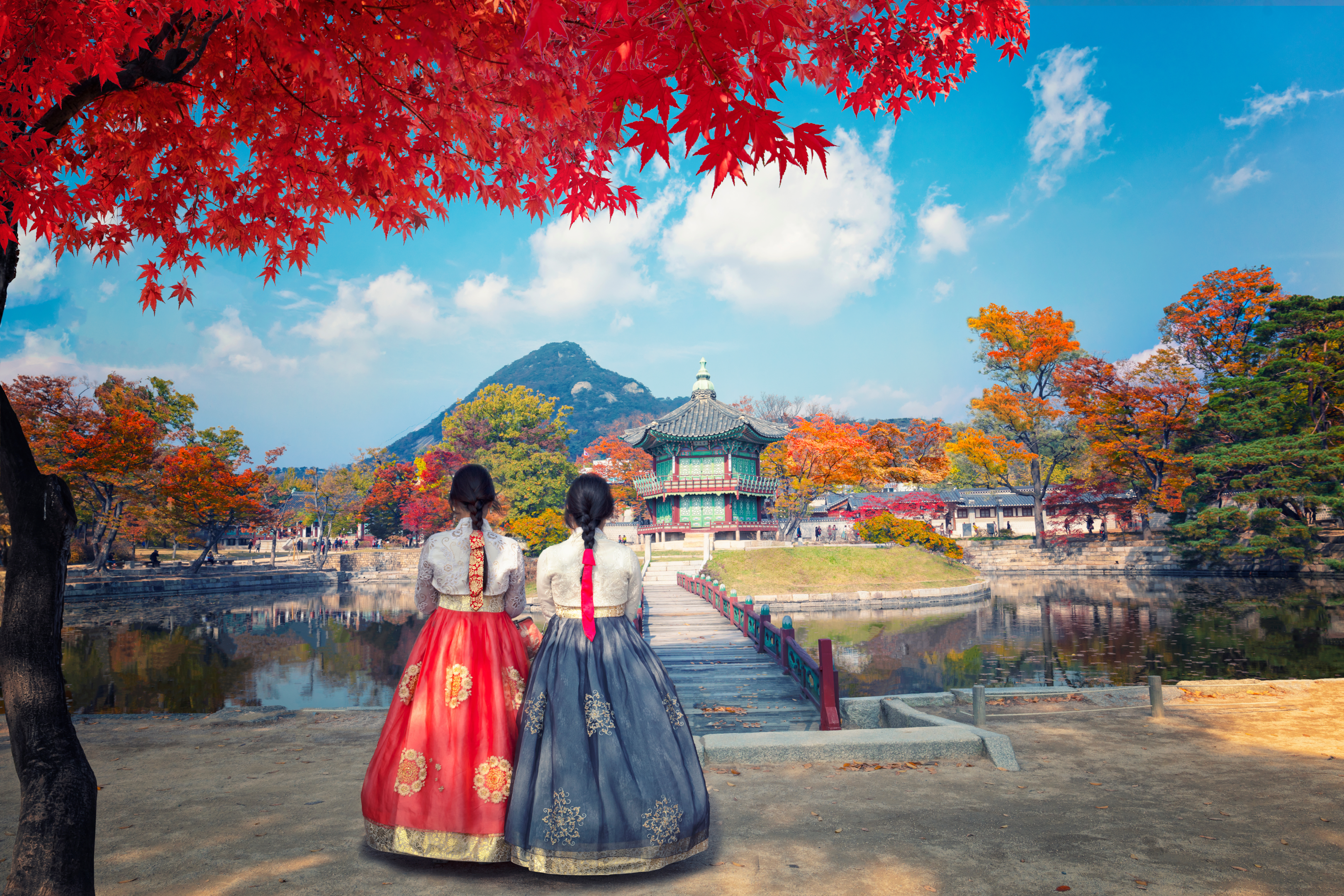 Despite having many similarities, both Korea and Japan have elements of their culture that are distinct only to them. Over the years these two countries have been able to create unique customs and traditions that have been cherished both within their own respective countries, but also in the Western world. Through cuisine, fashion, music and TV dramas, Korea and Japan have created an influence with each other! In short, Is Korean culture popular in Japan? Yes! All you'll need to do to see is walk down the streets of Shin Okubo! If you want to keep up with all of the hot new items and foods that come out of Japan and Korea, make sure you check out Sugoi Mart!