If you're an avid anime fan, you've likely watched Bleach several times. Like Naruto does for ninjas or One Piece for pirates, Bleach does the same for shinigami (or death Gods). It's a Shonen jump manga series with sixteen anime seasons full of fun and thrilling adventures. And this October 2022, a new Bleach anime sequel called Bleach Thousand Year Blood War to the original series was just released. Indeed, this is a much-awaited series for all the fans who have been waiting for the new series and hoping to reunite with all the characters. But if you need a refresher and don't know where to pick it up, we got you! Read along as we do some throwback to the history of Bleach in manga, anime, and live-action, and bring back the spiritual energy hype!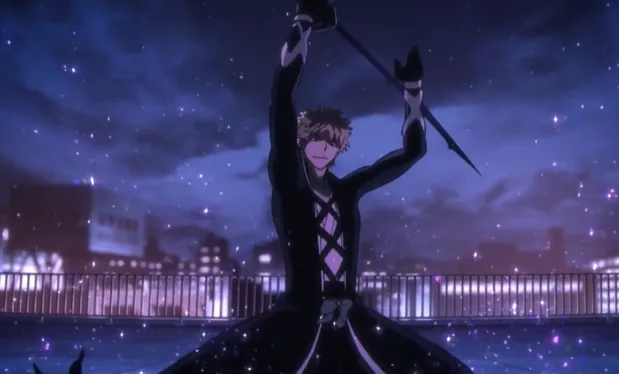 Bleach History: Manga, Anime, and Live-Action
Bleach is a jump comics and Japanese manga series written and illustrated by Tite Kubo. The story follows the adventures of Ichigo Kurosaki, a male teenager who inherits the destiny of his parents. Ichigo is from Karakura town and can see ghosts, which made him meet the supernatural human Rukia Kuchiki and obtain Soul Reaper powers from her. In the manga, Soul Reaper is a death personification similar to the Grim Reaper. Rukia is one of the Soul Reaper soldiers ushering souls from the dead into the Soul Society.
Ichigo Kurosaki Saving Rukia Kuchiki
One time when Rukia was defending Ichigo Kurosagi from one of the Hollows, a monstrous soul, she got severely wounded and decided to transfer her powers to Ichigo so he could save her. The Soul Reapers found out about it and sentenced Rukia to death for doing such an illegal act. To save Rukia, he asked an ex-Soul Repair scientist to help him; the rest is history.
Bleach Succesful Years
Along the way, Ichigo's newly-found powers allow him to protect humans from evil spirits and guide dead souls to the afterlife. Moreover, his new powers also set him on the journey of various ghostly realms of existence.
From August 2001 to August 2016, Bleach manga was serialized in Shueisha's Shonen magazine on Weekly Shonen Jump. Later on, the manga was adapted into a media franchise, including an anime television series. The Tokyo-based Pierrot produced the animation series from 2004 to 2012. Meanwhile, the manga was also adapted into two original animation episodes, four animated feature films, ten musicals, video games, and lots of Bleach merchandise and collectibles. Additionally, Warner Bros. produced the Japanese live-action film adaptation, which premiered in 2018. Bleach now has over 130 million tankōbon volumes, making it the 12th best-selling manga in history.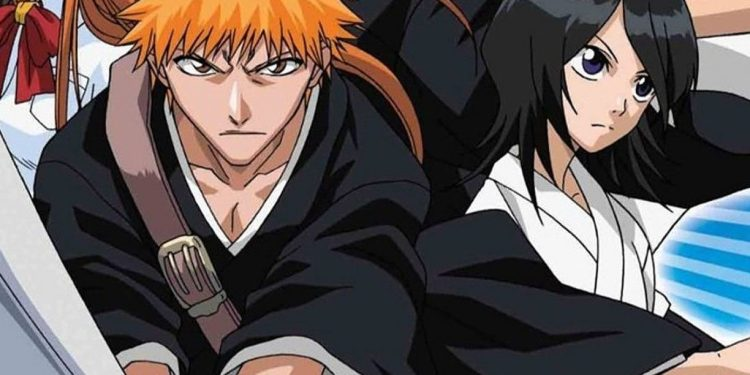 Bleach Thousand Year Blood War: The New Series
It's been a decade before Bleach finally came back to adapt the manga series' final arc. Along with the comeback is the return of characters' voice actors, mainly Mazaku Morita in Japanese and Johnny Yong Bosch for English dubbed, as well the series director Tomohisa Taguchi. The series runs between four breaks, including the opening theme, "Scar" by Tatsuya Kitani, and the ending theme, "Saihate" by SennaRin.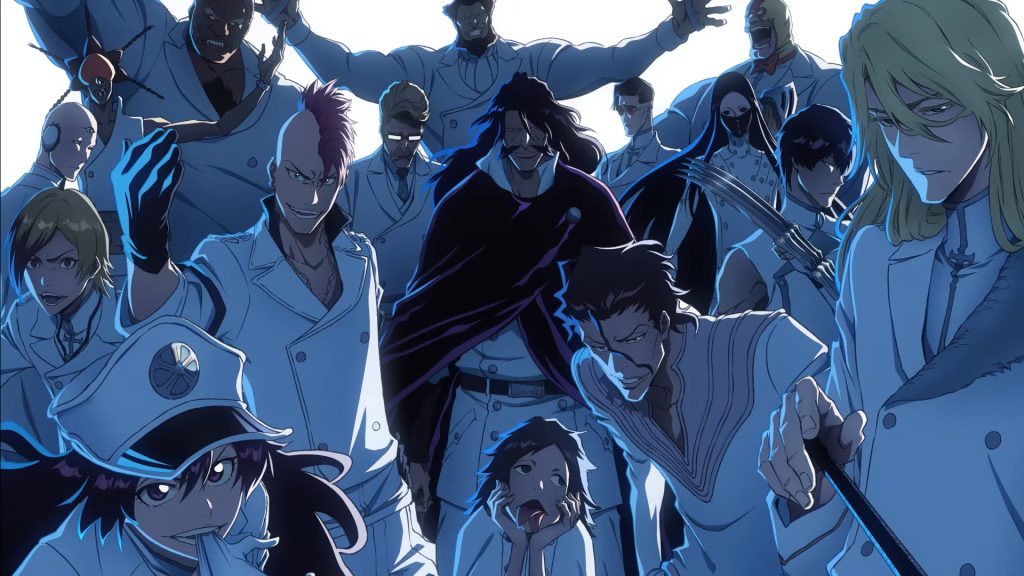 The Thousand-Year Blood War series focuses on Soul Reapers against Quincy, the spiritual military group. Moreover, the premier episode highlighted and established Quincy's faction with a bloody debut, showing the elimination of a character previously dubbed as powerful. The scene was stylized and executed as a unique image. Hence, it explains why Quincy's faction is scary and something the viewers should watch out for.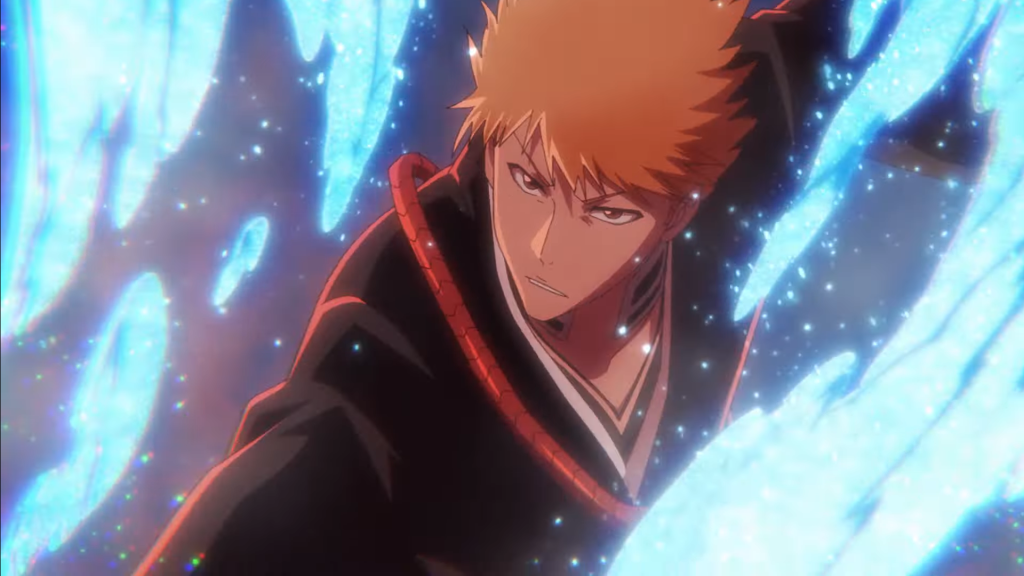 What's more thrilling is that Soul Reapers may find it challenging, given that Quincy can stop them from achieving their full power. If you remember Bleach, Soul Reapers can access an enhanced form called Bankai, but it seems like Quincy has the power to nullify this form. Indeed, it's another great way to excite the viewers and make them fear the antagonist.
Bleach and Anime Collections by Sugoi Mart
Meanwhile, nothing's better when you have some of your favorite anime-inspired stuff. Whether it is a mug, towel, or drink, it's worth the money if it has your favorite anime character! Sugoi Mart has a variety of anime collections that you can buy, including one that's Bleach-inspired. Check them out below!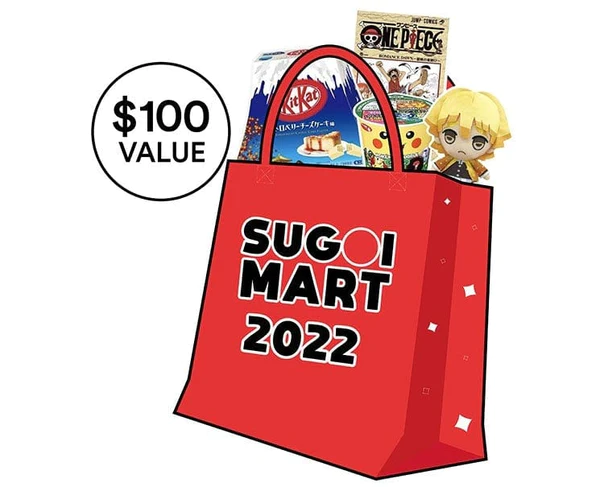 Bleach x Coca-Cola Zero Soul Blast Cola
Catch this Coca-Cola collaboration with Bleach anime following the release of the new season of Thousand Year Blood War. Bleach x Coca-Cola Zero Soul Blast Cola comes with zero cola action flavor. This Japan exclusive is up for a limited edition, so get yours now!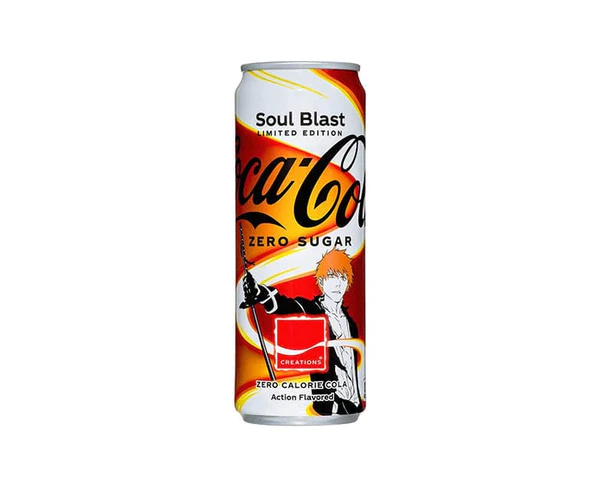 Sugoi Mart Jujutsu Kaisen Lucky Bag
You should have this super steal anime collection, especially if you love Jujutsu Kaisen. Sugoi Mart Jujutsu Kaisen Lucky bags come with 10 collectible items such as large home goods, puzzles, kitchen utensils, blind boxes or figures, keychains, official Japanese manga, and many more! Grab yours now until supplies last!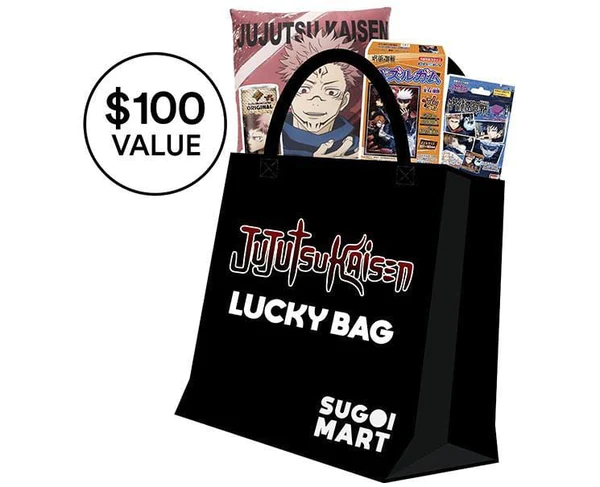 Ghibli Chopsticks Spirited Away No Face
Add these Kawaii chopsticks to your new collection if you love Ghibli! The design features Spirited Away No Face, featuring the most famous characters.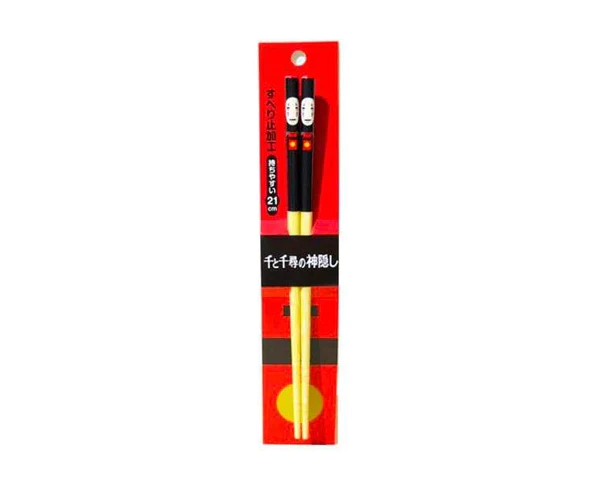 The Bottomline
Whether it is a movie or anime adaptation, Bleach is no wonder an instant enjoyment for those who have been watching it 20 years ago. Ichigo Kurosaki's adventures with humans, ghosts, and even evil spirits brought thrilling and entertaining satisfaction to the viewers. Indeed, this is something you can enjoy with your friends and families!
If you're looking for anything anime-related, check Sugoi Mart today for various options!