All year round, Starbucks is the go-to place for many people who want a nice cup of hot drinks in the morning or a refreshing iced blend in the afternoon. The world-popular coffee shop has been a crowd favorite due to its rich line of food and beverages that will surely tickle anyone's taste buds. Now that the holiday season is just around the corner, Starbucks is the talk of the town once again for a different reason.
Starbucks has gone beyond a cozy coffee shop by the end of the year. As the brand opens its Christmas collection by November or early December, people flock to Starbucks stores for their limited edition tumblers, coffee mugs, bags, coffee or tea blends, and more. We expect to see the same phenomenon this year as the Starbucks Japan Christmas 2022 collection is released.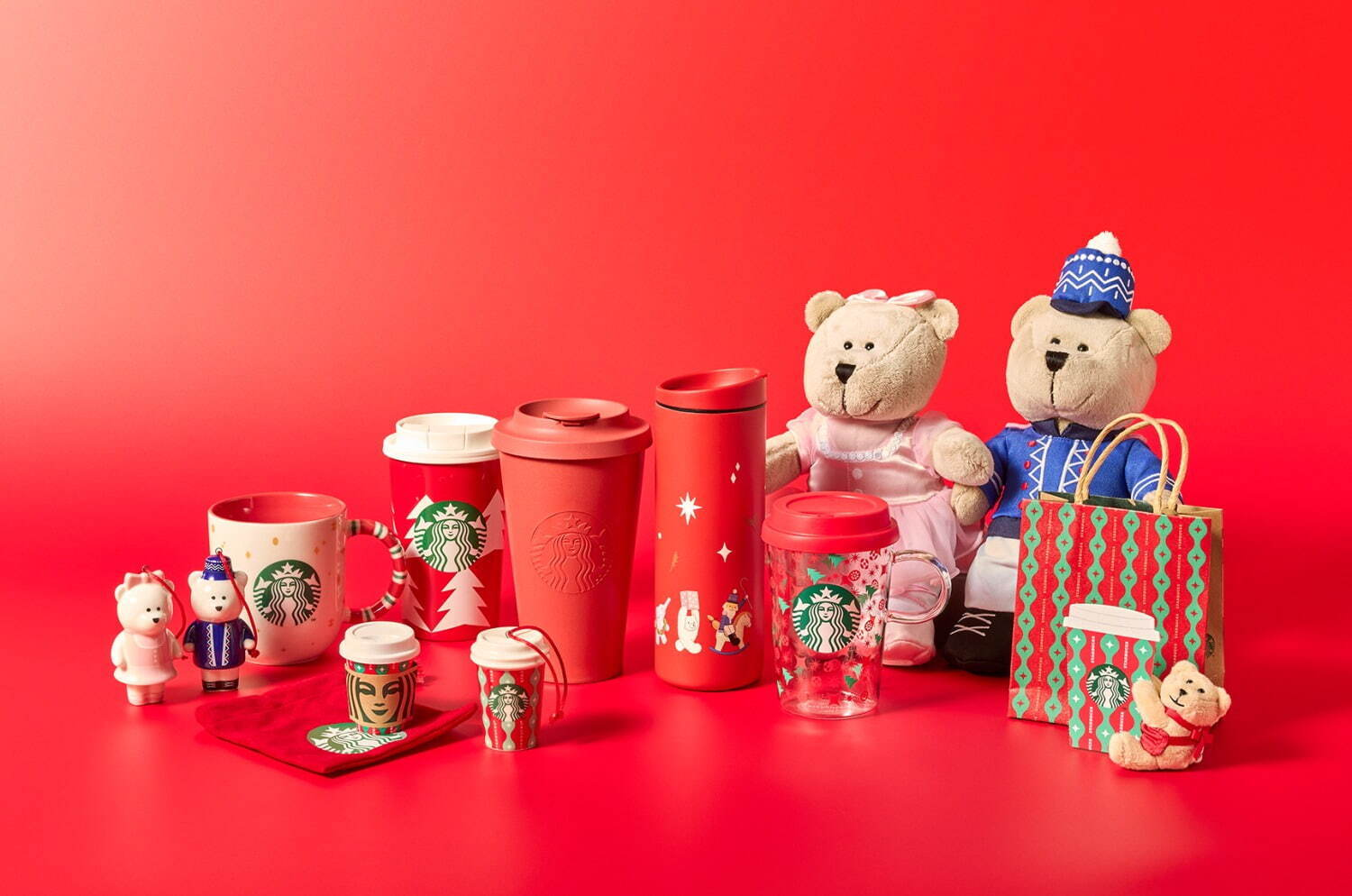 What's in Santa's Bag for Starbucks Japan Christmas 2022?
Whether you are looking for the perfect gift for your coffee-lover colleague or you want a classy and elegant gift for someone special, Starbucks Japan Christmas 2022 collection is a must-see. Exclusively offered in Japan for this holiday season, here are some pieces that would make for good Christmas gift ideas:
Starbucks Holiday Bearistas
Iconic and adorable, these bear plushies are a great standalone gift or inclusion to a coffee or tea gift set. Starbucks Japan offers Christmas-themed Bearistas, including Bearista Nutcracker (a plush bear toy dressed in a classic fairy tale nutcracker costume), Bearista Ballerina (partner of the Nutcracker, a plush bear toy dressed in a tutu gown), and Ornament Bearista set that you can hang in your Christmas tree.
Starbucks Red Cup Series
Bearing the color of the season, Starbucks Red Cup Series features shiny, sparkling, and eye-catching merchandise in red. Red Cup merchandise that is exclusively available in Japan are as follows: Red Cup Heat Resistant Glass Mug 355ml, Red Cup Ornaments, and Red Cup Mini Cup Gift.
Starbucks Japan Christmas Tumblers and Mugs
Nice and classy, these mugs will surely bring a smile to the recipient's face. Starbucks Japan introduces the Rice Husk Tumbler 473ml, Stainless Tumbler 473ml, Stainless To-Go Cup Tumbler 355ml, and Mug Candy Cane 355ml. 
The Starbucks Japan Christmas collection was released online last November 1, 2022, and will be available in Starbucks stores all over Japan starting November 4. Hurry up before the stocks run out!
Must-Try at Starbucks Japan This Christmas
While the merchandise corner in Starbucks stores will surely be a feast for your eyes, their menu will be a feast for your tummy. Besides exclusive holiday season merchandise, Starbucks Japan also offers Christmas-themed food and drinks. Who could ever resist the sweet goodness of a Creme Brulee Latte, Gingerbread Latte, and other cold or hot beverages only available for the holiday season? 
This year, Starbucks added a new blend to their Christmas menu, the Strawberry & Velvet Brownie Frappuccino. Combining the auspicious red and white colors in Japan, this new drink that mimics a red velvet cake is set to satisfy your tastebuds, and Instagram feeds. Whipped cream and bright red strawberry glaçage sauce swirl over chunks of chocolate brownies and pieces of white chocolate in this "Let's be a Santa" themed beverage. For those who prefer hot beverages, you may partake in the red strawberry glaçage madness with Cafe Mocha topped with the bright red sauce.
Let us not forget as well the tea blends that are staples in Starbucks' Christmas menu, including the Joyful Medley Tea Latte, Oolong Tea, Merry Golden Christmas Tree Latte, and Christmas Punch Tea. 
Other Starbucks Merchandise That Are Christmas Gift Worthy
Say you missed the Red Cups or Christmas Bearistas in the Starbucks stores near you; what's the next best move?
Here at Sugoi Mart, we offer both Japan-exclusive and internationally available-authentic Starbucks merchandise. We even have some stocks from last year's Christmas collection, like the Starbucks Holiday 2021: Bore Fleece Drawstring Bag and Starbucks Holiday 2021: Christmas Blanket. Here are some of the Starbucks Merchandise from Sugoi Mart that are perfect for your Santa's list this year:
The adorable bear plush toy from the brand wearing a blue and white kimono, white hakama pants, and blue haori.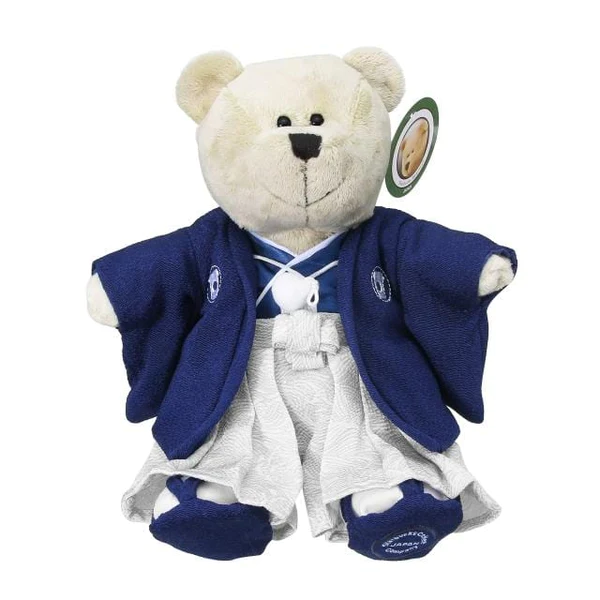 The female version of Hakama Plush. In this design, the bear mascot is wearing a red floral kimono with golden obi tied around the waist.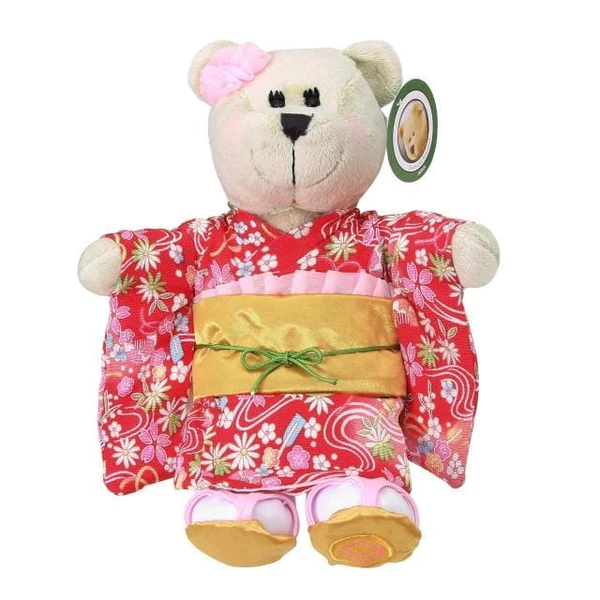 Give someone a taste of Starbucks coffee in the comfort of his own home. This coffee drip set is named after Japan's paper folding art and features their signature house blends.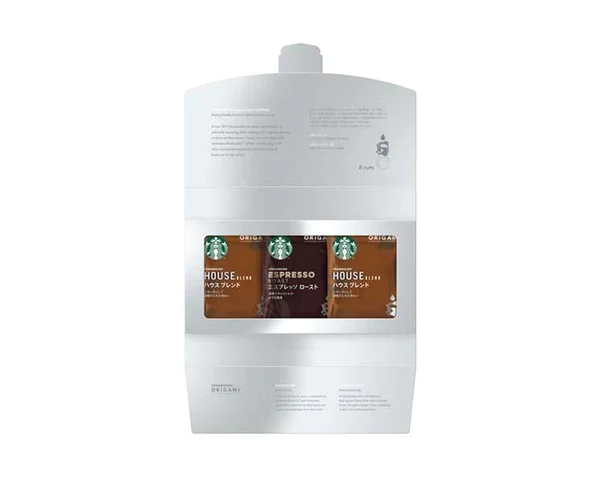 A perfect gift for mommies, aunties, colleagues, and friends, this tote bag is made from recycled denim and is 100% sustainable and eco-friendly.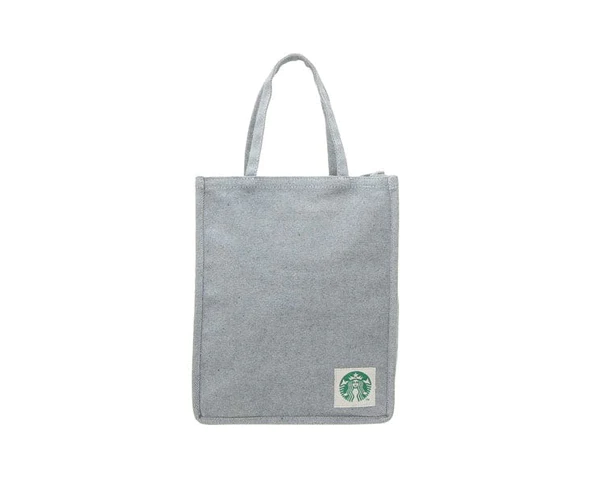 Looking for more Starbucks merchandise for your Kris Kringle? Visit Sugoi Mart and browse our collection today!