Japanese snacks are known for their different and unique flavors. It is home to a lot of interesting and exciting snacks inspired from anywhere in the world. And just like Kit-Kats, Pringles Japan also comes with various flavors that most people of any age will surely love. Hence, Pringles Japan has constantly been exploring and discovering various cuisines and tastes all over the world to include in their potato chip flavors. Some favorite flavors are Argentine BBQ, Sinchuan Stir-fried Chicken, Triple Flavor Sour Cream & Onion, and Seaweed.
Pringles Local Flavors Across Japan
We all know that Japanese people have different and not-so-common taste buds. And that makes these Pringles create flavors that are very much suitable to the appetite of Japanese people. Due to higher demand, these flavors are easy to find on the shelves of Japanese stores and are the go-to snacks for everyone.
Two of the famous ordinary flavors of Pringles chips are Triple Flavor Sour Cream & Onion and Seaweed. There's nothing special about the first flavor other than it's three times the flavor while being low in salt. On the other hand, if you're up for more Japanese-tasting flavor, then Seaweed Pringles is the best one for you. It is kneaded into the dough, packed in full umami seaweed flavor that everyone loves.
Luckily, these Pringles Japan chips are available in the market anywhere in the world, so people can enjoy them anytime they want. There are shops like Sugoi Mart that offer Japan's different and local authentic flavors in their Pringles.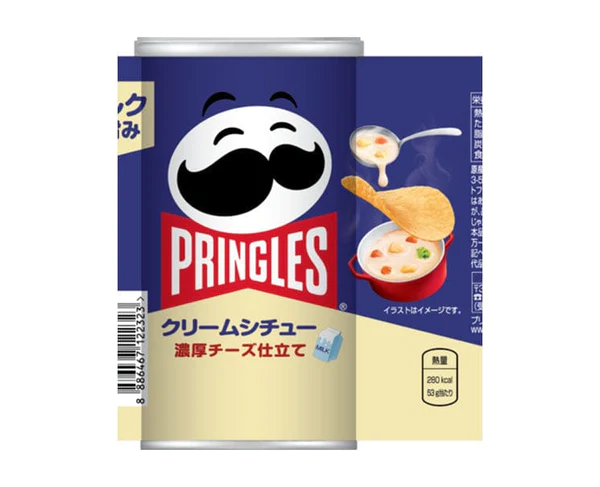 Pringles Japan Snacks by Sugoi Mart Collection
Now, you don't need to travel to Japan to get a taste of some of their well-known Pringles' interesting and local flavors. Sugoi Mart is here to cater to your cravings for authentic Japanese potato chip flavors. The varieties of flavors such as Hokkaido Butter Shoyu Scallops Flavor, Pringles Japan Black Truffle, Nagoya Chicken Wing Flavor, Hakata Mentaiko Flavor, and many more are available so you can have them in the comfort of your home. Let's get to know more flavors below!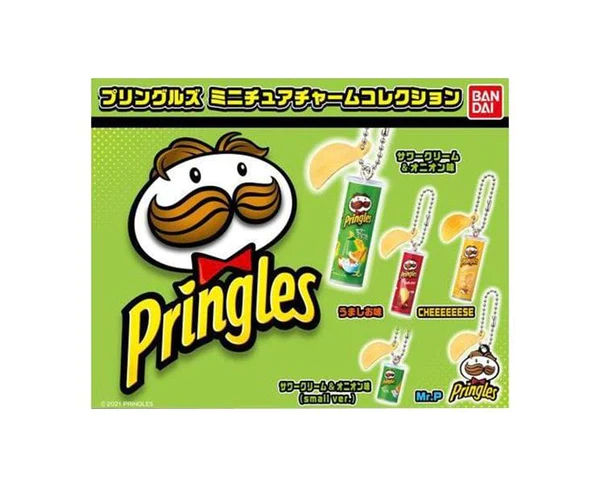 Pringles Japan Hokkaido Butter Shoyu Scallops Flavor
With Pringles being one of the world's famous potato chips brand, Japanese flavors won't surely let it without including the taste from one of their local regions. And that should include Hokkaido, the best and well-known for its local fresh seafood. This flavor features the taste of butter soy sauce scallop, making it unique and very Hokkaido-like!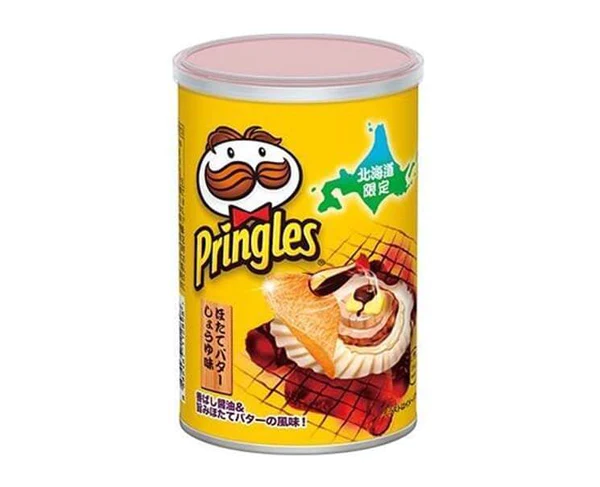 Pringles Japan Seaweed Flavor (M)
This Japan-exclusive limited edition of Pringles has seaweed flavor chips that you can enjoy in a medium-sized can. It also has a savory salt flavor, perfect for enjoying during your snack break or when drinking with family or friends. This is available in two sizes, so it is convenient to carry anywhere you go.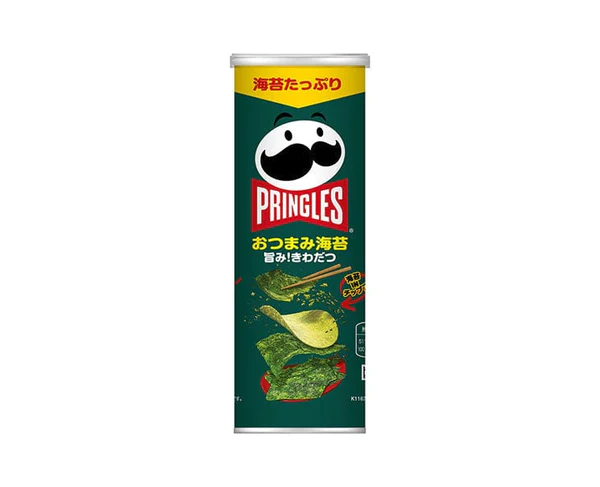 Pringles Japan Hakata Mentaiko Flavor
Another new and exclusive Pringles flavor inspired by Kyushu, an island in Japan, is called Hakata Mentaiko Flavor. The flavor highlights the unique and delicious taste of fresh spicy cod roe that combines with salt and marinated chili peppers. Add this to your list of snacks to eat for your movie marathon!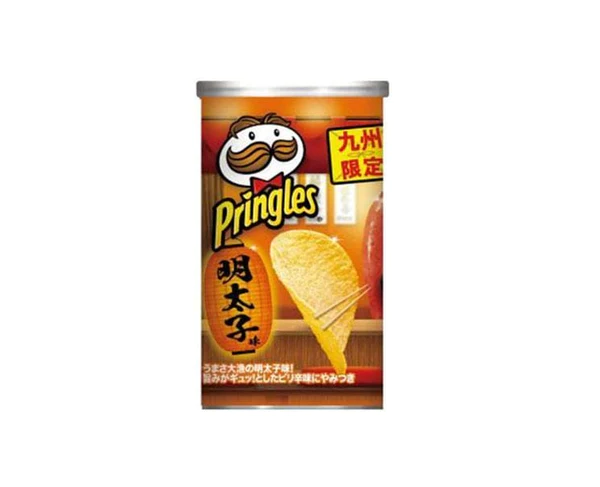 Pringles Japan Nagoya Chicken Wing Flavor
Japan Pringles always takes its flavors out of the box; hence, this Nagoya Chicken Wing flavor is no exception. This new tebasaki or chicken wings-flavor potato chips aren't just your ordinary Pringles flavor. The chips are saucy morsels fried in a karaage style, giving them that crunchy coating. The tube packaging also features the known Nagoya castle as a tribute to Aichi Prefecture's famous chicken wings.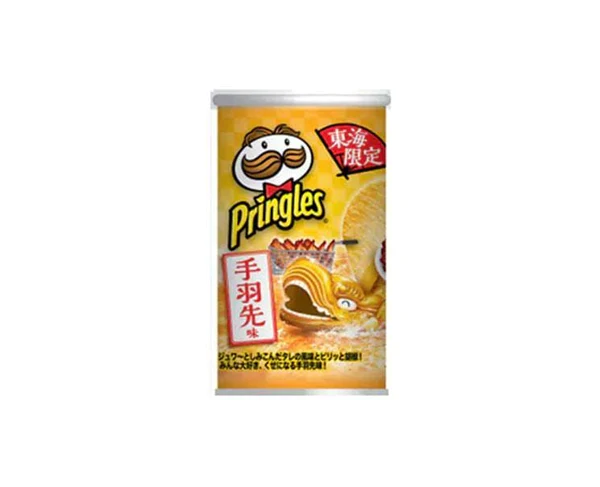 Pringles Japan 4-Cheese Flavor
Level up your usual cheese Pringles with this combination of 4 kinds of cheese-flavored Pringles. You can never go wrong with this classic combination of potato chips and cheese, and with extra three more cheese kinds!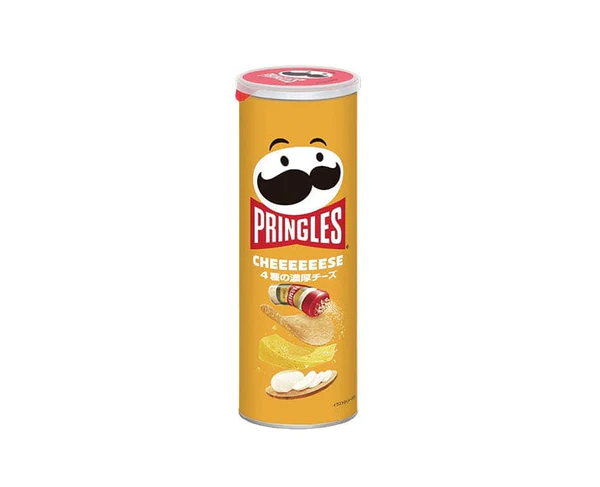 Japanese Chips Variety Pack 
Whether you are looking for a perfect gift or just someone who loves to eat snacks like Pringles and any Japanese chips, this variety pack of chips is the perfect one to complete your description! This variety of exclusive Japanese chips by Sugoi Mart, where you can get five different bags of chips, brands, and limited flavors of chips that are popular in Japan with a price value of $40 only. This is perfect as a gift or snack for your guests on any occasion or this coming Holiday season in December.
What can you expect inside the variety pack of chips? Well, the variety pack is guaranteed to include: (1) type of random Pringles flavor, (1) type of random Doritos flavor, (1) type of random Cheetos flavor, (1) type of random jagariko flavor, and (1) type of other chips brand (calbee, scones, etc.).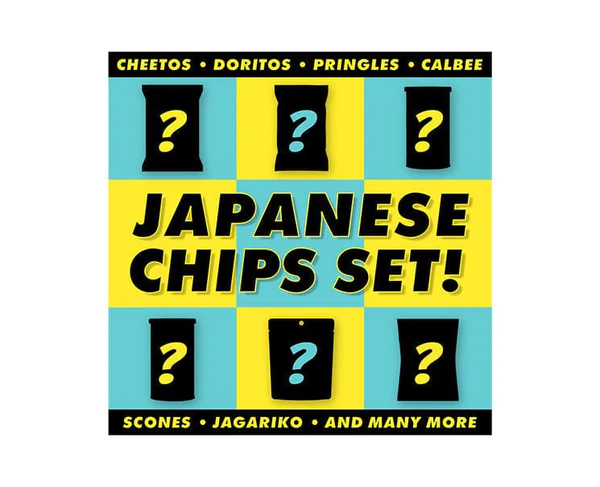 Wrapping Up
When it comes to buying or choosing snacks, most people would surely take note of Pringles to add to their list. Regardless of age, we can't deny the fact that many people are into snacks like Pringles due to their tasty flavors. So it is a good thing that Pringles Japan has a lot to offer aside from the typical flavors like original salty flavor, sour cream, onion, and garlic. Indeed, what a great way to discover the different flavors of Japan through their exclusive Pringles flavors.
Fortunately, a one-stop shop like Sugoi Mart offers a variety of Pringles to choose from, even without going to every Japanese convenience or physical store. You can also join and subscribe to our newsletter to have exclusive updates on what's new on our store website! Visit the Sugoi Mart website today and add your favorites to your cart to enjoy the taste of Japanese flavors in potato chips!