Culture day is one of the most significant public holidays in Japan. The anticipated event is celebrated on November 3rd yearly. Moreover, the Japanese constitution established this day as a national holiday, so Japanese people allot this day to promote culture and show respect for the traditional Japanese culture. Culture day is also known as 'Bunka no hi,' which celebrates freedom, the culture, arts, education, and the history of Japan.
The national event is also to promote peace and freedom in Japan, which were declared in the constitution of Japan. The public holiday was officially announced after the Second World War. Moreover, Education and Culture Week is observed in the first week of November as part of the celebration. Events related to the first week create deep interest in Japanese culture and the Japanese people, as it is their time to look back and appreciate Japan.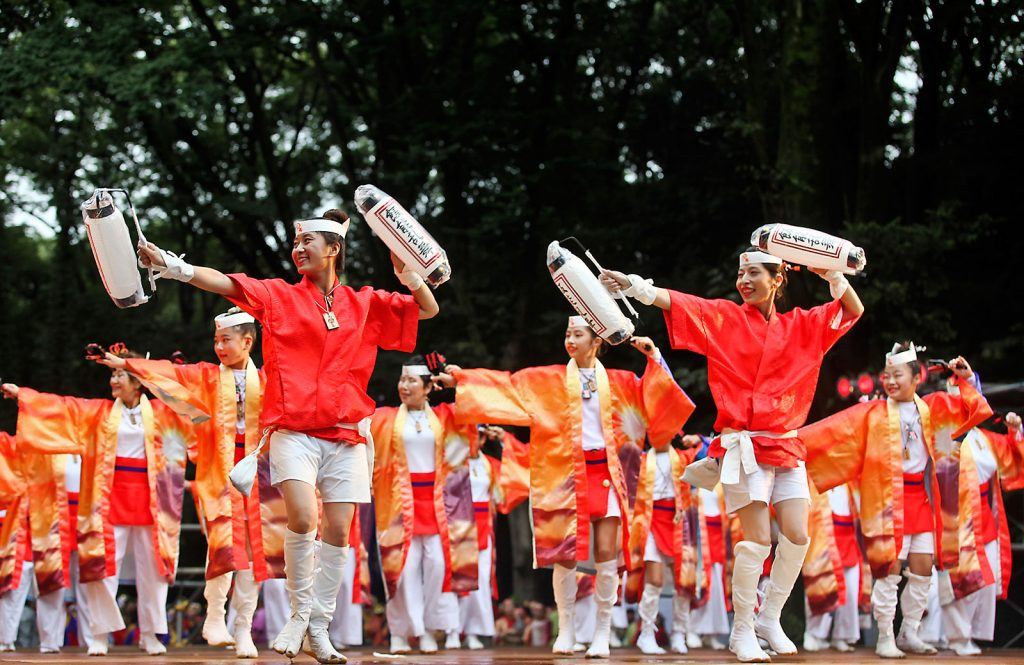 The History of Japanese Culture Day
Let's do a little throwback to the history and how Japanese Culture Day was made. In 1948, Culture Day in Japan was established as a public holiday two years after the announcement of the Constitution in Japan in 1946. Culture Day is celebrated on November 3 as it was the late emperor's birthday. The late emperor Meiji ruled Japan from 1867 to 1912. To give respect to the late emperor, the national holiday known as Meiji Setsu was declared, but later on, it was changed to Culture Day.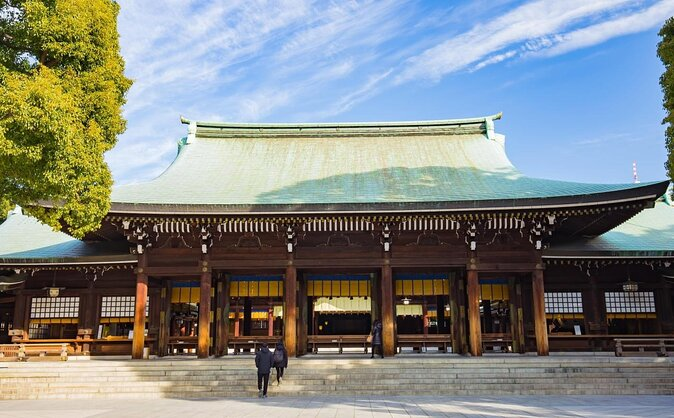 How is Culture Day Celebrated?
The national holiday celebration isn't just limited to the day of November 3rd. Various festivities like art festivals and culture week are held across Japan, encouraging people to embrace and engage in their culture. Moreover, visiting museums and other historical places is free during Culture Day so that Japanese citizens can learn more about their country's culture.
During Bunka No Hi, the Order of Culture award ceremony is arranged in different places in Japan to honor those individuals who contributed to promoting the traditional Japanese culture. Moreover, it is also an important day for universities and students where literary scholars and students can show off and display their art. Other various events also include parades and festivals that showcase the old traditions and clothing of Japanese culture. The government often organizes these in the entire country.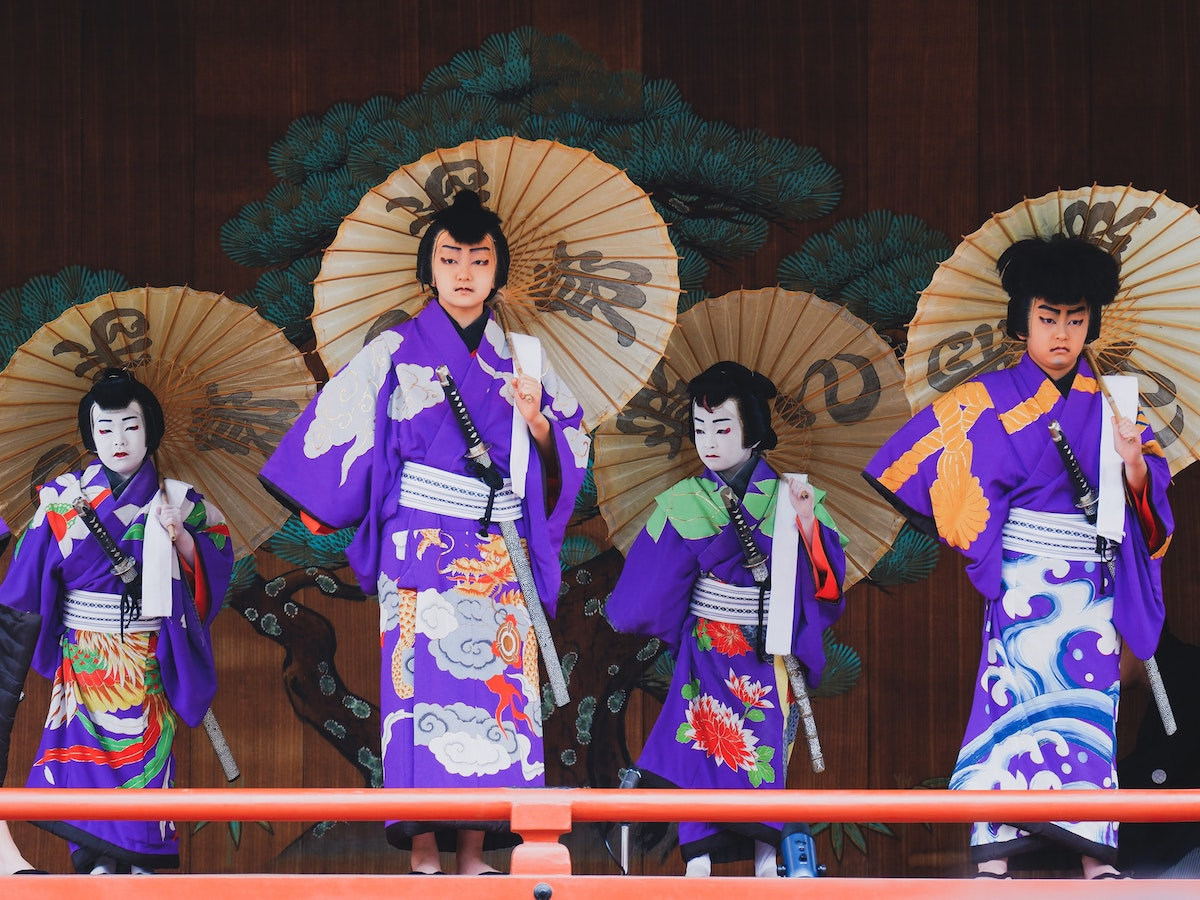 Celebrate Japan Culture with Sugoi Mart Products
One thing to observe during the culture day is going to the museums to take time to appreciate the significance of the national holiday. Aside from embracing the importance of freedom, peace, and culture, this day is also a great time to reflect on history. Since most museums and historical-related places are free during culture day, there are lots to choose from to immerse yourself in Japan's rich culture and history. One of them is the Japan Maritime Self-Defense Force or Japan Navy self-defense ships at bases and general ports.
While you're at it, it's also important to feel the convenience of carrying your belongings during your visit. And with that, Sugoi Mart can help you with the things you may need to bring to the hassle-free celebration of culture day.
Mount Fuji Tote Bag (Blue)
Enjoy roaming around your chosen museum with this Mount Fuji Tote Bag without worrying about losing some of your belongings. This is perfect and convenient to carry so you can be at ease while walking.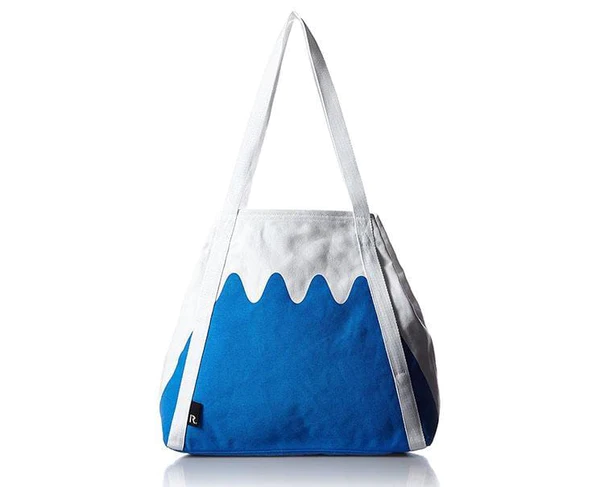 Starbucks Japan Anniversary Blue Siren Bottle
Of course, depends on your mood, you need some water or coffee with you to keep you hydrated during the culture day celebration. This Starbucks Blue Siren Bottle is made of vacuum steel than can keep hot and cold beverages. Take a long walk without worrying about being thirsty!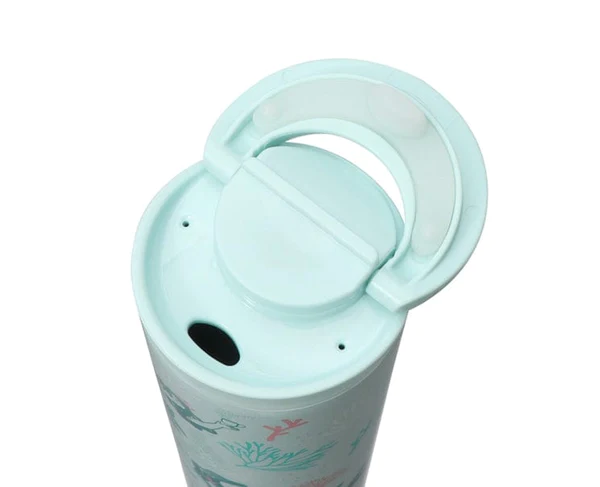 Traditional Japanese Art Themed Pens Set A
Celebrate the culture day with these Traditional Japanese Art Themed Pens, perfect as a gift. These pens are designed with traditional Japanese art, adding an extra cultural vibe to appreciating the beauty of Japanese art.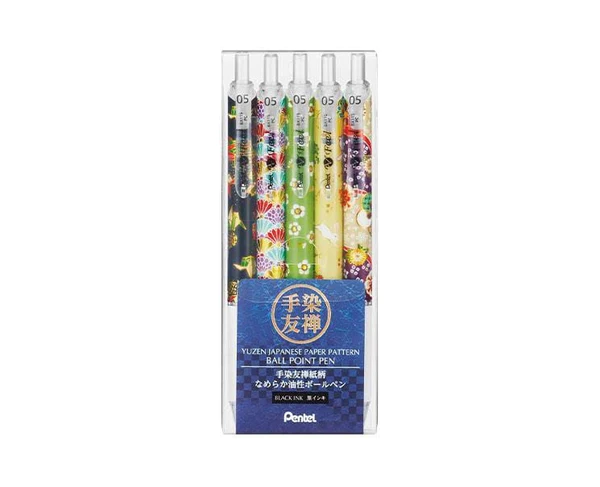 The Bottomline
It is no wonder that Japan is rich in art, history, and culture. Culture Day is proof of how Japanese people take time off to show their love and appreciation for the freedom and peace they're getting today. In Tokyo alone, the celebration is filled with various events to pay respect to what the country had been through before.
Sugoi Mart would also like to show love, respect, and appreciation toward Culture Day, the Japanese citizens, and significant individuals who made remarkable contributions to what made Japan a great country today.
If you're looking for snacks, goods, and stuff from Japan, visit the Sugoi Mart website and shop now!