Daily self-catering may be enjoyable, but it can also occasionally feel like a chore. Canned foods come in handy in these circumstances. Amazing side dishes can be created from a wide variety of prepared and canned foods. You only need to open a can!
Canned foods are widely used and convenient for people who live alone. They also make a tasty snacks to go with drinks. It is affordable, durable, and practical. Food in cans is available in shops worldwide and includes anything from fish and meat to vegetables and fruit. Many different canned foods are available, such as canned bread, grilled chicken, grilled fish, boiled fish, yoshinoya gyudon, and other cooked delicacies. They require no further preparation before eating. However, the sort of canned food you're familiar with may differ significantly depending on the country you're in, and Japanese canned goods are something you shouldn't miss. Continue reading to learn about common, incredible, and bizarre things you can discover in a can in Japan!
Best Japanese Canned Food
1. Kabayaki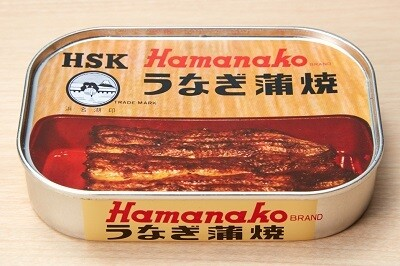 Kabayaki is used for broiling fish fillets with sauce. It is a type of traditional Japanese cuisine with a long history which is also available in canned form. Samma no Kabayaki (Saury Kabayaki), a specialty of the Tawara-Kanzume, is grilled saury dipped in a rich sauce comprised of soy sauce, sweet cooking rice wine, sugar, and sake. The 1960s saw the introduction of this product, and it is still in use today. Sardine Kabayaki from a can is also quite good. Try eating it with hot rice next time.
2. Canned Sardines in Soy Sauce (Nissui)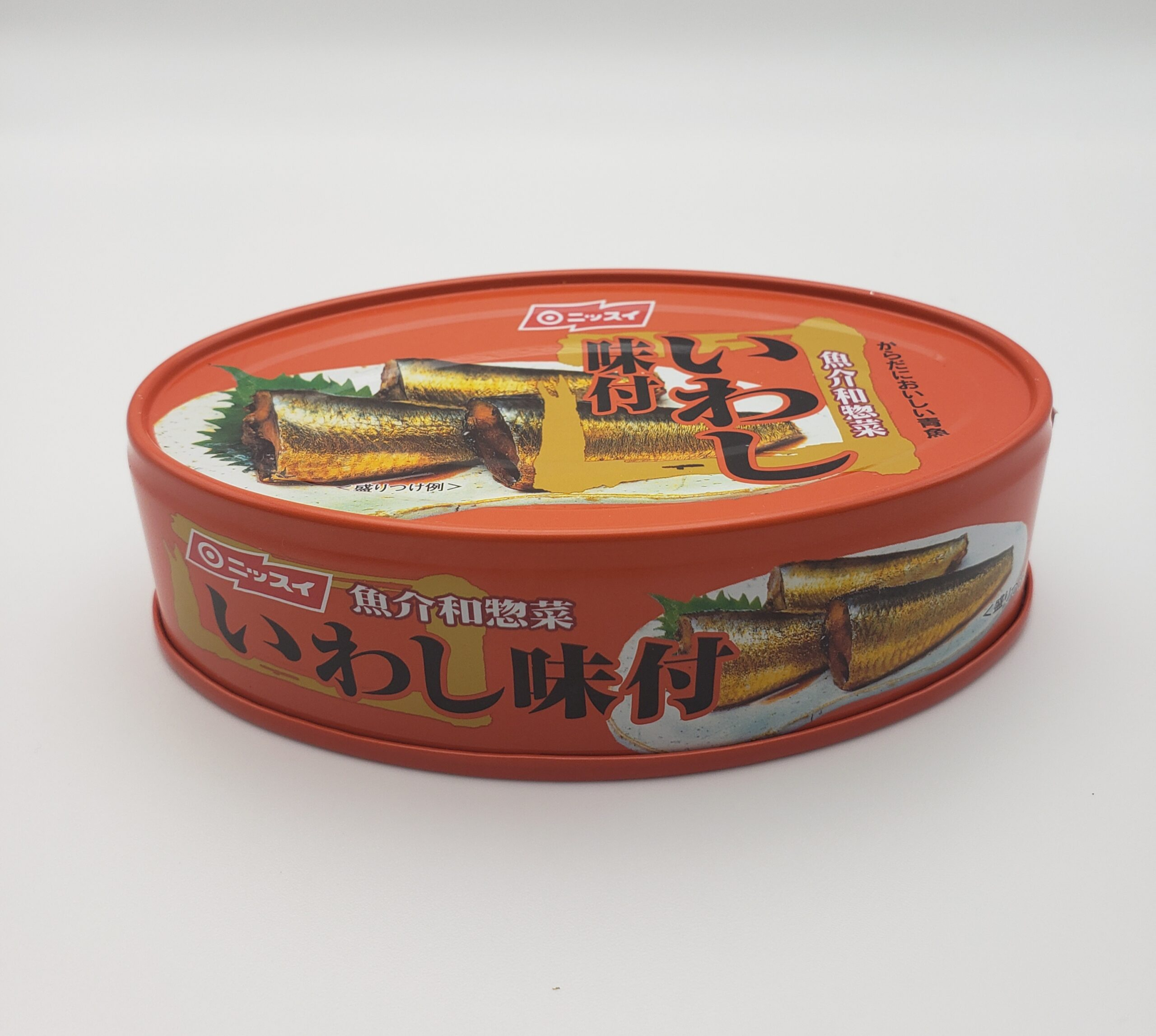 Large-sized sardines cooked in a sweet and salty soy sauce base are the main ingredient of Nippon Suisan's (Nissui's) canned sardines in soy sauce. It's ideal as a side dish in your lunchbox, a supper dish, or an alcoholic snack. Depending on how it is made, it can be used in many kinds of cuisine. Additionally, each can is reasonably priced at roughly 200 yen. It would be a good idea to get extra of this product. Another well-liked item is Canned Squid in Sweet Soy Sauce, which contains squid boiled in the same sweet and salty foundation.
3. White Peaches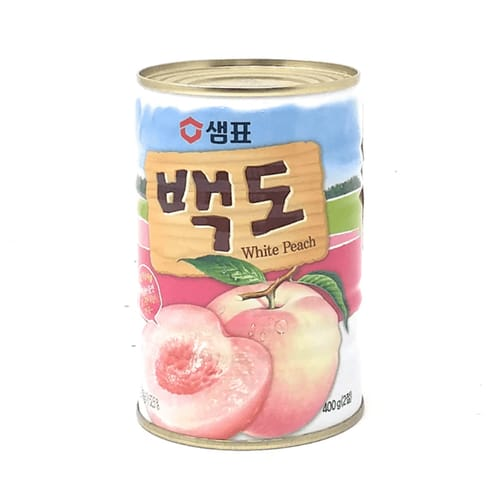 Japan often offers fruits like oranges, peaches, and pineapples in cans. However, it doesn't end there because you can also find classic Japanese sweets in cans! Manufacturer of food items Kokubu Group Corporation created the original trademark K&K. The company makes a variety of canned fruit products. The canned White Peaches are their most highly recommended item. Domestic white peaches are cooked in a sweet syrup, enhancing the fruit's delectable sweetness and smooth texture. They also offer several fruit varieties, like Tohoku White Peaches.
4. Light Tuna Flakes (Inaba)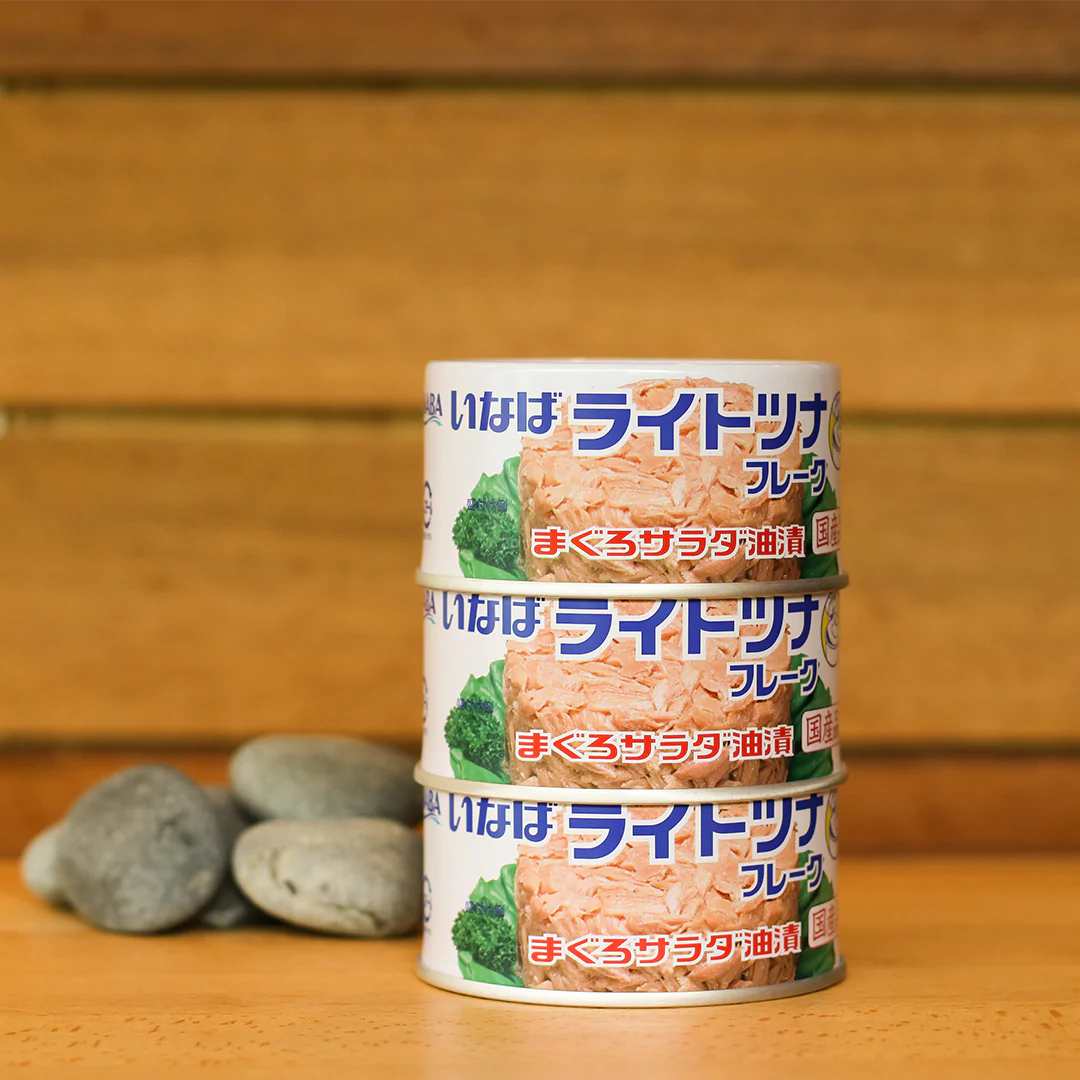 Foods in cans and other prepared foods are produced and sold by Inaba Foods. One of Inaba's most popular canned foods for a very long time has been Light Tuna Flakes. Additionally, it's simple to locate canned Inaba goods in any store. Yellowfin tuna is preferred due to its freshness. The salad oil is used to season and marinate it. It has a strong flavor that Japanese families adore.
5. Yakitori (Grilled Chicken)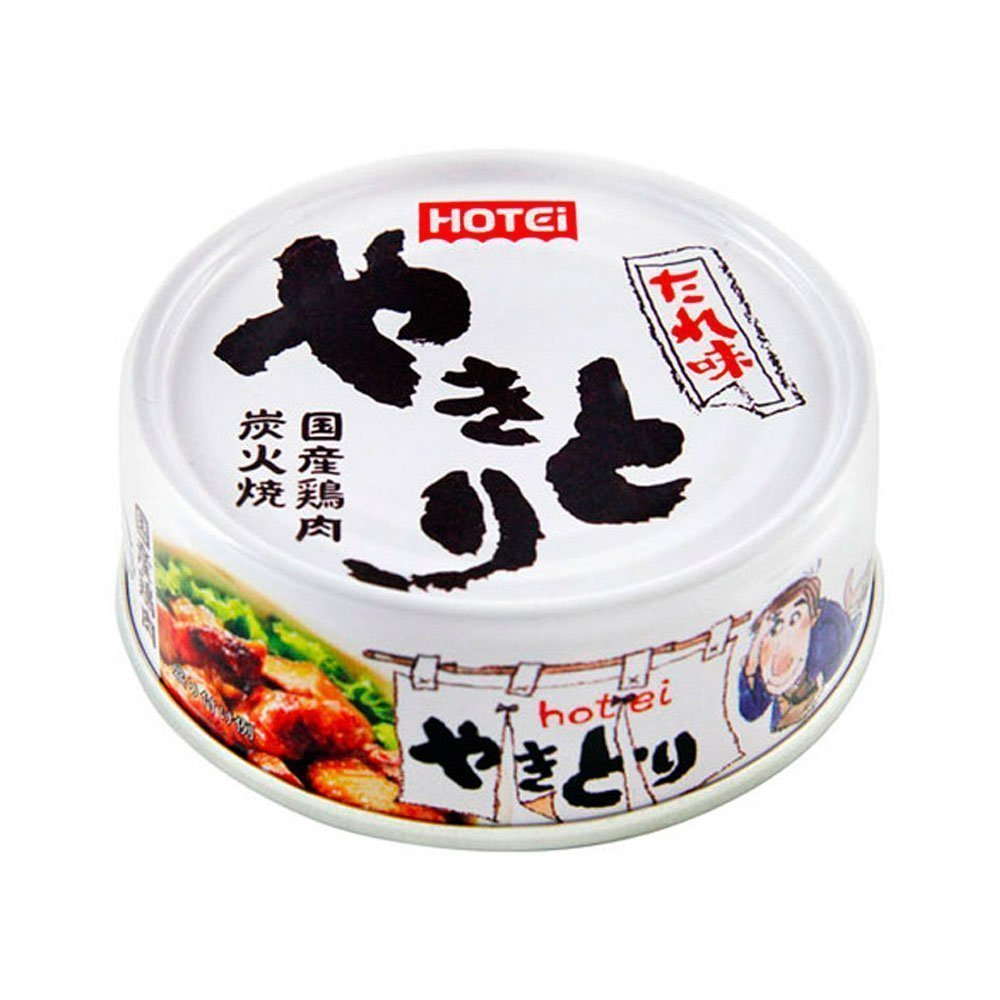 Since 1970, canned Yakitori (grilled chicken) from Hotei Foods has consistently sold well. Domestic chicken that has been charcoal grilled and marinated in rich, sweet soy sauce is canned with its enticing aroma. Nowadays, canned food and drinks are frequently sold at Kanzume Bars in Japan. Additionally, everyone enjoys the traditional bar menu item of canned Yakitori. In addition to the well-known sauce flavor, other options include salt, hot spicy, garlic and pepper, and yuzu pepper. They are inexpensive and rather simple to buy in supermarket stores.
6. Mentsuna Kankan (Fukuya)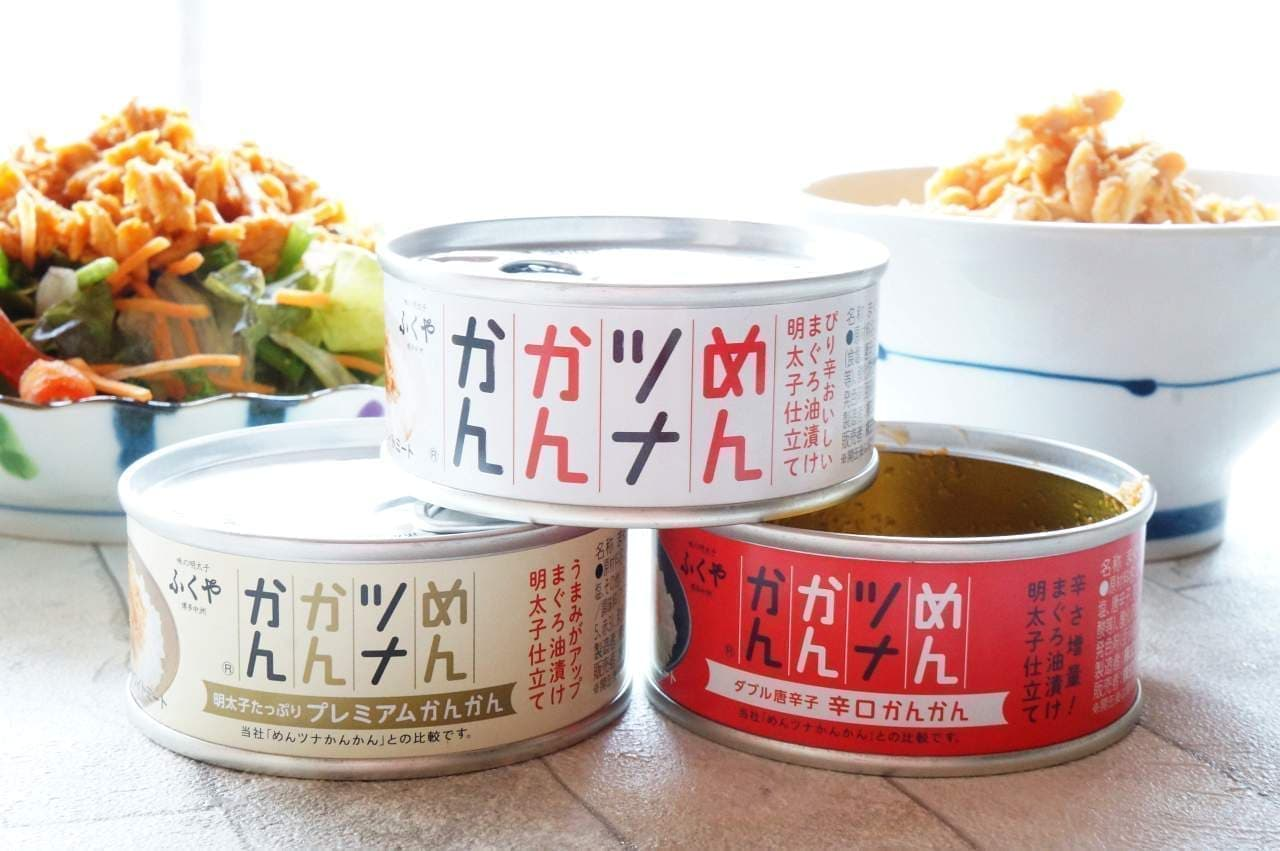 Another well-liked item for Kyushu souvenirs is the Mentai Senbei from Fukuya which, complement every drink you like. It includes mentaiko added into the batter of rice crackers. Mentaiko flavoring can be found in this delicious canned tuna product. It can be consumed in various ways, including on top of rice, as a beer snack, or as a salad component. Three different variants are offered. Mentsuna Kankan Spicy is a hotter variation of the original Mentsuna Kankan, and Mentsuna Kankan Premium's high-end product has 20% mentaiko in each can.
7. Pancan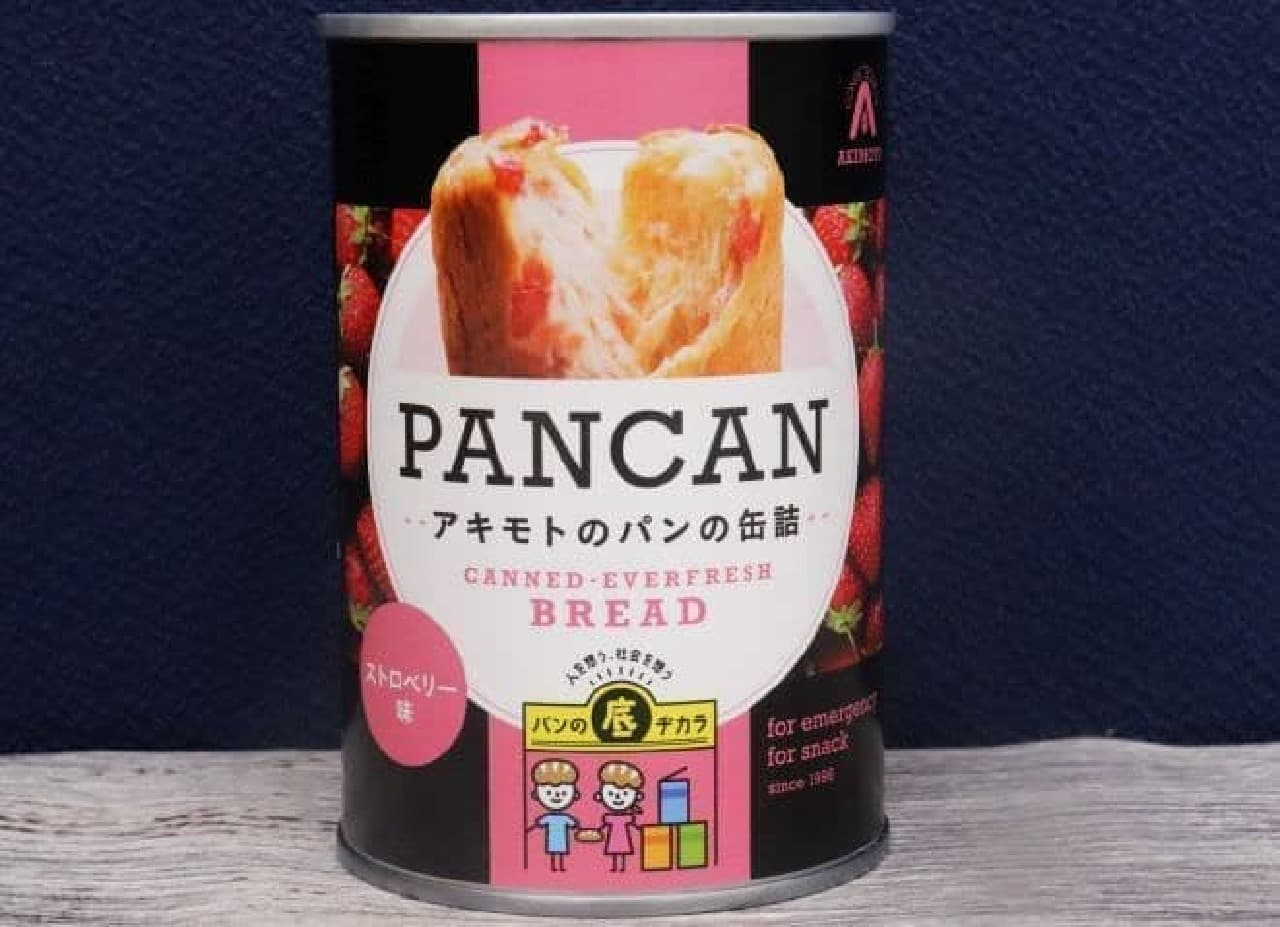 The distinctive manufacturing process used by Pan Akimoto to create its canned bread is patented in four nations: Japan, the US, China, and Taiwan. The dough is baked after being placed in a can. With the help of this technique, the flavor and soft texture of freshly baked goods are preserved in the can for up to 37 months after the creation date!
Where to Buy Japanese Canned Foods?
In recent years, there have been a lot of canned meals in supermarkets around the world. These items are tasty, easy to prepare, and have a long shelf life. Mr. Kanso, one of the most well-known can bars, has multiple locations throughout Tokyo, Japan Japan and carries hundreds of common, and unusual food cans. Even their own unique can delicacy line is original. Here, you can sample a variety of canned foods and beverages. Takoyaki, a Japanese omelet, a fiery curry, fluffy bread, miso, and okonomiyaki are a few of Mr. Kanso's original canned foods! Perhaps you're not in Japan and still want to try this amazing canned food in Japan. Then, the Sugoi Mart canned foods collection is what you are looking for! Sugoi offers a wide variety of canned goods such as: