Black Friday sales aren't just a US thing anymore. They also run from November to December in Japan, giving room to shop for the Christmas Holiday season! Read up to know where to go during the holiday shopping season.
Black Friday in Japan
The Friday following Thanksgiving is referred to as "Black Friday." In America, it traditionally signals the beginning of the Christmas season, which also means the beginning of the shopping season. And many retailers open early, often early as midnight or even on Thanksgiving, and frequently have heavily advertised bargains with steep discounts.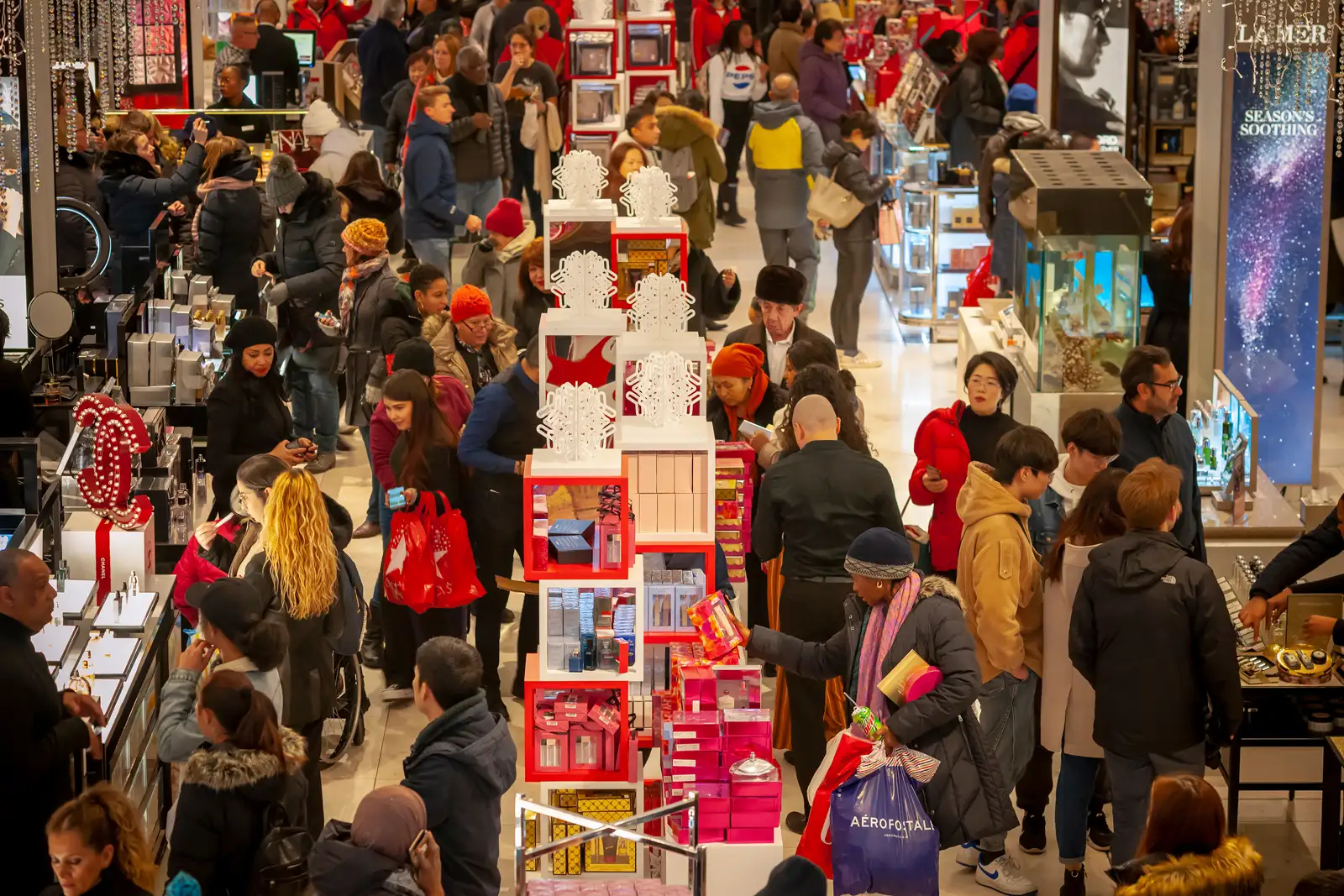 Japan doesn't celebrate Thanksgiving, but that hasn't stopped Japanese retail from rolling out Black Friday sales. Black Friday sales feature incredible deals on both retail sales and online stores, where discounted prices of your holiday wish lists come in more affordable and amazingly low prices!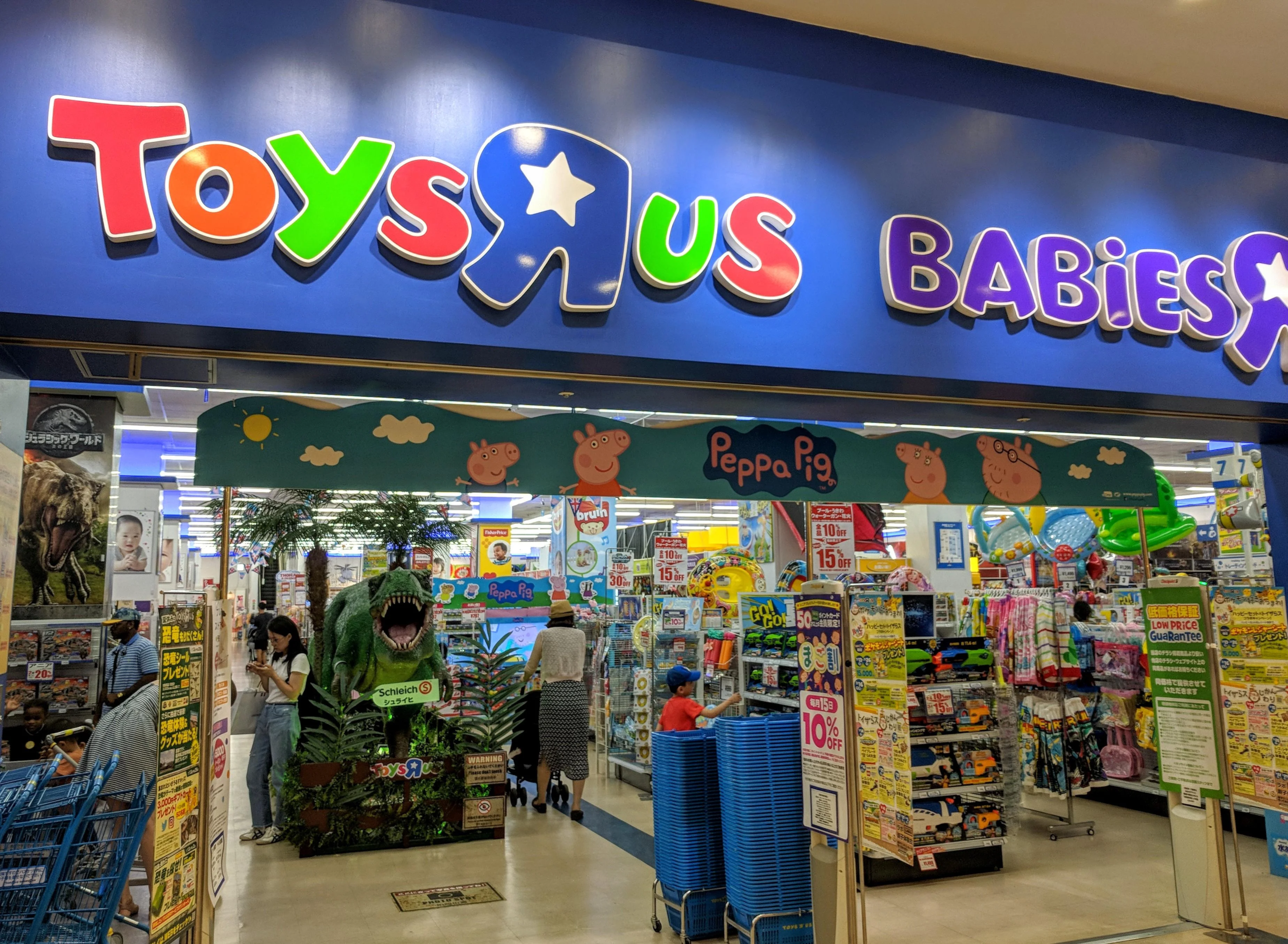 Toys "R" Us Japan was the first to introduce Black Friday deals in 2014, followed by Gap a year later. Aeon, a major national Japanese retailer, began aggressively marketing deals in-store and on TV in 2016. Ads at the time stated that Black Friday was a "big sales" custom that originated in the United States.
Japanese news outlets were still describing Black Friday in 2021. In Japan, the deals last for days and are not just on Friday. Even though Black Friday is gaining a lot of retail attention, it doesn't entirely fit into Japanese end-of-year purchasing habits, but some sales draw lines.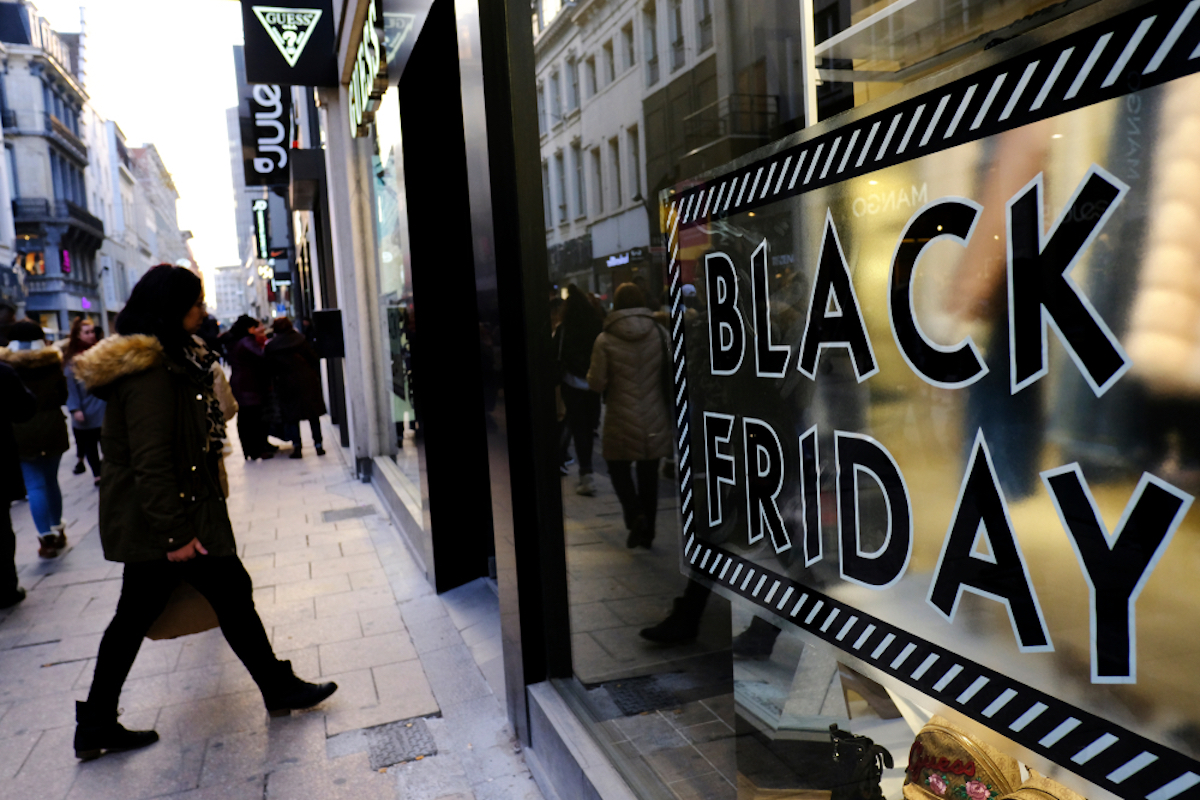 The annual surveys revealed by Tomohiro Osaki of Japan Times stated that 75% of respondents in Japan are now aware of Black Friday and its amazing deals. That represents an increase from only about 30% in 2017. Only 15.5 percent of those who participated in this year's poll intend to take advantage of the sales.
Meanwhile, Yutaro Suzuki, an economist at Daiwa Institute of Research, said that sales aren't entirely translating to Japan. According to Suzuki, people's willingness to spend isn't particularly strong in November because bonuses are frequently pending payment. "Black Friday culture is still evolving in Japan."
Where to go during the Black Friday sale
During Black Friday in Japan, most people come to online stores, online retailers, or physical stores to find amazingly low prices on various products to save money. I tell you, even great name brands hype shoppers to give them special offers and the best deals, even cutting the prices in half!
Since Thanksgiving isn't a thing in Japan, Black Friday sales can last for the entire month of November. And simultaneously, within the month comes Cyber Monday, in which some of Japan's famous tech stores down-price their high-quality electronics to give shoppers money-saving treats. Whether you want to indulge yourself or get some useful items, these shops will surely give you great product deals.
Amazon Japan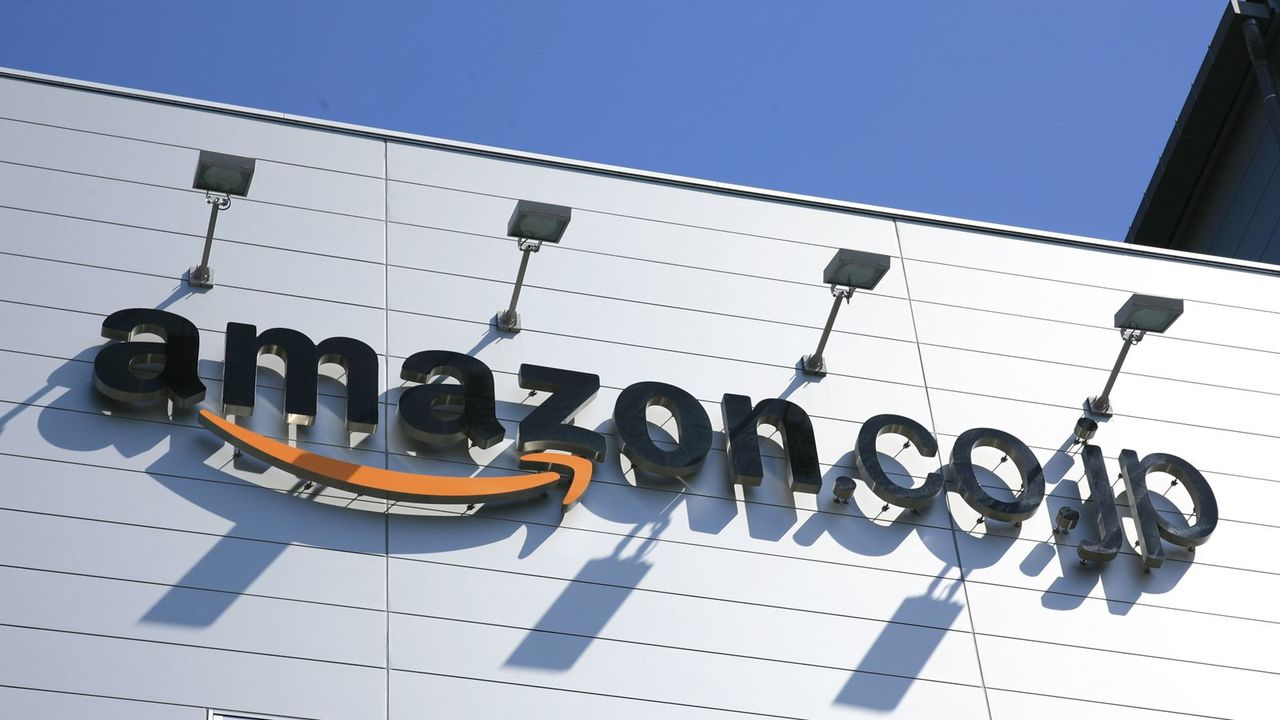 Amazon's Black Friday sale runs for several days, starting on Thanksgiving Day. Great Amazon Deals cover everything from personal accessories, gadgets, home decor and appliances, and more. You can check out their deal online on their official site and Amazon's official shopping app.
Rakuten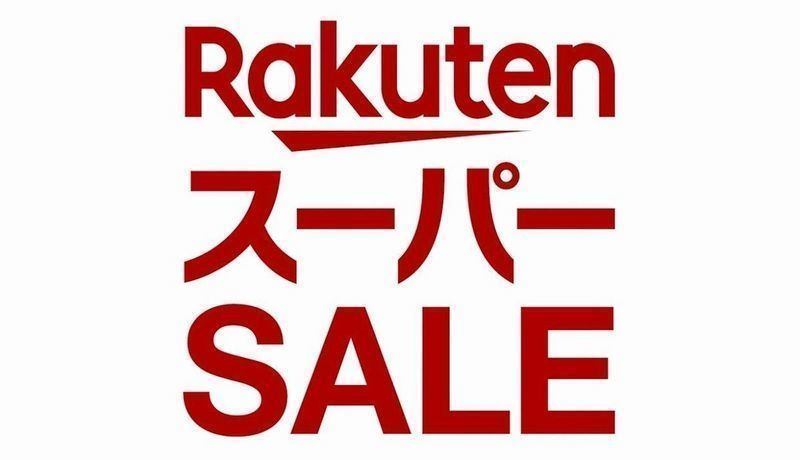 To extend the Black Friday sale into Cyber Monday, which feature electronics, the Rakuten Black Friday sale features incredible deals on high-quality electronics from great electronics brands. You can find amazingly low prices on gifts on your friends and loved ones' holiday wish lists. You can surely save a lot of money, so much money to treat yourself to some good e-stuffs!
Disney Store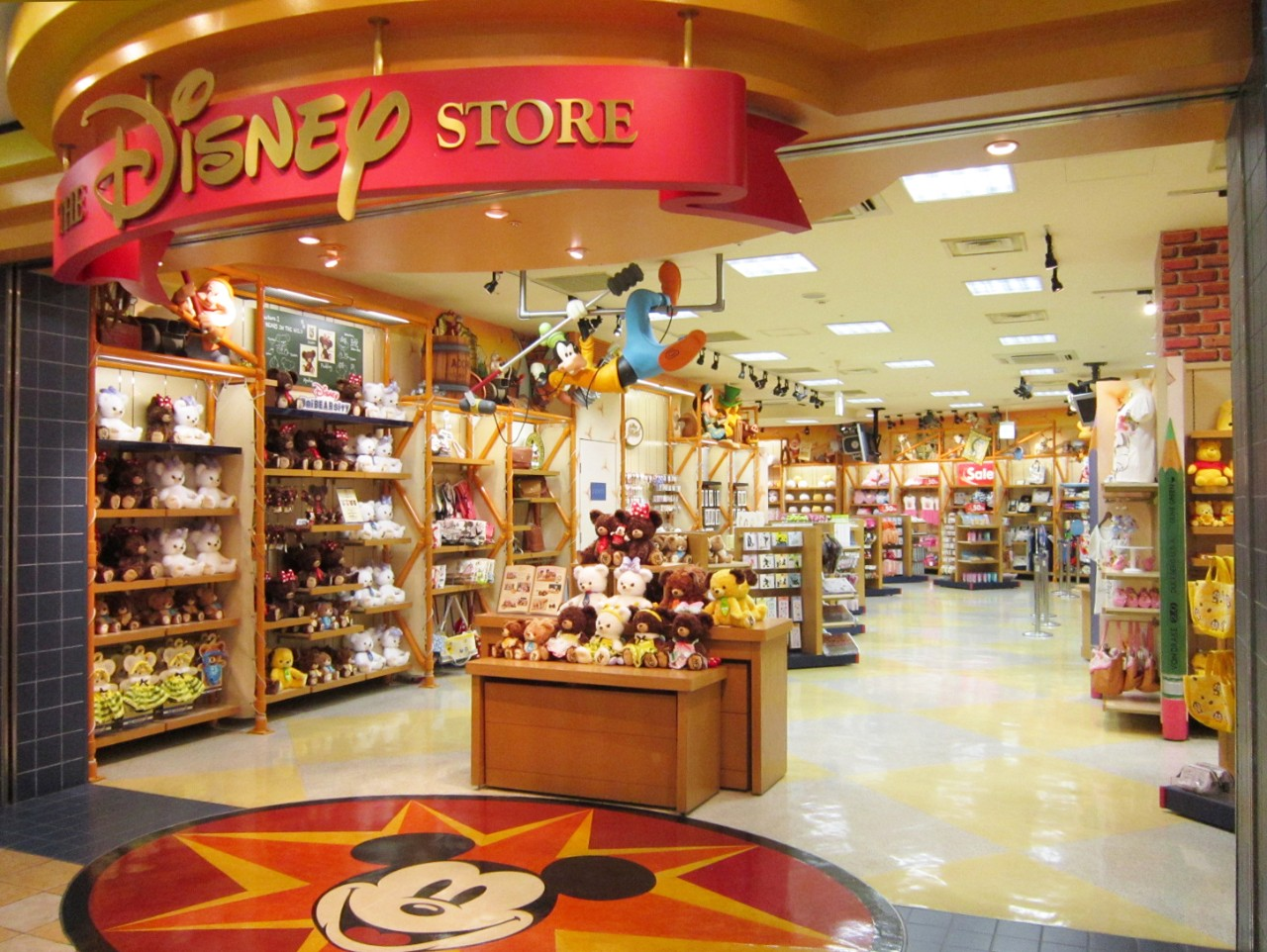 The Disney Store offers many Disney products, toys, and memorabilia. From heroes, princes, and princesses to villains, the Disney Store has it all. During the Disney Store Black Friday sale, great Disney gifts for your friends, loved ones, and even yourself are up at great discounts. Indeed, there's no age limit when it comes to Disney! Check them out this coming holiday sales season.
Other stores and shops like Uniqlo, New Balance, X Price, Nojima, and many more jump to the Black Friday Sale hype. Where else can you go?
Sugoi Mart by Japan Crate
Sugoi Mart is an online one-stop-shop that can guarantee you all Japanese authenticity. Created by Japan Crate, this store is your gateway to Tokyo! Sugoi Mart offers discounts and great deals all year long, not just during the Black Friday sale! Introducing the Black Friday Sugoi Mart Lucky Bag for a limited time! Each has 10-15 mystery items from noodles, plushes, candies, and more.
Make sure to subscribe to our email list to get the latest promos. Check out the store now!