Japanese people are huge stationery fans who have made a tradition of taking their stationery and stationery stores seriously. The best Japanese stationery is known for its high quality and cutting-edge design, like rotating mechanical pencils, brush pens, stylish pencil cases, rollerball pens, exquisitely created paper, and kawaii versions you'll definitely adore. Indeed, Japan is a veritable nirvana for those who are really into the stationery stuff, with tons of stationery shops nationwide, and San X is no exception.
San-x is a Japanese stationery business that originally sold attractive stationery items before growing into a whiz at all things adorable. Their kawaii characters, ingrained with different stationery, add a little joy and fun to your daily activities. One of the most well-known San X characters is Sumikko Gurashi, which is really hard to resist. Read on to learn more all about Sumikko Gurashi and discover the best Sumikko Gurashi-inspired products you'll love to add to your collection.
What is Sumikko Gurashi?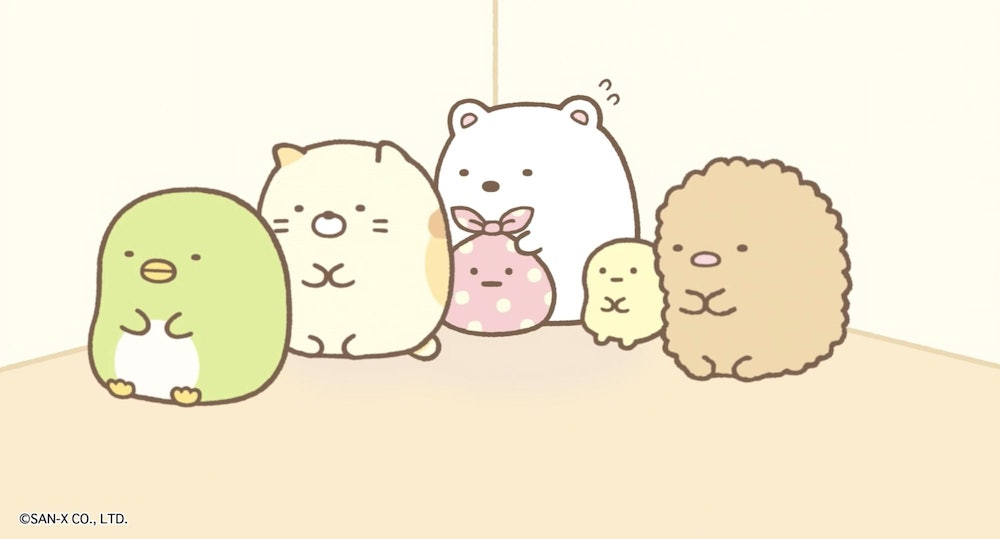 The Japanese company San-X developed the Sumikko Gurashi, a collection of fictional characters living a quiet and solitary life in corners.. The word roughly translates to "life in the corner," with Sumikko signifying a corner and Gurashi signifying a gathering. All of the characters who make up Sumikko Gurashi live quiet, secluded lives in the background. They are known to be able to relax in the corners but dislike being in the middle of the room. Thus, they always head back to the corner as soon as they are placed in the room's middle part. Additionally, there are roughly 15 characters in Sumikko Gurashi, all of which have unique charms and histories. These characters are divided into two types, Sumikko, the main character, and Minikko, the smaller side characters.
History of Sumikko Gurashi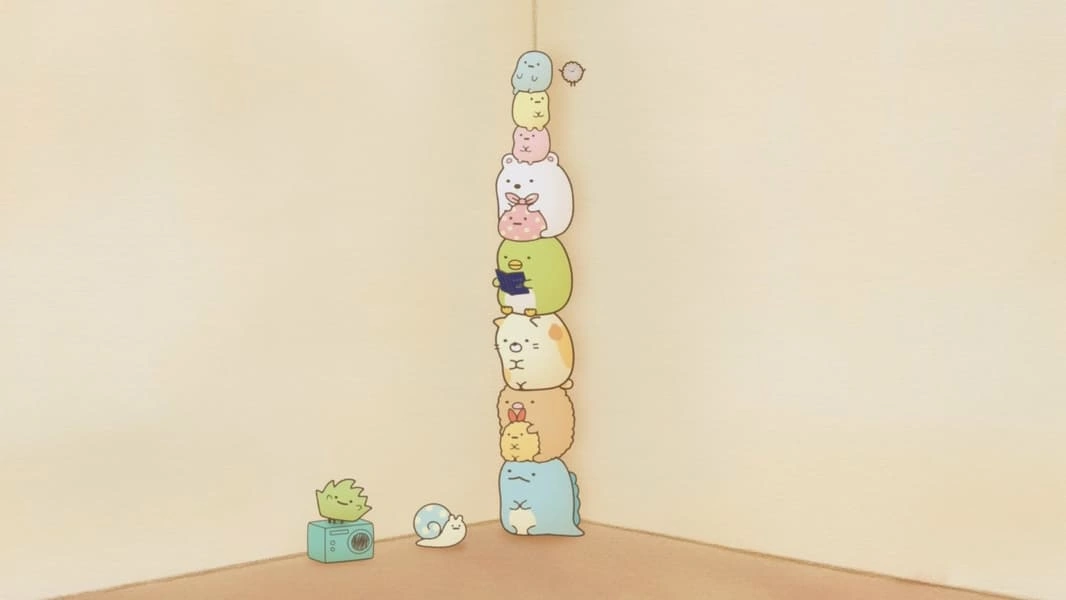 San-X employee Yuri Yokomizo developed the characters, and the first merchandise was made available in 2012. San X introduced the first Sumikko Gurashi products, which included writing implements and plush animals. They were based on Yokomizo's student-era sketchbooks and were mostly inspired by the cozy sensation one gets when one is close to a corner. The first Sumikko Gurashi products, which included writing implements and plush animals, were introduced by San-X in September 2012. Then a variety of products, including clothing, kitchenware, and luggage, began to appear. The Sumikko merchandise has a variety of themes, including seasonal merchandises that feature Sumikko holding watermelons on a beach in the summer or the caps and mufflers in the winter. The Sumikko Gurashi Collection consists of palm-sized plush dolls, plush dollhouses, furniture, clothing, and other objects.
Sumikko Gurashi Characters
The main Sumikko Gurashi characters are Shirokuma, a polar bear who dislikes the cold, a Penguin who is unsure of being a penguin, Tonkatsu which is a piece of pork, Neko a timid and anxious cat, and Tokage, a dinosaur who pretends to be a lizard. In addition, the minor Minniko characters include Furoshiki, a polka dot furoshiki cloth, Zassou, a weed with a positive attitude, and Tapioca multi-colored leftover tapioca pearls. What makes the main characters, so alluring is their slightly negative personalities, which include being troubled and lacking in self-confidence in addition to being cute. Let's take a closer look at the characters of Sumikko Gurashi!
The Main Characters of Sumikko Gurashi
Shirokuma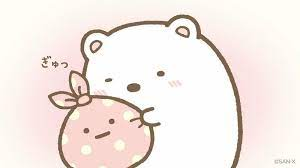 Shirokuma is a shy polar bear with a brown nose and small eyes. Even though Shirokuma is a polar bear, he flees the North Pole because he can't stand the cold. Shirokuma feels at ease while drinking hot tea in the corner underground. Additionally, Shirokuma is a laid-back polar bear who takes pleasure in hot springs. Its most prized possession is a furoshiki, a pink fabric with cream-yellow polka dots.
Penguin?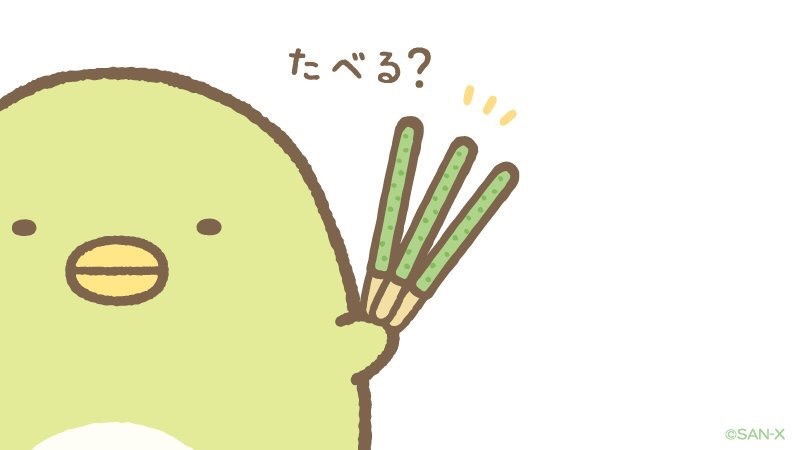 Penguin? or Pinguinosh, also known as Cucumber, looks like a green penguin, but it isn't clear whether it is. He can't recall anything more about his identity, but he has hazy memories of being carried down a stream and having a plate on his head in the distant past. Additionally, Penguin? is always the last Sumikko to show up at the corner for lunch. He occasionally ignores Neko's feelings while eating its rice ball. Until now, Penguin? still investigating who he truly is.
Tonkatsu
Tonkatsu is a battered, fried pork cutlet. It stands out from the other Sumikkos thanks to its pale, crispy, and brown skin. Because Tonkatsu is made of 1% meat and 99% fat and collects all sauce it comes into contact with. In addition, Tonkatsu is a bit desperate to persuade people that it is still edible. To imply that it is still edible, Tonkatsu typically covers itself in condiments like sauce, salt, and mustard. Due to his batter coating, he refries himself rather than changing into new garments. Tonkatsu's best friend is Ebifurai no Shippo who understands him very well.
Neko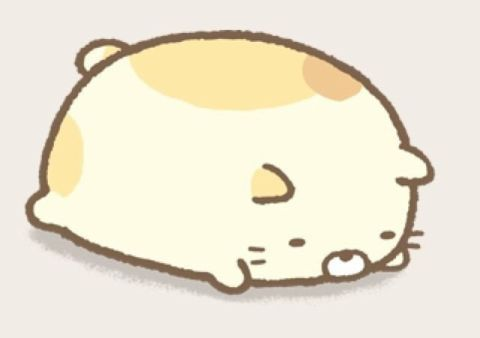 Neko is a timid and socially inept calico cat. It frequently gives the corner away to other Sumikko because of its personality. Neko adores fish, tinned food, cat grass, and rice balls. When it is sad or anxious, it scratches the walls of the corner. But when Neko is snugly wrapped, such as beneath an empty cat food can, he feels secure. When it is tired and thinks Zassou is cat grass, it chews on Zassou. Moreover, Neko worries about its body shape and usually hides in the corner.
Tokage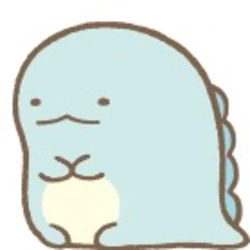 To escape being abducted, Tokage, an underwater dinosaur, disguises himself as a lizard with scales that are a lighter shade of blue on its back and features a tan-and-bright-yellow oval on its stomach. It makes friends with a little lizard named Tokage (Real lizard) on the way to the corner and impersonates it to avoid being caught. Tokage befriends the false snail Nisetsumuri as well since they both act a certain way to avoid something. Additionally, Tokage is the fifth Sumikko that has reached the corner. He frequently dreams that if it revealed his true identity to his pals, they would be abducted by an enigmatic man in a suit and hat.
The Smaller Side Characters of Sumikko Gurashi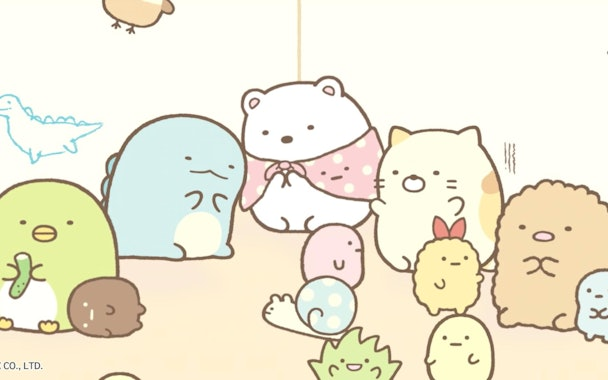 Furoshiki
Shirokuma uses a small bundle of cloth called a furoshiki to shield his belongings. In addition to carrying things and serving as a blanket in cold weather, it can be used for a variety of other purposes.
Zassou
Zassou is a shrub with lofty goals and a cheerful outlook. It hopes to one day be included in a bouquet from a flower shop. It's the closest since Neko waters it constantly.
Ebifurai No Shippo
The tail of a fried shrimp that is left over is known as ebifurai no shippo. It and Tonkatsu get along well because of their shared history. It would be preferred to be cooked while holding a cherry tomato or drizzling tartar sauce over it, similar to tonkatsu.
Tapioca
The tapioca pearls from a cup of milk tea are known as tapioca. They are the leftovers in the cup as only milk tea was drunk up earlier. They were beaming when they were floating in the milk tea, but they are now expressionless. They are available in gentle hues of pink, blue, yellow, and yellow in addition to black. The more challenging variety is the less common black tapioca.
Best Sumikko Gurashi Merchandise
Looking for the best lunch boxes, plush toys, or furry plush friends inspired by the most adorable Sumikko Gurashi? Indeed, the popularity of Japanese goods has recently skyrocketed, especially those connected to anime or Japanese characters. Sugoi Mart Sumikko Gurashi collection is where you may purchase your preferred Sumikko Gurashi plushies, mugs, accessories, and more. Sugoi Mart has acted as a bridge to make sure that clients receive the things they require most quickly and practically possible. Check out these kawaii Sumikko Gurasshi you'll definitely love to add to your collection.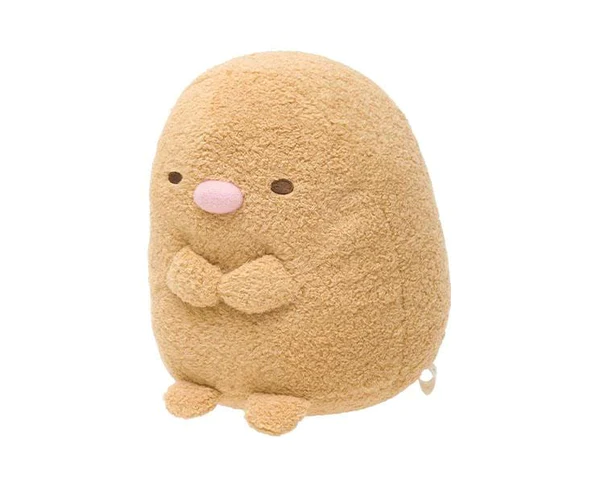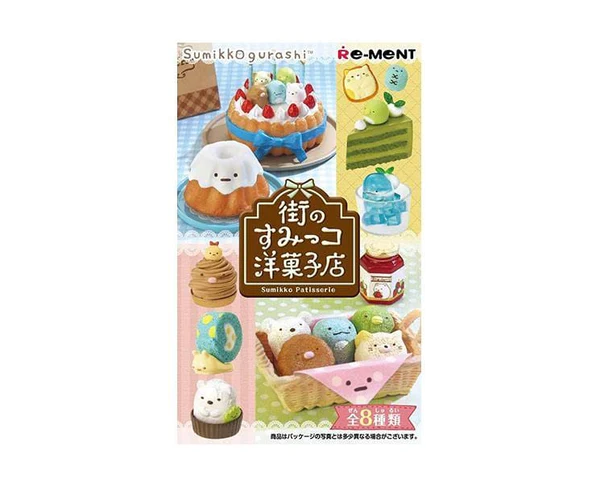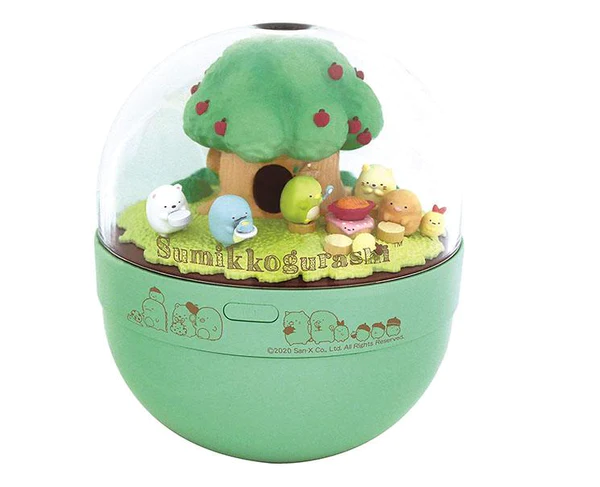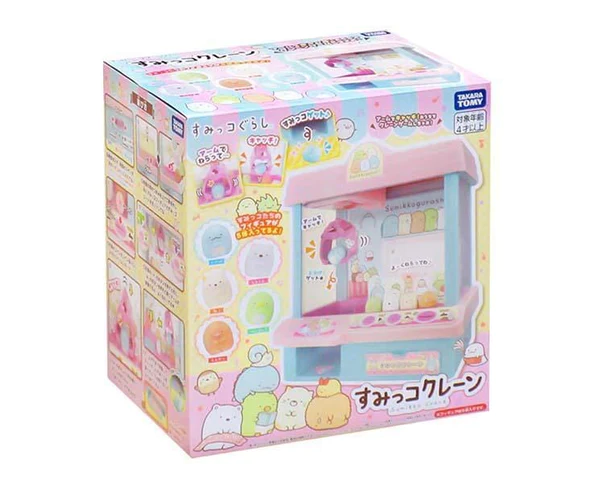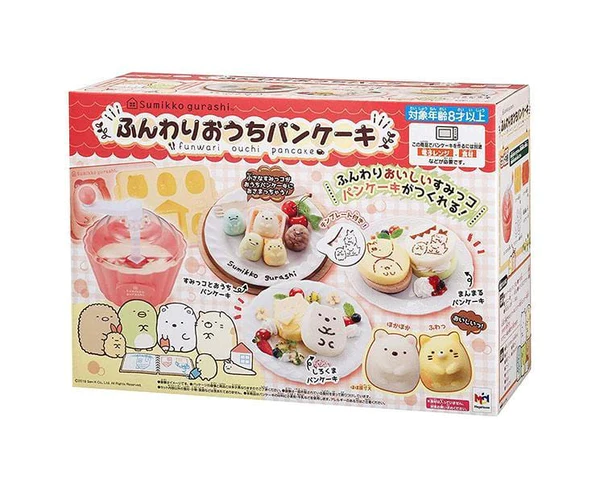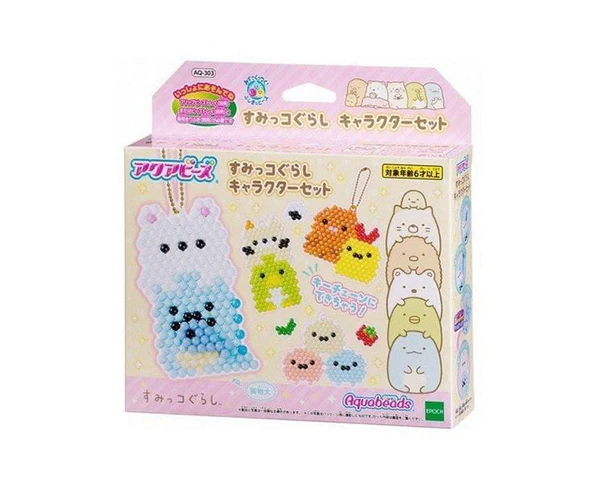 Sumikko Gurashi might be commonly seen in stationery, but there's a lot more! Sumikko Gurashi's figures have their own kingdom, and the products above are just a few. The brand has appeared in several products, video games, and even motion pictures. Today, "Sumikko Gurashi" is a well-known and growingly popular Japanese expression. It is unquestionably a distinctive aspect of Japan. Get yours now!