We know one or two people who are in the deep of their obsession when it comes to anime. And when they do, they do it passionately, like binge-watching all the episodes, dressing like their favorite characters, talking about their anticipated upcoming series, and even collecting some merchandise of their ultimate biases. Not to mention the creative visuals of every anime, giving the whole life to the plots and characters. No wonder the release dates of the upcoming season of their favorite animes are truly an important date to them.
'Anime' is a Japanese term from the word animēshon. It is a style of animation that originated and is popular in Japanese films. Intended to boost the Japanese market, the early anime films highlight the cultural references considered unique to Japan. For example, if you're watching animes for a long time, you surely notice that their eyes are large or big. This one reflects the common perception in Japan as multifaceted "windows to the soul." Moreover, some distinct unique things about Japanese animated series include the creative character designs and timeless stories that also use unique techniques of Japanese storytelling.
Upcoming Anime Series for Anime Lovers Like You
If you are an anime lover, then it's time to rejoice! We're now down to the biggest anime season of the year. This is when some of our beloved anime series is about to return for the new season. Indeed a piece of good news for anime fans who are into My Hero Academia, Chainsaw Man, and more most-awaited popular anime series.
Check some upcoming anime below and their respective air dates.
Here are 10 Upcoming Anime Lists for the End of 2022
My Hero Academia Season 6
First on the list of upcoming anime is My Hero Academia returning this fall with its newest season. Going to its sixth season, the anime adaptation will be based on the Paranormal Liberation War arc of the manga. The story will revolve around Deku and the rest of the heroes who will face the Paranormal Liberation Front led by Tomura Shigaraki, the grandson of All Might's mentor. Along with Tomura Shigaraki are Nana Shimura and the villainous apprentice of All Might's nemesis, All for One. Season 6 of My Hero Academia will be produced by the same studio and director, Bones and Kenji Nagasaki, from the previous season.
While waiting for the release date, you may want to consider adding these My Hero Academia Collections from Sugoi Mart as collections for a die-hard fanatic like you!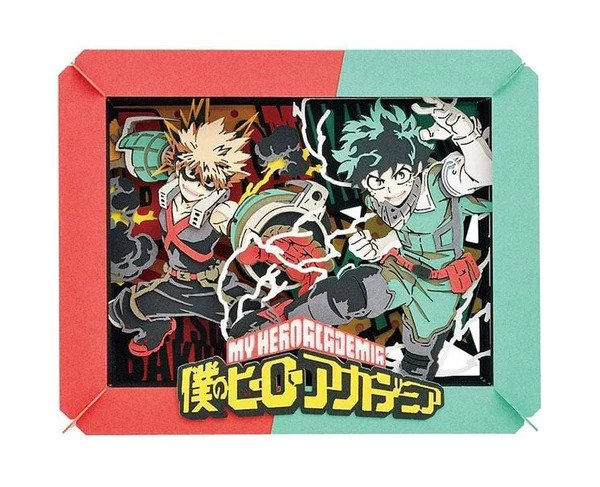 Chainsaw Man
Another most-awaited end-of-the-year upcoming anime is Chainsaw Man. Chainsaw man is a manga series about a boy named Denji, who, on the verge of death, fuses with a Chainsaw Devil and, as a result, is pulled into a new kind of hell. He had to join the devil hunting agency to work for them as it was the only thing to keep the devil hunters from coming after him. The series is finally getting its Japanese animation and will be premiered in its release date this coming October 2022.
If you're a Chainsaw Man fan, these Chainsaw Man collectibles from Sugoi Mart are also perfect to add to your anime series collections.
Jojo's Bizarre Adventure: Stone Ocean Part 2
Many anime fans worldwide are surely waiting for this upcoming Japanese anime about the story of the Joestar family. They are possessed by intense psychic strength and the adventures they encounter throughout their lives. With the new 12 episodes of their returns, the saga continues with Jolyne Cujoh and her fight to escape the Green Dolphin Street Prison. This premieres on its release date, September 1st, 2022, and will be available for streaming on Netflix.
Meanwhile, Sugoi Mart offers JoJo's Bizarre Adventure Collection, which will surely satisfy your love for this anime!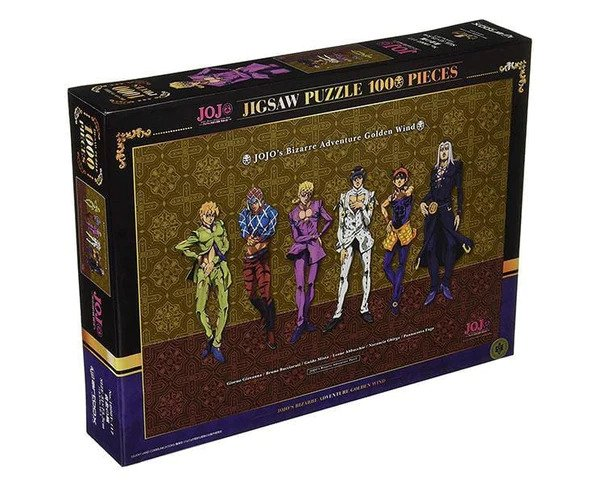 Spy X Family (Cour 2)
With its return last April, Spy X Family was able to secure its place as one of this year's best Japanese anime. The newest episodes for its release date on October 1st will revolve around Loid Forger's mission to prevent war between Ostania and Westalis. He will have to rely on his assassin wife, Yor, and his psychic daughter, Anya.
Of course, you can also get Spy X Family collections from Sugoi Mart for the whole anime experience!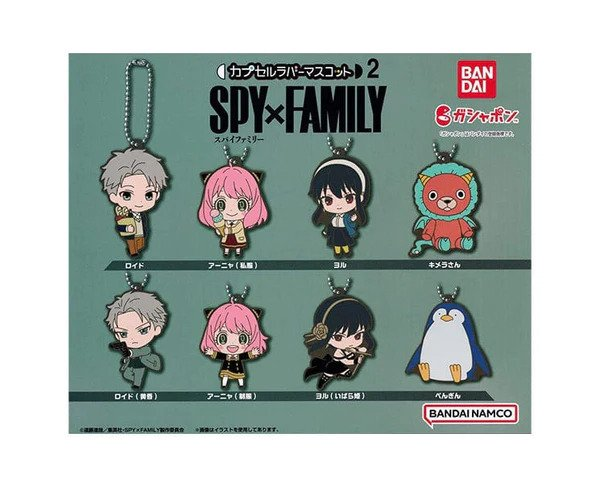 Mobile Suit Gundam: The Witch from Mercury
Another upcoming anime is the Mobile Suit Gundam, returning with its first new Japanese animation studios since the Mobile Suit Gundam: Iron-Blooded Orphans in 2015. The upcoming anime is set in a new universe, separated from the previous Gundam series' continuity. The series will follow the story of Suletta Mercury, the main female protagonist who transfers from her home planet Mercury so she can become a mobile suit pilot. The release date for the premiere will be October 2nd. Check out its collections offered by Sugoi Mart here.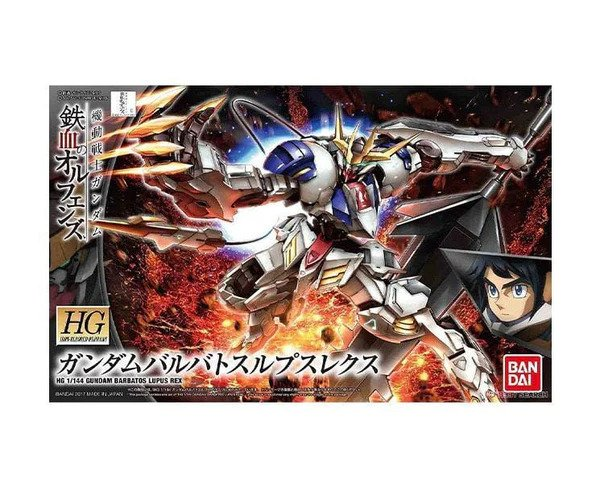 Bleach: Thousand Year Blood War
Bleach and Studio Pierrot are also returning with a new anime based on the previous final arc of Tite Kubo's supernatural action manga. The story will revolve around how Ichigo Kurosaki and his Soul Reaper allies fight against the Quincy empire. The release date will be on October 10 for streaming platforms. Add these collections to your manga collectibles only at Sugoi Mart.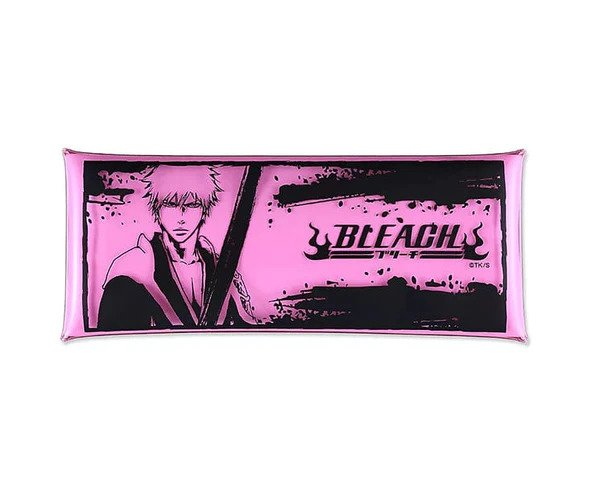 Mob Psycho 100 Season 3 from Manga Series
This anime series is also returning for its third and possibly final season. The series will follow Mob in finding answers to some of his biggest life questions: What kind of person does he want to be? What kind of career does he want to pursue? The release date of these Japanese animations based on manga will be October 5 via Crunchyroll.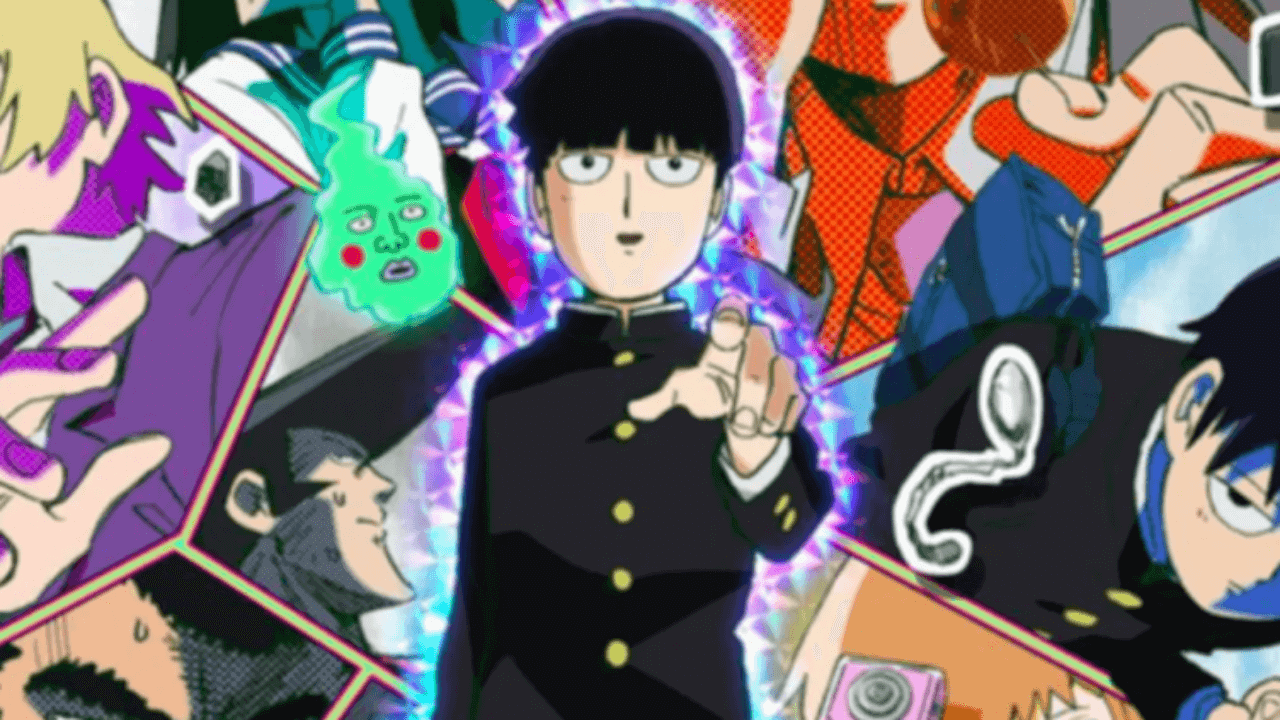 Blue Lock
Another upcoming anime is based on Muneyuki Kaneshiro and Yusuke Nomura from the 2018 manga of the same name. The anime tv series follows the story of Japan's best and brightest youth players of soccer, competing for the title of Japan Football Union's absolute ace striker. The release date will be on October 8 via Crunchyroll.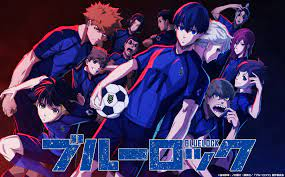 Encouragement of Climb: Next Summit
This upcoming anime light novel series is based on Shiro's slice-of-life manga of the same name. The story follows Aoi Yukimura, who has a fear of heights, and the reuniting with her childhood friend Hinata, who has a hobby of hiking mountains. The release date will be on October 4th.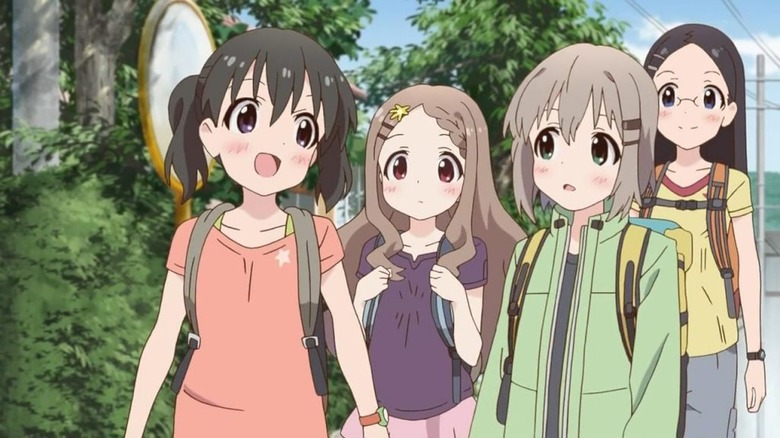 Cyberpunk: Edgerunners
This 10-episode upcoming science fiction anime follows the story of David, the street kid living in the technology and body modification-obsessed city of metropolis Night City. The anime is set in the universe of CD Projekt Red, from the action-playing game called Cyberpunk 2077. The release date was September 13th on Netflix.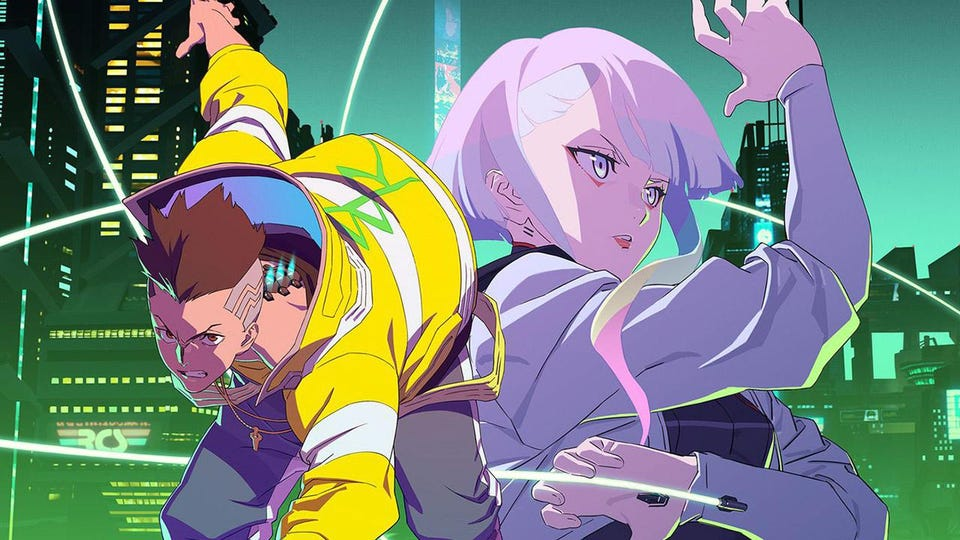 Japanese Anime: Final Takeaways
Indeed, many people have so much love when it comes to anime series and movies. Imagine just reading your favorite light novels from manga to watching them in action is truly every fan's dream. People enjoy watching animes because of the character design, storyline, and message.
This year has the best shows in anime and some upcoming anime movies, so watch out for the air dates. A few anime movies released and upcoming are Dragon Ball Super: Super Hero, One Piece Red Film, Slam Dunk, and many more.
Sugoi Mart is your one-stop shop to avail the collections of some of your favorite anime and manga collectibles. So whether you're a beginner or an avid fan of anime cultures, don't forget to check out our collections and add them to your cart now!