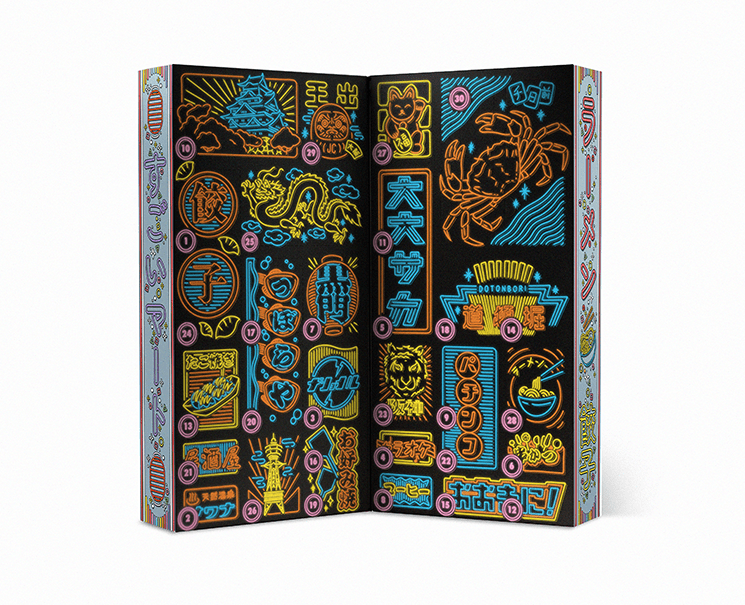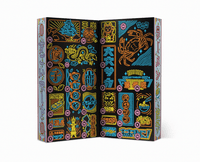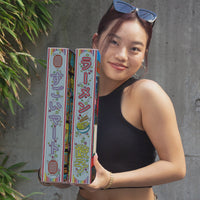 Regular price
Sale price
$150.00
Unit price
per
Sale
Sold out
Pre-orders are now open!
Experience a month-long Japanese journey without leaving your home! 
✈️ Fly Through a Flavorful Adventure
Live 30 days of Japan through the calendar – from renowned snacks to traditional treats. But it doesn't end there! Discover exciting toys, collectibles, official merchandise, traditional items, and much more, curated just for you.
🎁 Perfect for... Well, Everyone!
Got a Japan wanderlust? Seeking that ideal gift? Or a desire to plunge deeper into Japanese culture? This calendar is your golden ticket!
⚠️ Flashback to Last Year
Recall the 7-day sellout? Don't wait. Stock's limited, and you don't want to be left wanting.
🎉 FREE SHIPPING!*
Yes, you read right! Pre-order now and enjoy shipping on us. Absolutely free, no catches.
💨 First Dibs, Best Vibes!
Be the trendsetter. Pre-orders are dispatched before anything else, so you get to flaunt your finds first.
*Please note: Restrictions on Free Shipping may apply. Read FAQ.
**When pre-ordering the 30 Days of Japan Calendar, it cannot be purchased together with other items on Sugoi Mart.
***Shipping kickstarts from mid-October. 
View full details