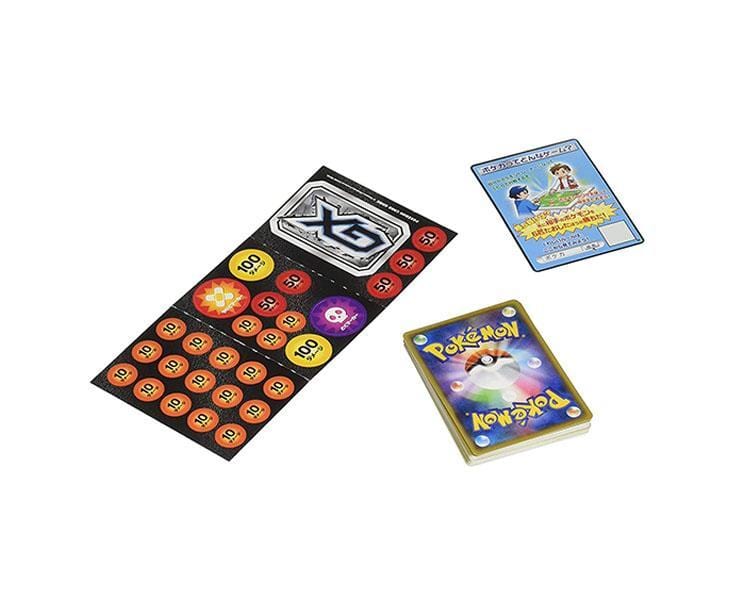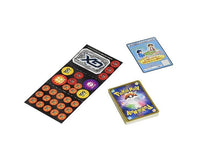 Regular price
Sale price
$50.00
Unit price
per
Sale
Sold out
The GX starter decks are a Japanese exclusive deck launched in Japan in 2018! This one features Raichu and includes Pokemon associated to his type, Lightning. Each deck contains a fixed selection of 60 cards, 25 damage counters, a pair of special condition markers, a GX marker, and a card detailing set-up rules with a QR code for the official Pokémon Card Game website.
Here's a card list of possible cards you can get from this booster box.
Note: Japanese Pokemon Cards and international Pokemon Cards uses different materials. Japanese Pokemon Cards uses a thinner card stock and are thinner than international/English Pokemon Cards. Sugoi Mart only provides 100% authentic Japanese Pokemon Cards from official Pokemon Card makers.
View full details