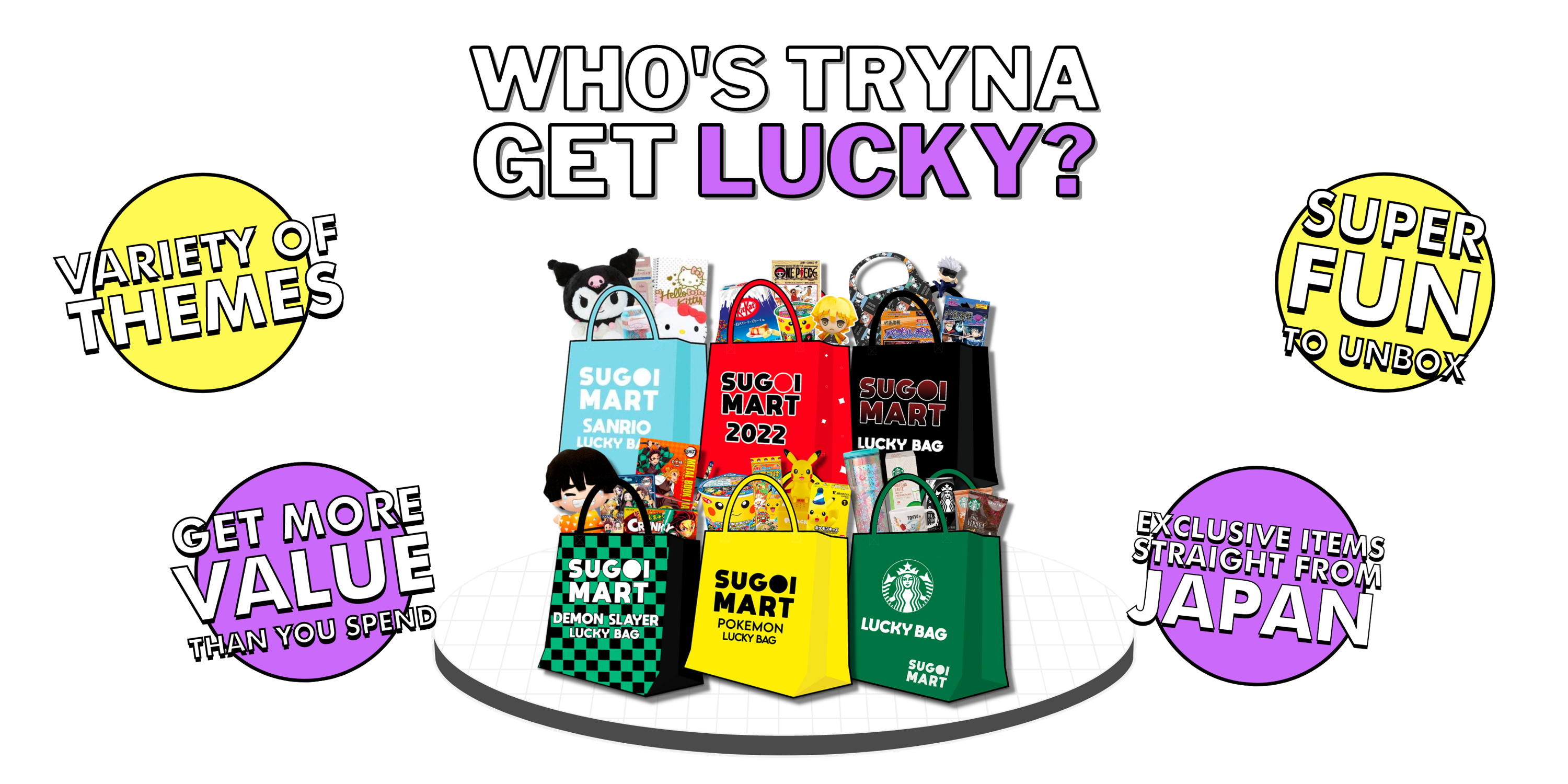 Sugoi Mart Lucky Bags are the ultimate deal for limited edition, Japan-exclusive items—with a chance to win BIG!
SPECIAL EDITION LUCKY BAGS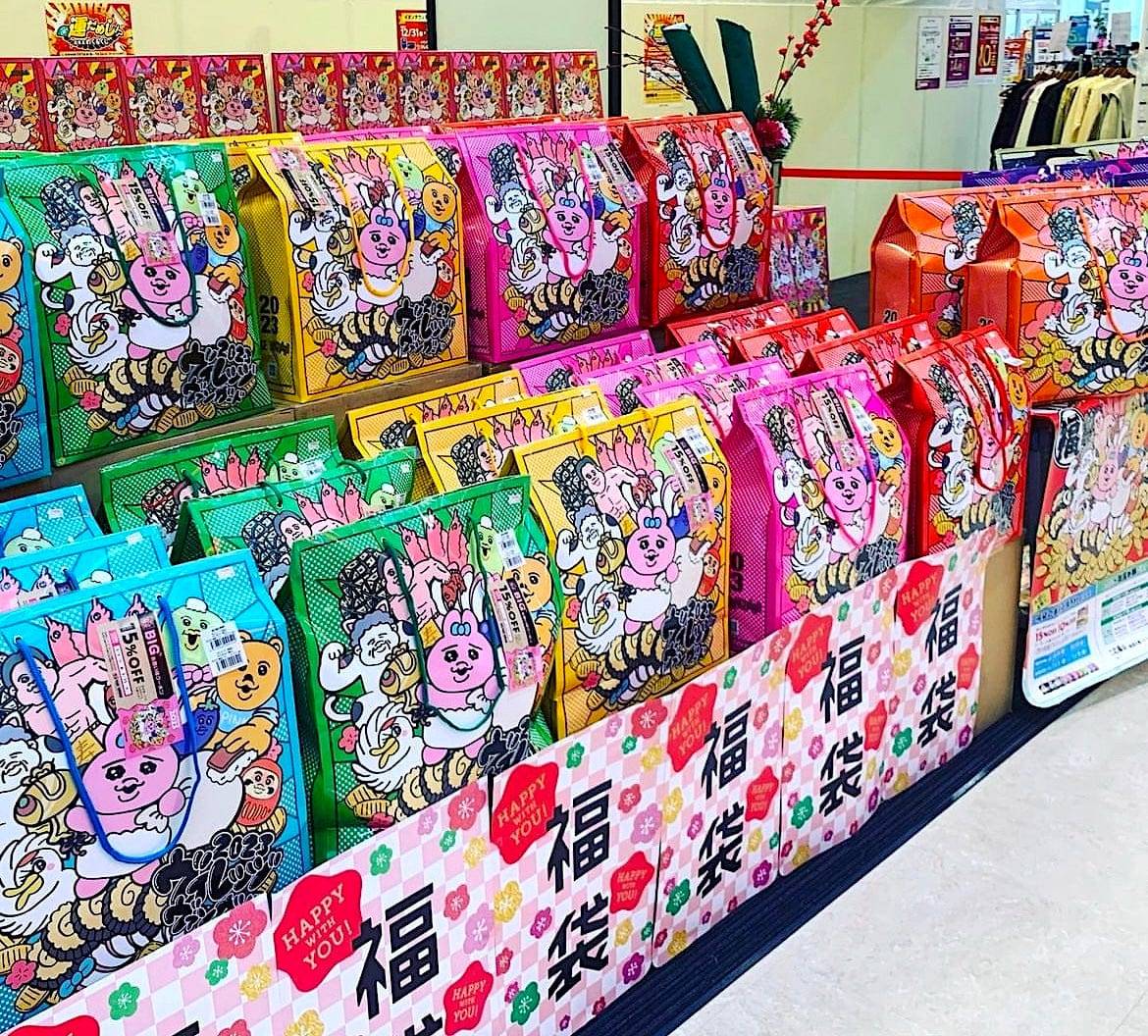 These super limited Mystery 2023 Lucky Bags immediately sold out when we first released them!
IT'S SO FLUFFY! That's the theme of this kawaii lucky bag. Packed to the brim with all things huggable!
Filled with items to welcome you into the Year of the Rabbit. Maybe you'll win some ear-resistible prizes?
Inside are toys, games, and mysteries from Japan that you can enjoy with friends or all by yourself!
Packed with amazingly useless stuff straight from Japan. Be endlessly entertained with every item that you discover!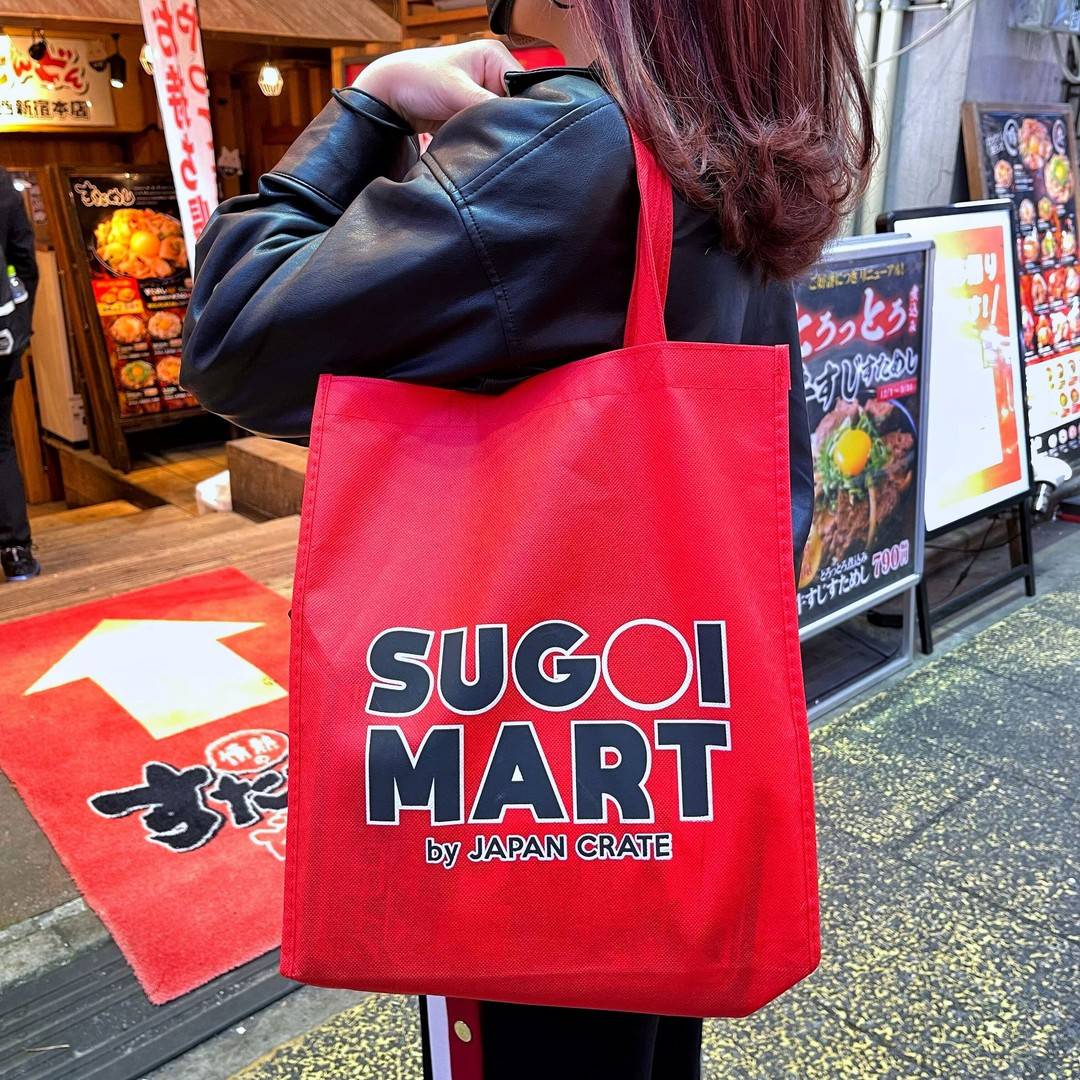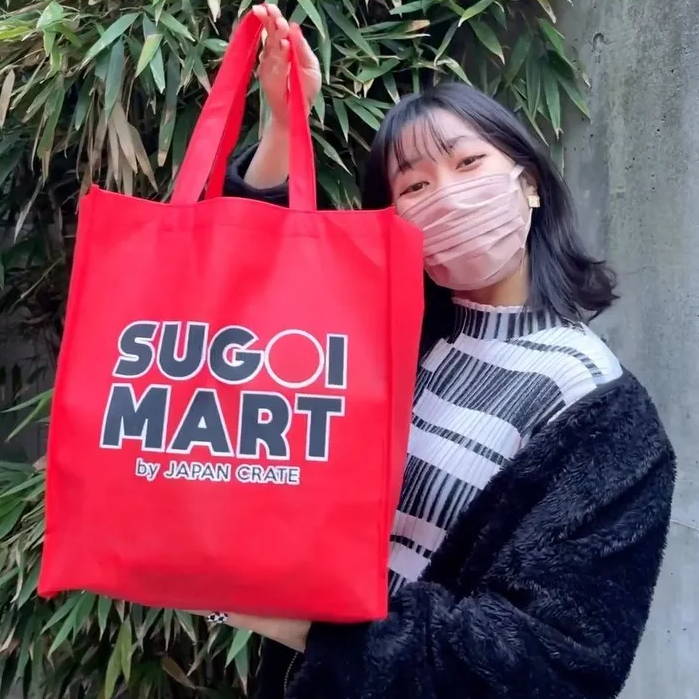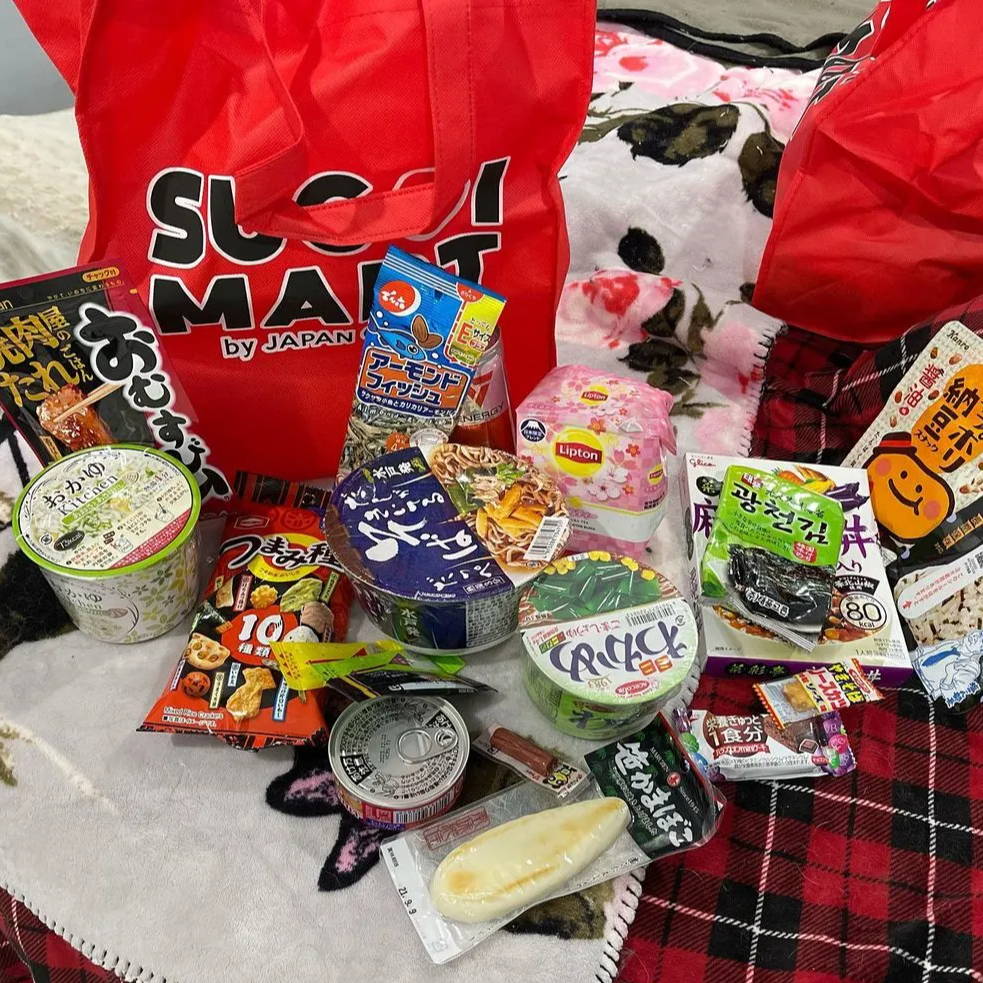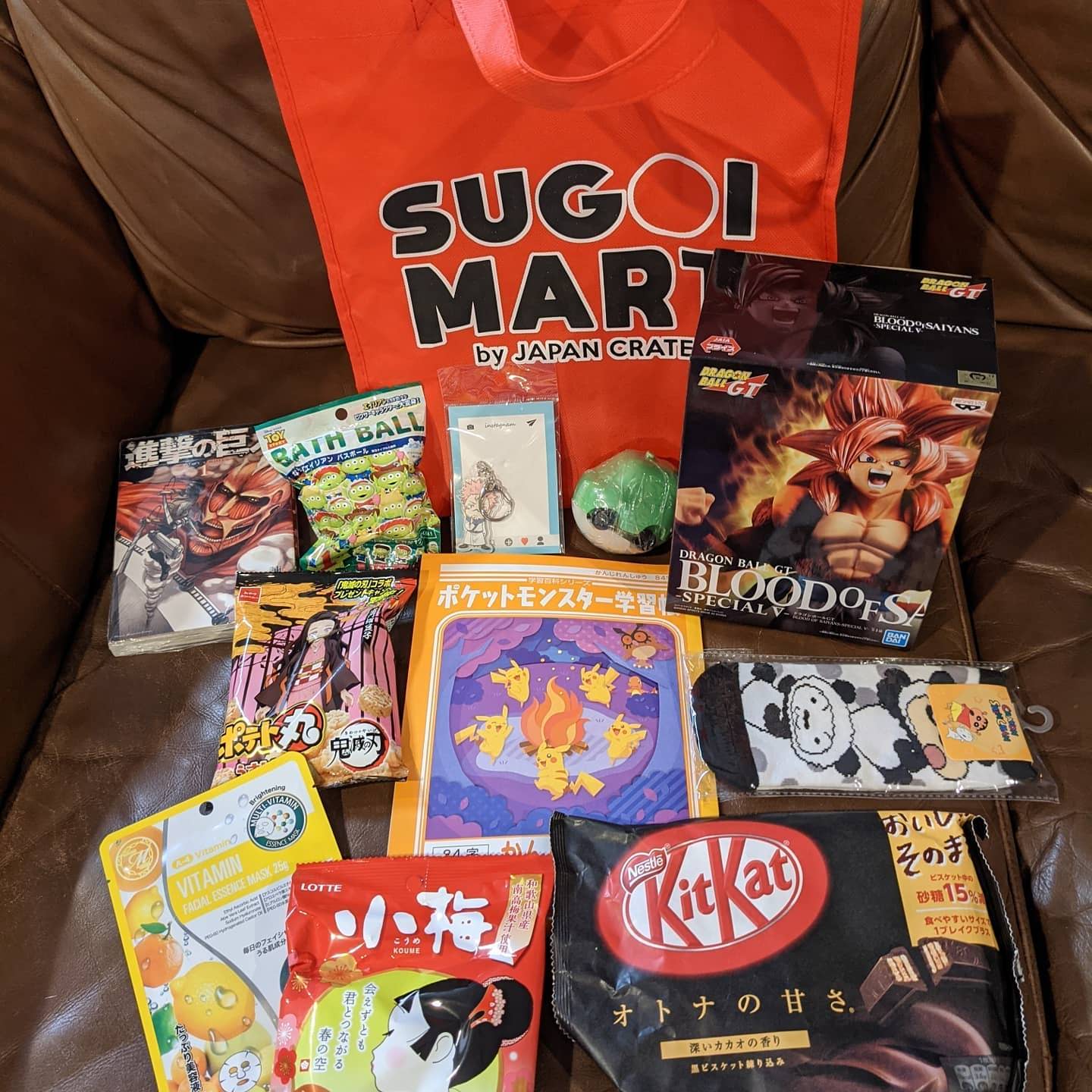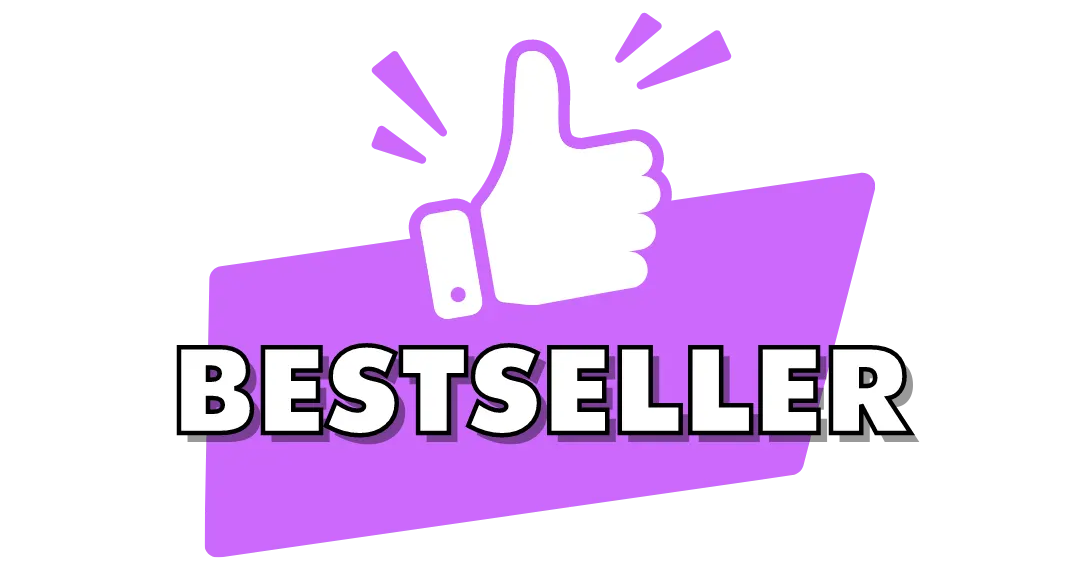 The legendary Sugoi Mart Lucky Bag is stuffed with lots of goodies from Japan for a total worth value of over $130—from snacks & candies, to plushies, stationery, & more!
Lucky bags, also known as "fukubukuro" in Japan, are sealed bags containing a variety of goods sold at a discounted price.
The concept originates in the early 20th century to clear out inventory and offer excitement and surprise to customers. These bags are traditionally sold during the New Year's holiday season but have become popular all year round.
It's the ultimate game of chance for shopping enthusiasts! A sealed bag of discounted goodies, perfect for those who love a good surprise and a great deal. It's like a treasure hunt in a bag!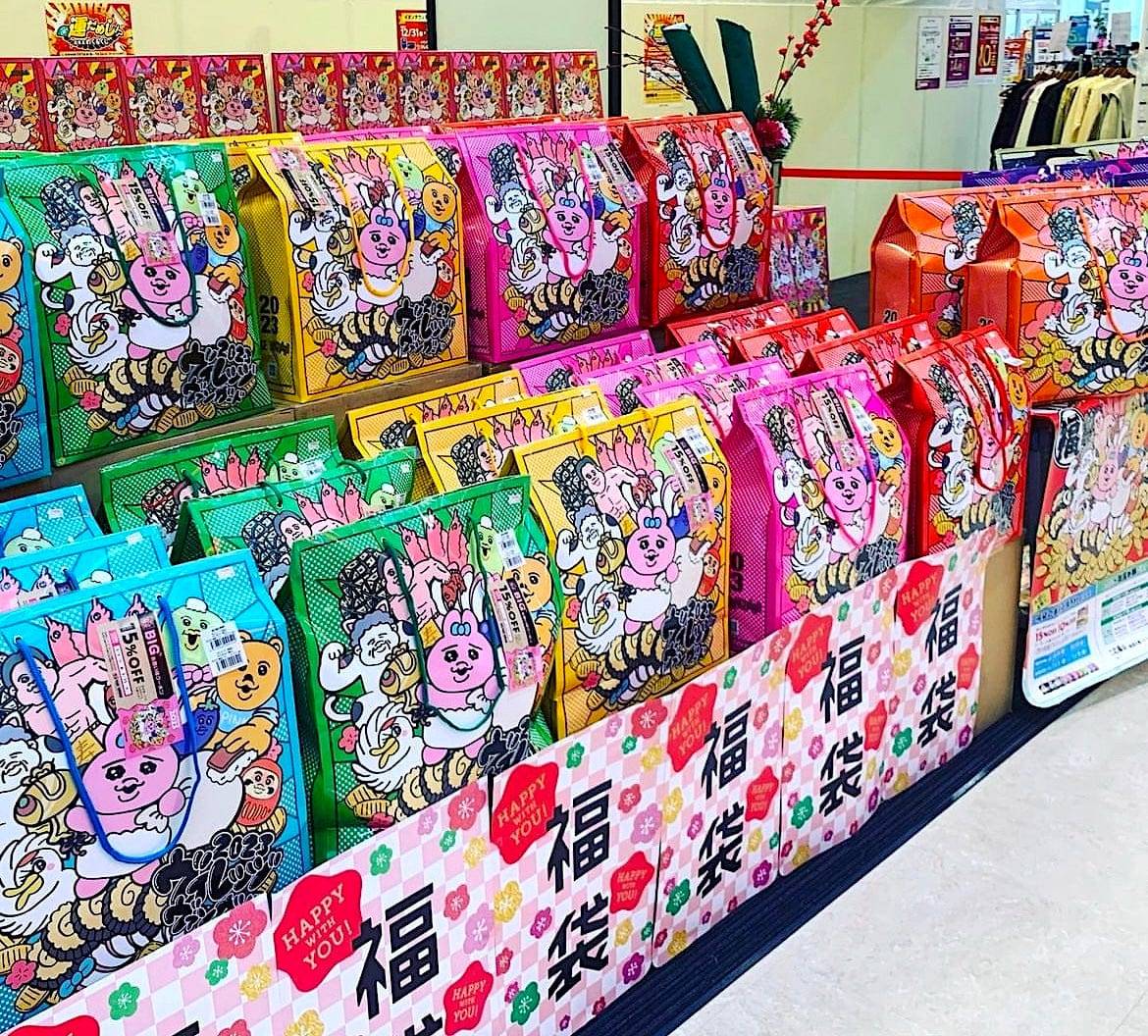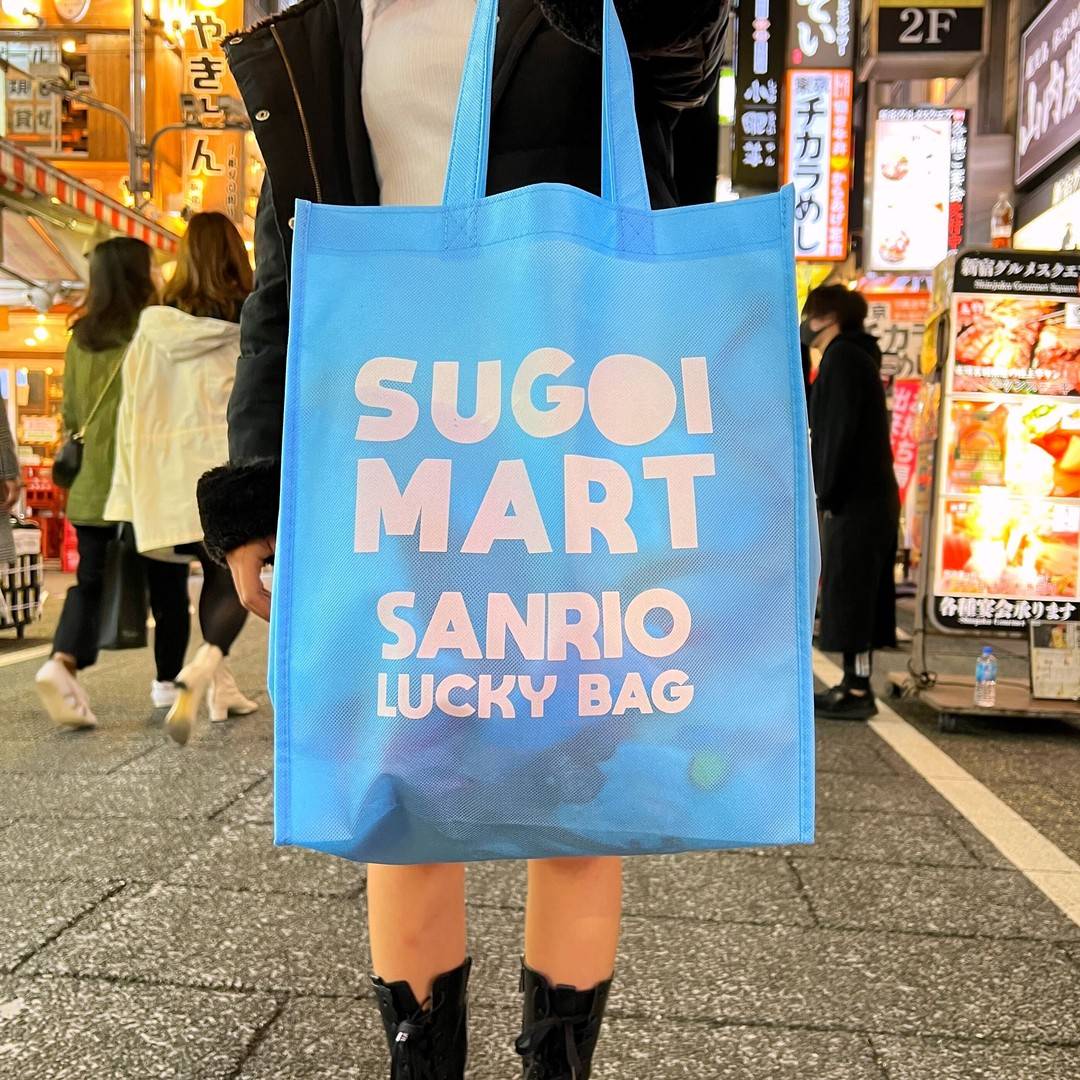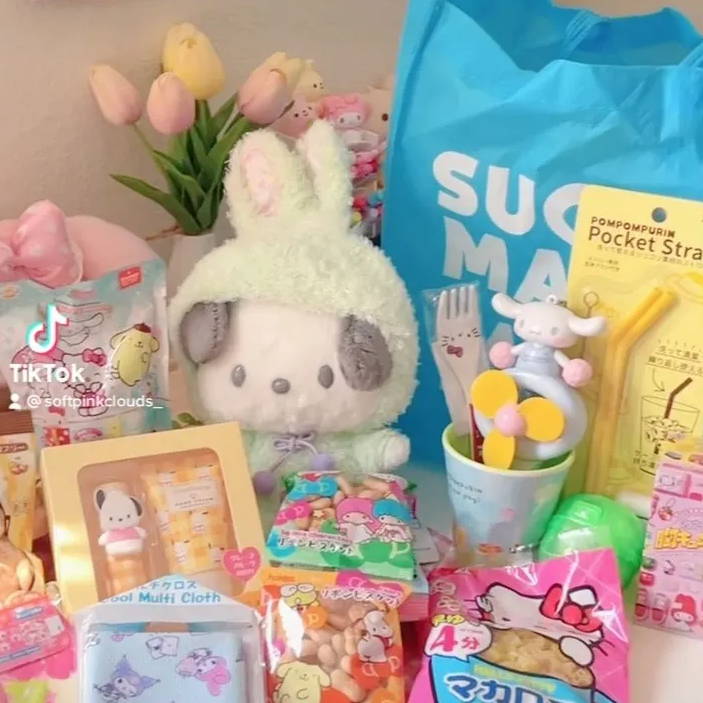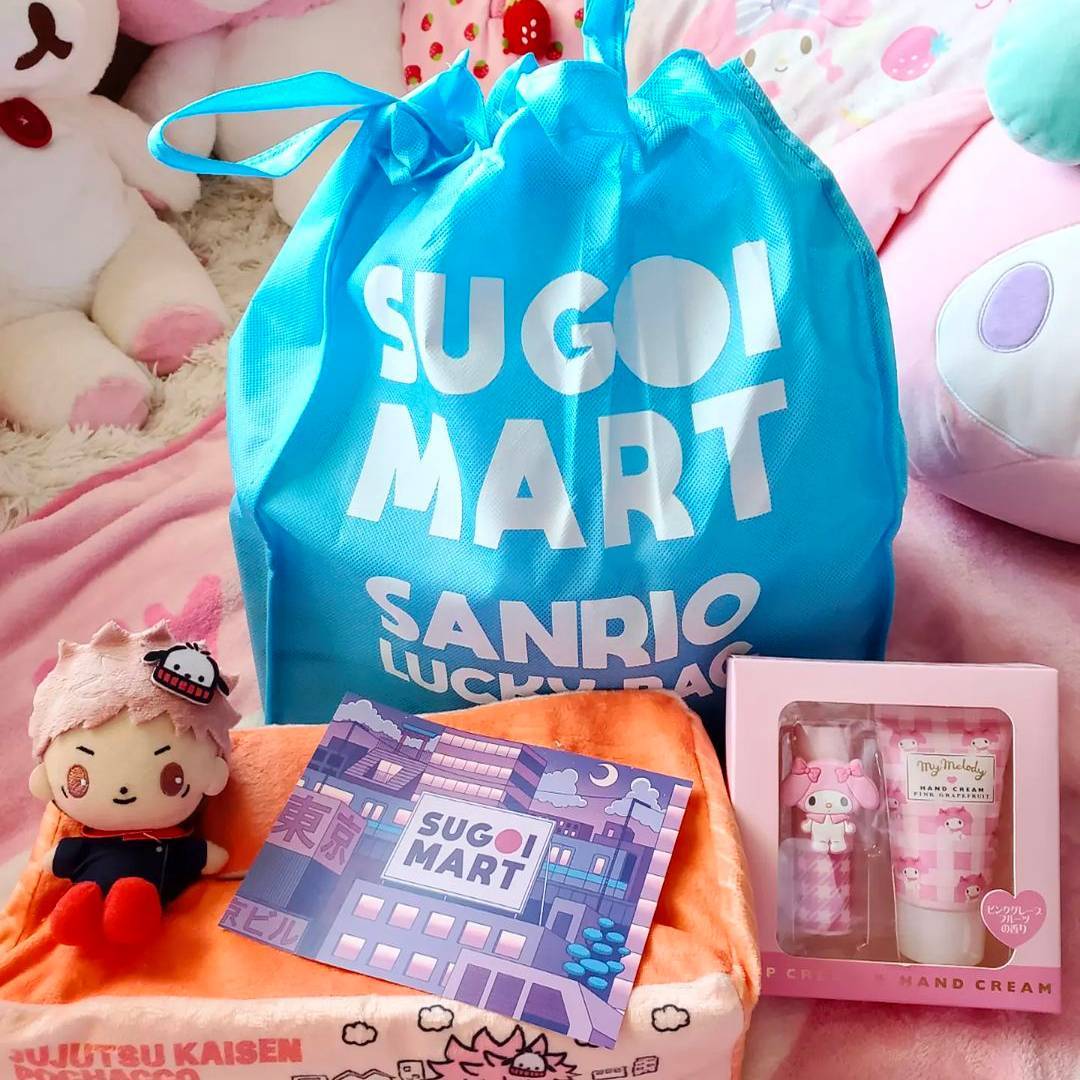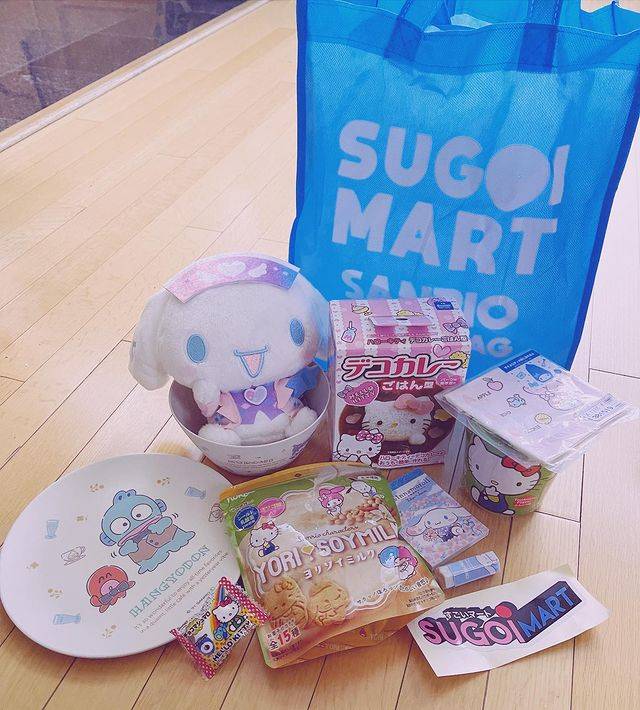 The Sanrio Lucky Bag contains at least 10 super kawaii, Japan-exclusive Sanrio items worth over $100.
The Pokémon Lucky Bag contains 10 or more Japan-exclusive Pokémon collectible items worth over $180.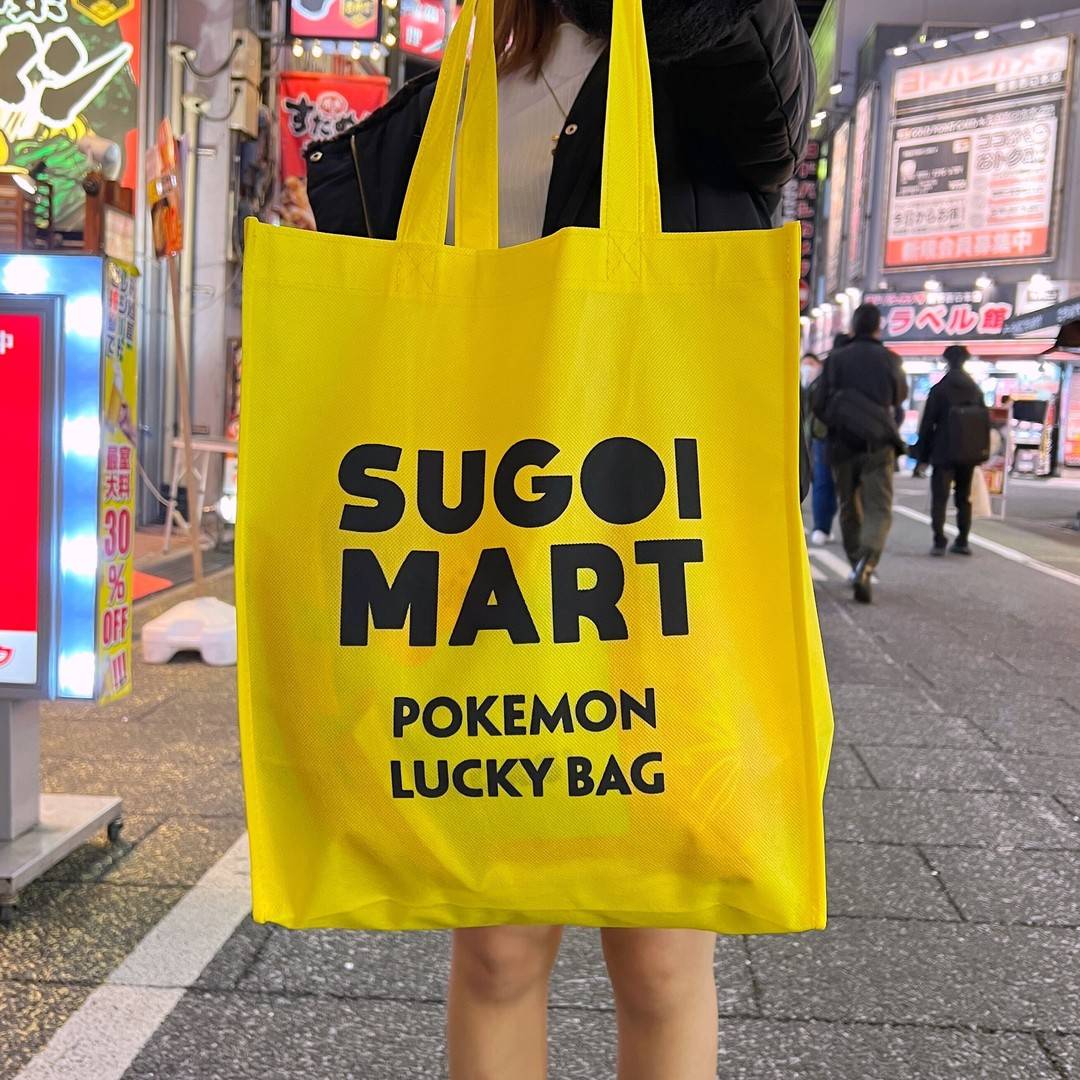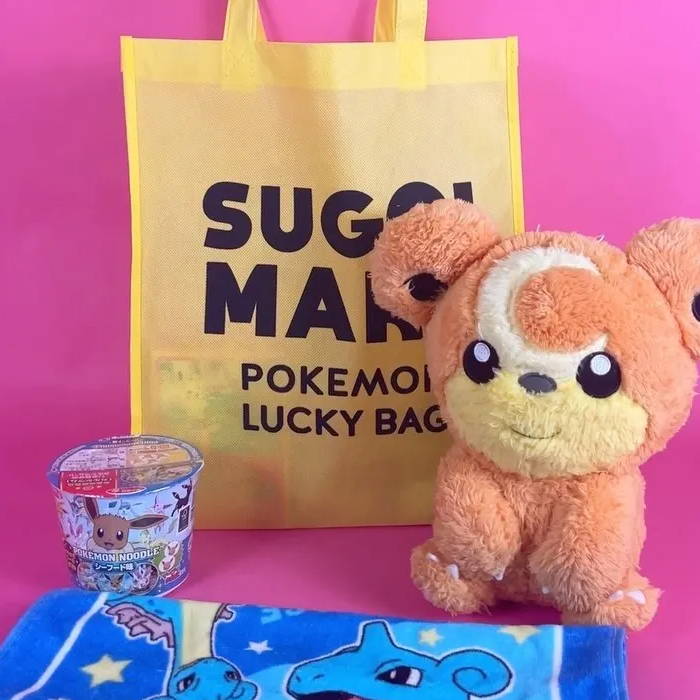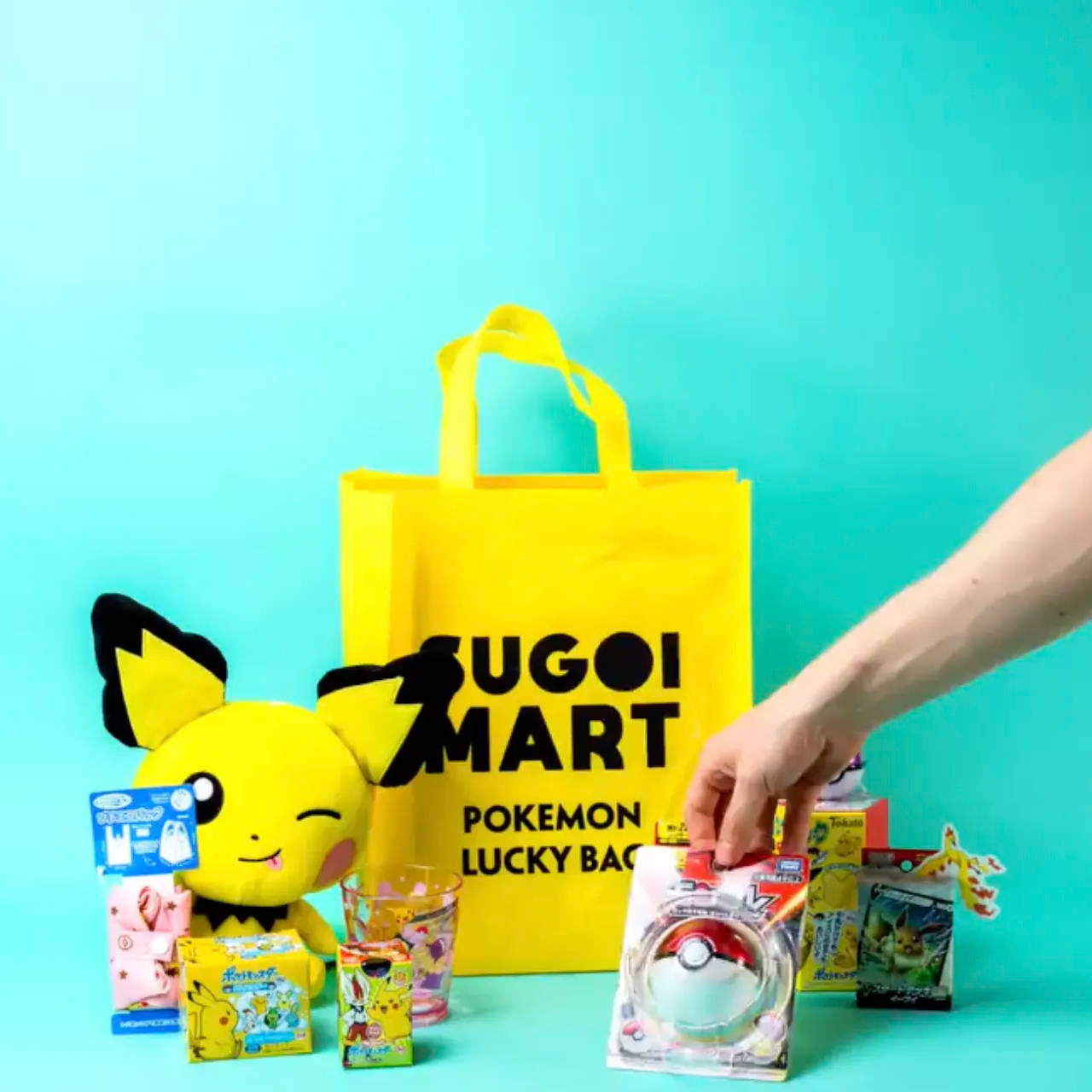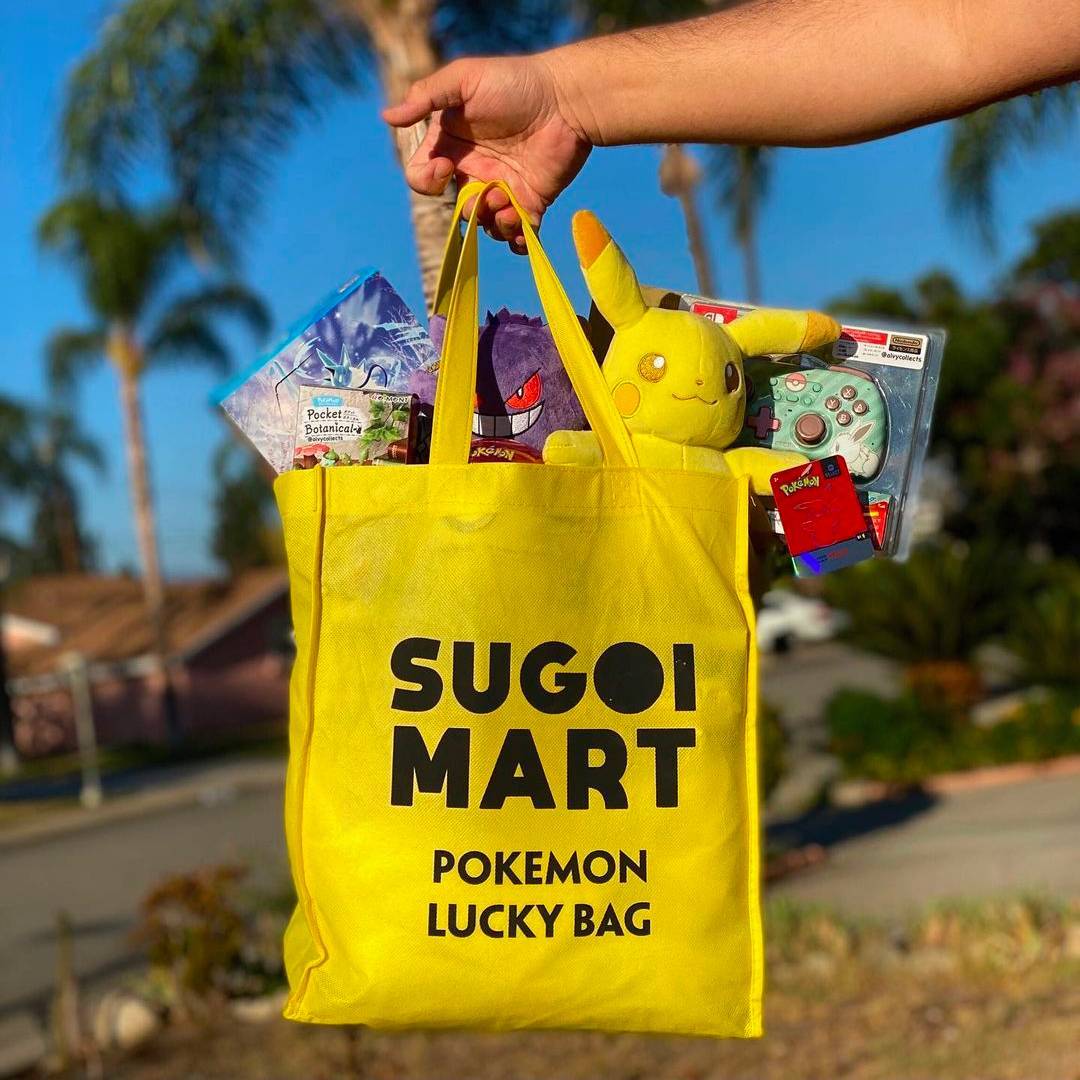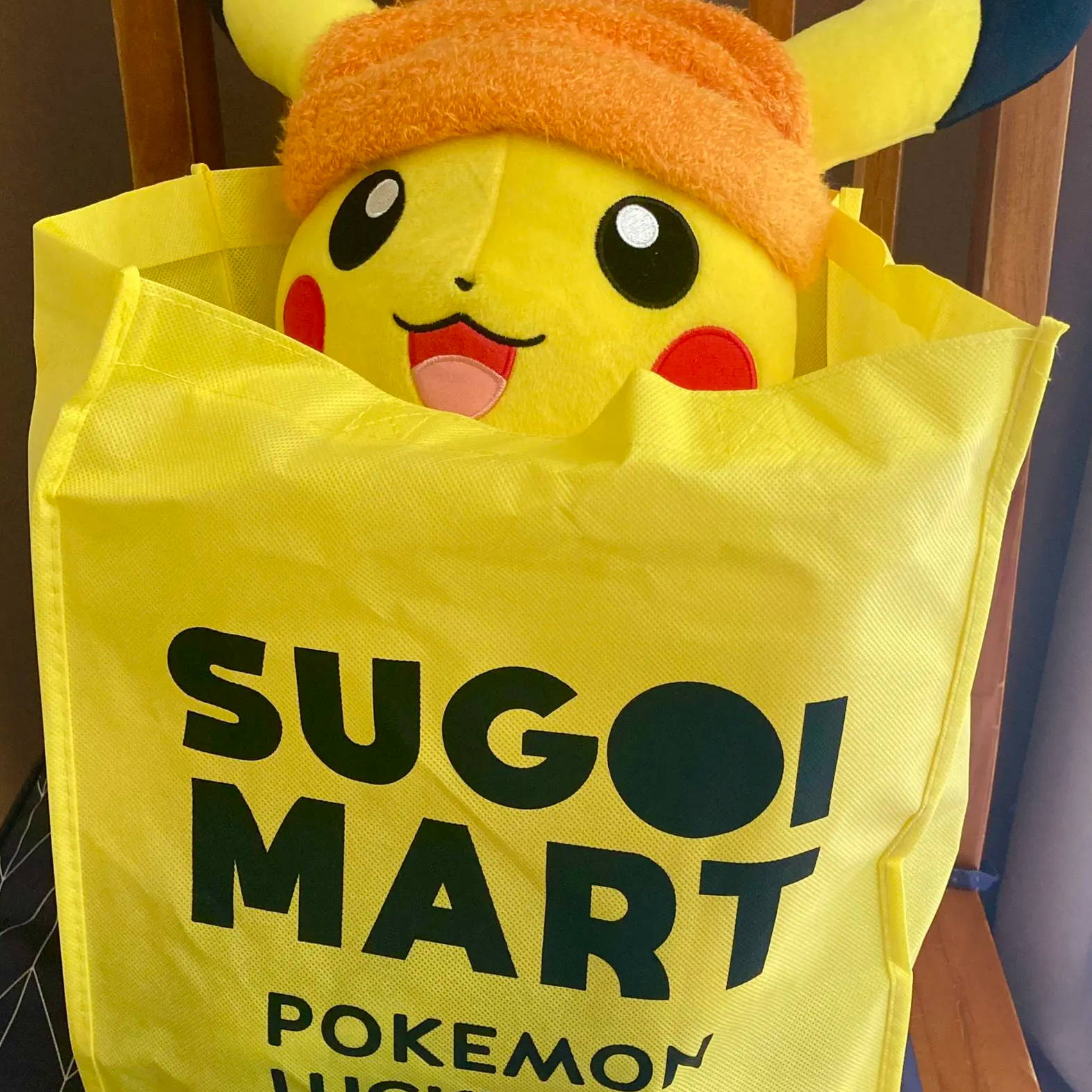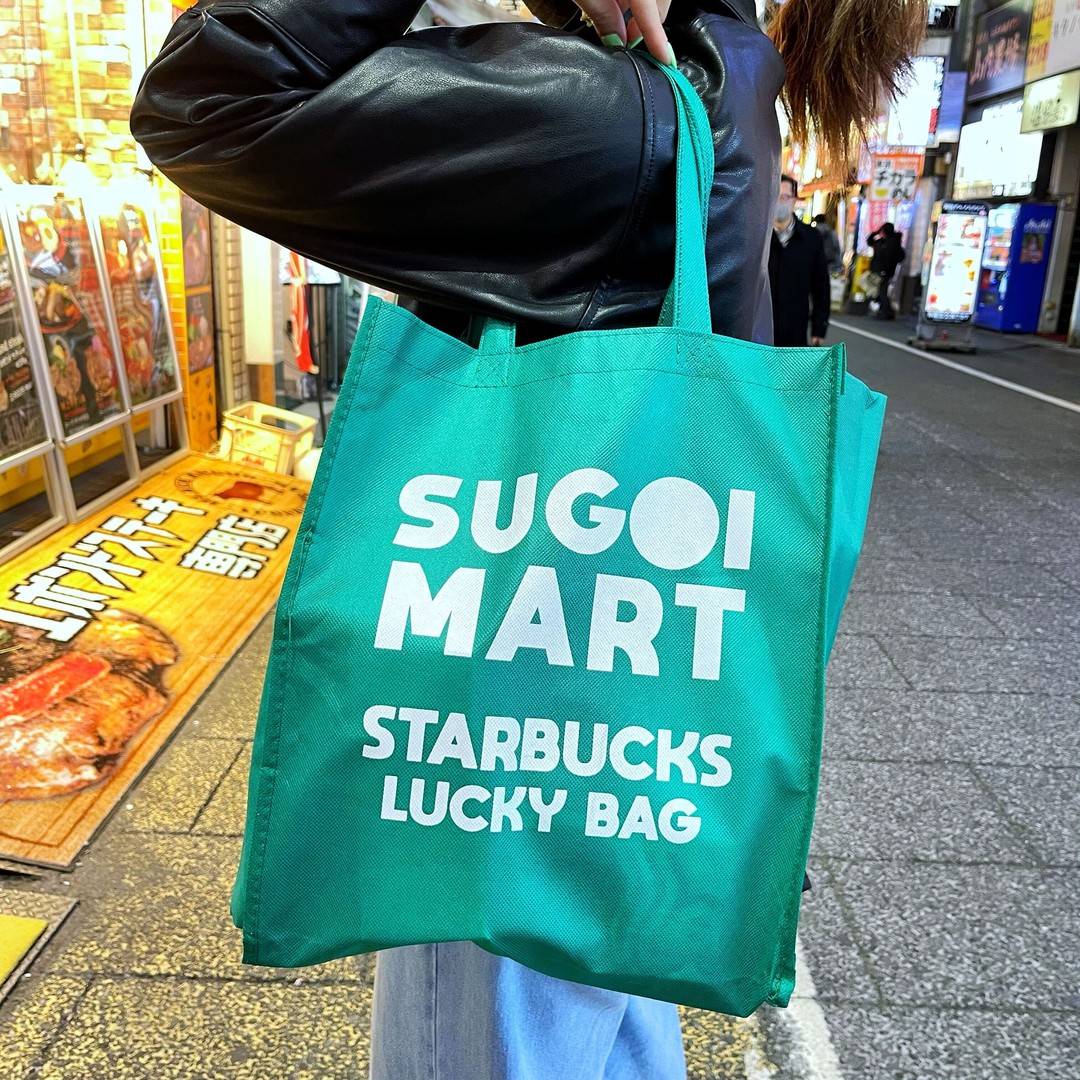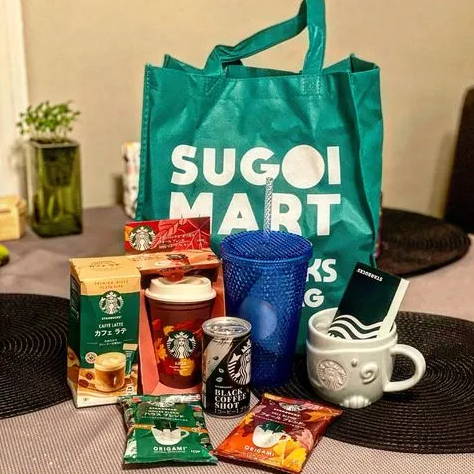 The Starbucks Lucky Bag contains 7 Starbucks Japan-exclusive items worth over $150, including tumblers, mugs, coffee, & more.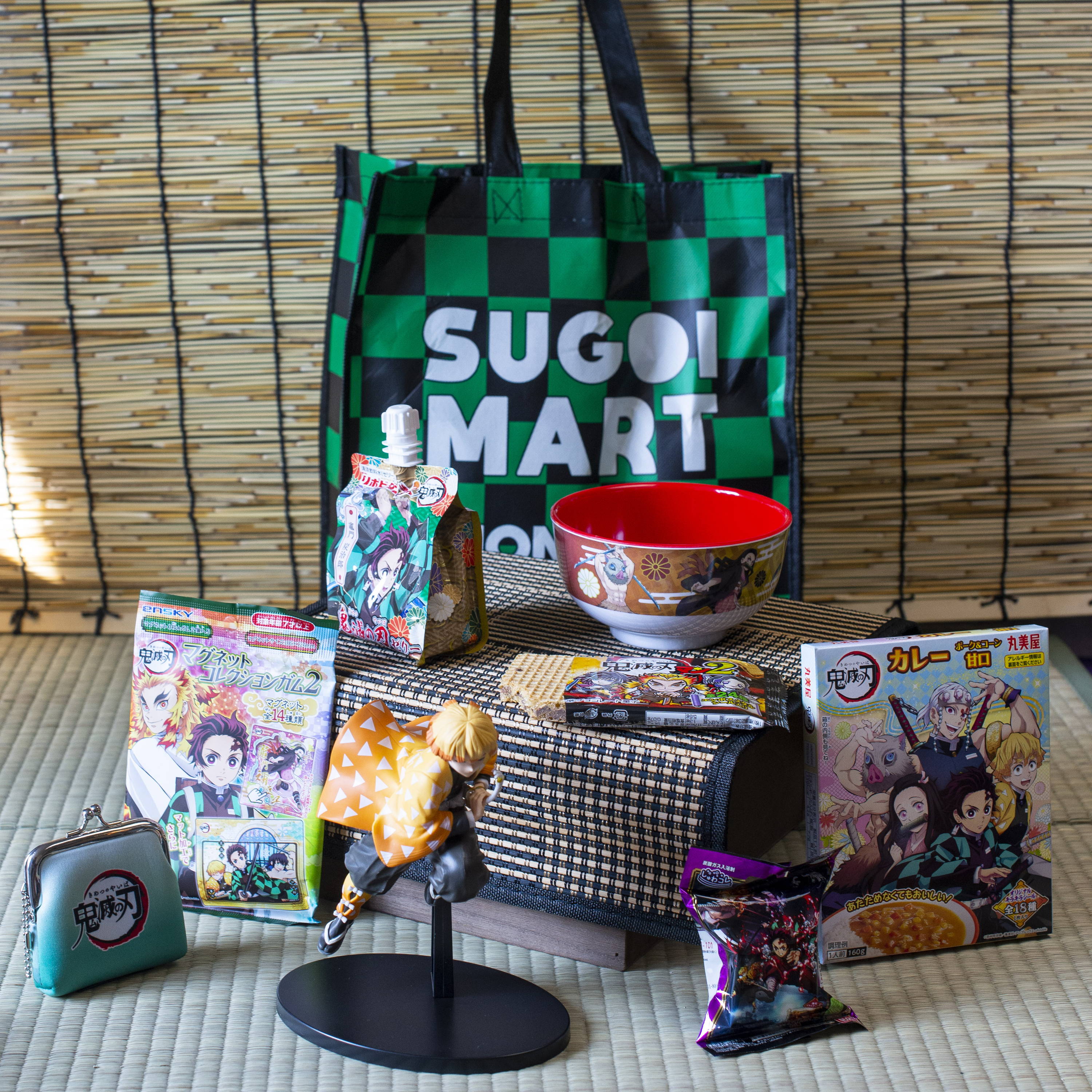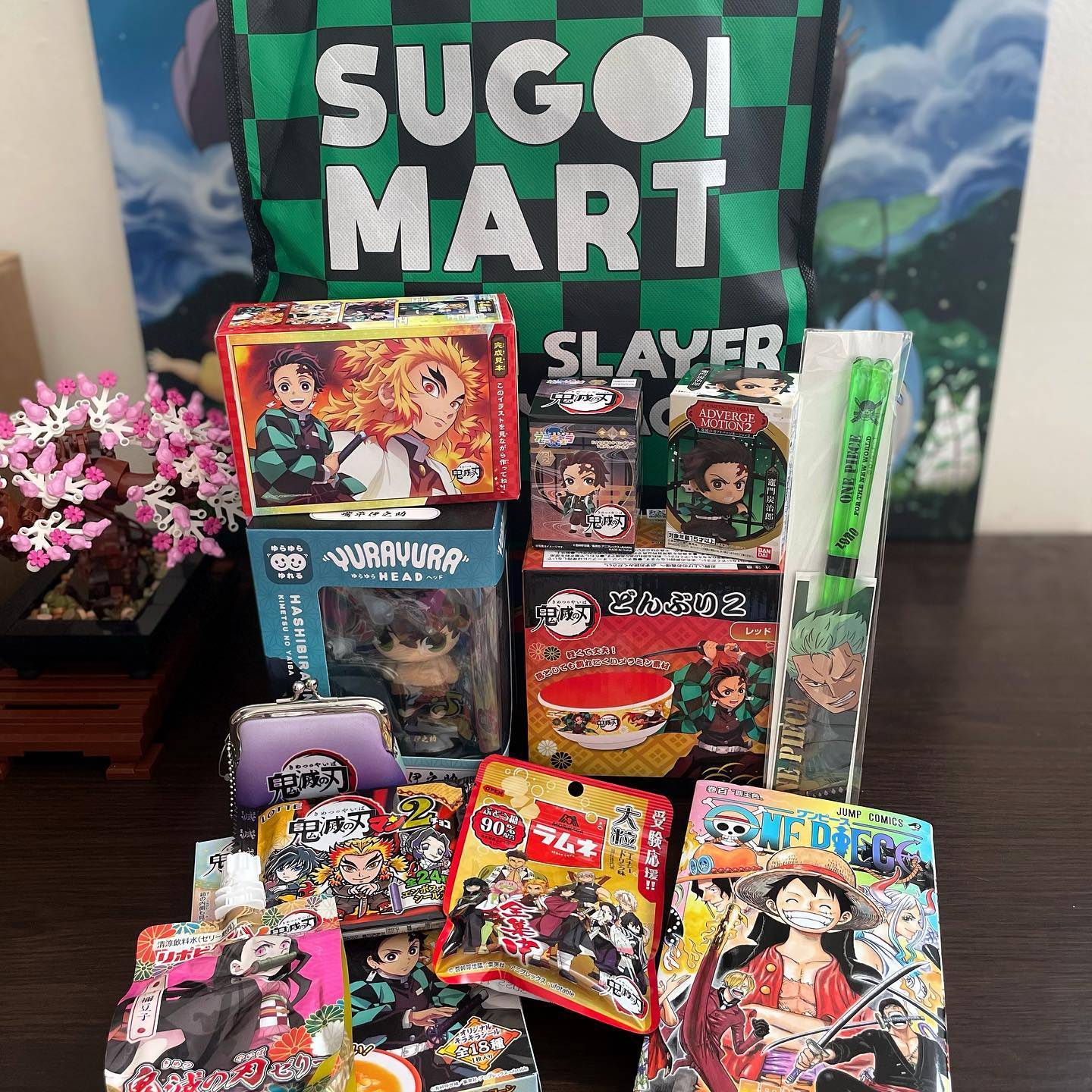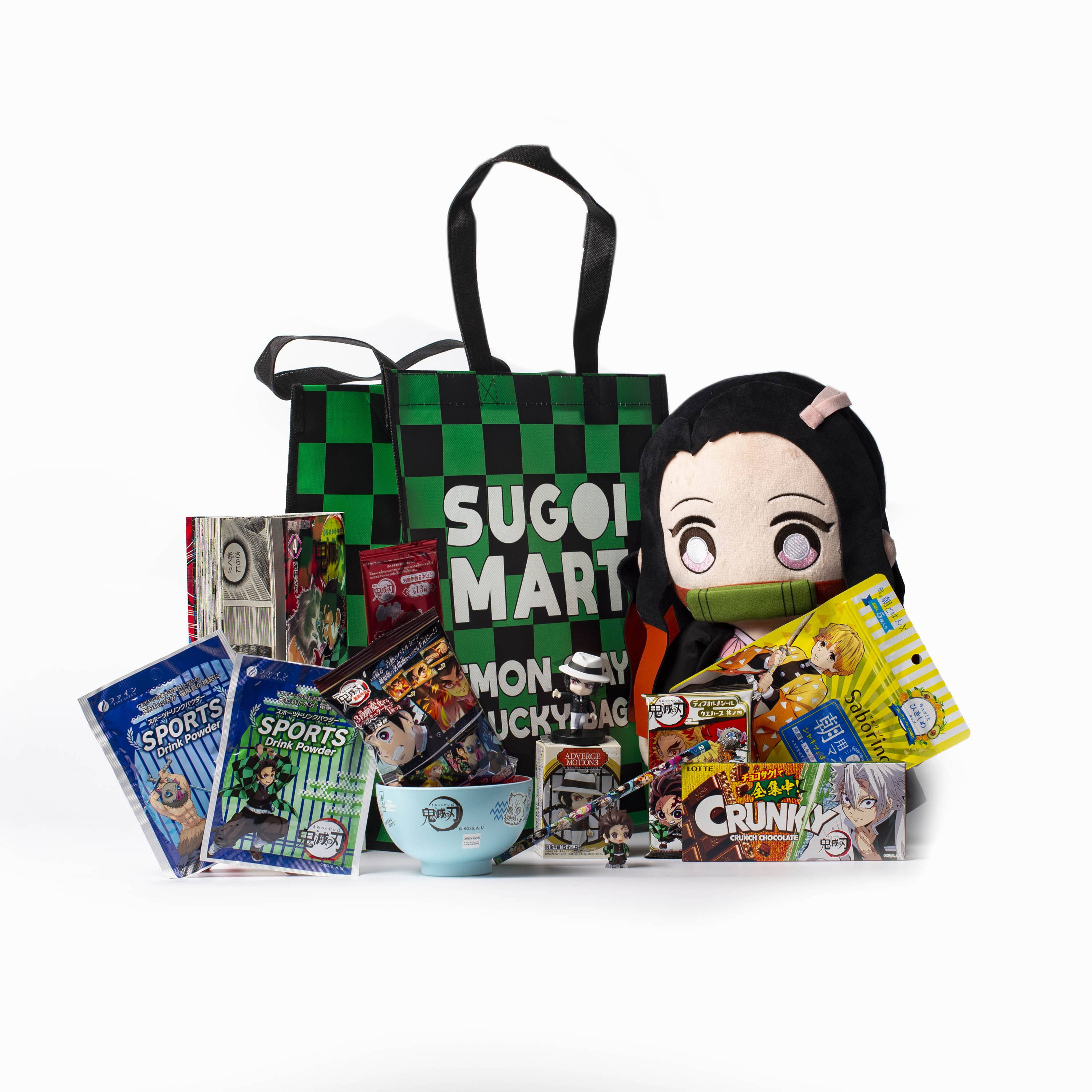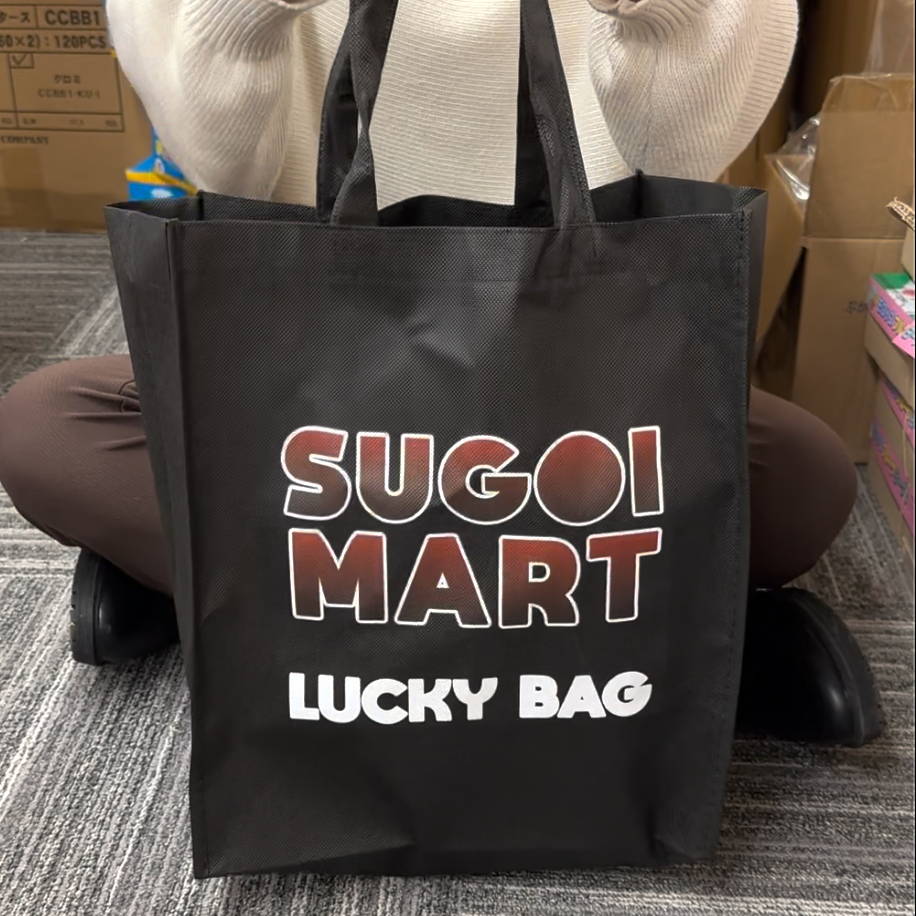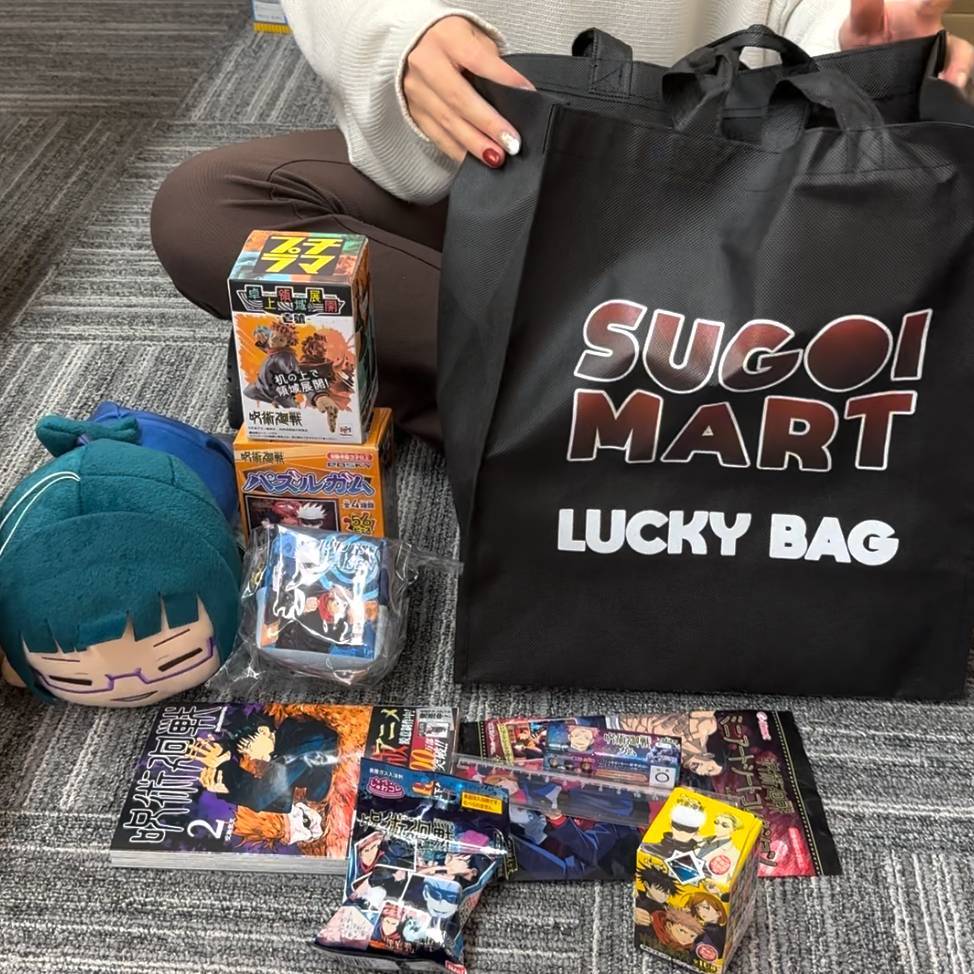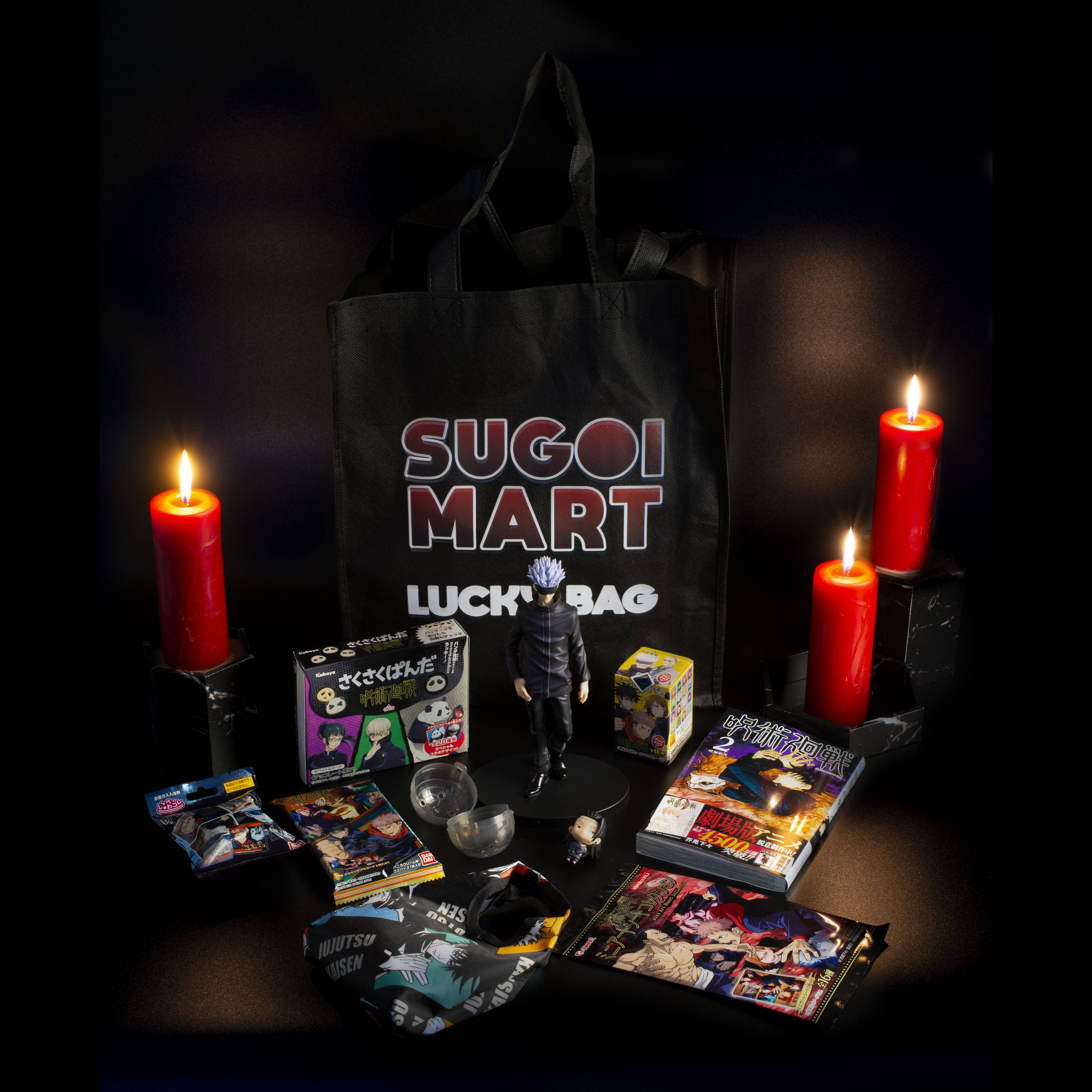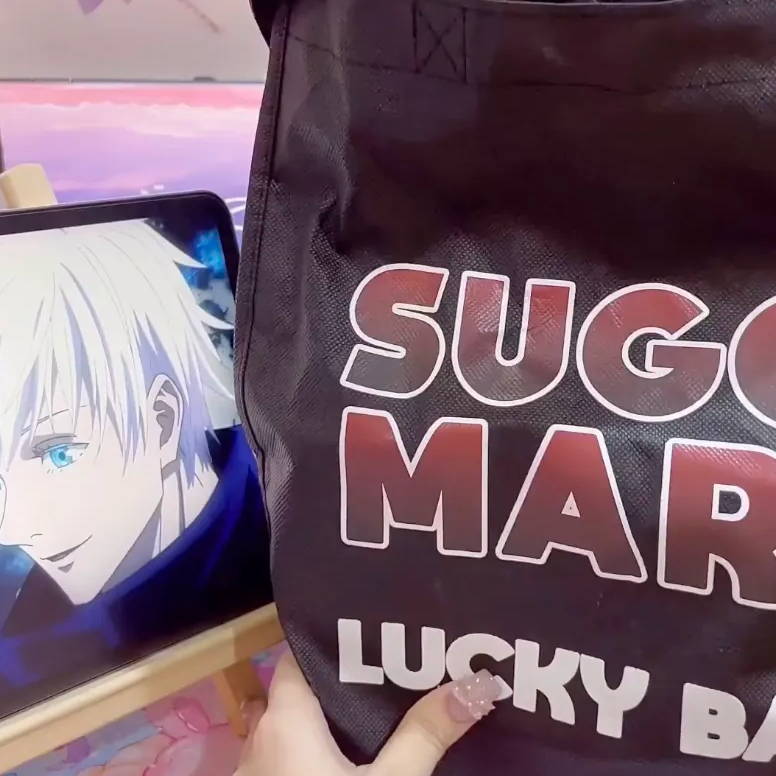 The Jujutsu Kaisen Lucky Bag contains 10 collectible items from the popular anime series worth over $100.
The Gachapon Lucky Bag comes with 10 capsule toys straight from the greatest vending machines of Japan worth $80.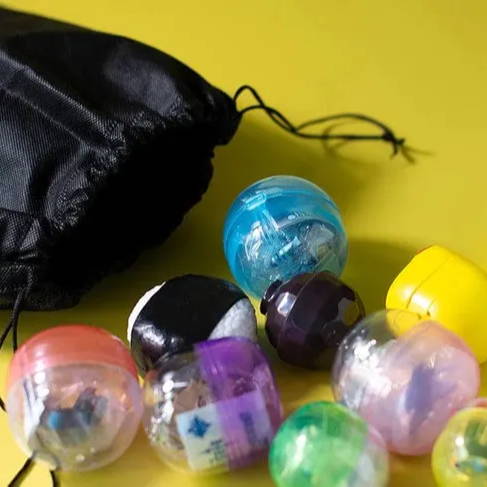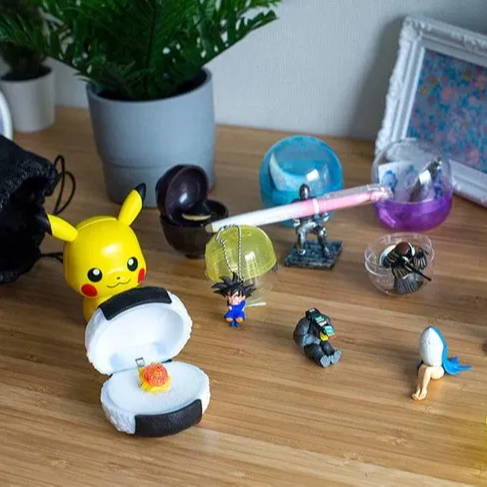 Discover more fun with our other sets!
WE SHIP ALL ORDERS FROM JAPAN
Express delivery within 5 to 7 business days
Get a tracking number to follow your package
Express delivery within 5 to 7 business days
Get a tracking number to follow your package
Fukubukuro: the traditional Japanese Lucky bag
"Fukubukuro also known as lucky bags are a mysterious sealed bags that are sold for a set price. They often contain products and goodies from the specific store or follow a type theme, like an anime."