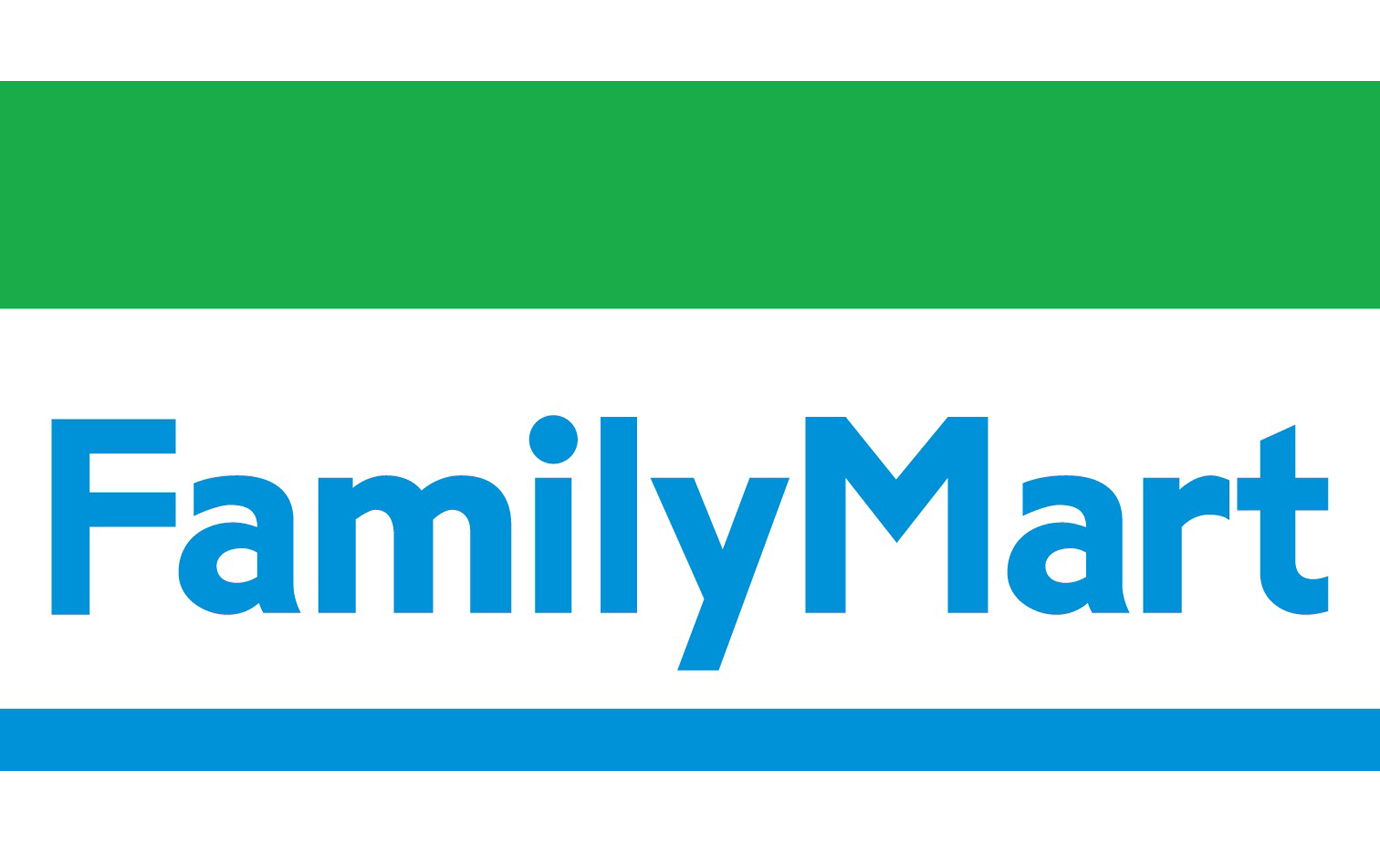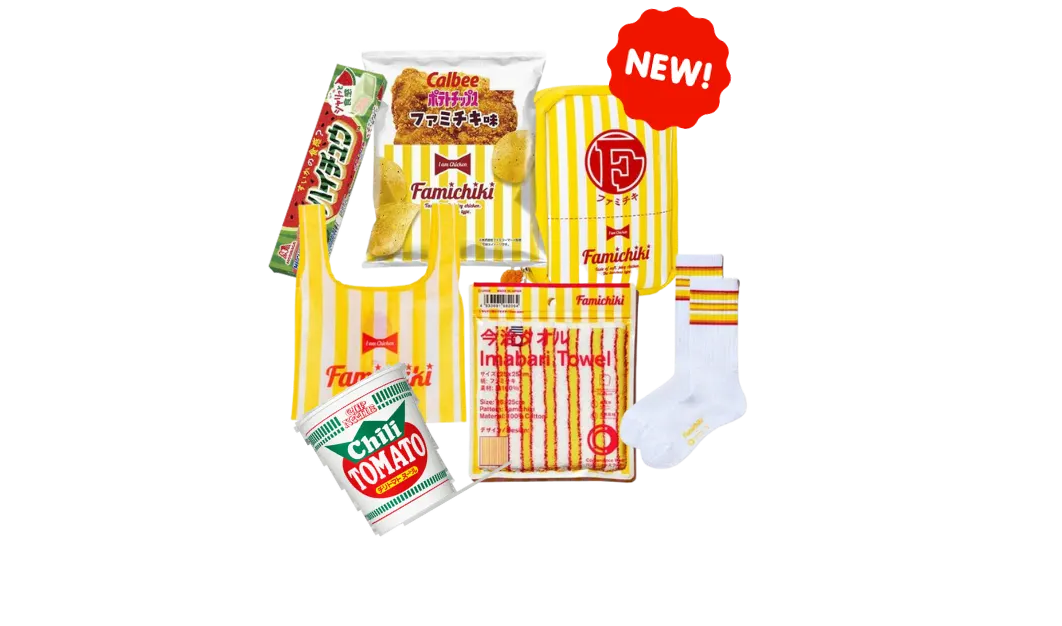 Over 100+ rare and unique FamilyMart items, only available in Japan!
Famichiki is a beloved fried chicken snack from FamilyMart, a leading Japanese convenience store, known for its juicy meat and crispy exterior, and has gained a cult following both in Japan and abroad.

🔥🎌 Hurry, these exclusive goodies are flying off the shelves faster than hot chicken on a cold day!



FamilyMart Socks Take Over Social Media

Hashtags such as #ファミマソックス (#FamilyMart socks) are trending all over Japanese Twitter. Some happy customers pose and flaunt their new socks. Others brag about how they had to visit as many as 10 different FamilyMarts before finding a pair!
What exactly is FamilyMart ?


FamilyMart is a popular Japanese convenience store chain that's open 24/7 and offers a wide range of products, from snacks and drinks to toiletries and household supplies. Convenience stores in Japan are known for their cleanliness, efficiency, and convenient services like package delivery and ticket sales. They're a big part of Japanese culture and a must-visit for anyone visiting Japan!


Konbini Culture in a Box!
Dive into Japan's iconic convenience store culture. Featuring handpicked treats, gadgets, and the viral Family Mart socks.

Our Conbini Box isn't just a snack box—it's an experience and a collectible. Grab yours before stocks vanish!
2~3 DAY EXPRESS DELIVERY FROM JAPAN


Looking for a quick, delicious meal on-the-go in Japan?
Check out FamilyMart's instant noodles and soups! From classic Cup Noodle to unique regional flavors, there's something for everyone. Don't miss out on these convenient and tasty meals.
FamilyMart Noodles & Soups
WE SHIP ALL ORDERS FROM JAPAN
Express delivery within 5 to 7 business days
Get a tracking number to follow your package
Express delivery within 5 to 7 business days
Get a tracking number to follow your package
The rise of 7-Eleven in Japan
"In Tokyo, May 1974 the first 7-Eleven and convenience store opened in Japan, which began the greatest konbini takeover era. Japan has more 7-Eleven locations than anywhere else in the world, so there is no wonder that..."