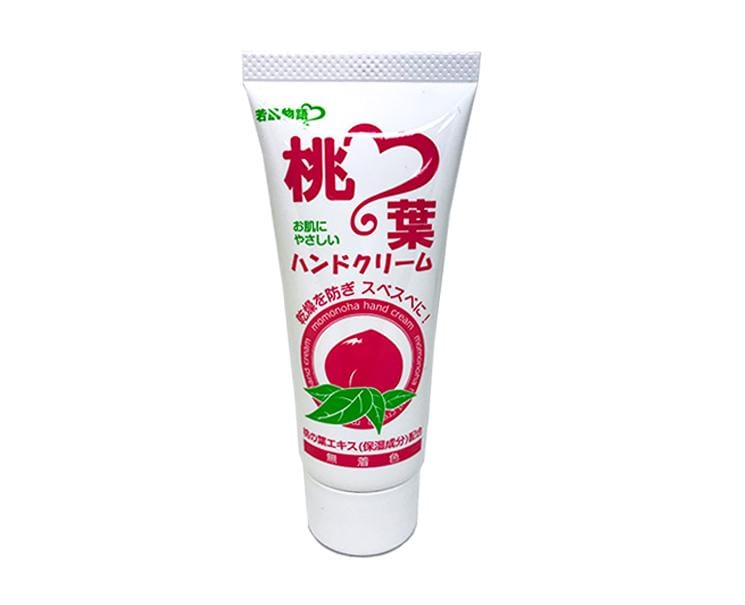 Regular price
Sale price
$7.00
Unit price
per
Sale
Sold out
Perk your hands up with this peachy hand cream. Formulated with peach tree extract, it will moisturize and soften your skin, healing any dry micro-cracks and relieving any irritation and peeling you may have, leaving your hands nourished. Even in your busy schedule you can use this easy to pack hand cream to give your hardworking hands the extra TLC it deserves.
Contains 50g of cream.
•ÈÀ•ÈÀPreviously featured in the September 2018åÊKira KiraåÊCrate.
View full details