Indulge your taste buds with the uniquely refreshing flavors of Japanese soda!

Experience the unexpected with flavors like melon and wasabi, and enjoy the satisfying texture and fizz of every sip. Discover a whole new world of soda with Japanese taste sensations.
Get ready to taste the exceptional flavors of Japan with Fanta!

Japanese Fanta is known for its inventive and exclusive flavors, and its attention to detail with high-quality ingredients and unique texture and mouthfeel, making it a must-try for anyone seeking a truly unique and satisfying soda experience.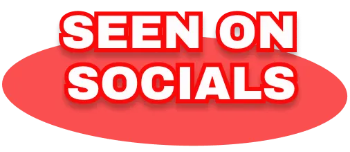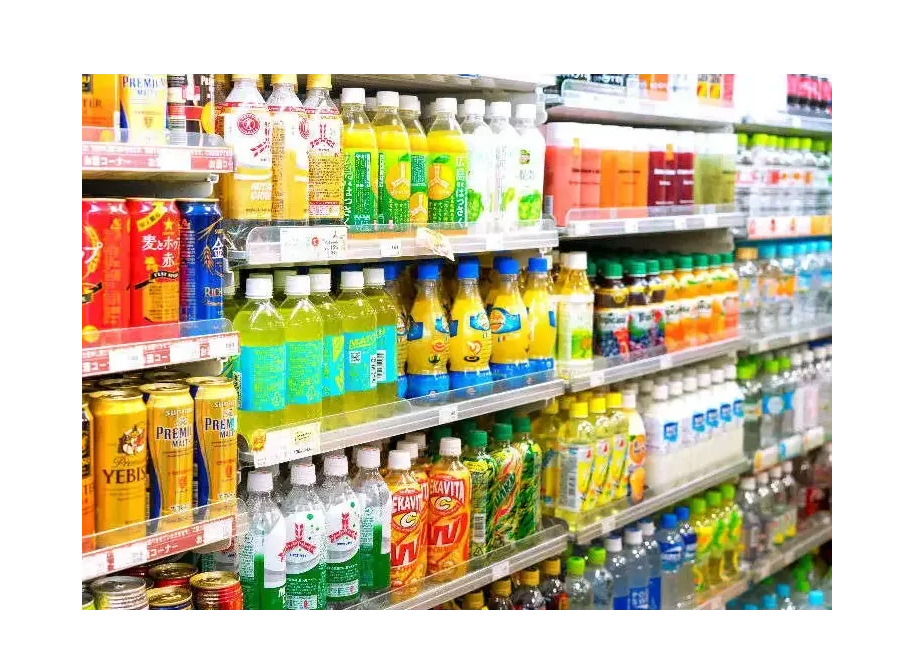 Read our blog article:
A Guide to Japanese Soda 2023

"There are so many fantastic drinks with distinctive flavors in Japan to pair with your favorite Japanese snacks."