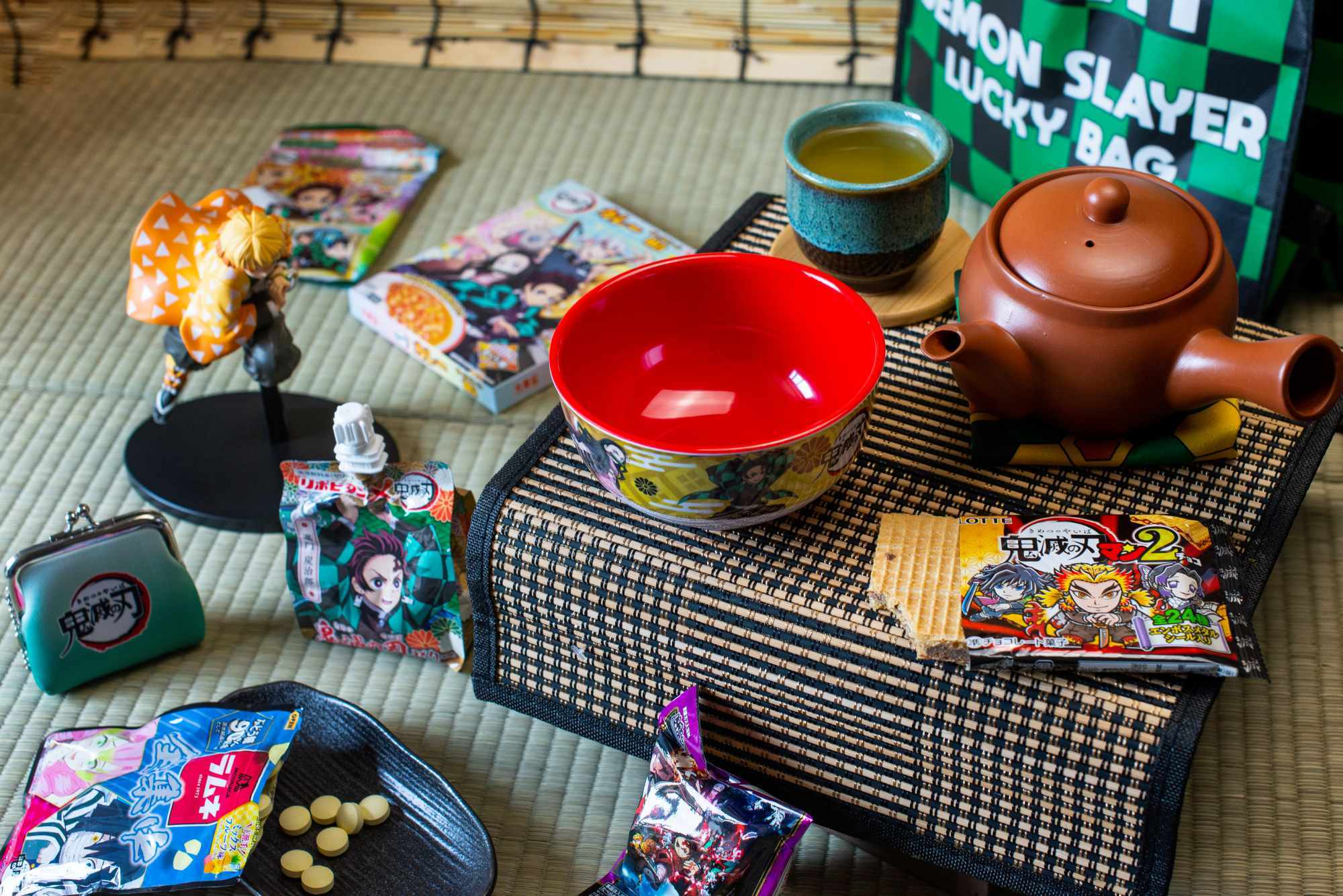 Japan has exclusive, limited release Demon Slayer merch - find it here as soon as it releases.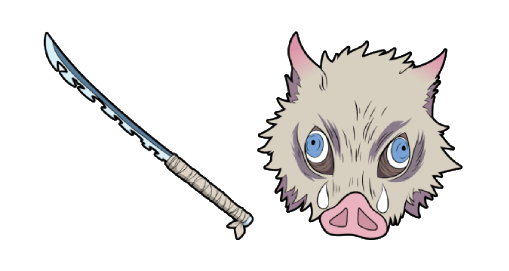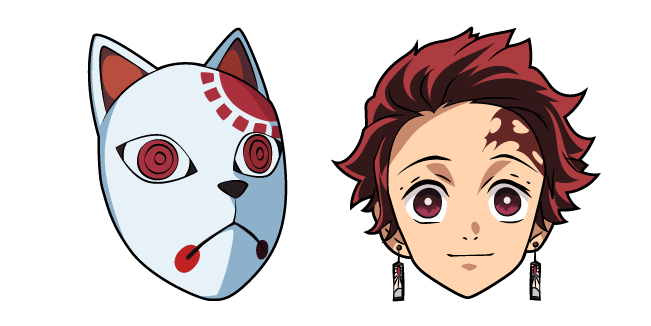 Not sure what to get?
Discover our DEMON SLAYER LUCKY BAG

Each bag is worth over $100 & contains 10 surprise Japan-limited items
Learn more HERE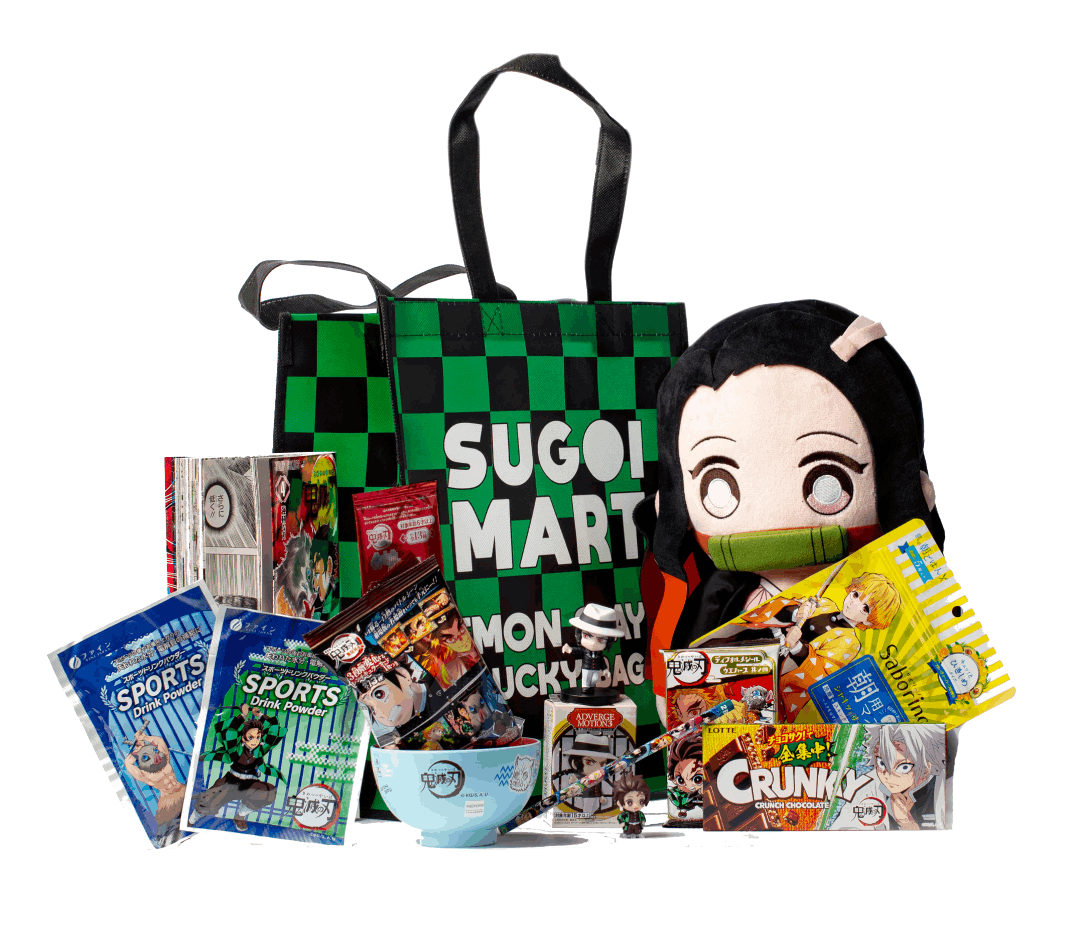 ⭐⭐⭐⭐⭐
"I was very excited opening each article. A MUST if you are a demon slayer fan"
Alessandra C. - Peru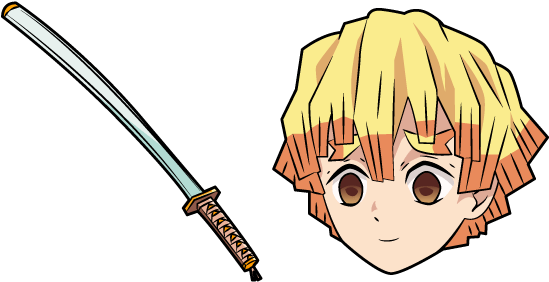 Sneak peek into our DEMON SLAYER merch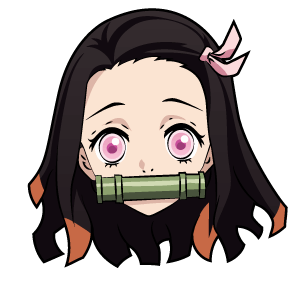 Learn more about your favorite manga
Check our blog article "Demon Slayer, the rise of one of the highest-selling manga of all time"

Extract:
"It is said that Mitsuri has been eating too much sakura mochi (...) and because of that it turned her hair into the perfect color combination it is now"